2013. It's been a big year.
14 countries and one hell of a roller coaster. To all of you who took the ride with us, we say a heartfelt THANK YOU!
Here are some of the highlights of the year that was.
We brought in the New Year at the "big red torii gate in the water" on Miyajima Island, Japan.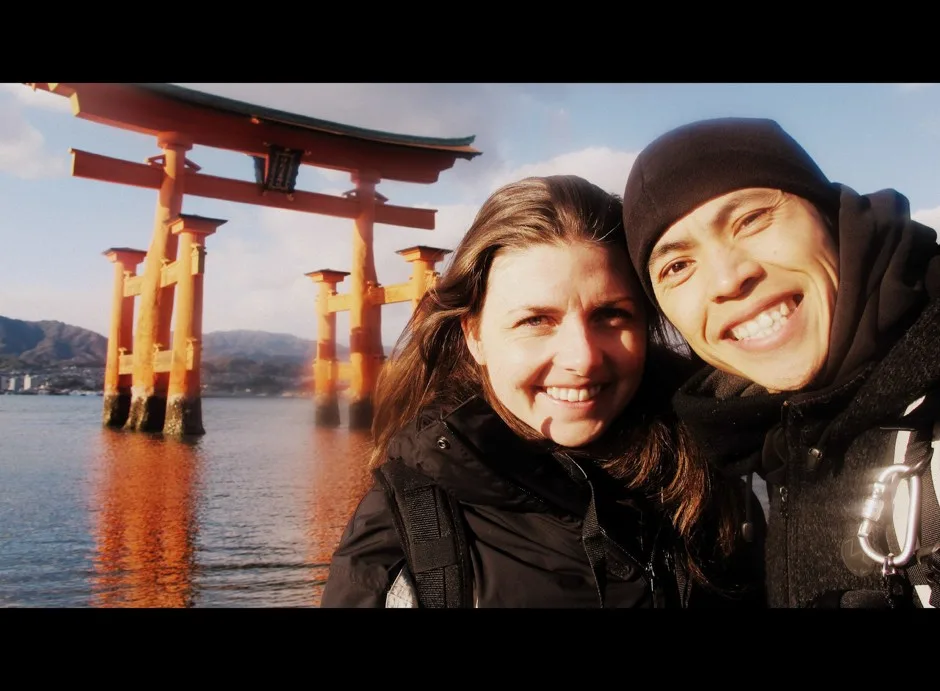 We experienced Tokyo's heaviest snowfall in 6 years.
Two years on, we got to eat the oysters we helped fishermen cultivate from larvae following the 2011 earthquake and tsunami.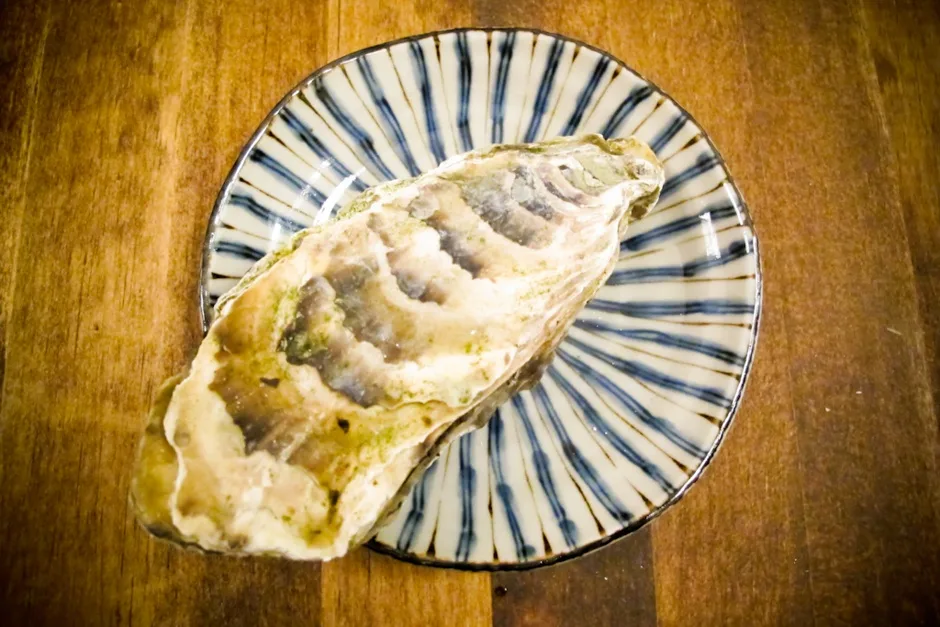 We appeared in our first Japanese TV commercial, with "sexy teacher glasses" to boot.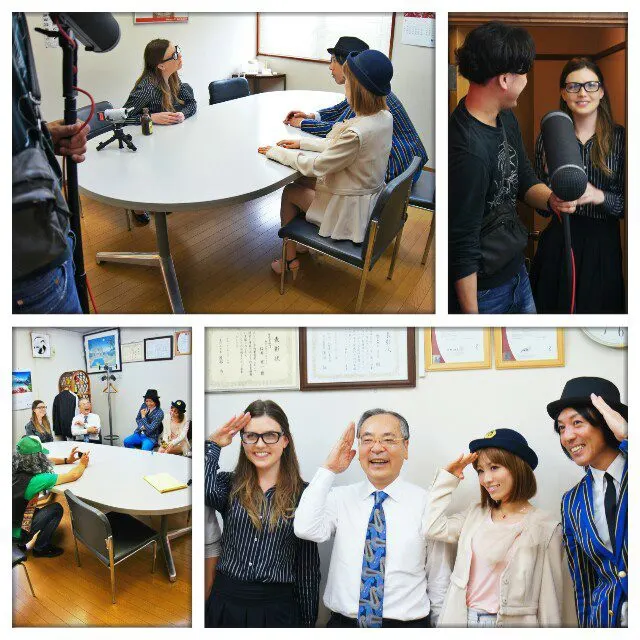 After eluding us the first time, we finally conquered this Tokyo ice cream challenge.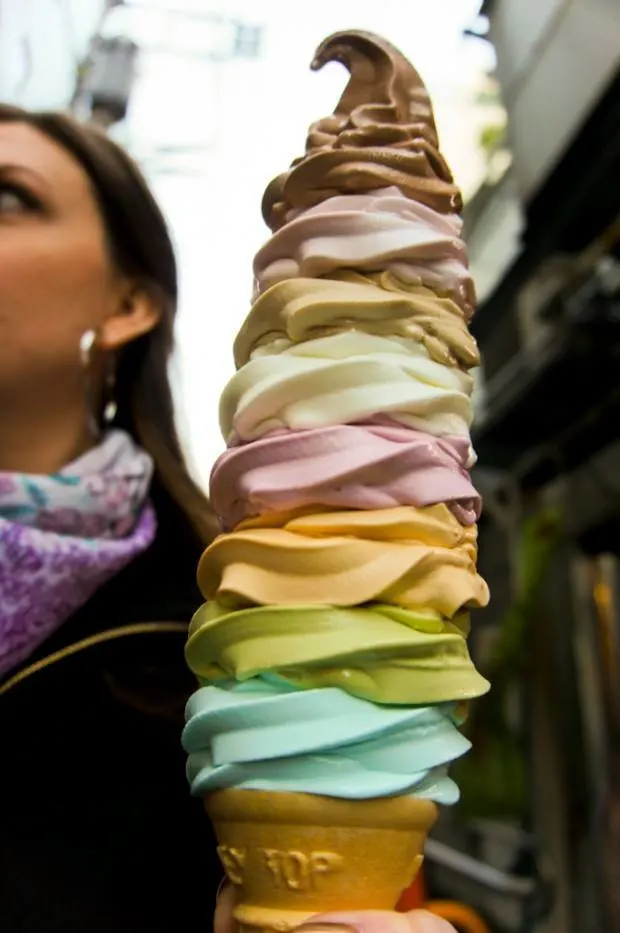 We attended Japan's infamous "Penis Festival".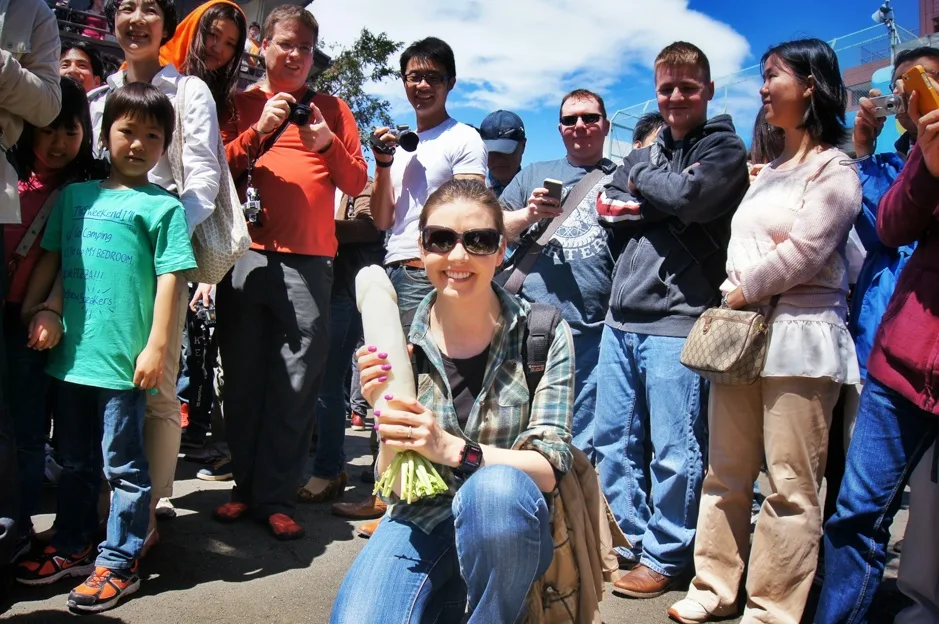 We witnessed a multi-day kite battle and found out first-hand the muscle required to fly a kite of such epic proportions.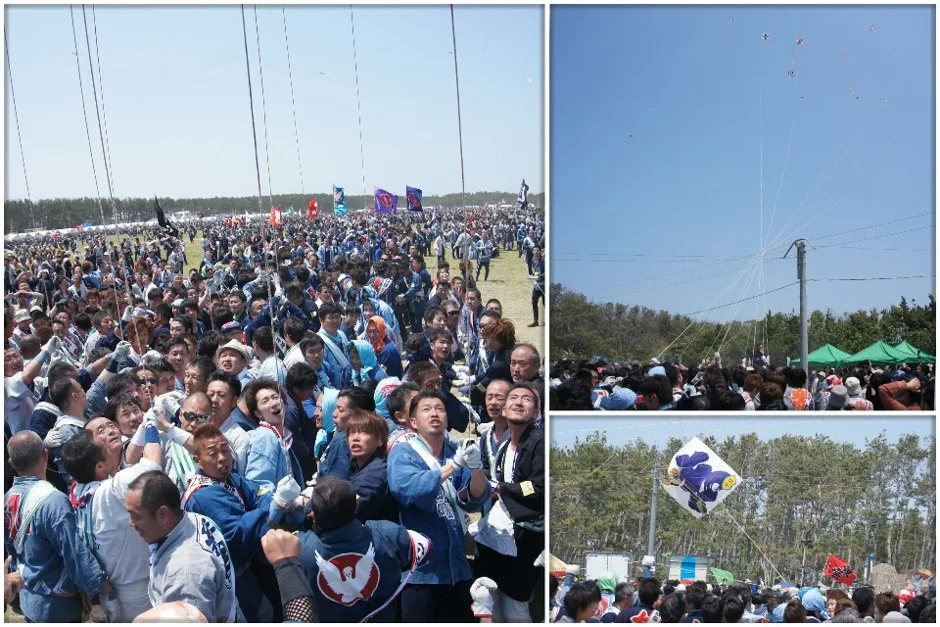 We continued to organize events for Tohoku-based NPO It's Not Just Mud, bringing our fundraising total for tsunami relief to ¥668,000, more than AUD$7,000.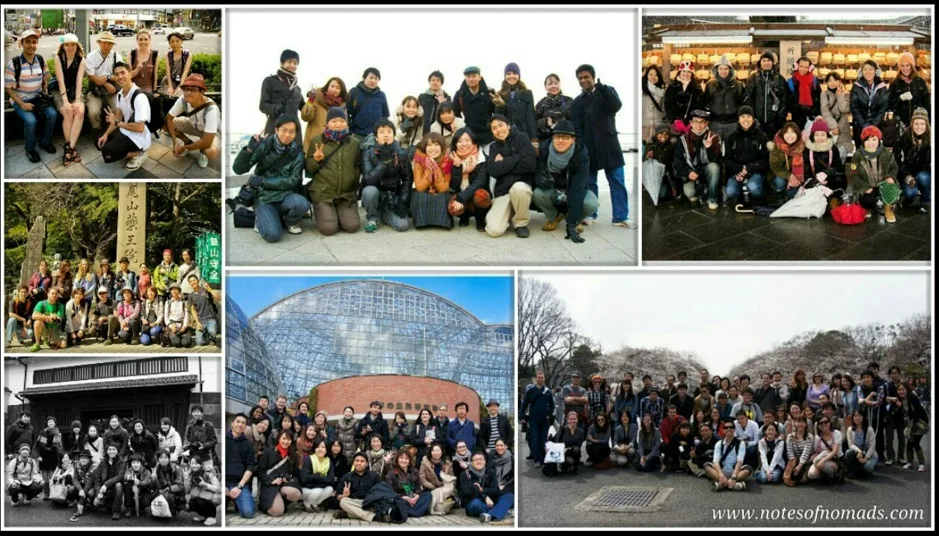 We learned that Hai's doppelgänger is a 70's Japanese rock star.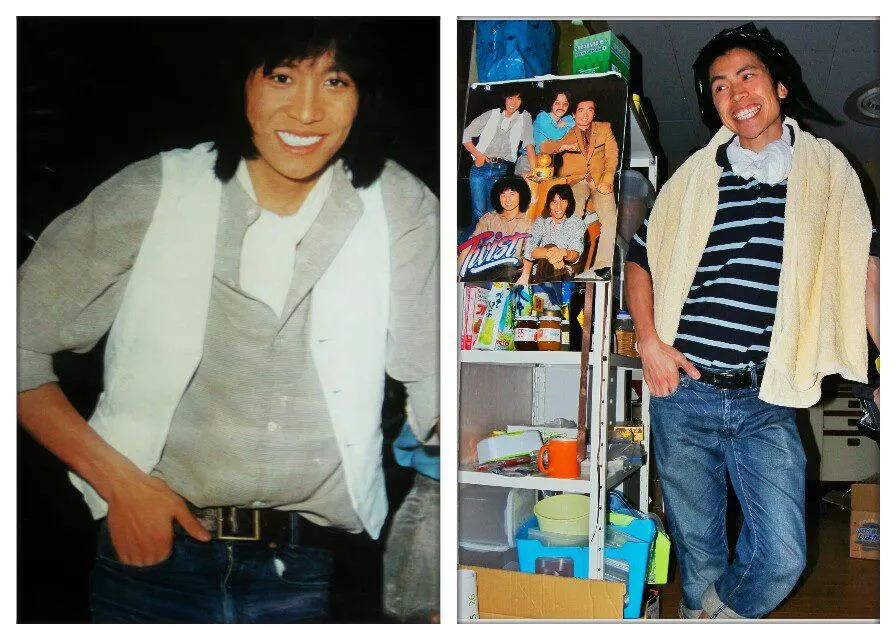 After four great years, we said heartfelt goodbyes to Japan and hired a kei truck to deliver our beloved possessions to friends around Tokyo.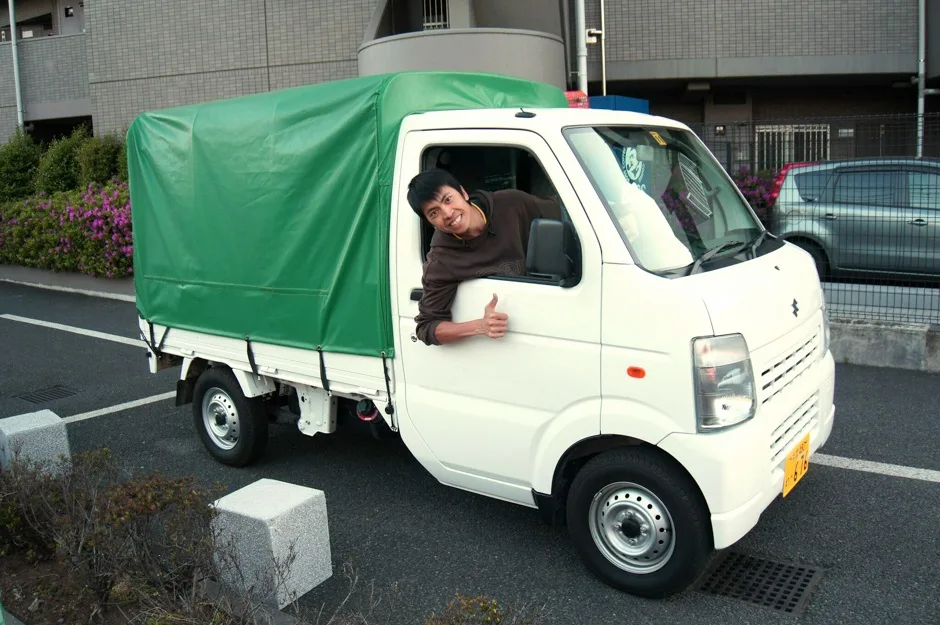 We popped by Australia to visit family and friends.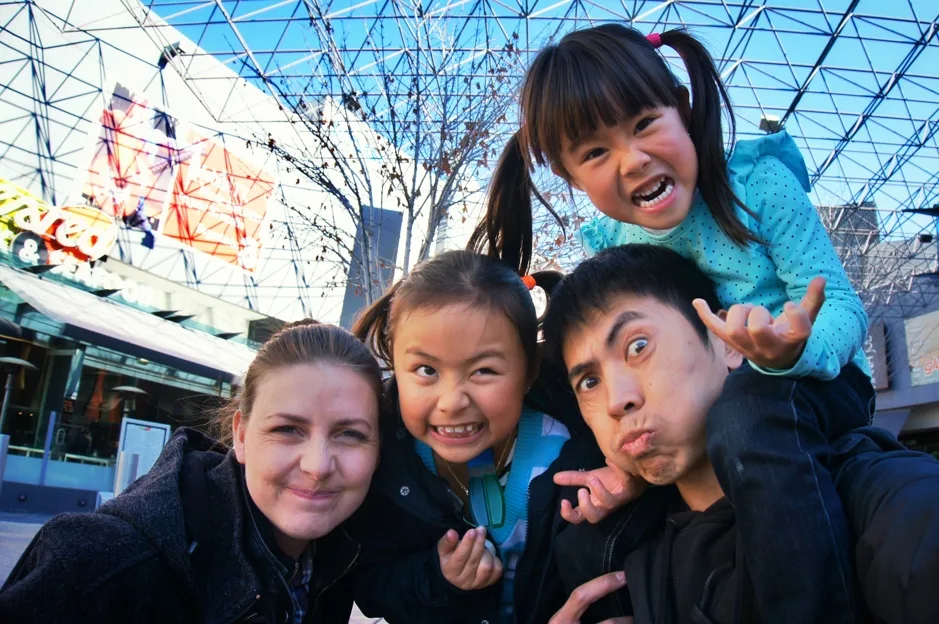 I was re-united with an old friend after 12 years and spent some of the most important days of her life with her during her wedding week.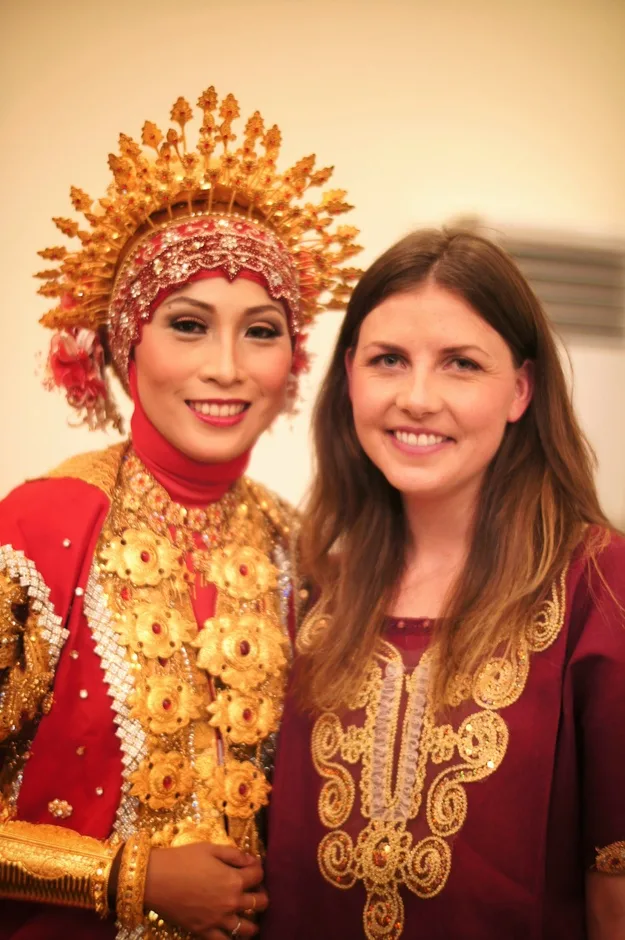 We conquered South-East Asia's highest mountain, Mt. Kinabalu!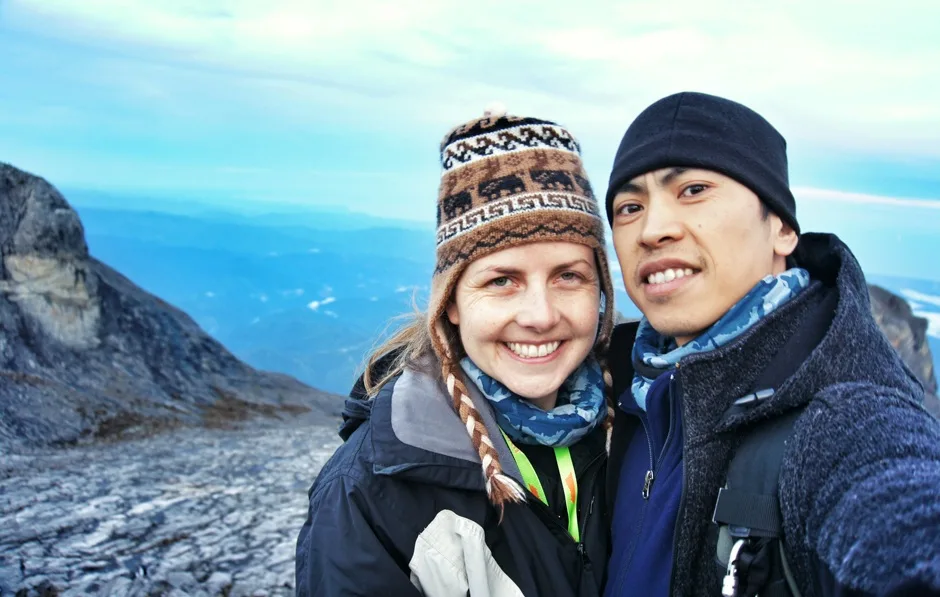 We saw moths as big as our hands in Borneo.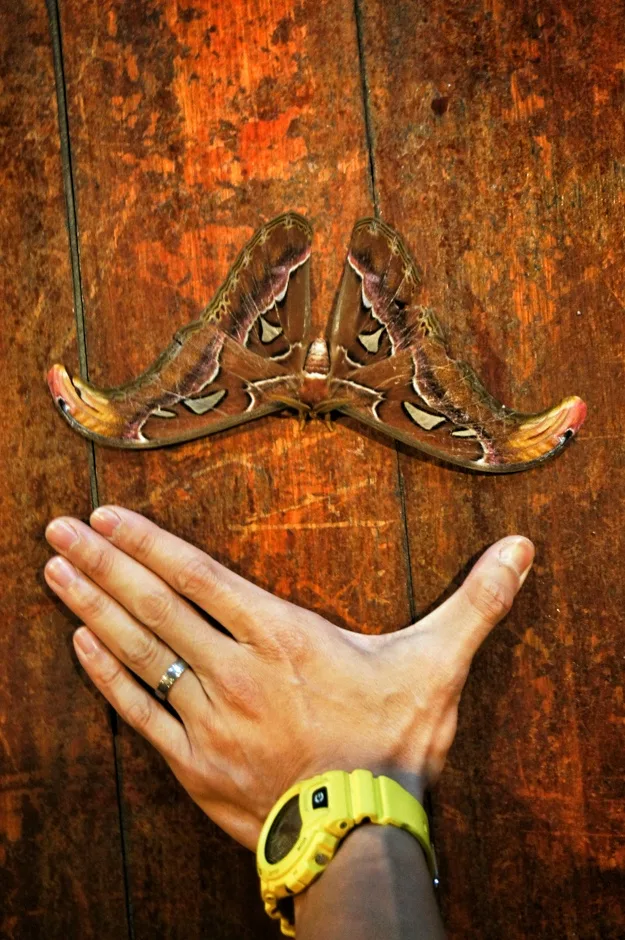 We did exercises with strangers in Ho Chi Minh City.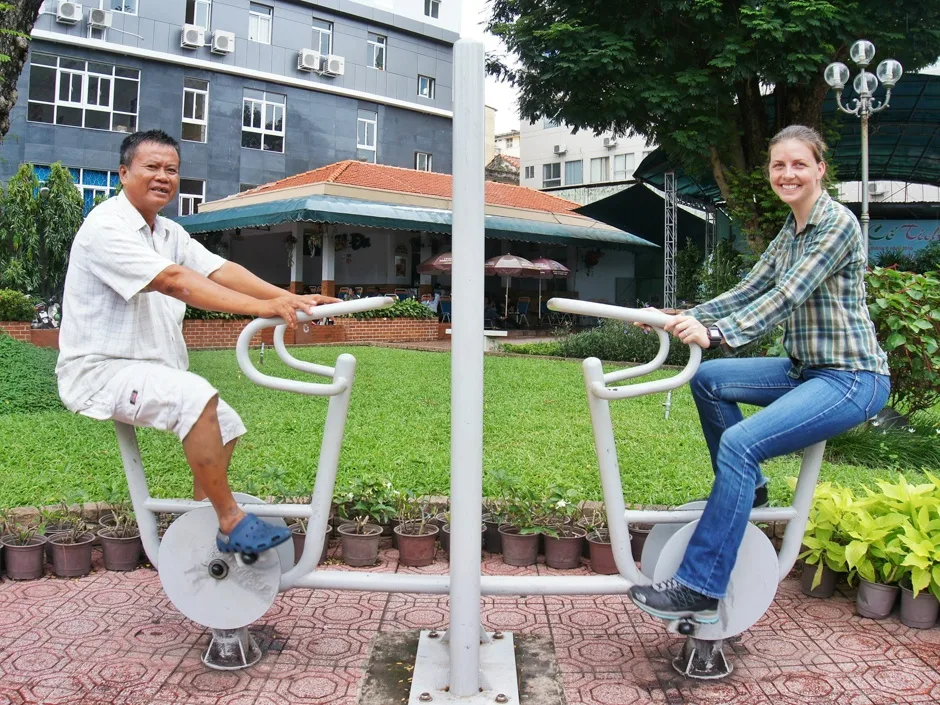 Hai re-discovered his place of birth in Vietnam.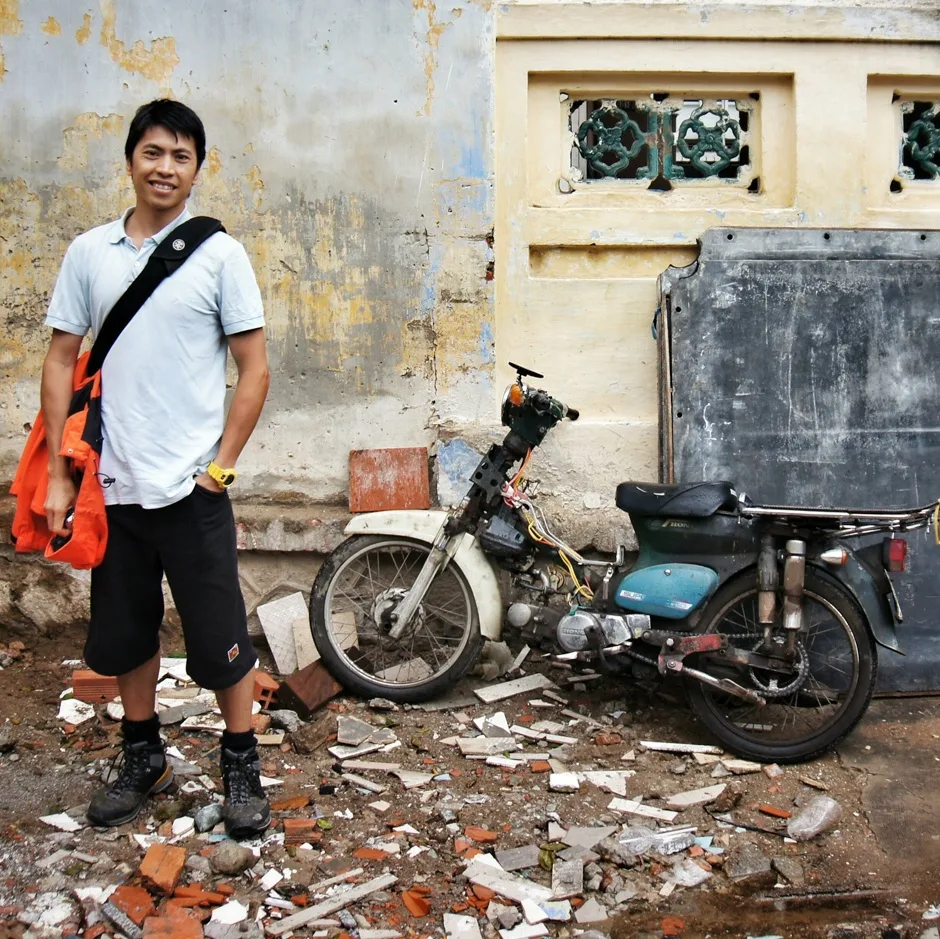 We rode countless scooters.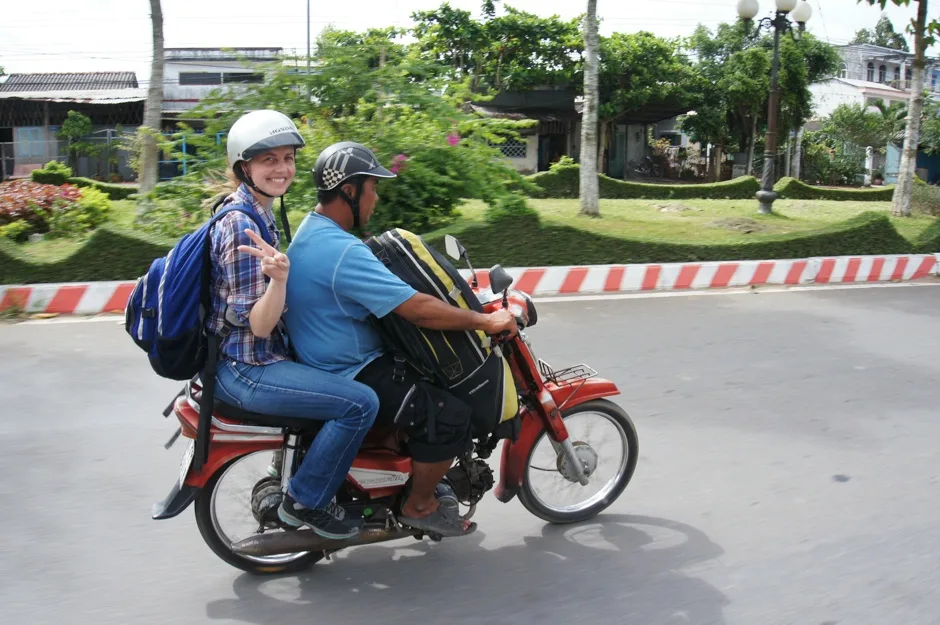 Got adopted in the Mekong Delta.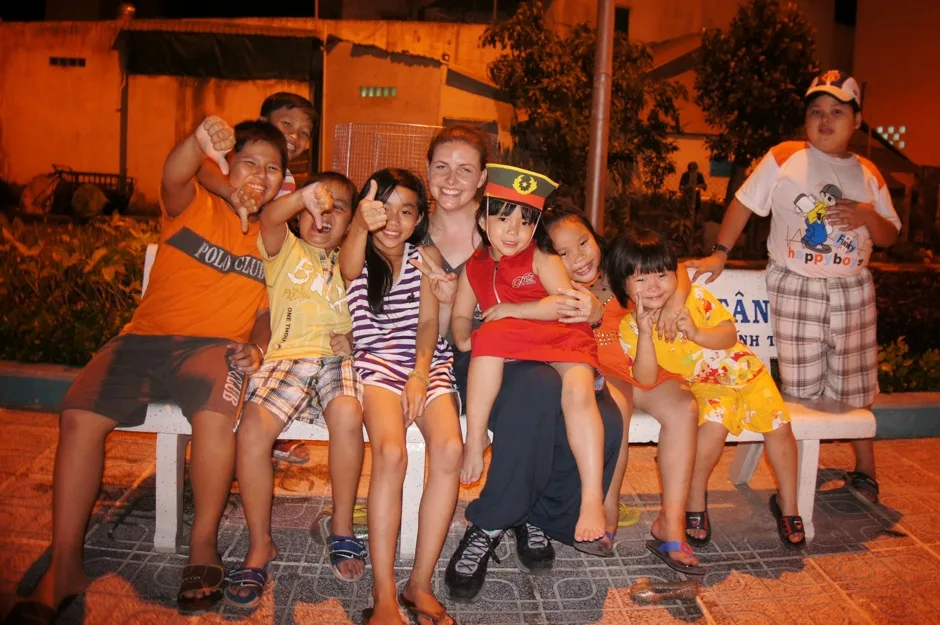 Ate tonnes of fruit.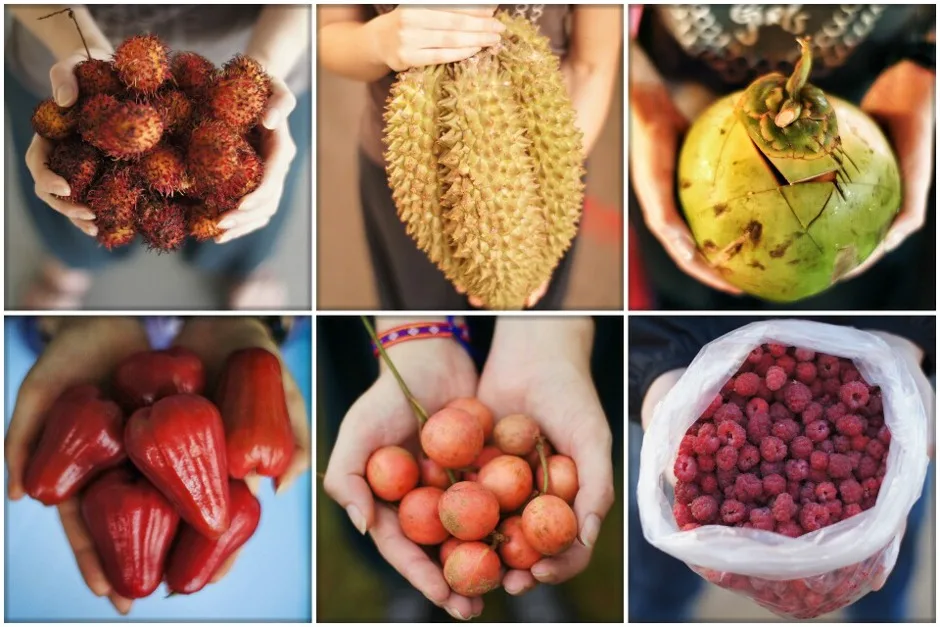 We learned about natural medicines during our Vietnamese mountain homestay.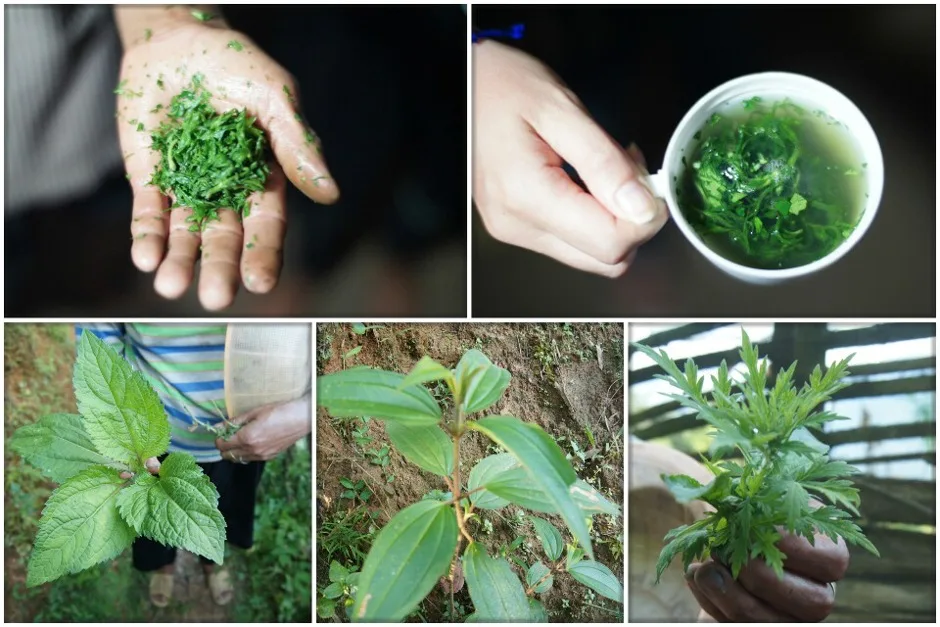 And harvested corn the traditional way.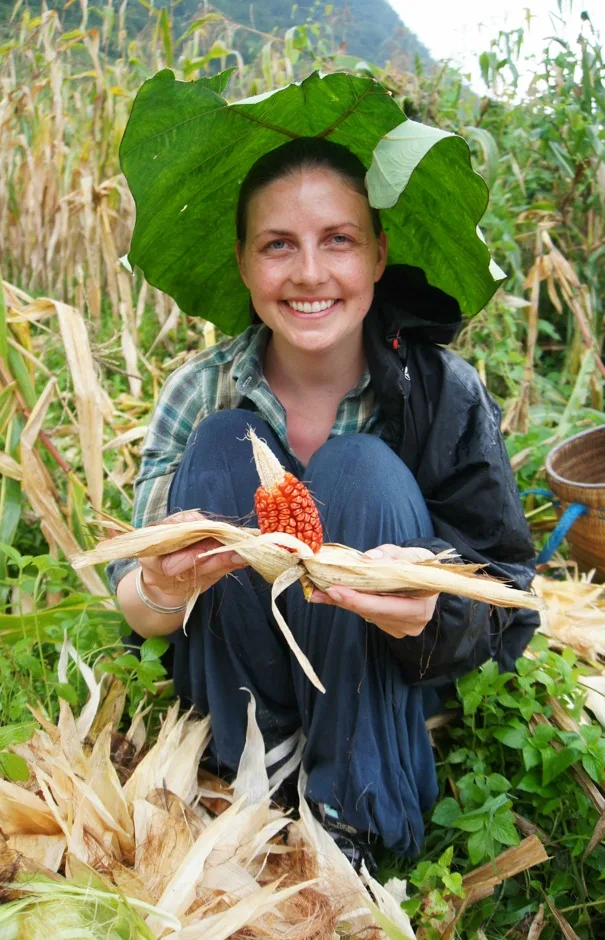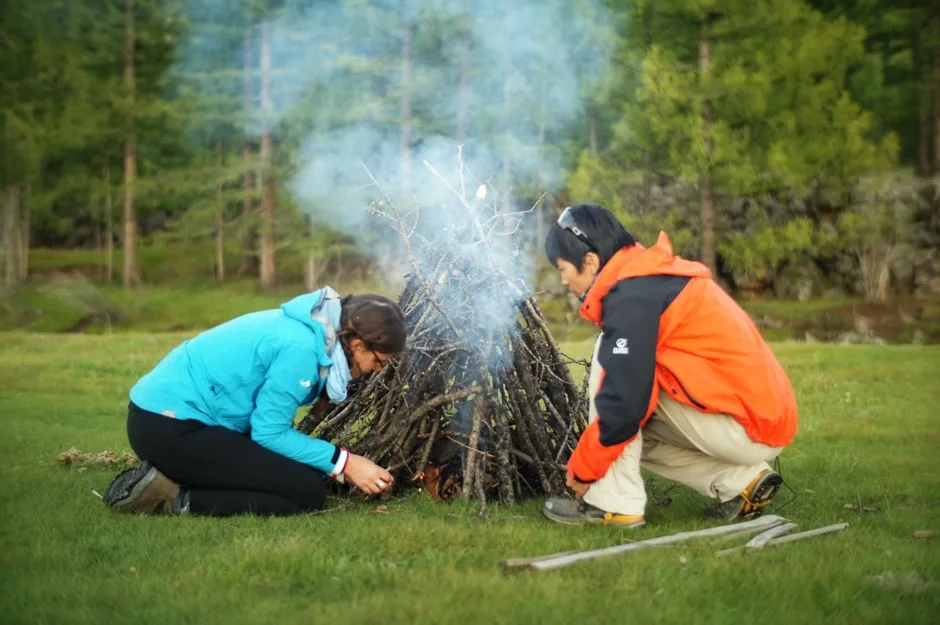 Got up close to a Golden Eagle.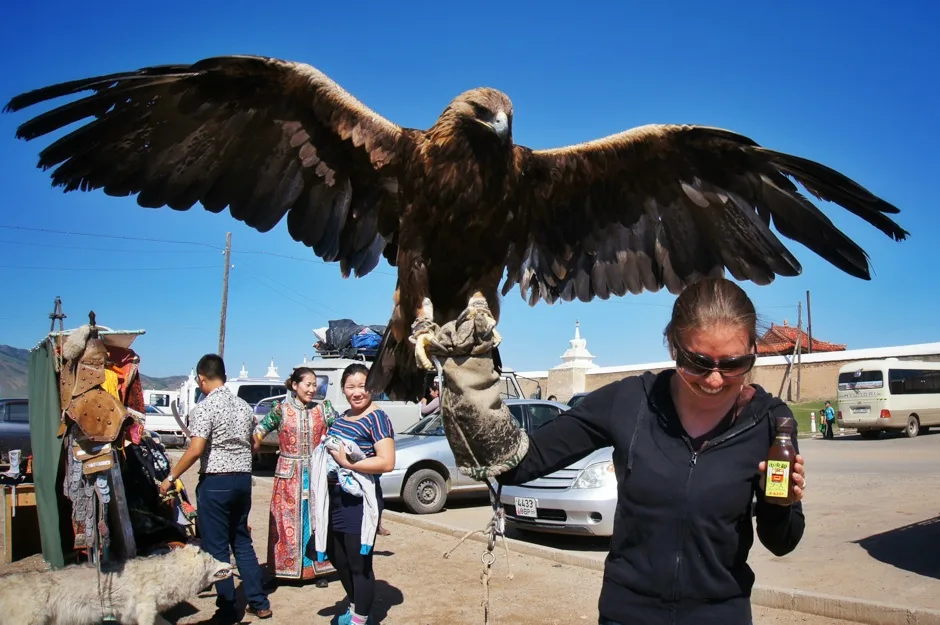 We made new friends on the Trans-Siberian.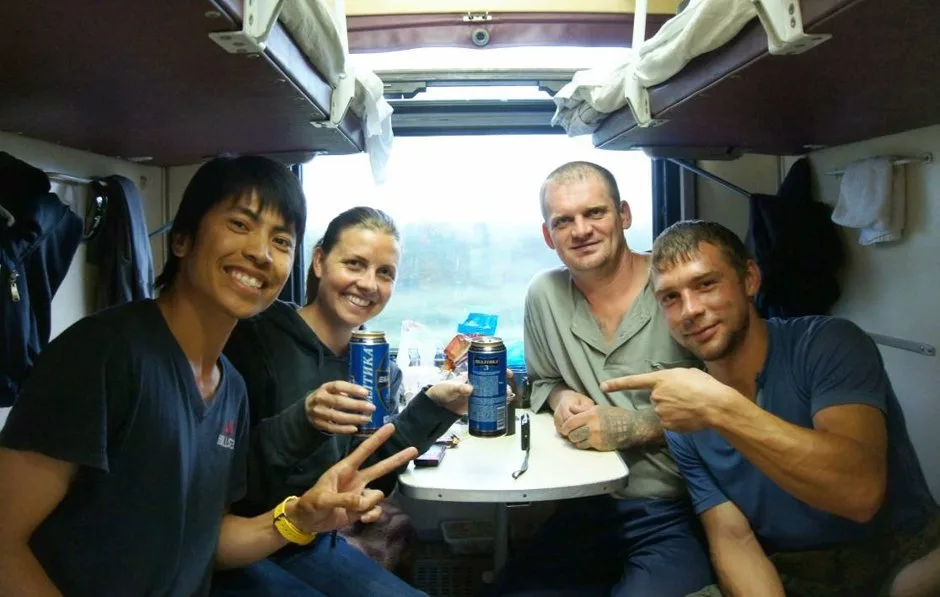 We saw some of the world's most renowned artworks.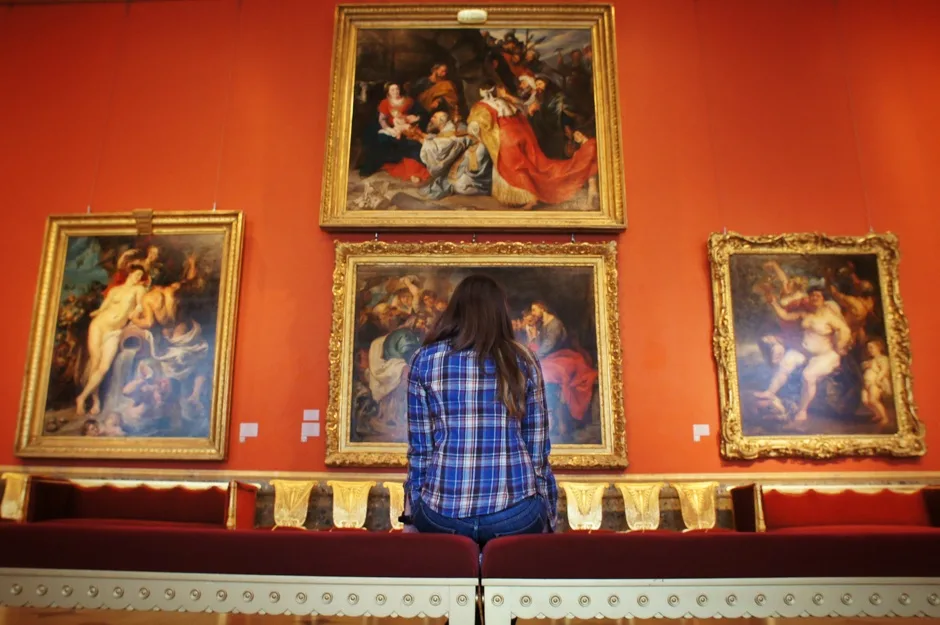 And some world-class performances.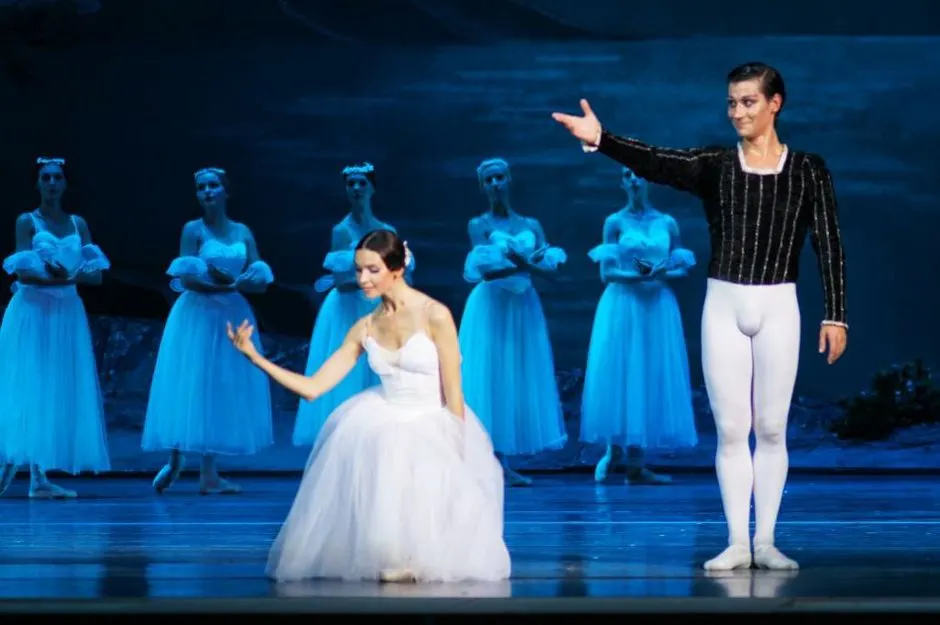 We licked salt mine walls in Poland.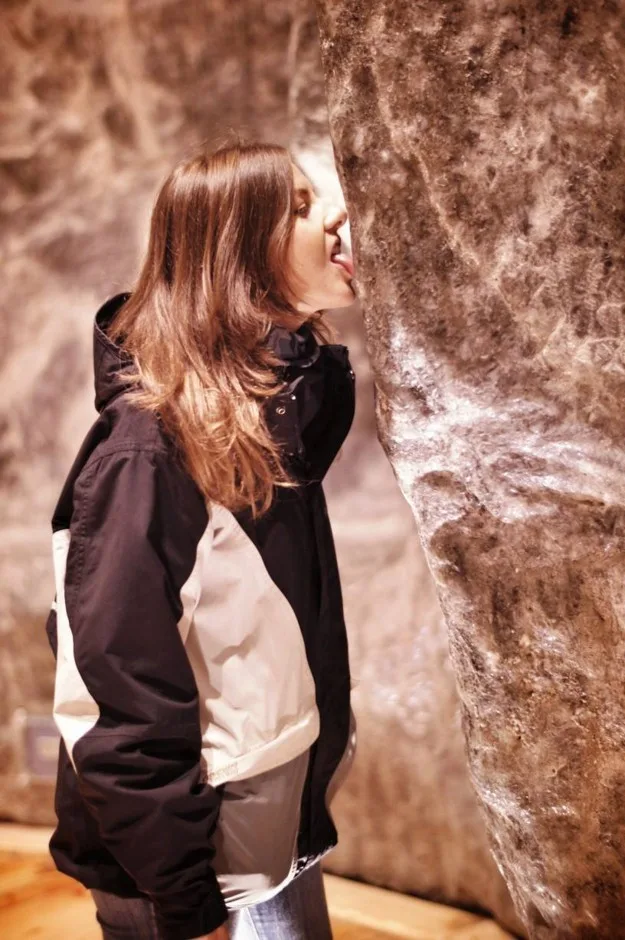 Met bloggers we admire at the TBEX Conference in Ireland.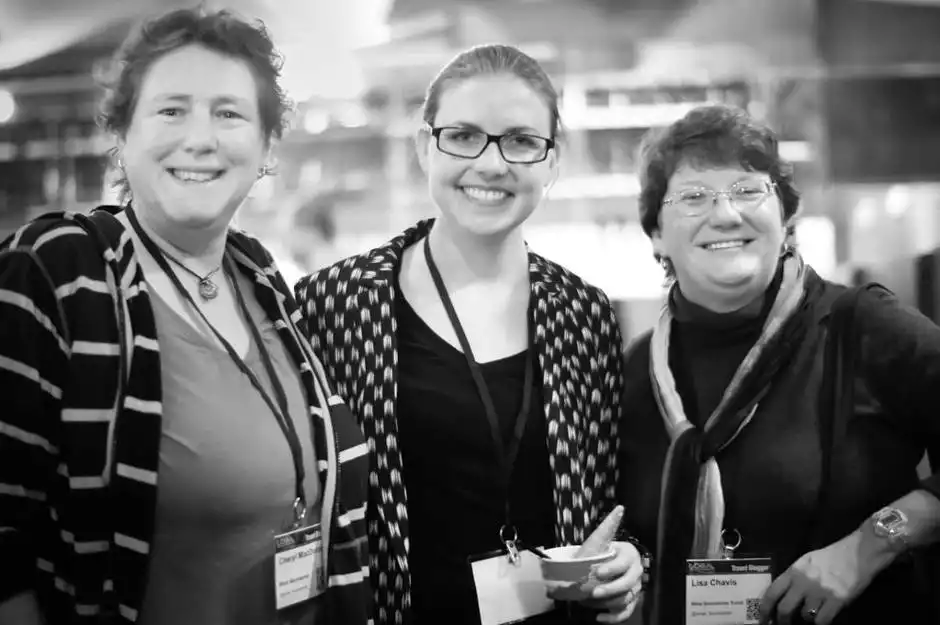 We learned how to pour the perfect pint in Dublin.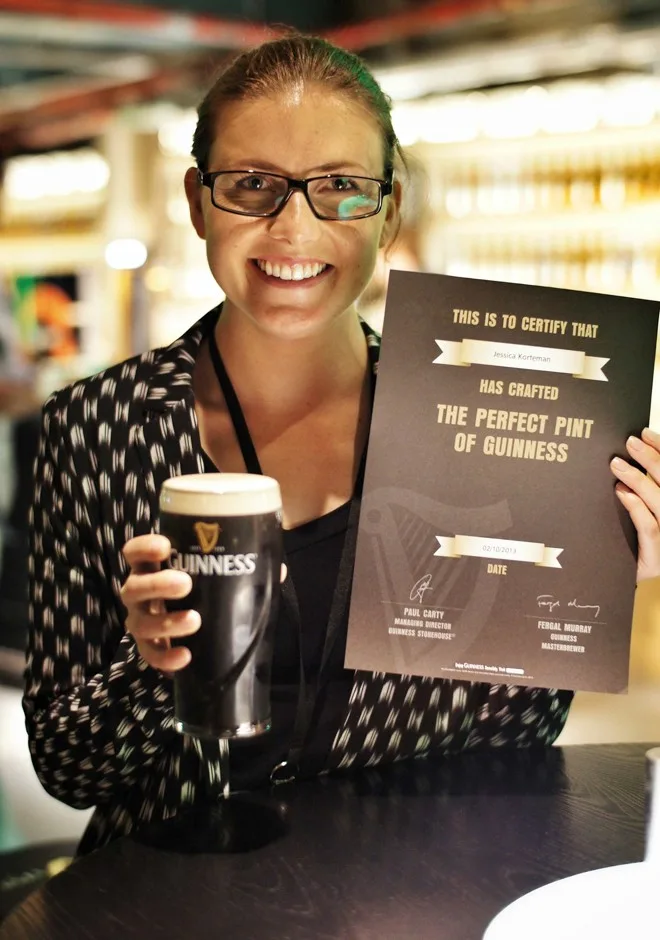 We took a bottle of Japanese sauce with us and posed with it around the world. Have you been in one of our sauce videos yet?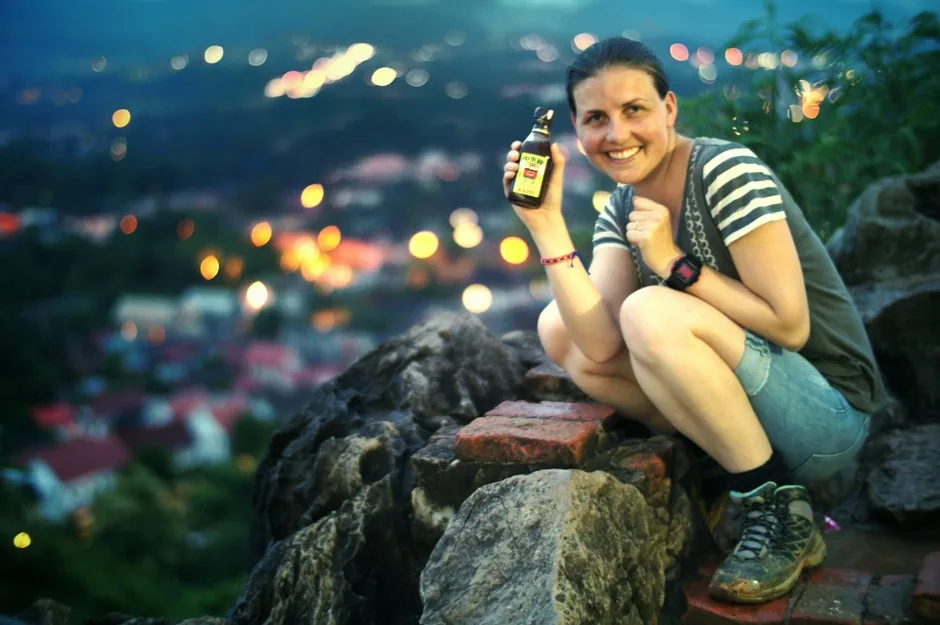 We visited every property on the British Monopoly board in London.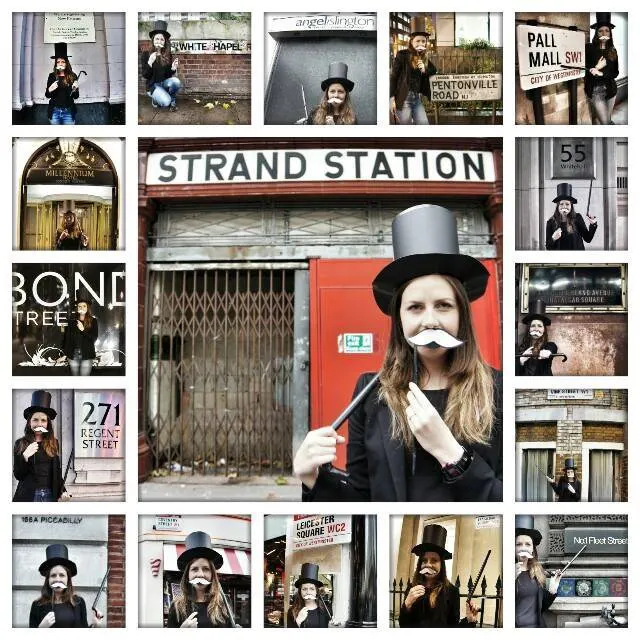 We did our first house sitting assignment.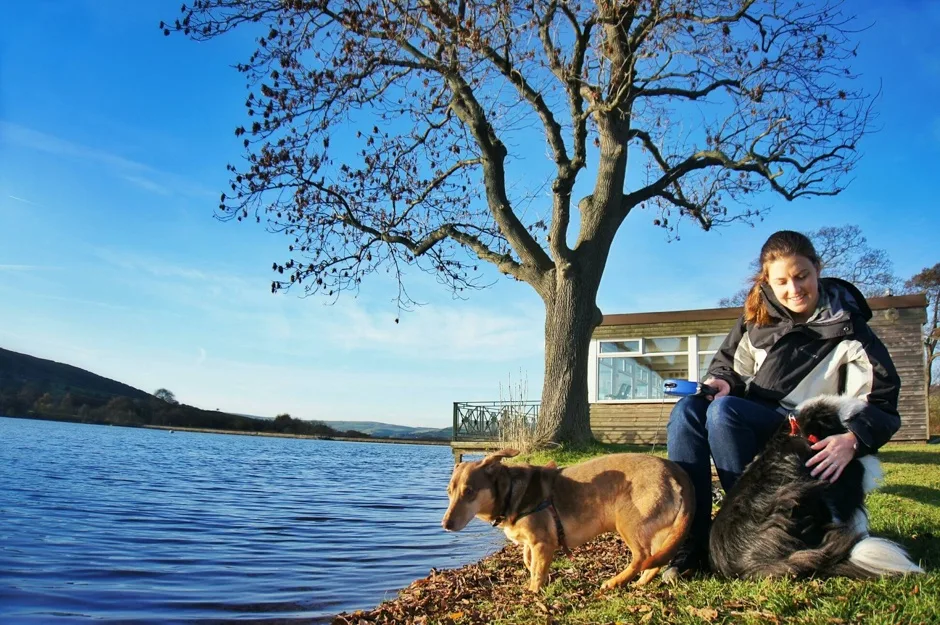 We rode on a paternoster (non-stop open compartment chain elevator) in Stuttgart, Germany.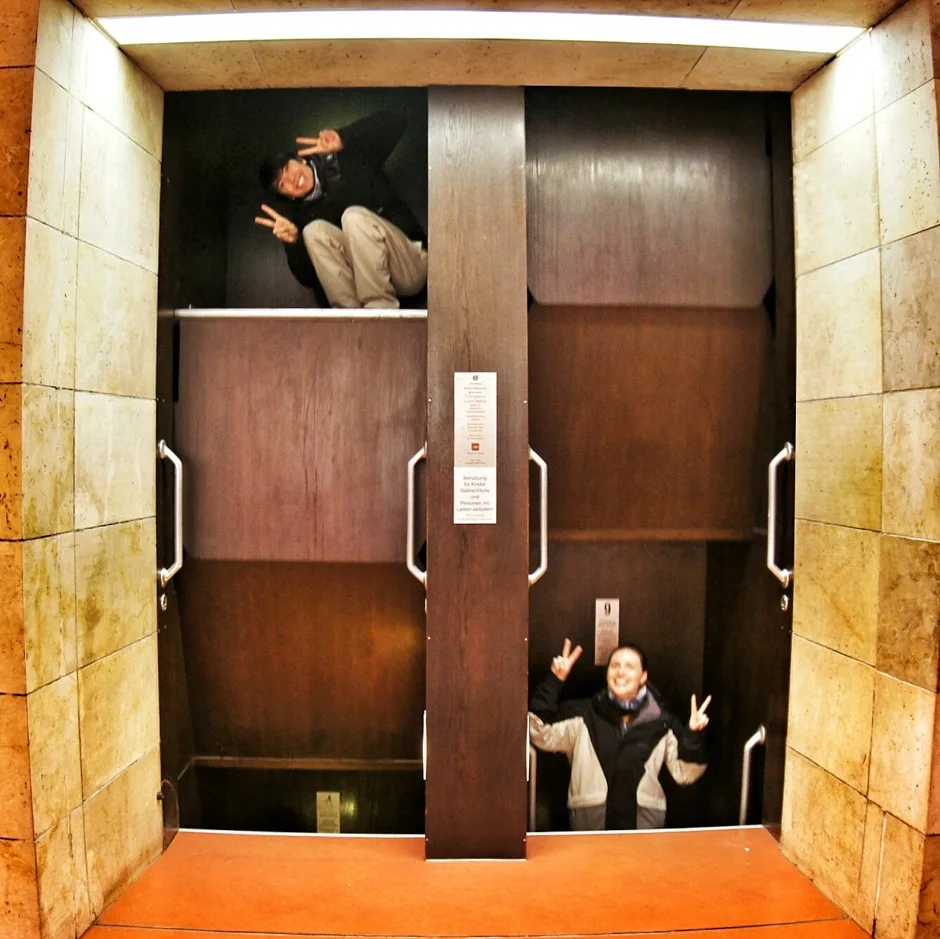 And we were invited to our first German Christmas.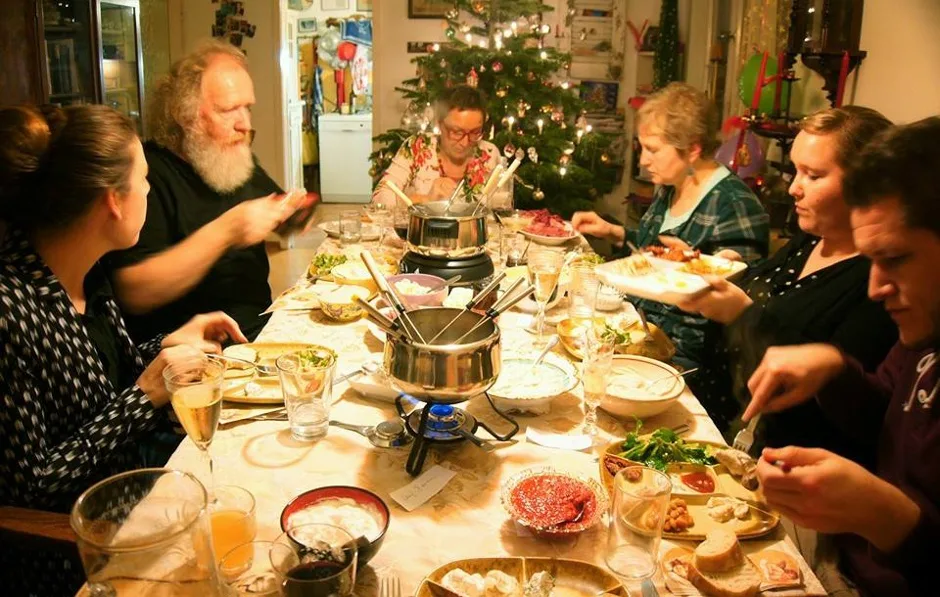 What were your favourite moments of 2013?