Just as towns big and small across Germany are in full Christmas market swing, so too is Berlin getting into the festive spirit with their own swathe of holiday fun.
And with over 60 Christmas markets in Berlin, there's certainly no shortage of places to enjoy the decadence of the season.
Having visited *ah hem* a few, we'd have to say our favourite is the WeihnachtsZauber am Gendarmenmarkt. Held in one of the most beautiful squares in Germany and arguably in all of Europe, the Gendarmenmarkt dates back to the 17th Century and is flanked by three amazing buildings: the German Cathedral (Deutscher Dom), the French Cathedral (Französischer Dom) and the Concert Hall (Konzerthaus). The grand structures are impressive all year round but make for a stunning backdrop to the annual Christmas market.
While there is a €1 entrance fee, it is more than worth it for the special location and lively atmosphere.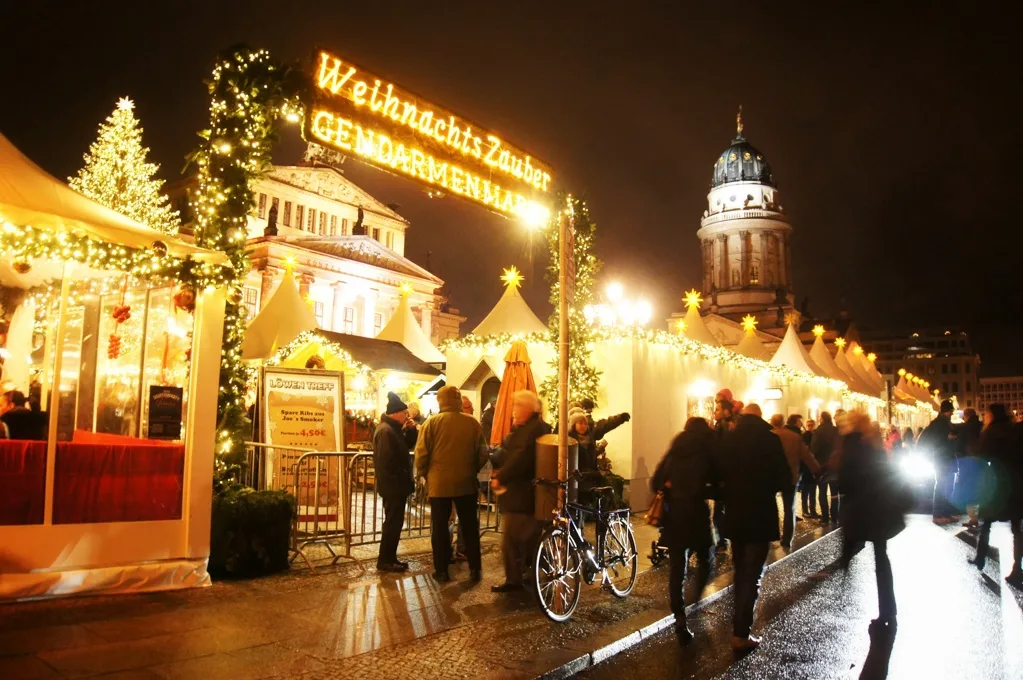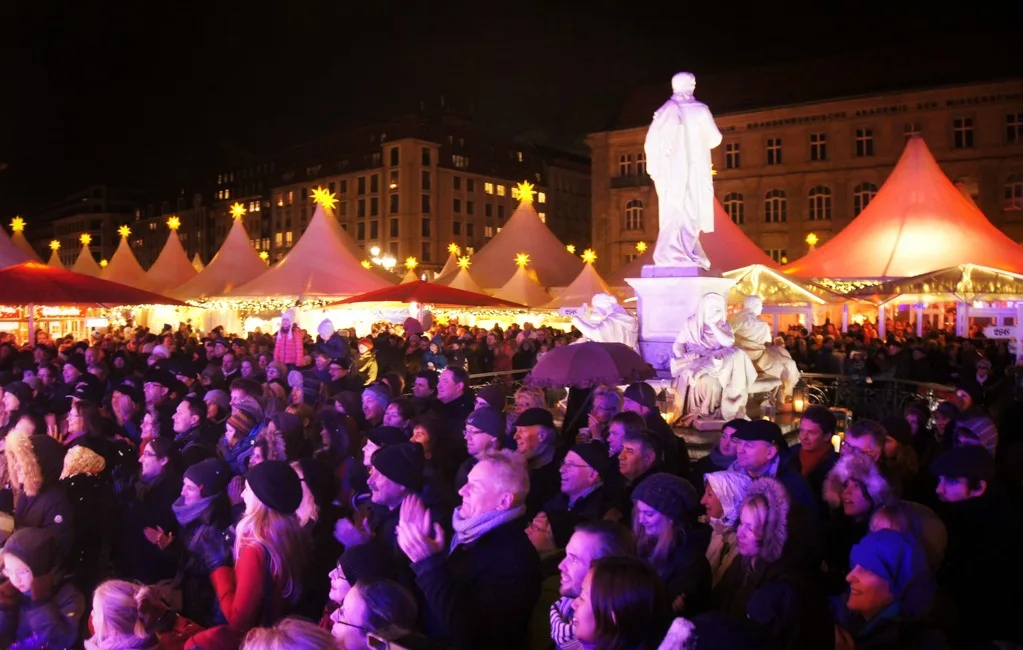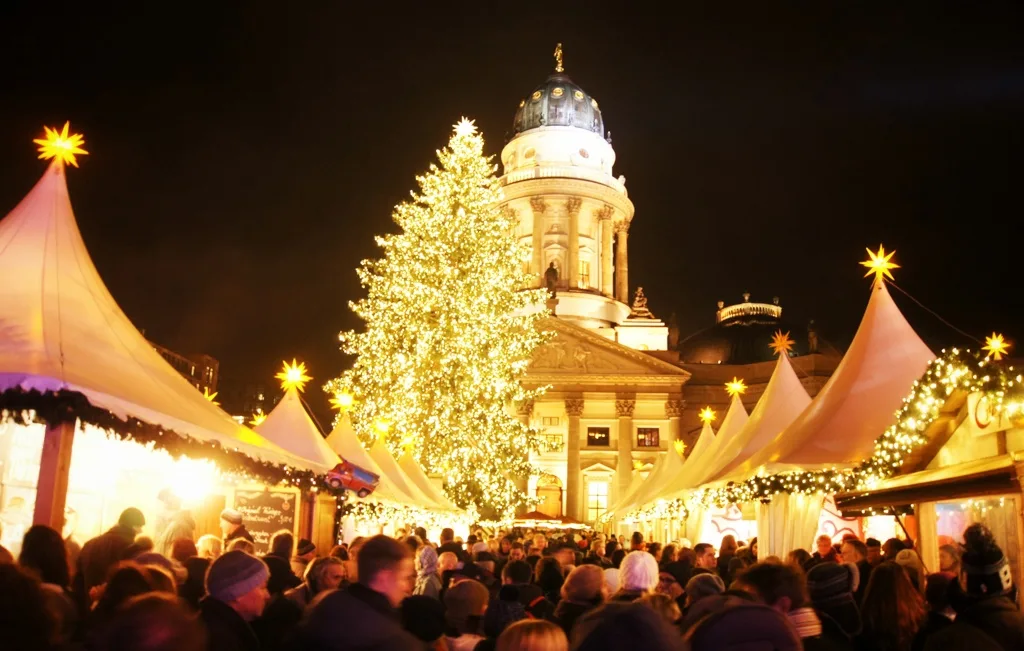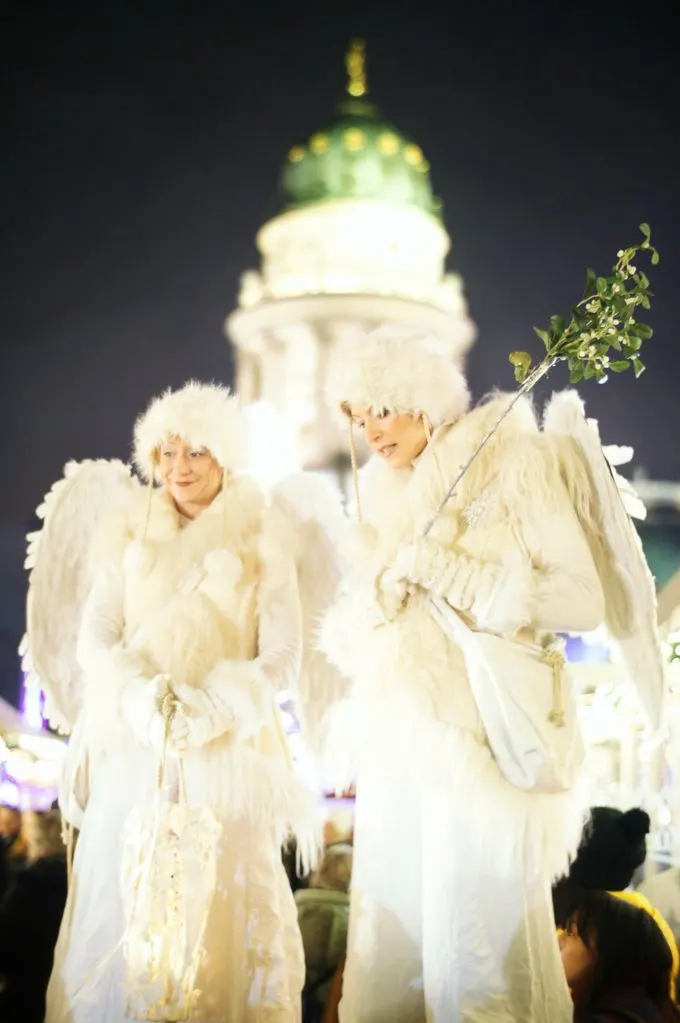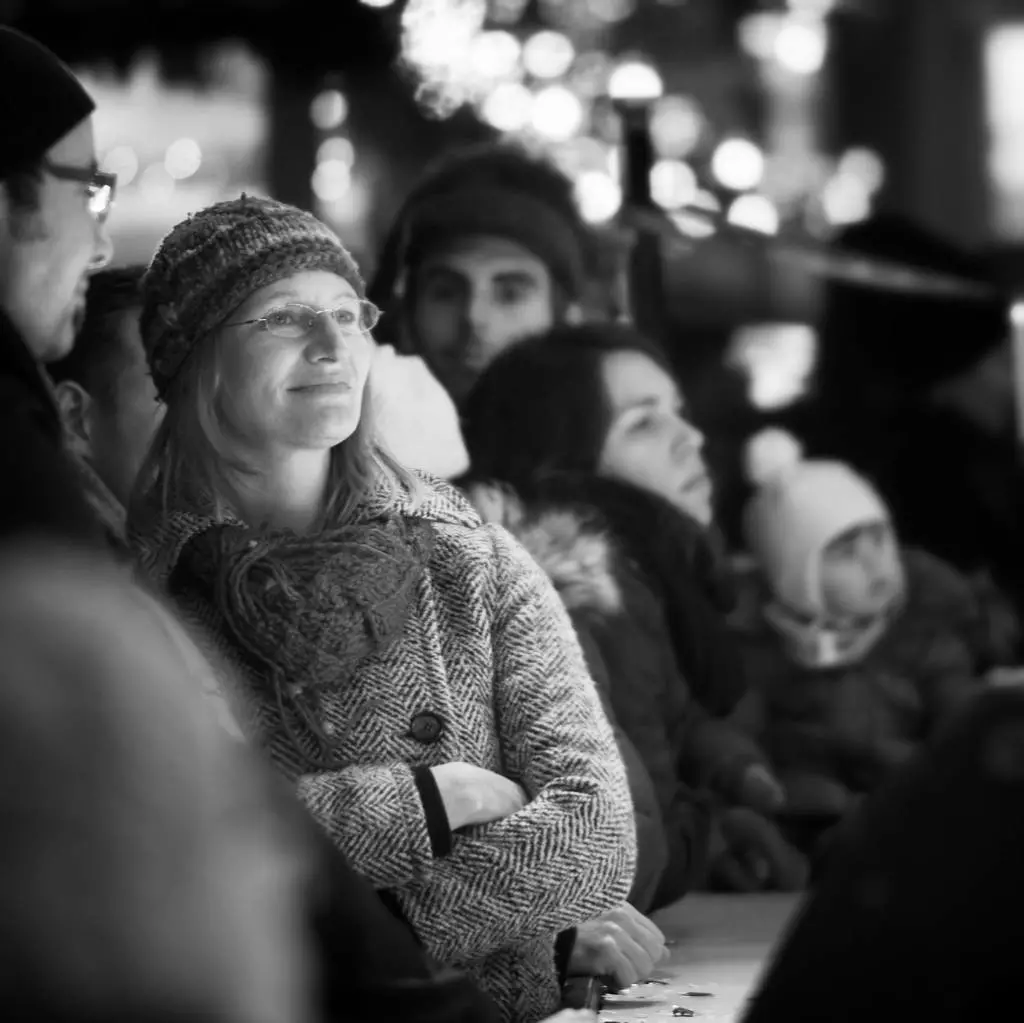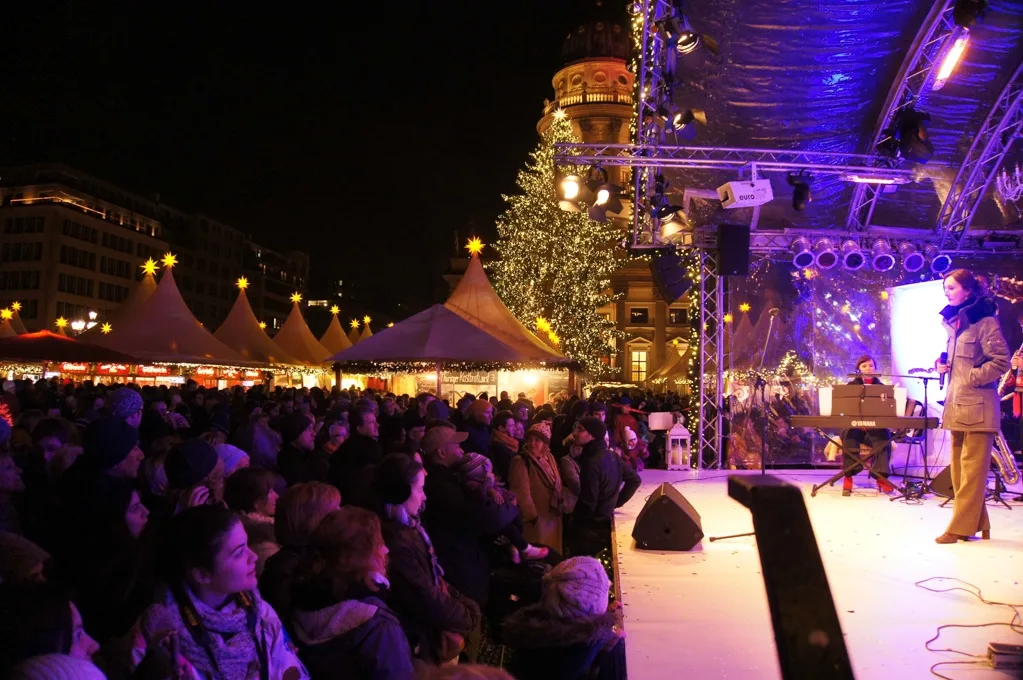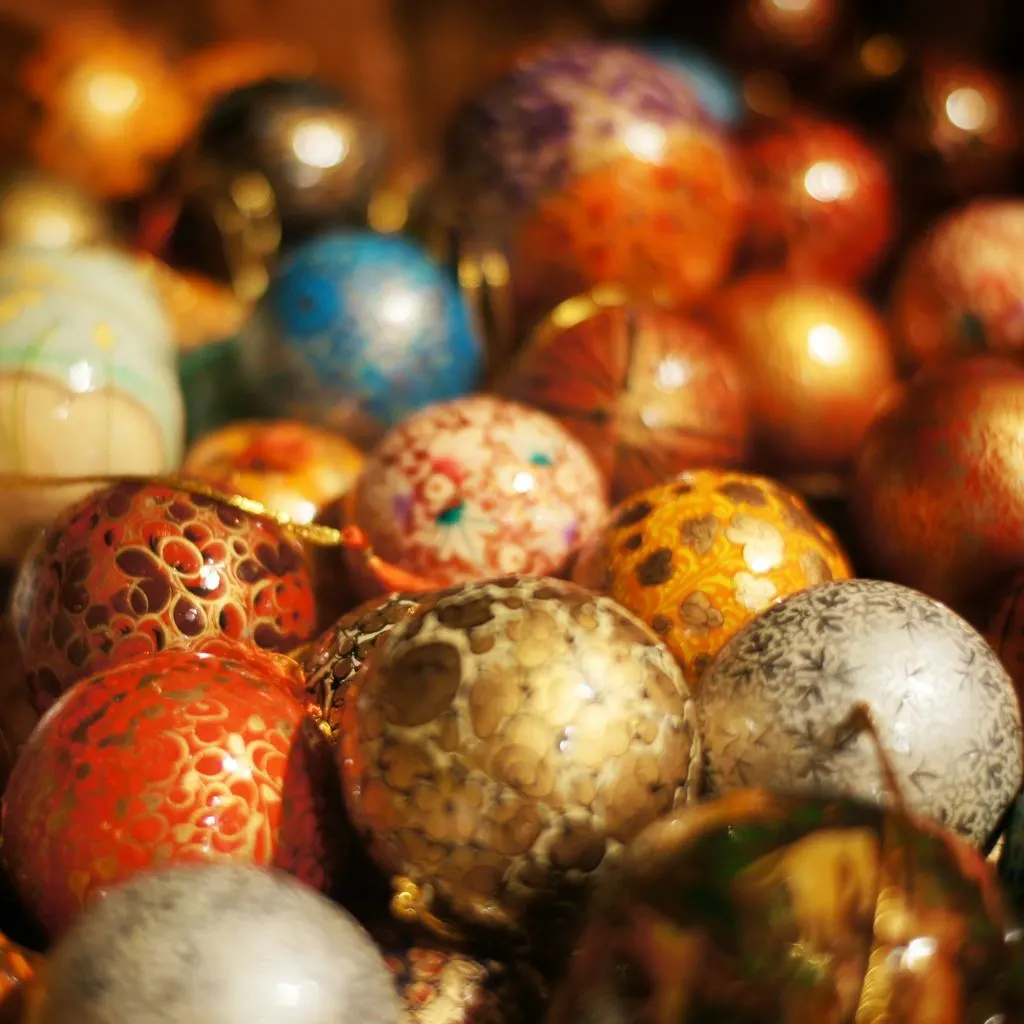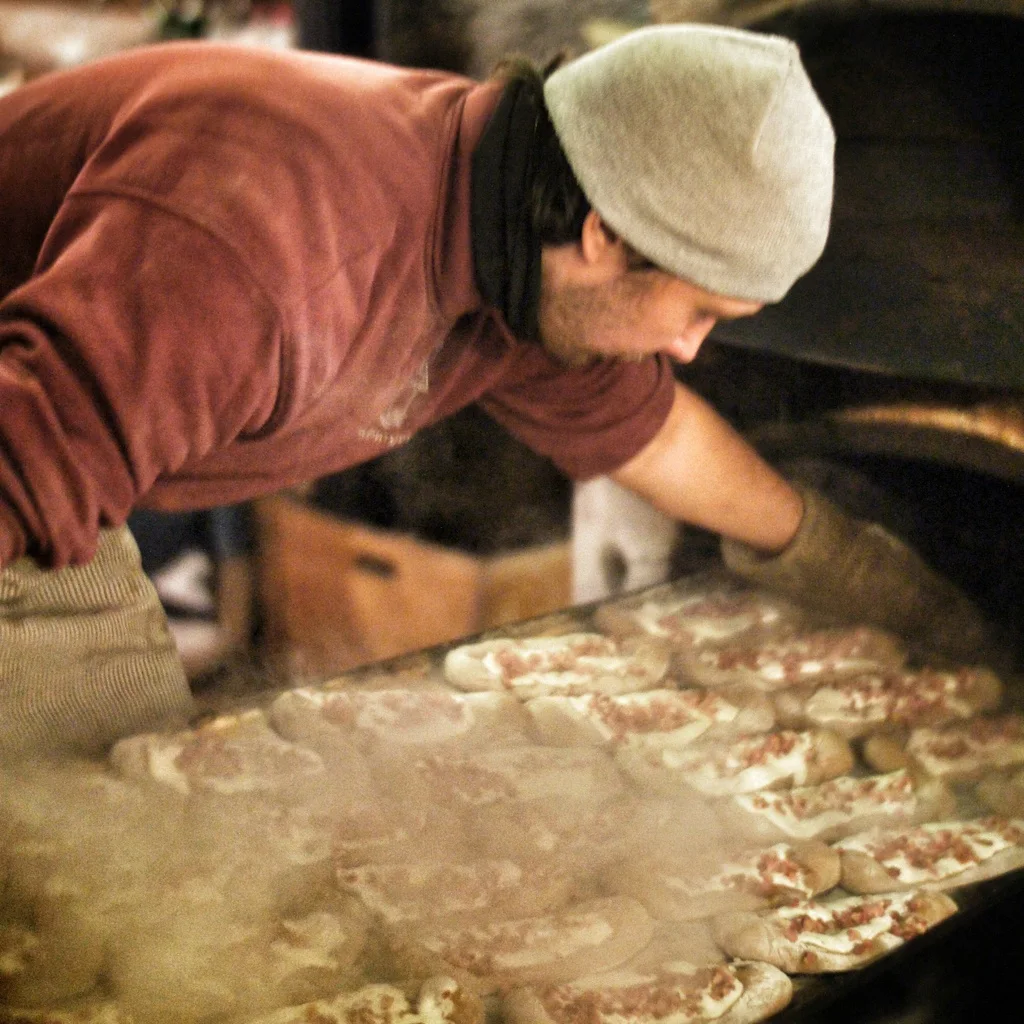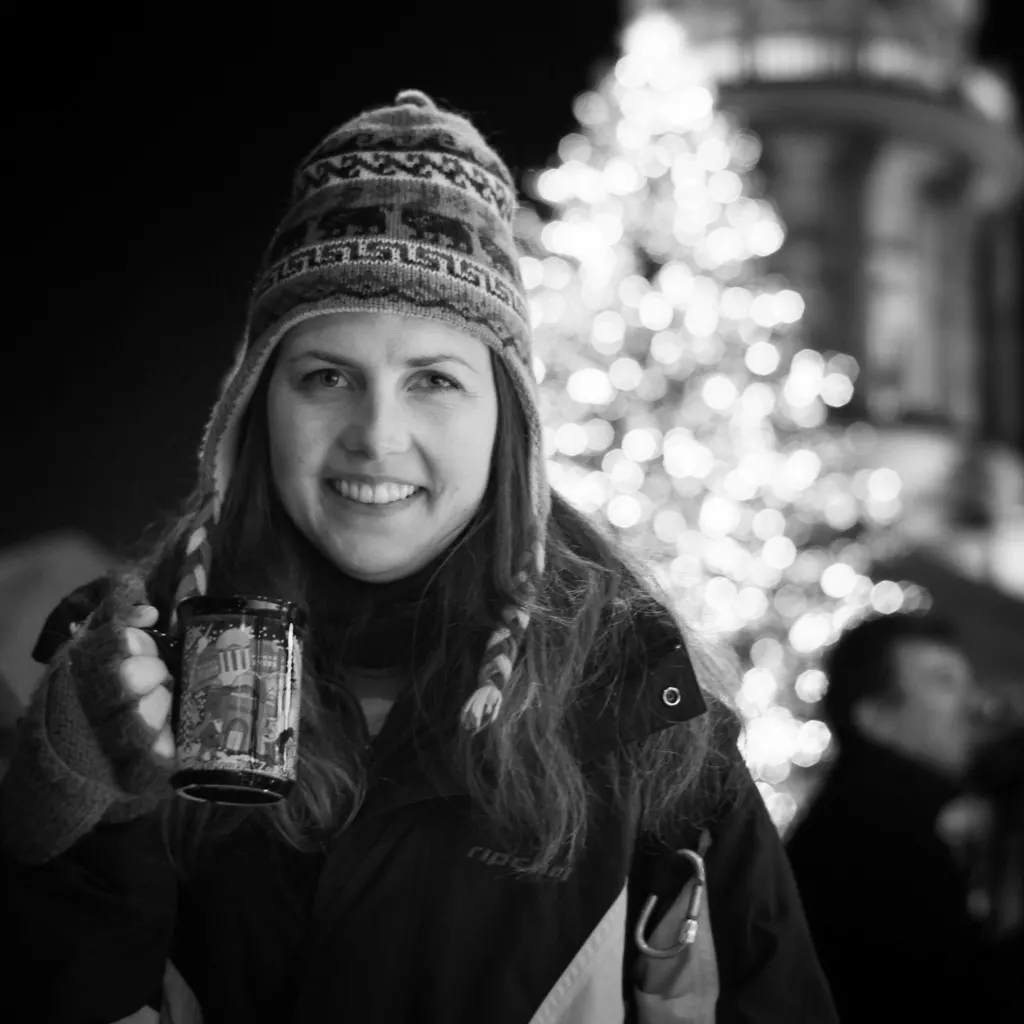 Make sure you grab a cup of the traditional drink of German Christmas markets, Glühwein, as you meander the square. Glühwein is a hot mulled spiced wine that literally translates to "glow wine" (the name originating from the hot irons once used for mulling) and is perfect to ward off the cold on those chilly winter evenings. A cup will set you back about €3.
Christmas market tip: If you're wondering why you are charged about double the price for your drink order, it's because the additional payment acts as a deposit for the cup. When you return your cup to the stall, you'll receive the deposit back. Alternatively, you are more than welcome to just keep it as a souvenir. Most markets have their own specially designed cups with depictions of the city, name of the market and sometimes even the year, making them a nice keepsake if you can carry them home with you.
While most Christmas markets come to a close Christmas Eve, the Gendarmenmarkt in Berlin kicks on until New Year's Eve so you can continue to enjoy the market after the busy lead-up to Christmas.
Whether you come to Berlin during the Christmas markets or not, the Gendarmenmarkt's impressive architecture makes it a popular attraction all year round. There is really so much to do in Berlin that the visitor is spoilt for choice. So much so that we decided we had to return to Berlin in the New Year! Wait for more posts about this awesome city in 2014.
If you're planning a Berlin getaway, be sure to check out GowithOh who provide apartment rentals in 17 cities across Europe. They provided us with 4 nights accommodation at one of their lovely Berlin apartments and it was fantastic. Apartment rental really makes for a comfortable and flexible stay, giving you privacy and amenities like a fully-appointed kitchen that you might not have access to otherwise. GowithOh only lists top-notch apartments so you can be sure you're getting a really nice place to enjoy your time away. You can take a look at our photos of the apartment we stayed in here (including our DIY Christmas tree!).
Have you been to the Christmas market at Gendarmenmarkt? Did you like it as much as we did?