It's often not until I sit down to write one of these end-of-year wrap-up posts that I truly start to process all of the things we have been able to see, do and achieve over the past year.
Considering we haven't travelled nearly as much in 2015 compared to the previous couple of years and that we've spent the better part of it laying the foundations simply to stay in Japan, I was thinking that I probably wouldn't have so much to write about this year.
Looking back on our social media feeds though, I've once again realised that we've come a long way this year and been reminded that sometimes the smallest things are the most important milestones. You need to take all those small steps, and also experience all those set-backs, to really appreciate the moments when things finally click.
Here's our 2015 in review.
New countries added to our visited list
Finland
Visiting Finland for the first time has to be hands down one of the best experiences we had this year. There were so many firsts for us: first time in Scandinavia, first time driving on the opposite side of the road, first time experiencing a Finnish sauna, first time seeing real-life reindeer and discovering what the hell a "fell" is! We caught the biggest fish of our lives, experienced true summer cottage life and even participated in the Wife Carrying World Championships! If that's not a bucket list-worthy event, we don't know what is!
Sweden
Just like Helsinki, Stockholm was everything we imagined a Scandinavian city to be about – stunning architecture, worldly people and a society that seems to have gotten its priorities worked out.
There we met with friends new and old for this year's International Instameet (more on what that means later), and some awesome local Instagramers were even so kind as to take us on a road trip to see some of the glorious countryside. It was there that I took my favourite photo of the year. Thanks for modelling, Calle (@locarl)!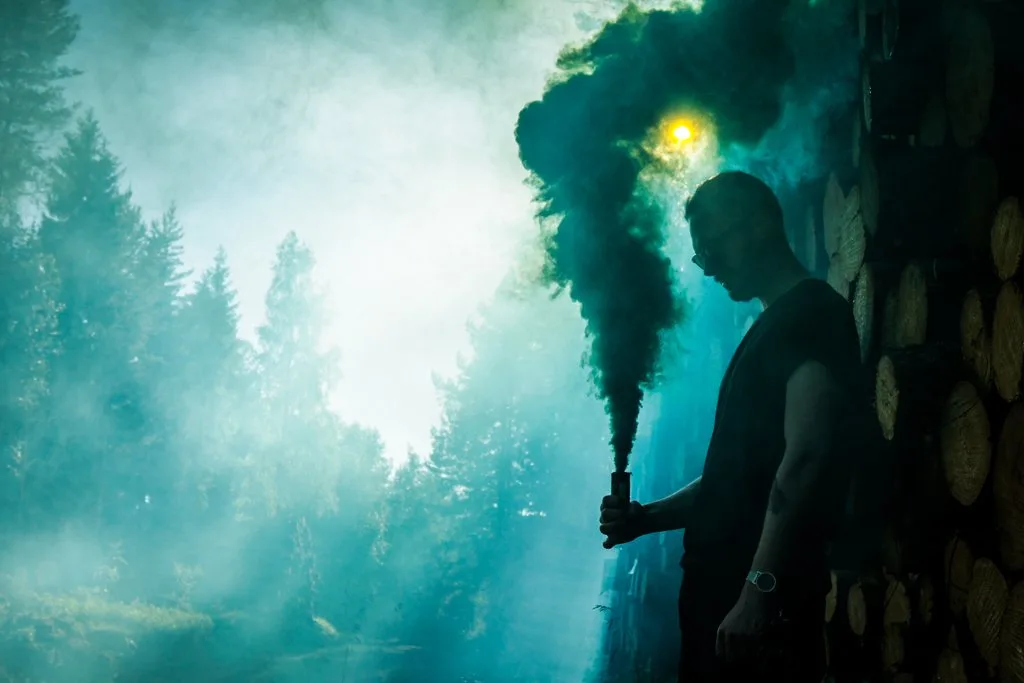 South Korea
Despite having lived in Japan for more than four years, we had yet to pay a visit to neighbouring South Korea which, in case you're wondering, is a totally different place – the food, the culture, everything!
For five days, we wandered the streets, ate winter street snacks, visited some of the sites and of course took the now obligatory picture on the streets of 'Gangnam'.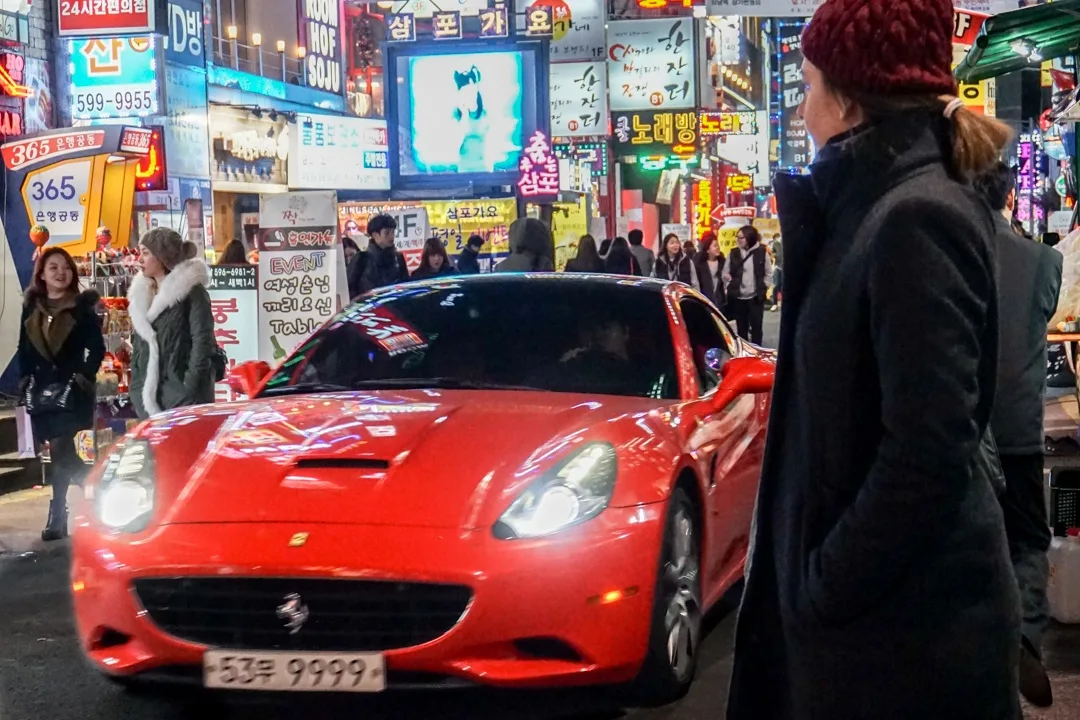 Honestly, we weren't all that blown away by Seoul, especially the food. Perhaps we just didn't find the right places or weren't accustomed to the flavours or perhaps it's because we were kind of exhausted from not having a home base for a couple of years and felt the overwhelming weight of how we were going to work out staying in Japan again when this trip was over.
Whatever it was, we are more than willing to give Seoul another try. Maybe with more research and a better head space, we'll think differently about it.
Old Destination, New Experiences
Hong Kong
Hong Kong is a place that holds a special place in our hearts. It's one of the first places Hai and I ever travelled together and, in addition to mainland China, it's where we spent our honeymoon. We love the grimy, eclectic streets of this city, but we were so glad that we explored a completely different side to Hong Kong on this trip.
Not many people know that Hong Kong has much more to offer than just shopping and food; it has an incredible natural side as well. Exploring the green and mountainous Lantau Island was one of the highlights of our trip!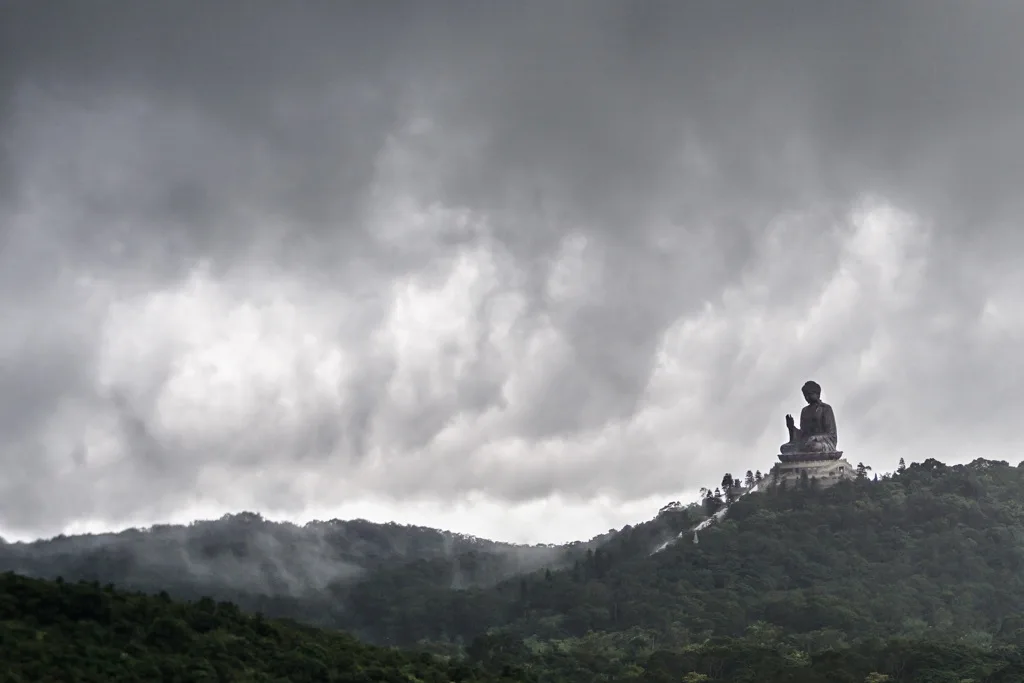 We made progress in Japan
We became Instagramers Japan's Instameet Division Managers
What do these words actually mean? Essentially we organise real-life meet-ups of people who use Instagram, known within the Instagram community as 'Instameets'. We currently hold these events monthly, mostly in Tokyo because that is where we are based, but plan to expand the scope of our activities in 2016.
If you're planning a trip to Japan and want to make some new friends while enjoying photographing a new location, check out our blog for upcoming event details. All are welcome! Events are held in English, Japanese and gestures/Google Translate. ;)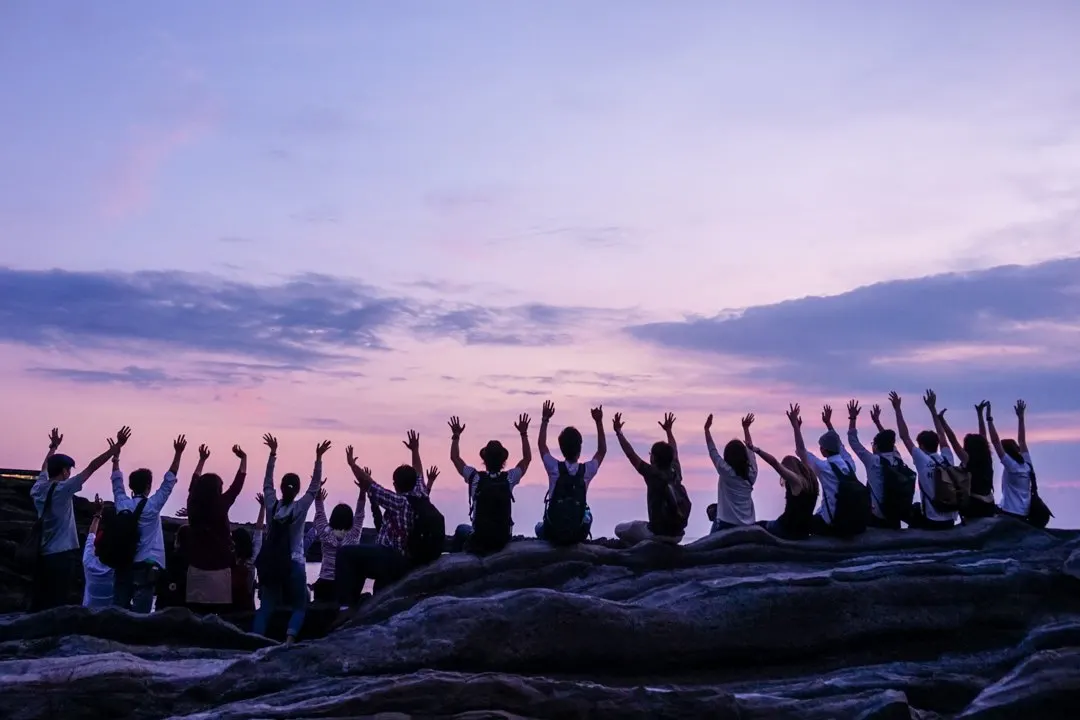 We won a Japanese blogging award
This year we were fortunate to receive an award for our piece on the Ibusuki Sand Baths and contribution to tourism to the island of Kyushu. I was flown to Fukuoka to attend the awards ceremony, do a media interview and meet with local leaders in tourism.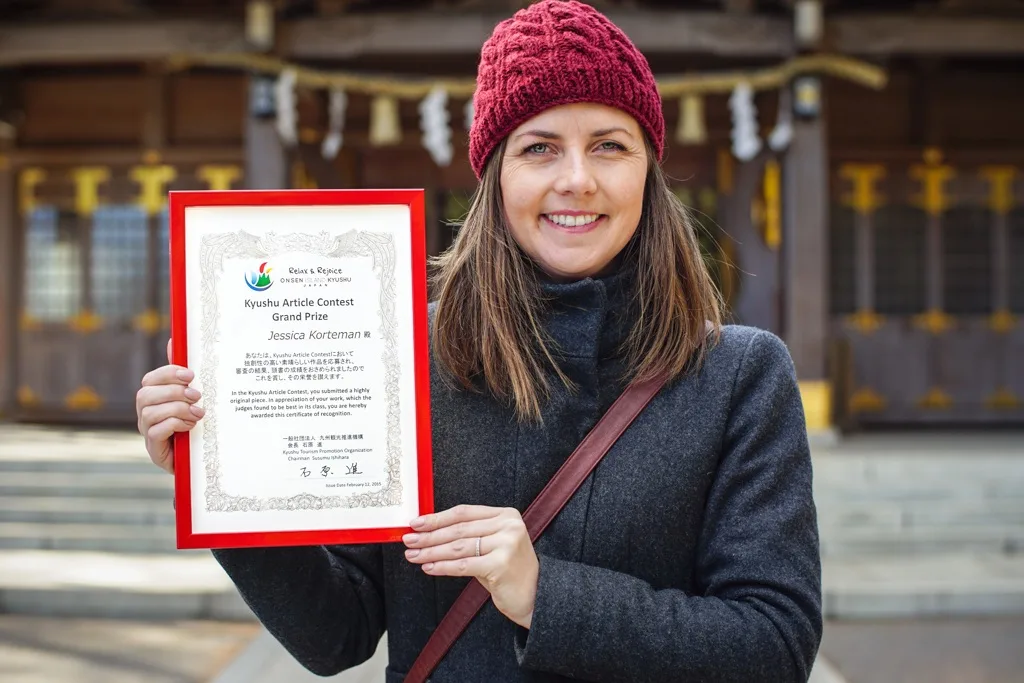 Published in In-flight Magazine
I also achieved one of my life goals after we were approached by Singapore Airlines to write a feature for their in-flight magazine on Tokyo's trendy neighbourhood Shimokitazawa.
We travelled more of Japan
This year we returned to some of Japan's most famous destinations, including Kyoto, Osaka and Mt. Fuji, plus explored some new locations for the first time. We went to lots of impressive flower festivals and I really fell for Fukuoka after taking a solo trip there in February to accept the aforementioned award. We ended up visiting again in May and did our first Japanese Instameet outside of Tokyo with some awesome local Instagramers.
Just a few of our adventures this year in Japan:
We got to hang out with fellow travel bloggers
We also got to spend time with some amazing blogging friends in Tokyo, Osaka and Mt. Fuji! Thanks for visiting us Our Awesome Planet, eTramping, The Legendary Adventures of Anna, Wander the Map, With Husband in Tow and Vincent @vincelsl.
Check out our Facebook album for all the photos.
We finally got long-term visas and a home base!
After the year-long bureaucratic saga that this year has been (you can read a couple of our life updates here and here for the back-story), this is probably our biggest achievement of 2015. We finally got our documentation sorted and we've moved to the apartment that seemed like it was never going to happen just a couple of months ago.
We can't tell you how excited we are to start 2016 with all of this behind us. We have big plans for 2016 that include a lot more content both on the blog and over on our YouTube channel. If you enjoyed the videos in this post, by the way, please head on over to our channel and subscribe to be notified of new videos.
As 2015 comes to a close, we hope you take a few moments to reflect on all the things that made this year and to appreciate the achievements, however big or small, that pave the way for even bigger future goals.
What were your highlights of 2015? Got any resolutions for 2016? Tell us in the comments.