Last weekend we celebrated our 7th wedding anniversary. We spent it at a ryokan by Misaki Port just a bridge away from Jōgashima, an interesting island that's day-trippable from Tokyo, and we thought it would be the perfect time to tell you more about the ryokan experience.
First off, for those who are new to the term, a ryokan is a traditional Japanese-style inn. It's often cited on lists of things to see and do in the country but it is all too often skipped by travellers on account of the hefty price tag. It certainly isn't cheap, with most double rooms averaging about ¥25,000-30,000 ($250-300) a night. But here's why it's worth the splurge.
1. Stay in a traditional Japanese-style room
There is something beautifully simplistic about a Japanese room. We're talking tatami flooring, sliding shōji screens and low wooden tables with floor cushions. If you want that 'I'm in Japan' feeling from your accommodation, a ryokan will most definitely do the trick.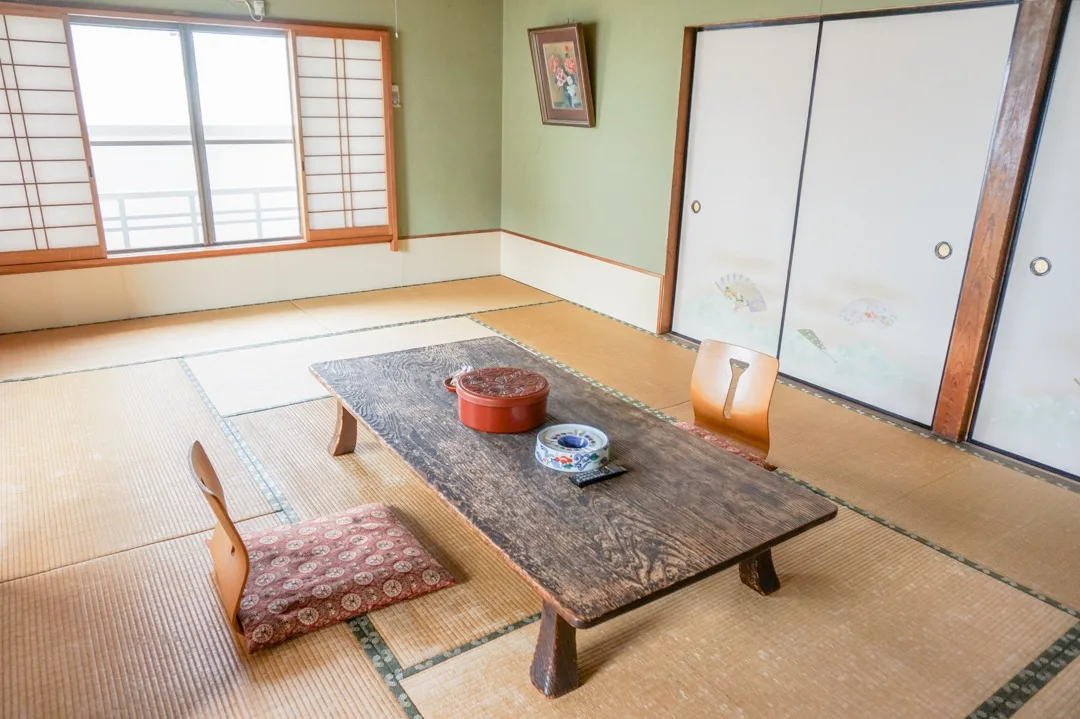 2. Experience Japanese hospitality
From the moment you set foot in a ryokan, you'll get a sense of the supremely high regard the Japanese place on hospitality and service. Once you've been taken to your room, expect to be welcomed with green tea, prepared by a staff member whose task it is to make sure that you've settled in and that everything is to your satisfaction.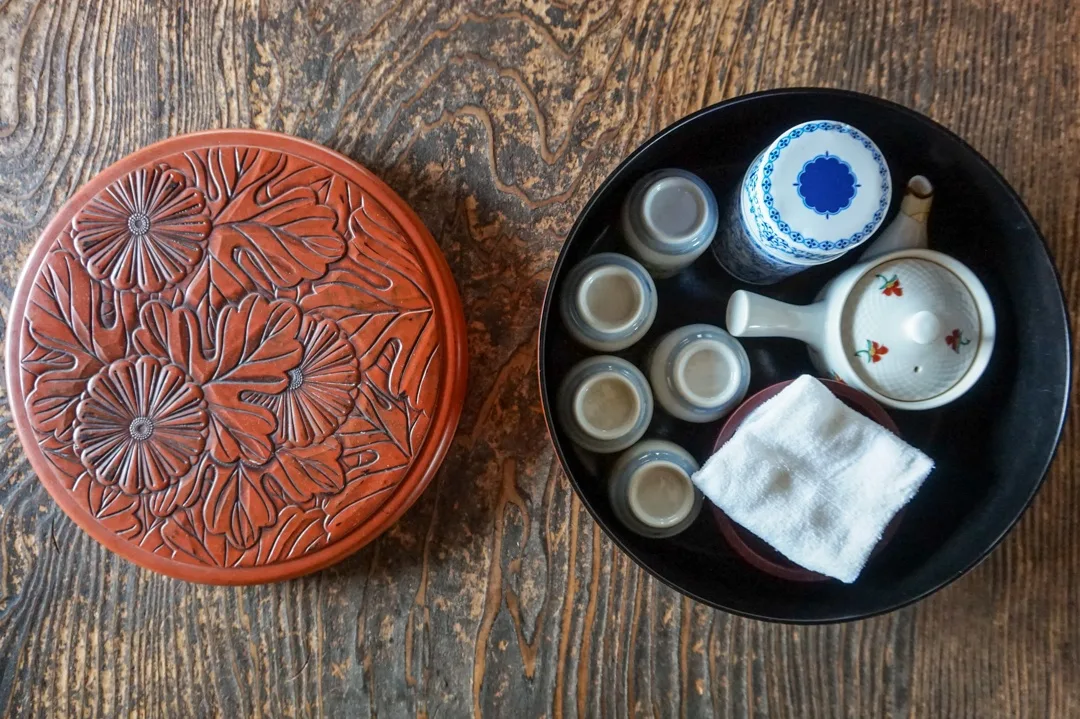 Every detail is considered important. Our private dining room was up a steep set of stairs and the staff member bowed and apologised profusely that one piece of okra had moved from its original position on the plate while she was carrying it up in full kimono! This, one might say, "over-the-top" service (that's borderline uncomfortable at times) really has be experienced to be believed.
Speaking of food.
3. Sink your teeth into Japan's cultural heritage
You can usually choose whether you want meals (dinner and breakfast) included with your room. Skipping meals obviously brings the cost down, but here's why you should just go all out and get the full ryokan experience.
A meal at a ryokan isn't just any old grub, prepare yourself for a full-on culinary journey. Traditional Japanese cuisine, called washoku, was given UNESCO World Intangible Cultural Heritage status in 2013 for its intricate understanding and appreciation of seasonal produce, supreme balance and role in social cohesion. And it's exactly this kind of elaborate dining that awaits you at a ryokan.
Expect a myriad of small dishes, delicately and intentionally arranged to achieve perfect harmony. Don't be fooled by the small plates, that's an insane amount of food right there. I challenge you to get through it all!
And, get this. While you're out enjoying your gazillion course dinner, a staff member will go to your room and set up your futons. So once you're fully food comatose, all you have to do is roll into bed!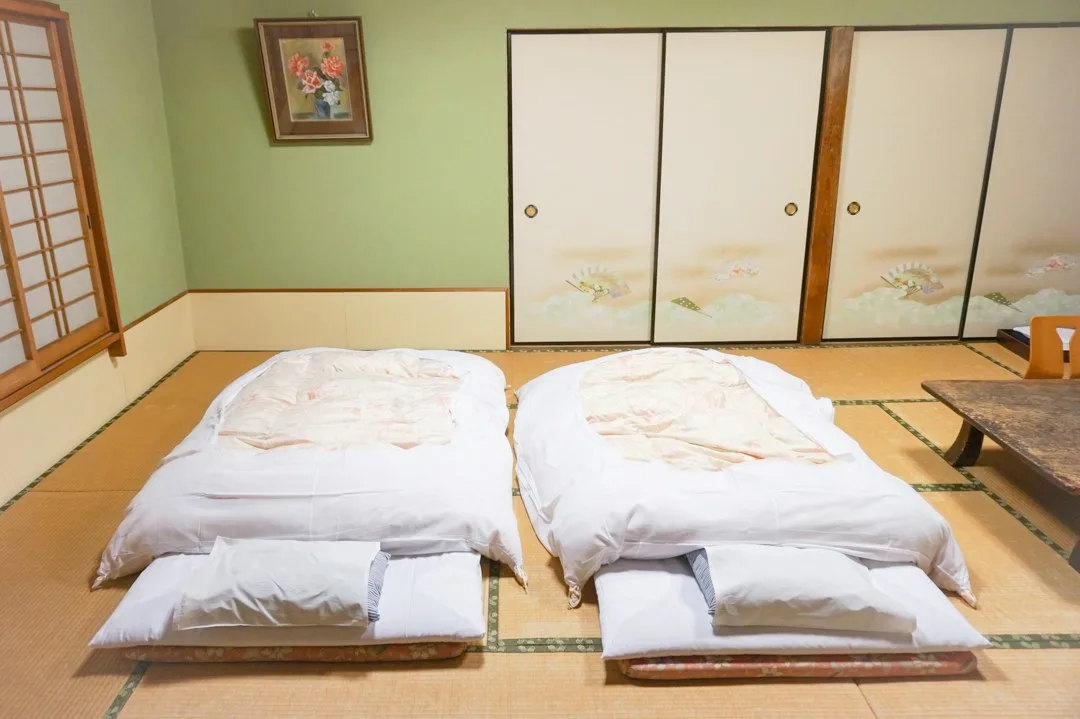 The staff will even come and pack up all the bedding while you're having breakfast!
4. Experience Japanese baths
Probably another thing on your list, am I right? Ryokan include traditional bathing facilities that, as guests, you can use for no additional charge. Japanese baths (whether onsen or sento) are a unique cultural experience that give visitors a direct window into this beloved Japanese tradition.
And despite tattoos generally not being allowed in Japanese bath houses, we have had several tattooed readers tell us they haven't had issues using the bathing facilities as guests at ryokan. So while we can't speak for the policies of each individual establishment, it seems that there may be more flexibility when you are a paying guest of a ryokan. Some ryokan also have time-share private baths that you just need to book a time slot for, or, if you have the budget, you can book a room with your very own private bath.
Click here for more information on Japanese baths and how to use them.
5. Dress the part
Ryokan supply yukata (a basic cotton kimono) that you can wear after your bath, to dinner or simply as you explore the accommodation. They are extremely comfortable and add to the traditional atmosphere.
Try sitting seiza style like this while enjoying some tea in your room or during meals. Not gonna lie, we can't hold it for a full meal – your legs will go numb! But with some secret stretches under the table when the staff leave (shhhh), it's fun to dine like this once in a while.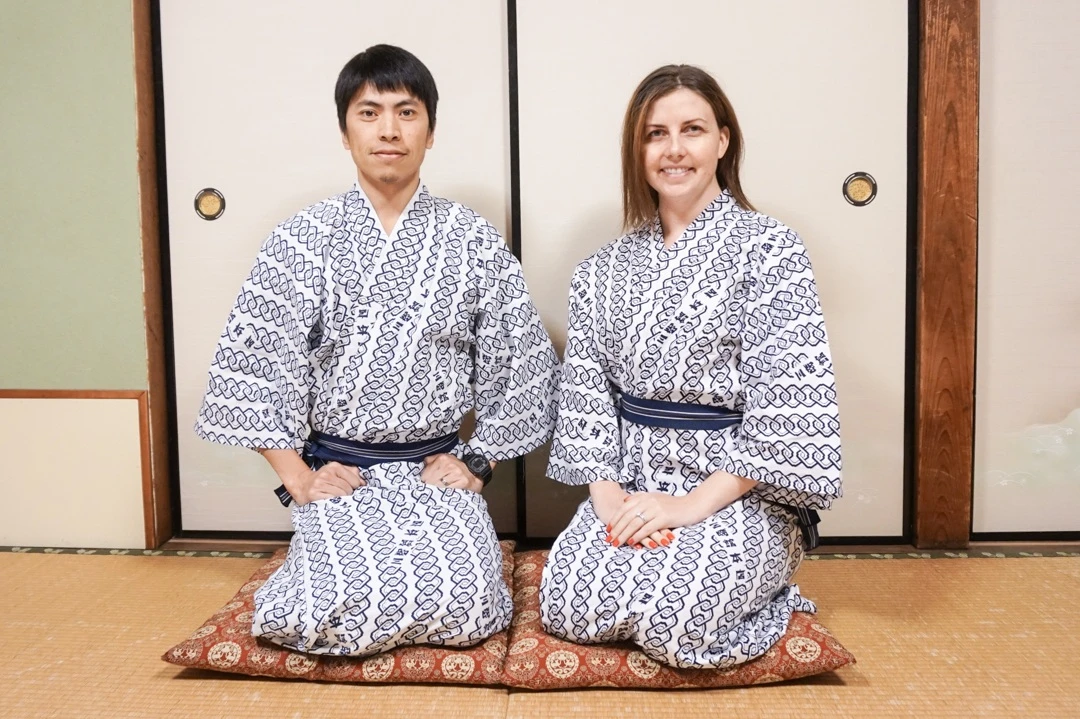 Considering that you can check so many things off your Japan bucket list at a ryokan and for the insane amount of top quality food you get, the high price tag isn't that crazy after all. So save your pennies and factor a night at a ryokan into your Japan travel budget. It will probably be one of the highlights of your trip.
Have you ever stayed at a ryokan? What was your experience like? Is a ryokan on your Japan bucket list?