Summer matsuri (festival) season is well and truly upon us here in Japan! And that means it's time to celebrate Obon, when the souls of the ancestors are said to return to the living world.
(O)Bon festivals are held throughout towns and villages in Japan during July and August in honor and remembrance of all the ancestors have passed on to us and in celebration of their ongoing presence in our everyday lives. Local people (usually dressed in colorful yukata or summer kimono) dance in unison to traditional Japanese music, throwing away their inhibitions and just letting the drum beat carry them into the night, shouting such things as "You're a fool if you dance, and a fool if you just look on. If you're going to be a fool anyway, you might as well dance!"
This dance known as Bon-odori is commonplace in rural areas where the dance party can last all night. Since 2009 however, contemporary dance troupe the "Condors" have been bringing a taste of this deep-rooted custom to central Tokyo.
Held at Ikebukuro West Gate Park, this night of dancing (described as a "New Bon-odori") is a modern take on the festival with such moves as "the pistol" mixed in with more traditional dance formations. Participants gather in large circles emanating from the central stage where the troupe lead the crowd through the dance moves, all uniformly displaying their red and white fans made especially for the event, tucked into the back of their yukatas or waving them around in their hands.
Participation is the aim and if you've come for a look, you'll soon be dragged over to join in on the "foolishness". At the inaugural event three years ago, I was quickly pushed into the crowd and assigned a dance partner by a nod and the pointing of a finger as if to say "You, me, dance. OK?" Strangers become instant friends in the laughter and hilarity that are some of the moves. After each set is completed, you move one place round the circle to meet a new partner.
As always, a series of stalls selling food and cold drinks line the park for fatigued dancers during interludes.
While this Bon-odori doesn't last all night, these few hours of dancing are sure to get you in the mood for all the summer festivities to come! So don your yukata and get ready to embrace your inner fool!
This year's event will take place on Saturday, 15 July and Sunday, 16 July 2017, from 17:30.
Location: Ikebukuro West Gate Park (池袋西口公園 Ikebukuro Nishi-guchi Kōen).
Access: Take the West Exit of Ikebukuro Station, walk straight about 20 meters to the set of lights that will be to your left-hand side (you should see a glasses store on the corner across the road). Cross the road and then continue straight past the glasses store. You should see the park just ahead on the right-hand side. The park is about 3 minutes walk from the station exit.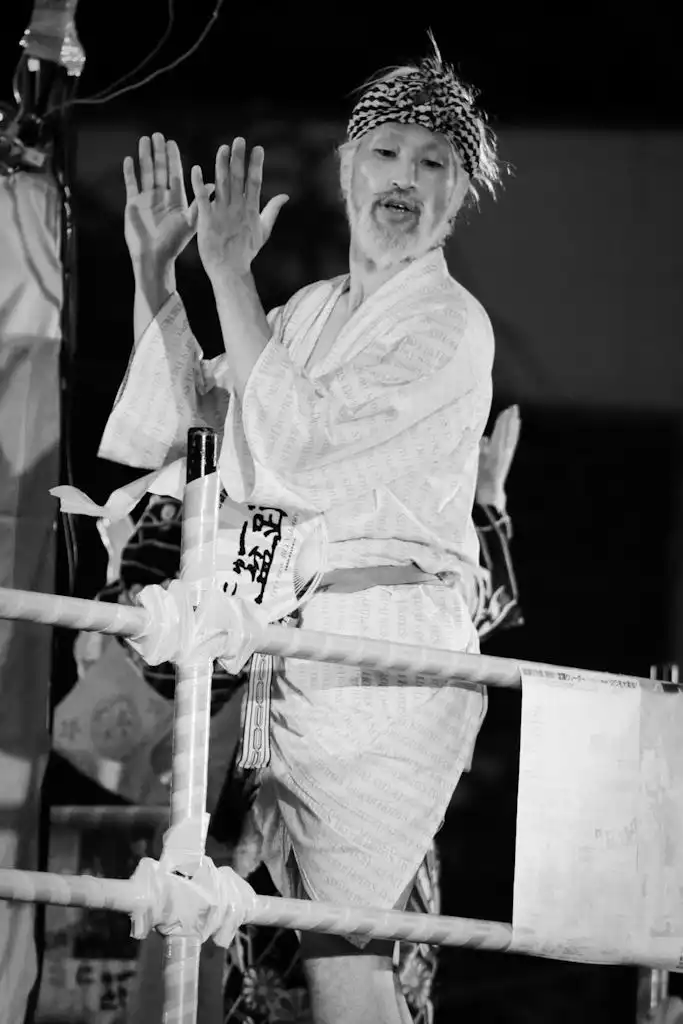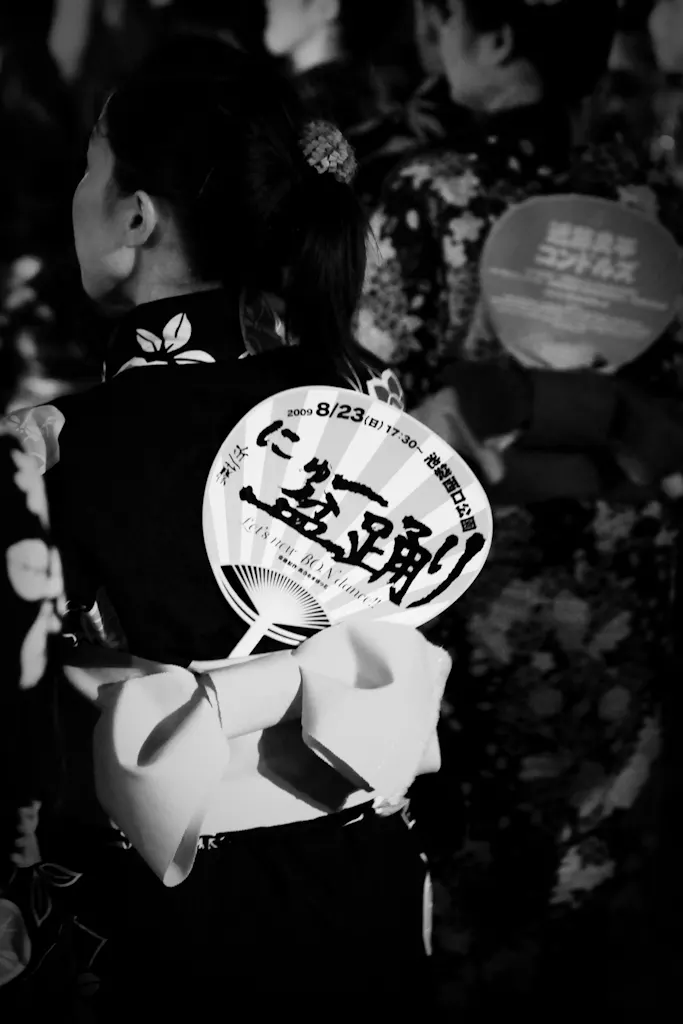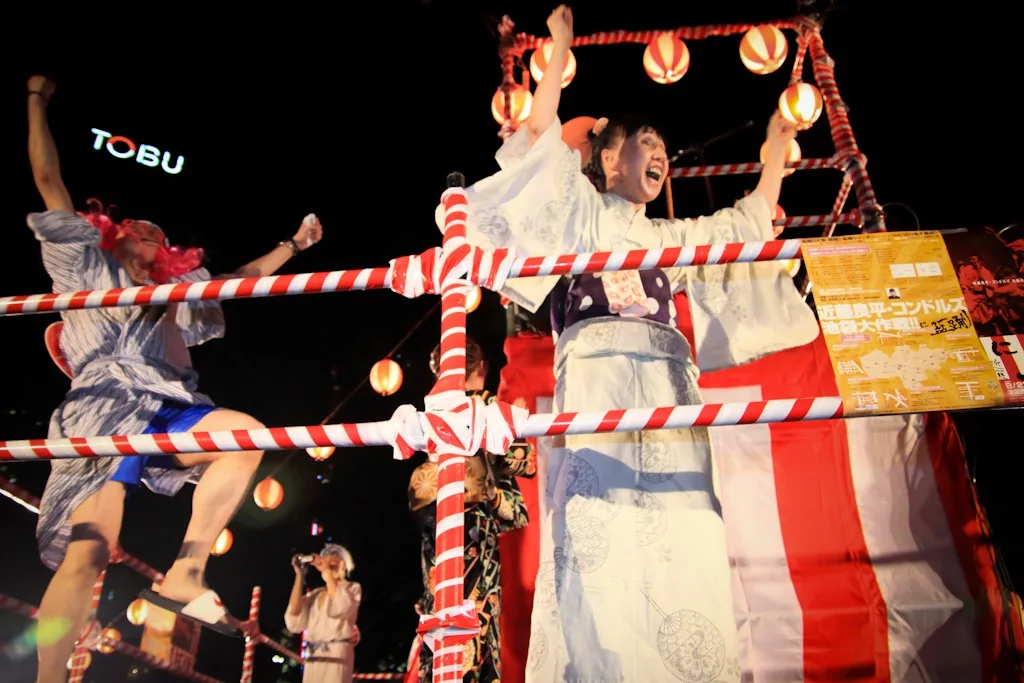 My foolishness with friends caught on camera. View more photos from the festival here.