It's London baby! It's one of those cities in which its reputation precedes it. Even those who've never been can probably rattle off some well-known landmarks or things they associate with this bustling European metropolis.
And whether you'll admit to it or not, you probably know something about the royals. Yeah, I saw you glancing over at that magazine headline at the supermarket check-out. Aussies could give the Queen a high five for giving us our only winter public holiday and well, Republican advocates, a pint-sized prince has probably blown those fully-fledged independence plans out of the water for a good few years yet.
But in amongst getting there and marking out Buckingham Palace on your map, you start to feel the pinch of something you have also heard on the grapevine…London is expensive, really expensive. Despite what the weather forecast might say though, it's not all doom and gloom, and there are lots of ways to enjoy this city for less than you think.
So come on, penny pinchers! This Top #5 is going to be all about money-saving tips!
1. Look into transport costs
Before you even arrive in London, you can save money. A super cheap flight may not ultimately be your most cost-effective option depending on which airport you fly into. London is more than Heathrow; in fact, it is serviced by no less than six international airports at varying distances and transport means/costs from the central areas. Be sure to follow your booking through to the final stages to see the actual total costs including taxes and any extra baggage fees you may need to add on for budget airlines. Then calculate the cost of getting from the airport you are arriving at to where you want to go. Saving a little cash on the flight itself may not prove to be the best option with taxes, transfer costs and travel time considered, so look at everything involved for the best deal.
Once there, a Visitor Oyster Card is super handy for easily taking public transport, but be wary of simply adding funds to it. Having the card deduct funds based on each trip you take may cause your funds to diminish quickly. Depending on the length and nature of your trip, consider a one or seven day unlimited pass known as a Travelcard. London is big. When we were doing our Monopoly jaunt in which we visited all of the properties on the British Monopoly board, we were glad to have our 7-day unlimited ticket. In addition to the infamous 'tube', London is super serviced by buses. When you're paying by trip, you'd think twice about jumping on a bus for a few blocks, but having an unlimited card gives you the freedom to jump on and off as you please.
2. Give it to me free
The site of many a coronation, regal wedding and state funeral, Westminster Abbey's royal stamp of approval has also earnt it a royal price tag. Can you believe it costs £18 to enter?! 18 POUNDS?! It may go to the up-keep of the church but, geez London, this is excessive. If this is out of your price range, the good news is, you can still experience the interior of this famous building for free during the daily Evensong.
You can't wander around, but during this approximately 40 minute service you can sit right in the heart of the cathedral. What's more, the Evensong has three major perks over a general visit: you can visit on Sundays, you don't have to wait in line for a ticket and you get to listen to the glorious voices of the choir. This is a religious service so please treat it with due respect; I believe anyone can enjoy its beauty and ceremony no matter what your beliefs. You don't have to repeat the verses should you not feel comfortable to do so, but a very thorough program gives you all the words should you wish to and gives you precise instructions on when to stand and sit for anyone not accustomed to church etiquette. Note that you cannot enter once proceedings begin or leave before their completion so be on time and expect to stay for the whole duration. Check the Abbey's website to confirm the service and the exact time for the date you plan to visit (generally 3pm on Saturdays and 5pm for the rest of the week, a later Saturday start time is in place for the warmer months).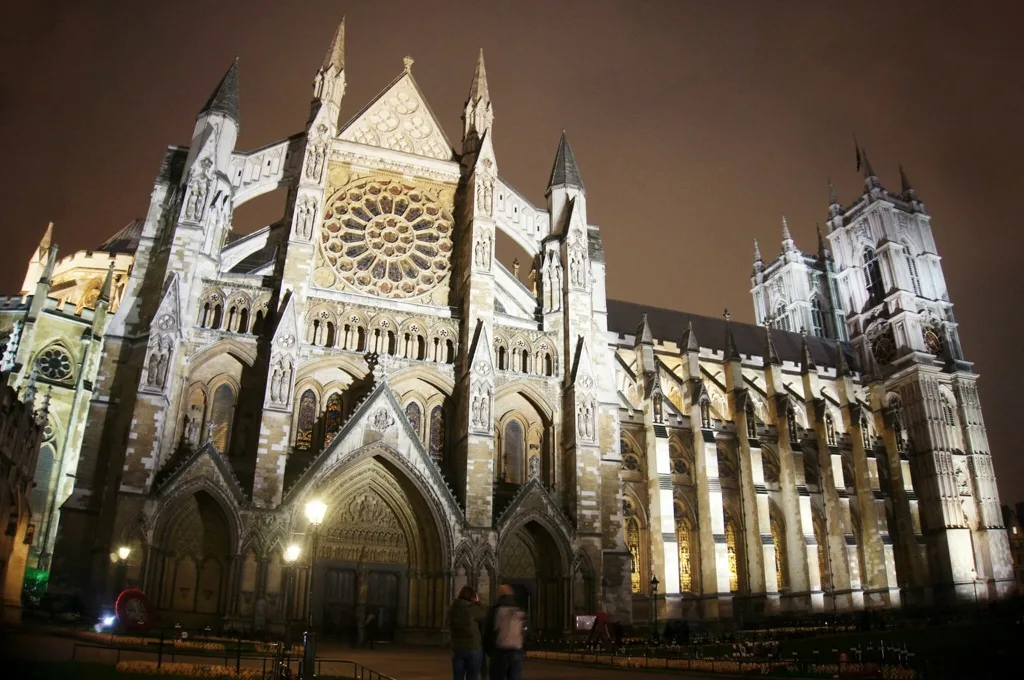 3. Keep your eye on a bargain
If you're planning on taking the London Eye, book your tickets ahead of time online. Not only will you get a discounted price but it means you can skip the ticket queue on arrival. They have easy-to-use self-service machines where you can print your tickets inside the ticket office. There's no need to bring a printed copy of your email confirmation as all you need to do is enter your booking number. Easy! While you're there, be sure to check out the 4-minute 4D Experience in the same building included in your London Eye ticket. The London Eye website also offers a range of combination tickets at a discount so if you are planning to visit a number of attractions, this can save you some pounds.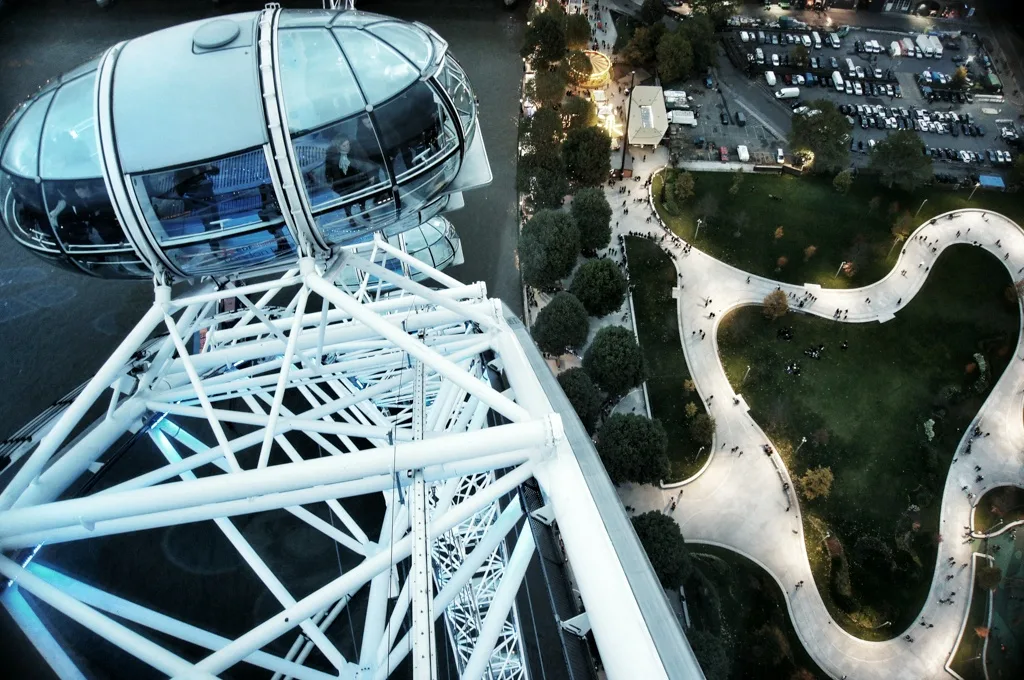 4. Have a wicked time
Being the major destination that it is, London is home to some of the world's best theatres and musical performances. We went to see Wicked at the Apollo Victoria Theatre on the opening night for this season's cast and were blown away. It was by far the most outstanding musical performance we have ever seen. And despite what you may be thinking, this night out didn't cost an arm and a leg either. We used lastminute.com the day before to snap up a great deal in combination with another popular British activity, a high tea, at the nearby DoubleTree by Hilton Hotel. Check them out for last minute deals on flights, hotels and experiences in a variety of destinations around the world.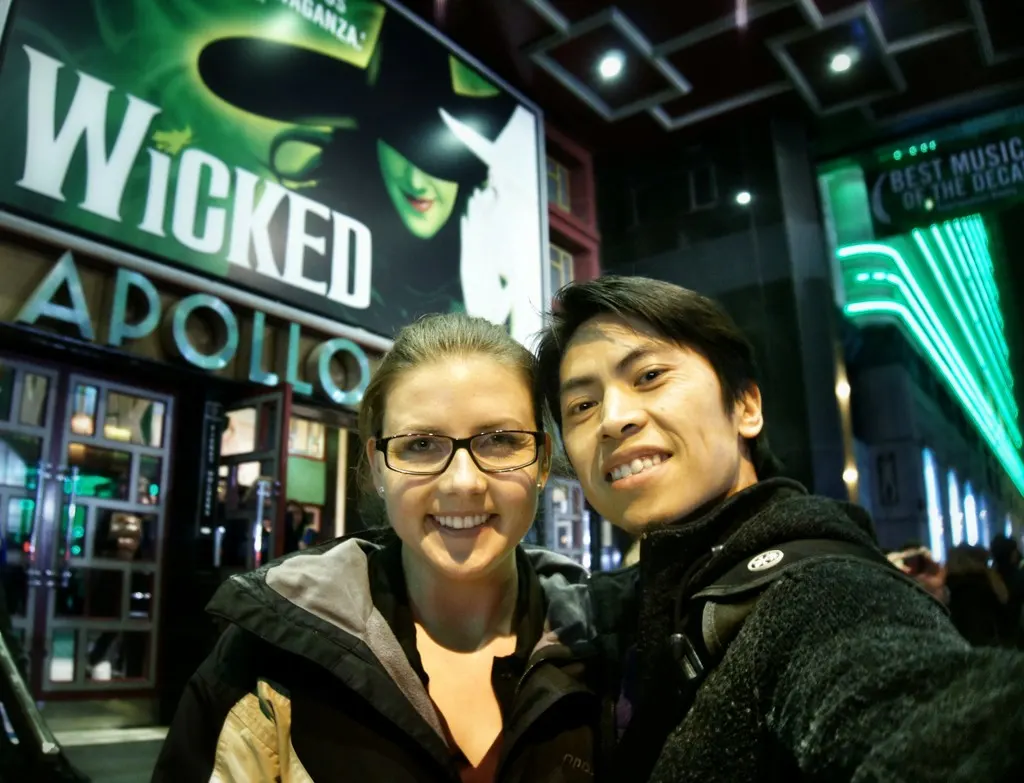 5. Maximise the freebies
Despite the generally high costs of travelling in London, this city has a surprising amount of things to do for free. There's a number of great museums that will give you days' of entertainment without costing a cent. This includes the renowned British Museum where you can see the Rosetta Stone, the mummy of Cleopatra and an array of original pieces from the Parthenon in Athens. Now that's some collection!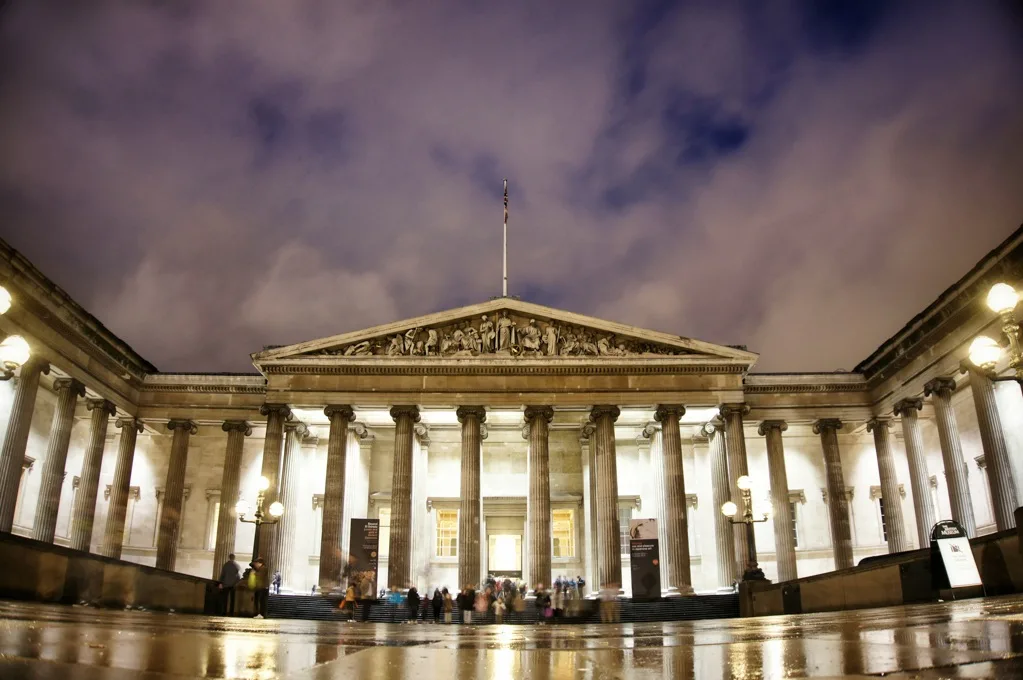 Have you been to London? What were the highlights of your trip? Have any money-saving tips to share?