I know I say this every year, but this year has been one hell of a ride!
2014 saw us visit 17 countries and have some of our favourite travel experiences to date. Thanks, as always, for following along on our adventures!
Here are some of our highlights of the year that was.
~
We brought in the New Year at one of the most epic bonfires we will likely ever see in the Hague, the Netherlands. The Dutch are crazy!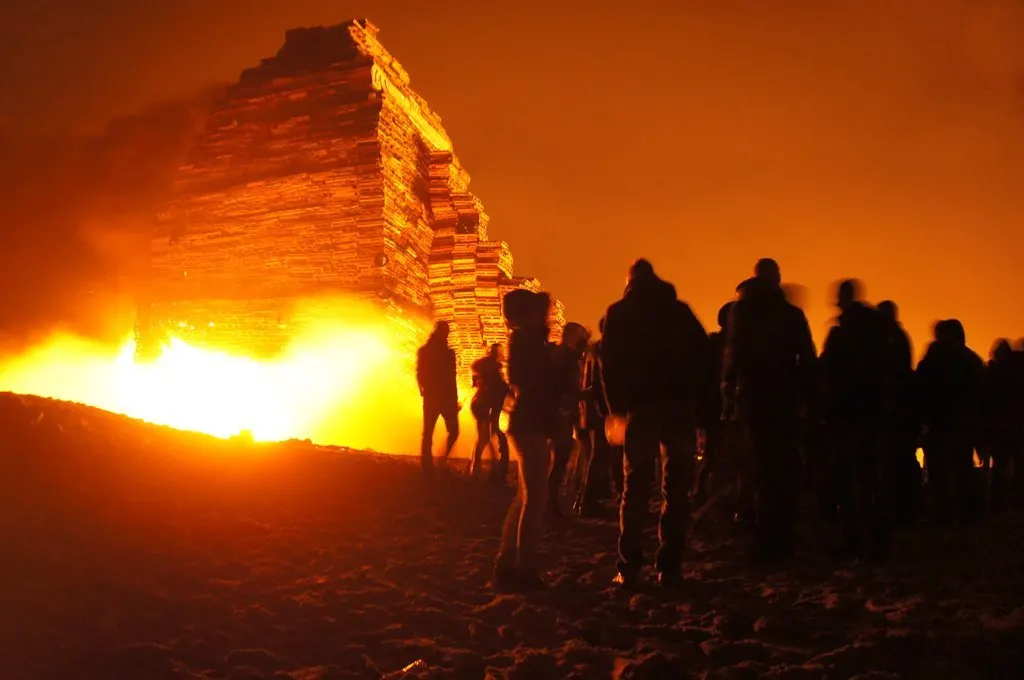 In yet another Dutch New Year tradition, we dove into the North Sea with 9,998 others to start 2014 off with a splash. Before all our Australian friends start commenting on how that sounds rather nice, it's winter there, you guys. Yep, the Dutch are crazy. ;)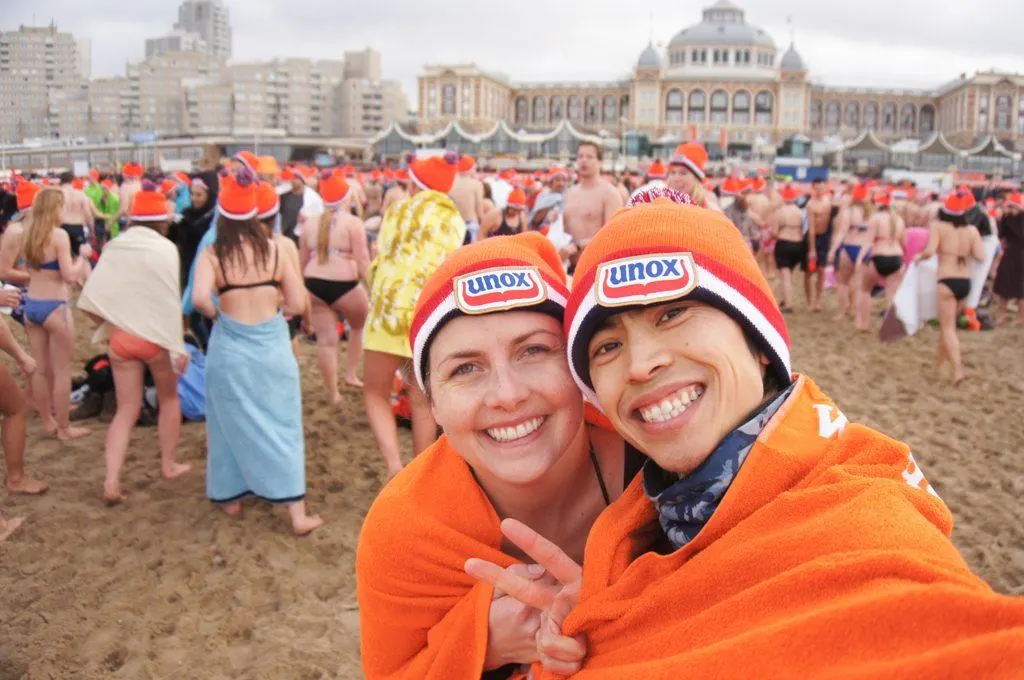 I got in touch with my own crazy Dutch roots. Salted herring anyone?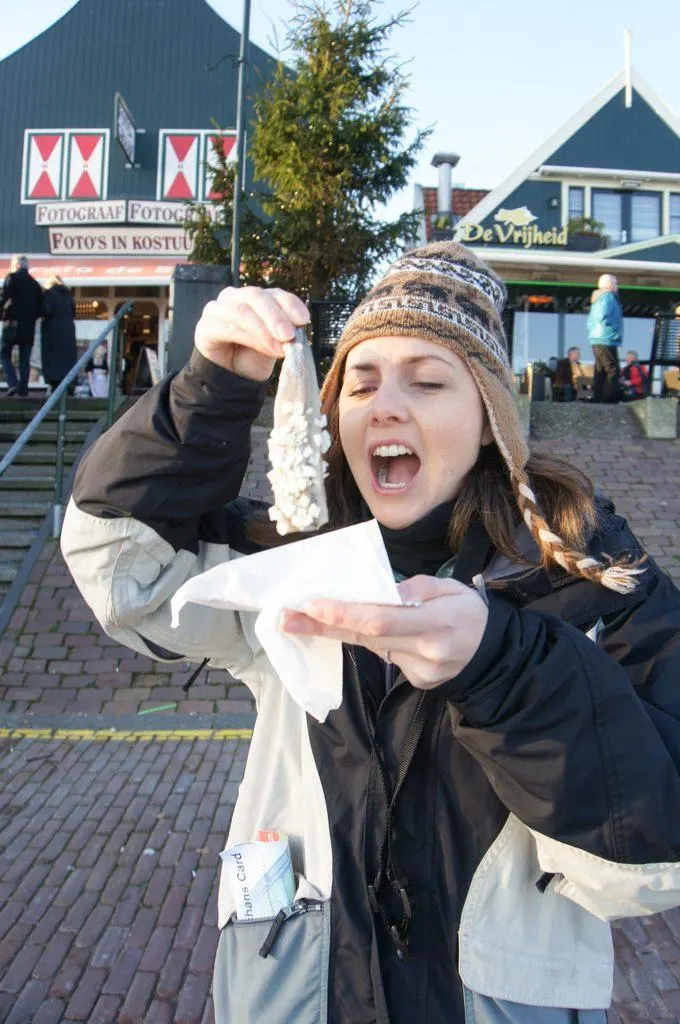 We looked after these darlings for three weeks in Germany while housesitting.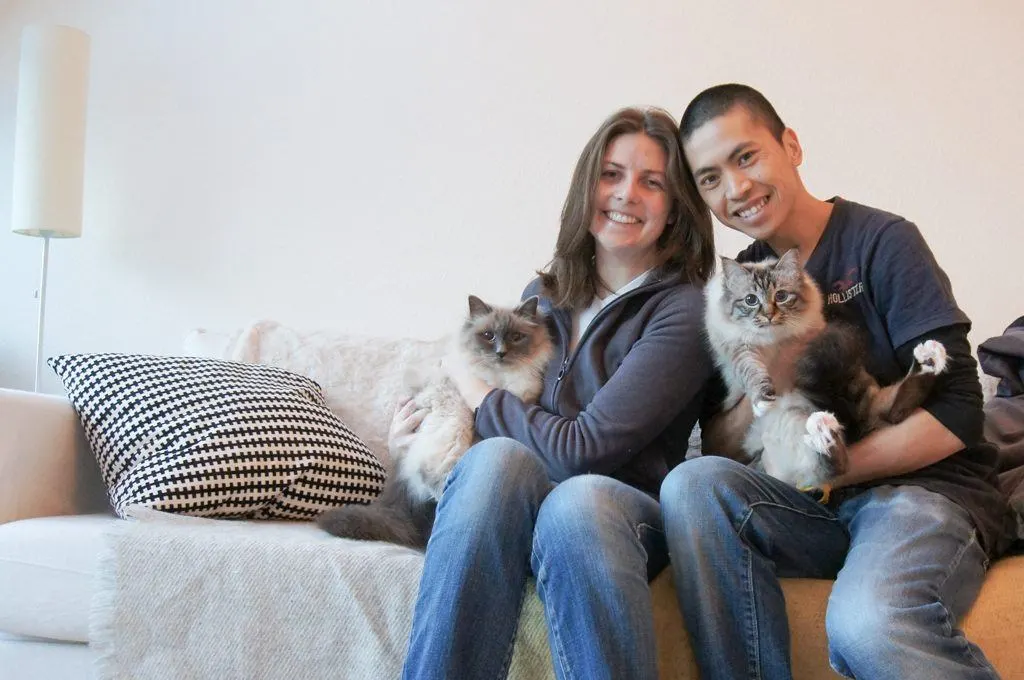 We went to the most bizarre bar we have even been to in Berlin. Why, yes, I am being "re-born"?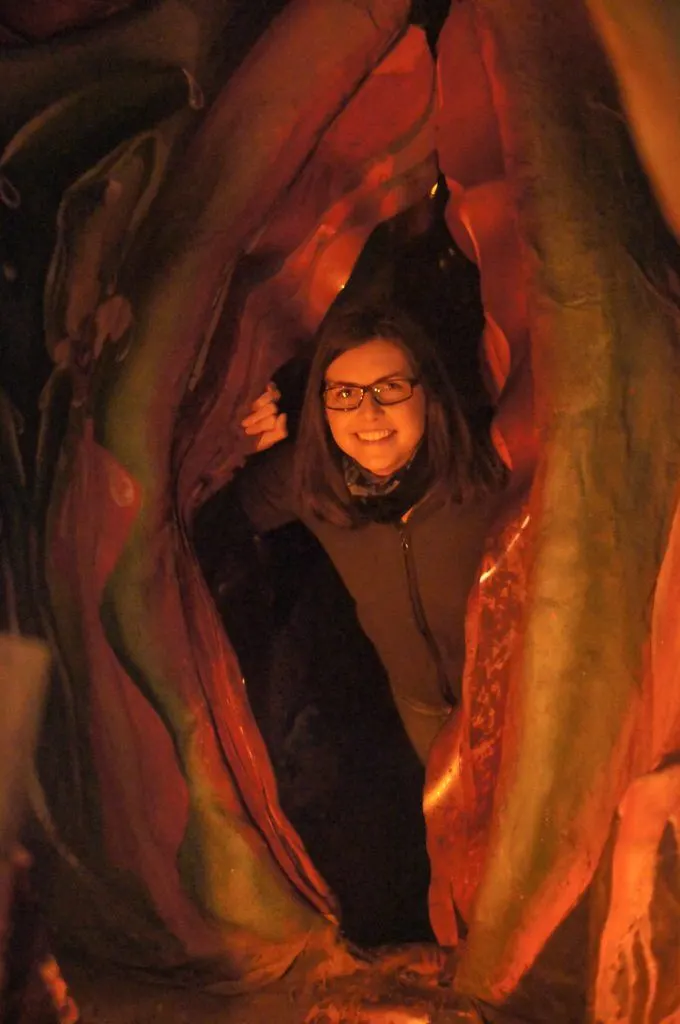 We ventured to the far northern reaches of Scotland and sat in this hire car in a paddock to catch the Northern Lights.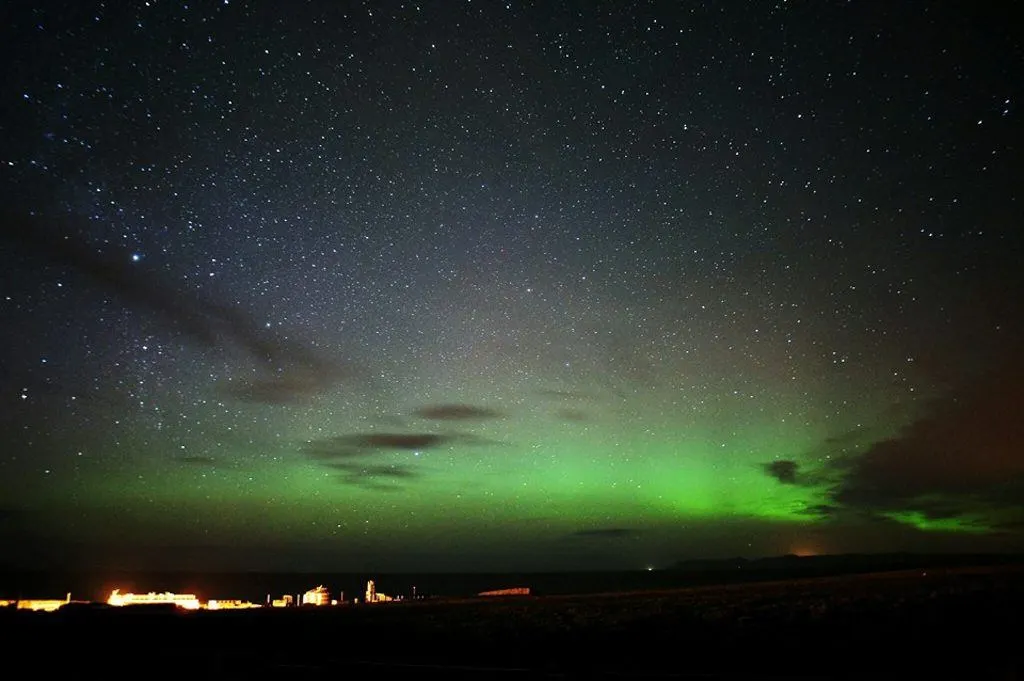 We saw London in the sunshine for, like, a week straight! March 2014. It happened.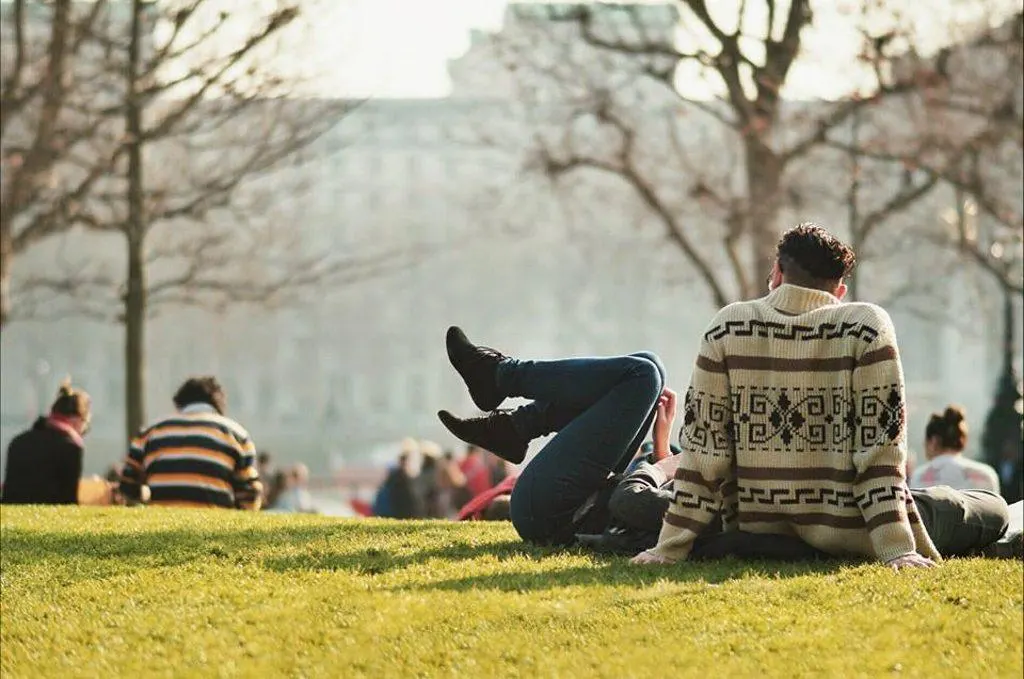 We participated in World Pillow Fight Day in Trafalgar Square.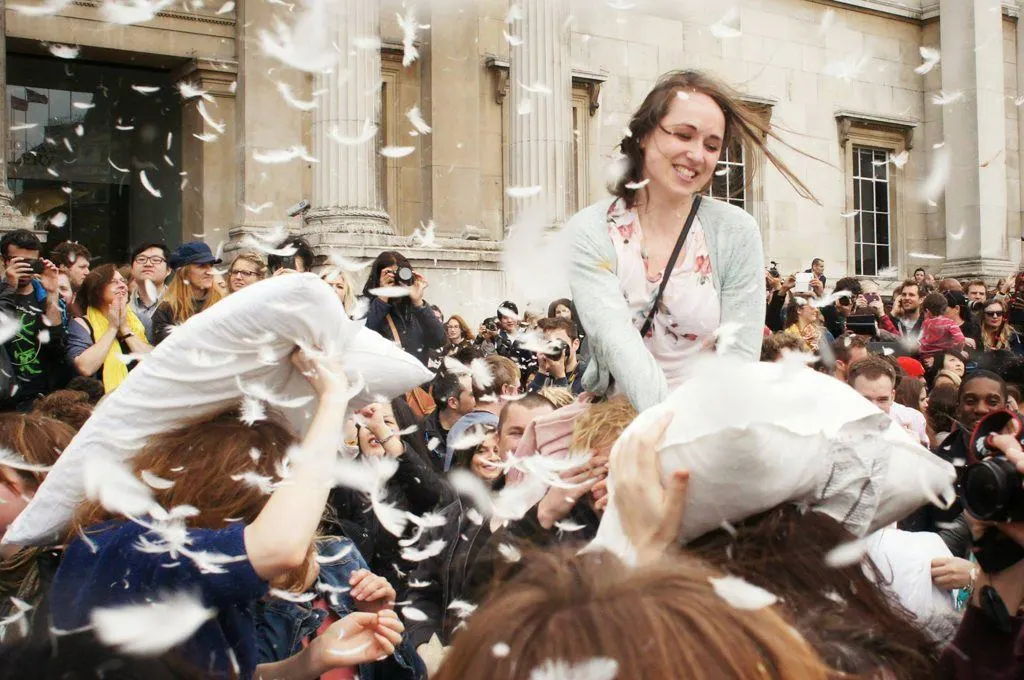 We made amazing new friends at the first annual Instagram International Instameet (now that's a mouthful!) in Turkey. #IstanInsta2014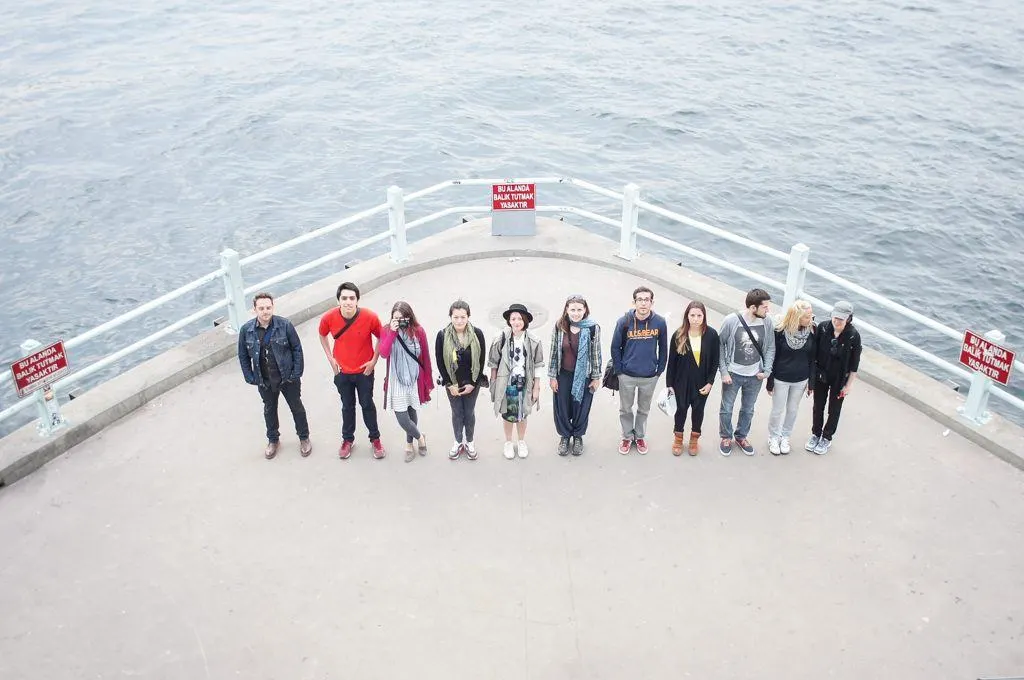 We ticked another item off our travel wish list with a hot air balloon ride over Cappadocia.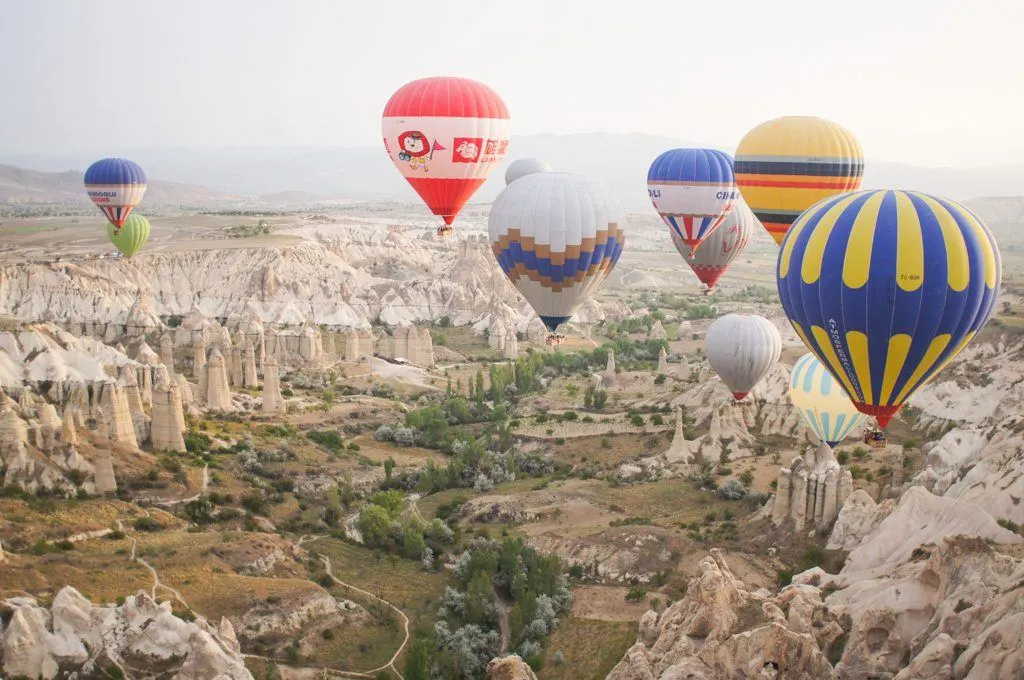 We saw the Whirling Dervishes twirl one mesmerizing evening in Konya.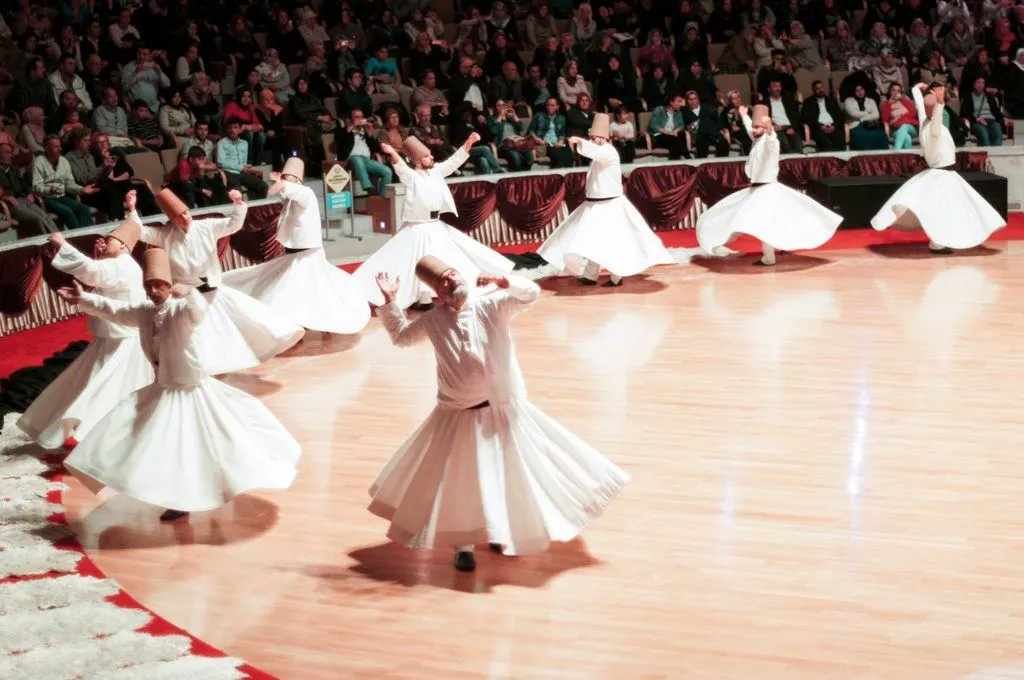 We climbed to the top of the World Heritage Site of Mt. Nemrut for an unforgettable sunrise and sunset.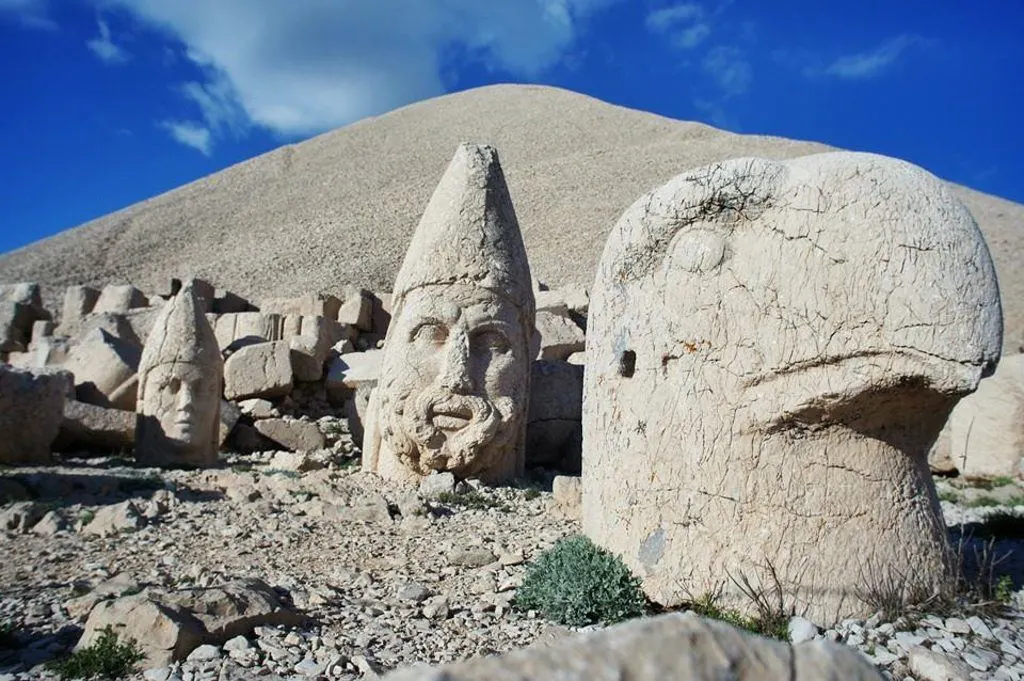 We ventured through the Balkans and realized that it's one of our most favourite regions in the world.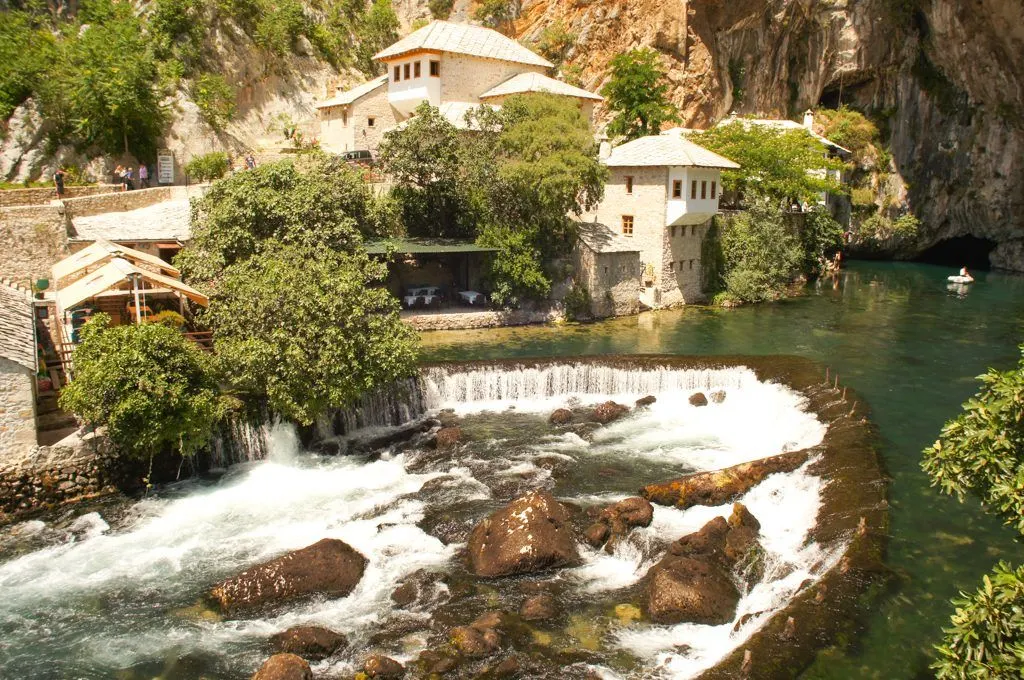 And that Belgrade has the best gyros! And t-shirts!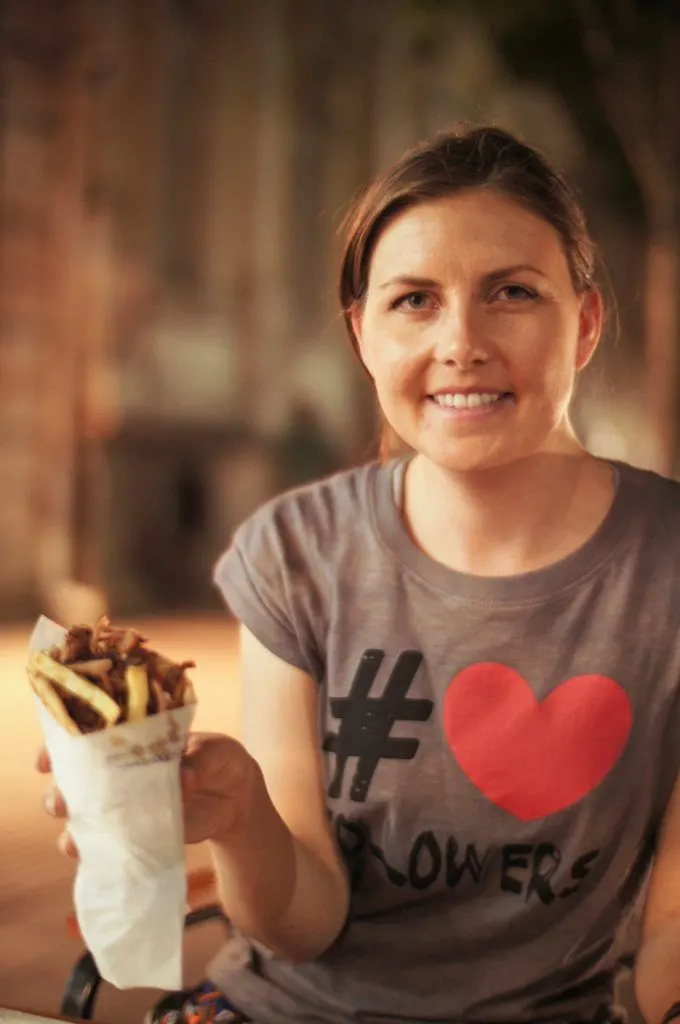 We celebrated my dream birthday in Paris with a view of the Eiffel Tower from our apartment! By the way, I kinda like my hair in this photo. Please help me decide what to do next: cut it again or let it grow…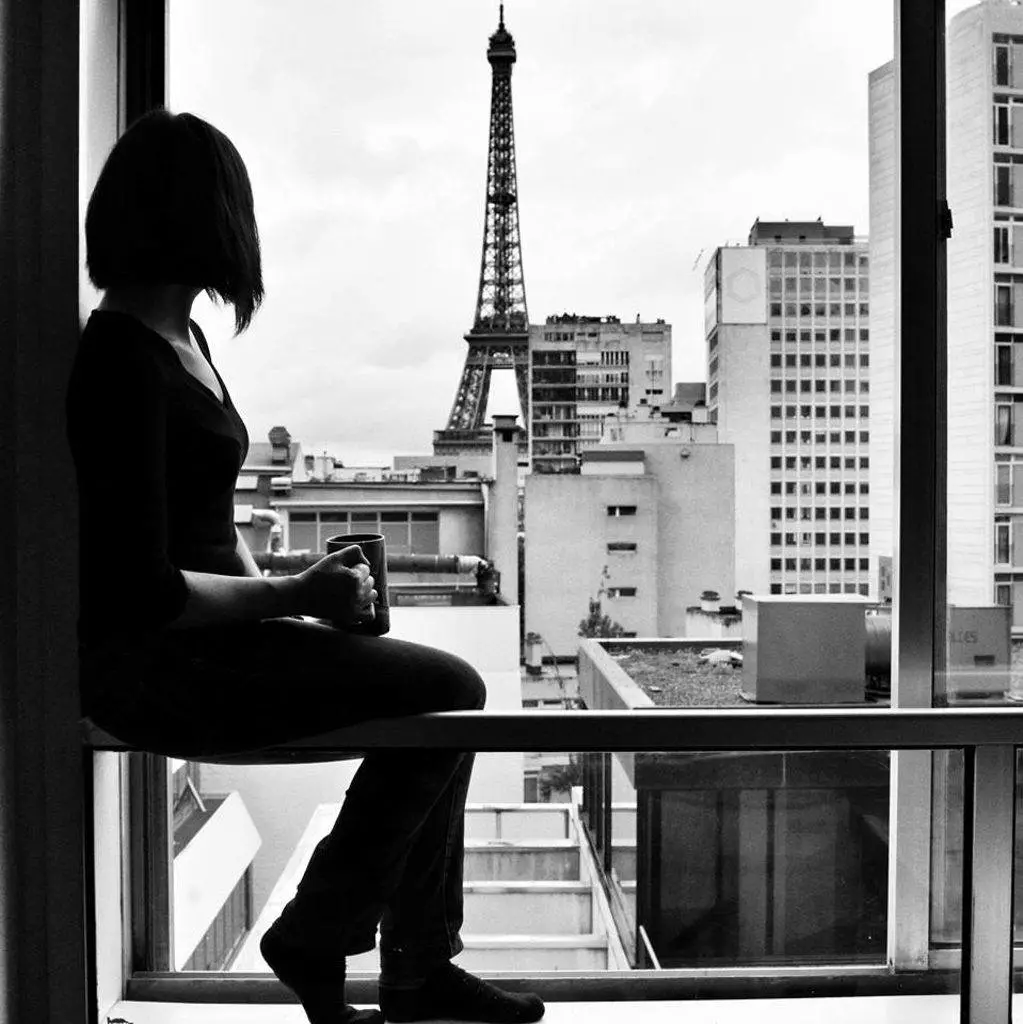 We virtually had Rome to ourselves while we house sat over the summer.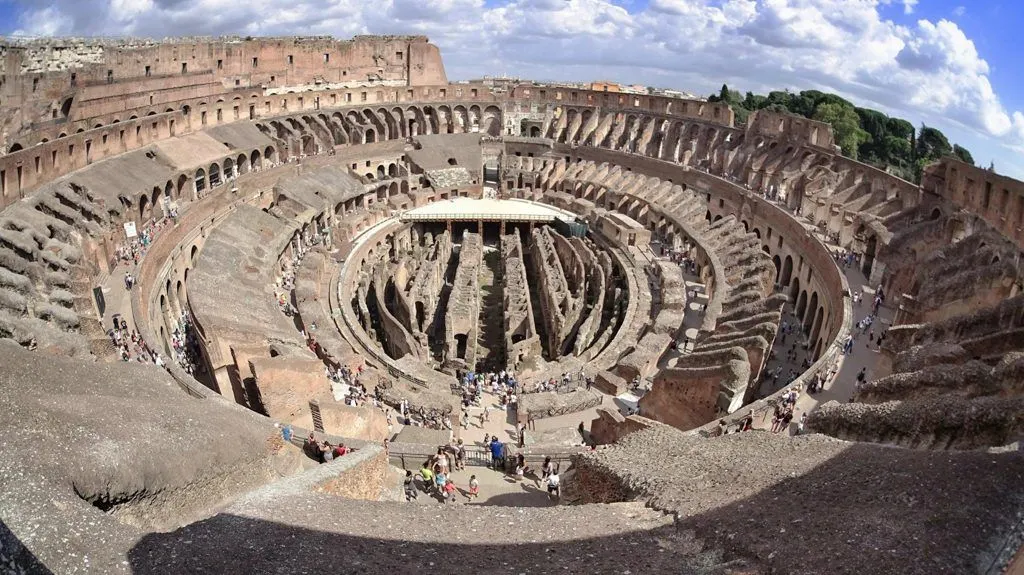 But the Pope got back from his summer travels just in time for me to snap this selfie.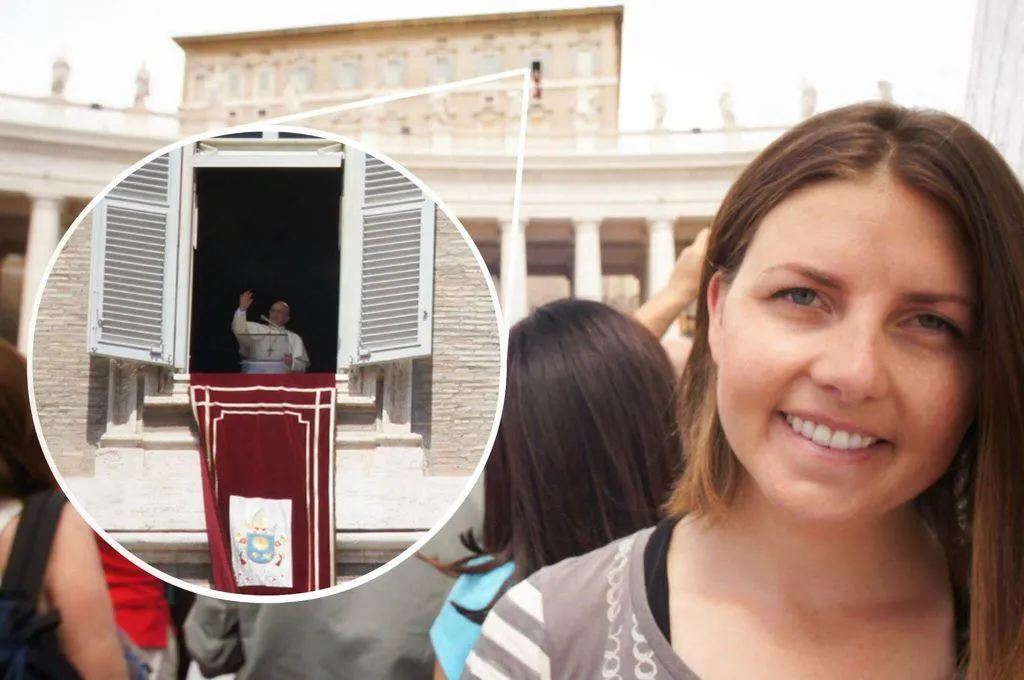 Finally fixed that lean. You're welcome.
Checked Venice off our list, minus the gondola ride.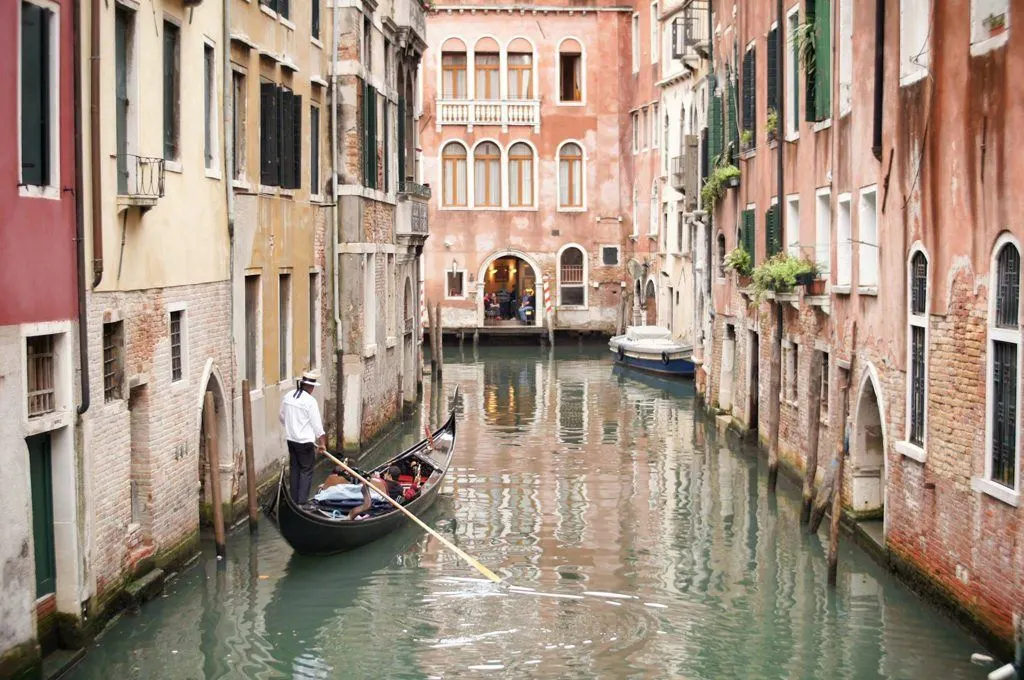 Discovered that Slovenia is all kinds of awesome!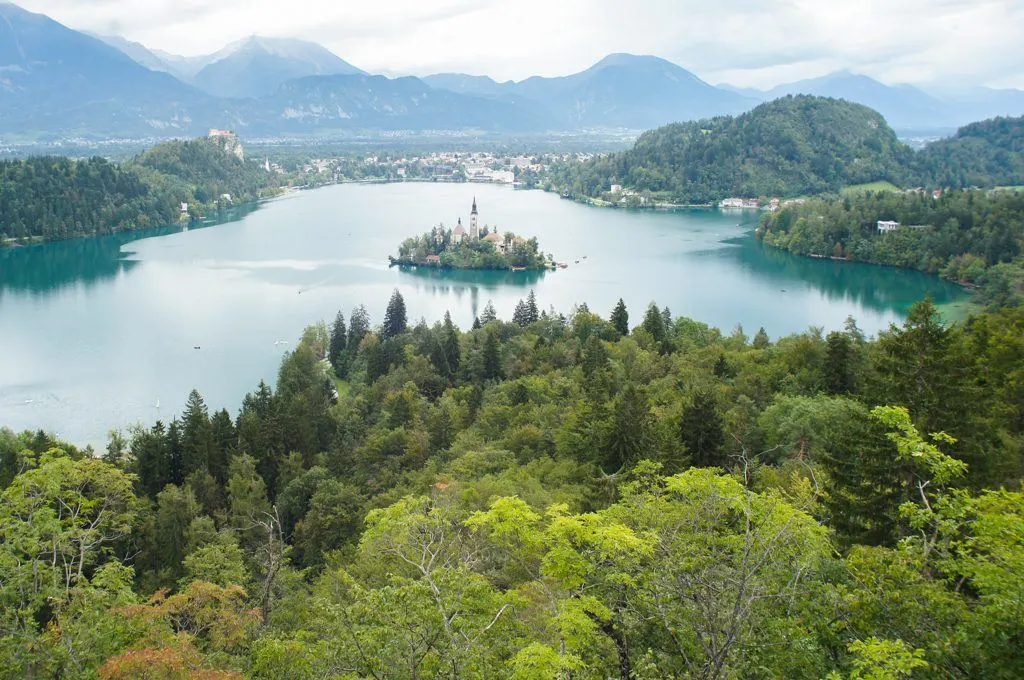 We made the Croatian news!
Hai tried to get on Game of Thrones as an extra while they were filming in Dubrovnik. No luck, but we did get to go inside the Red Keep on a wonderful Game of Thrones tour, which is where we snapped this pic!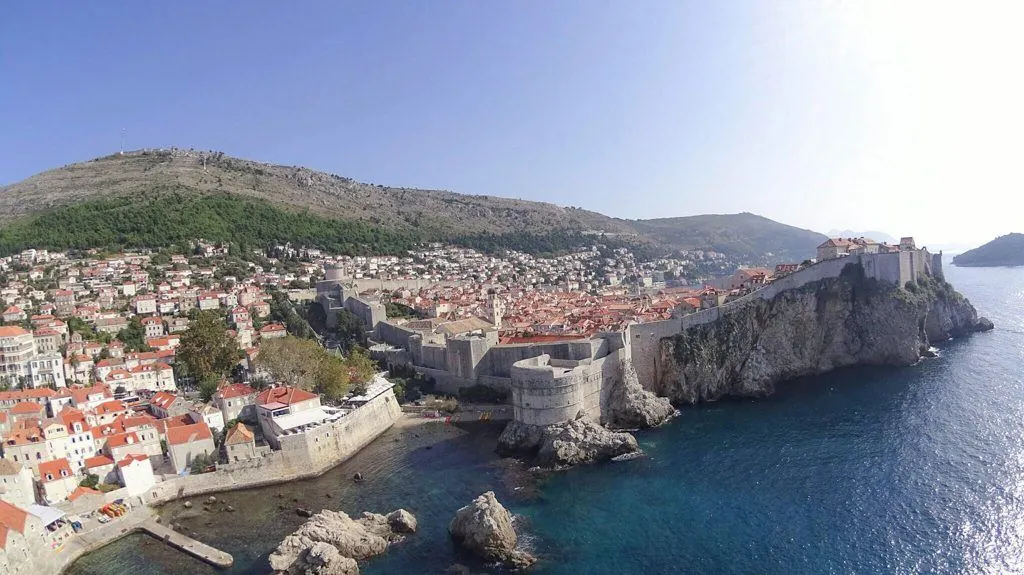 We went to Athens for the TBEX (Travel Bloggers Exchange) Conference and got the opportunity to go sea kayaking on this gloriously sunny day.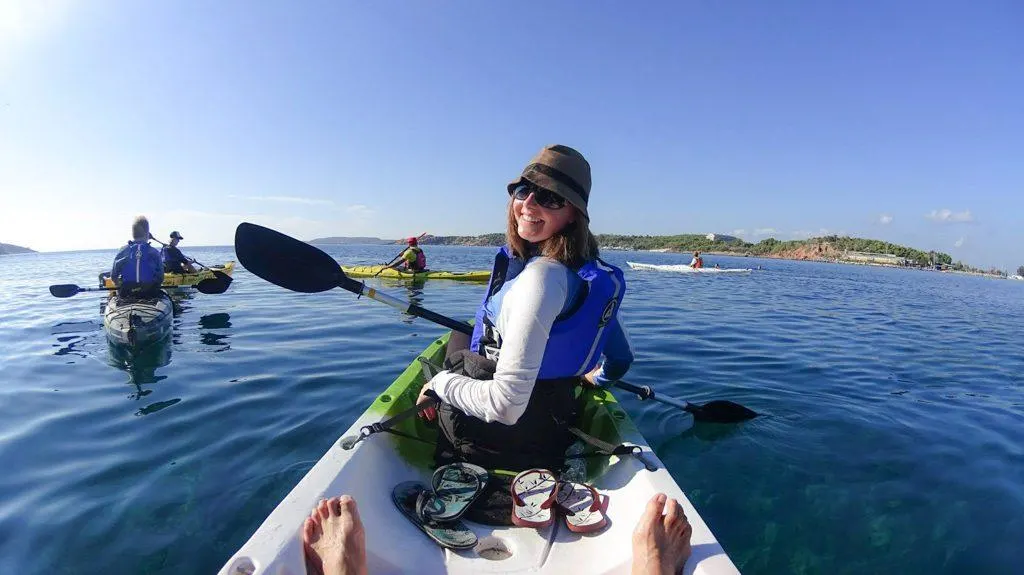 And go on a 4-day cruise around the Greek Islands and Turkey with some awesome travel blogging friends.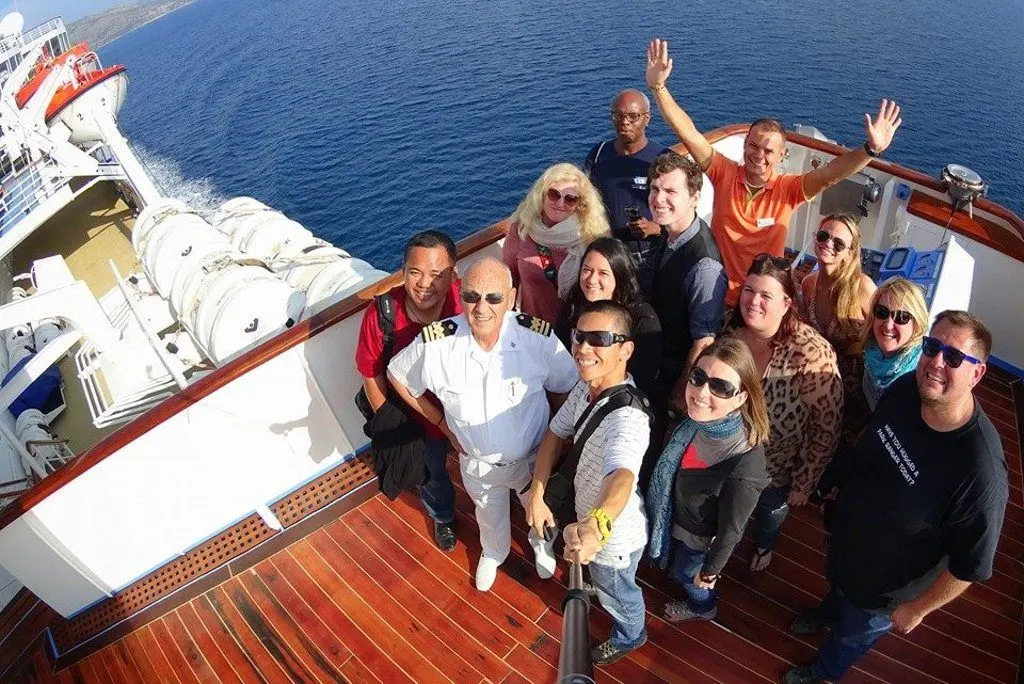 We hauled it back to London to once again attend World Travel Market for a very busy but amazingly productive week.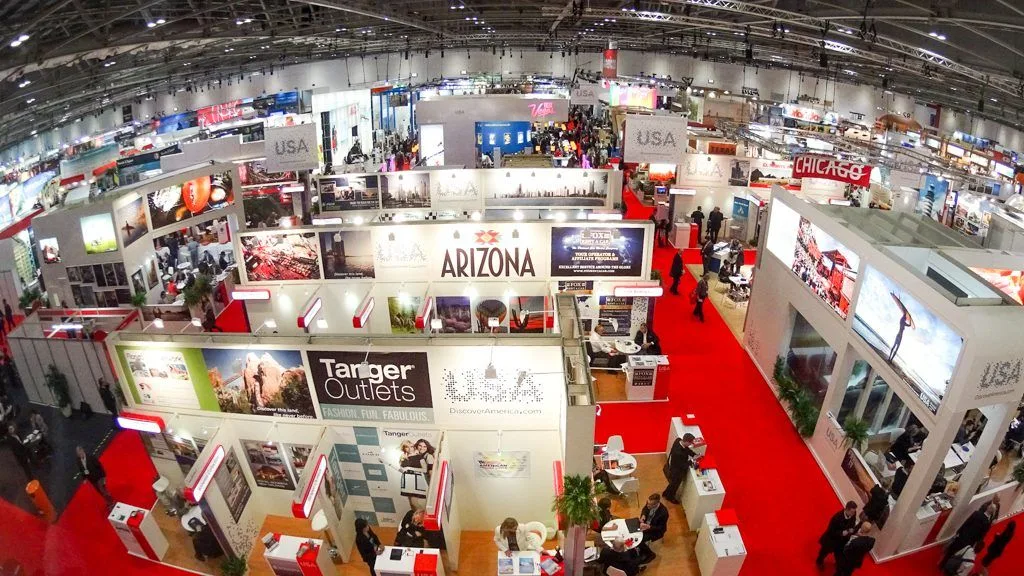 We took a bus, ferry and multiple trains to get from London to Rome via France and Germany in 48 hours.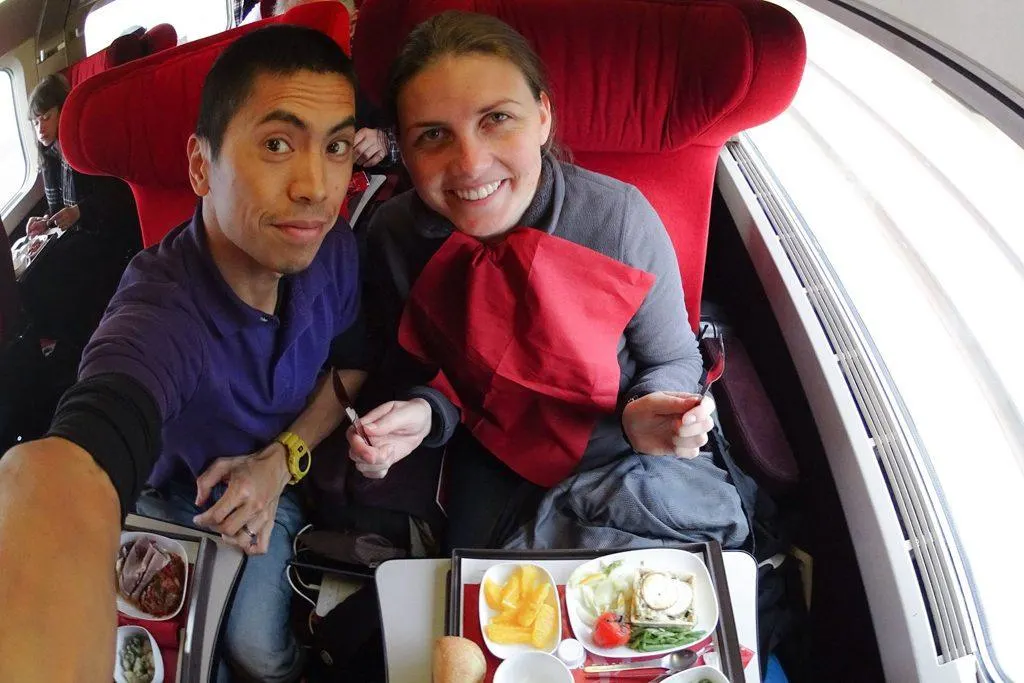 We were selected as two of the world's top 50 travel bloggers to attend the inaugural TBC (Travel Bloggers Conference) Asia in Sri Lanka (woo hoo!), where we encountered these beautiful creatures in the wild (charged twice and lived to tell the tale).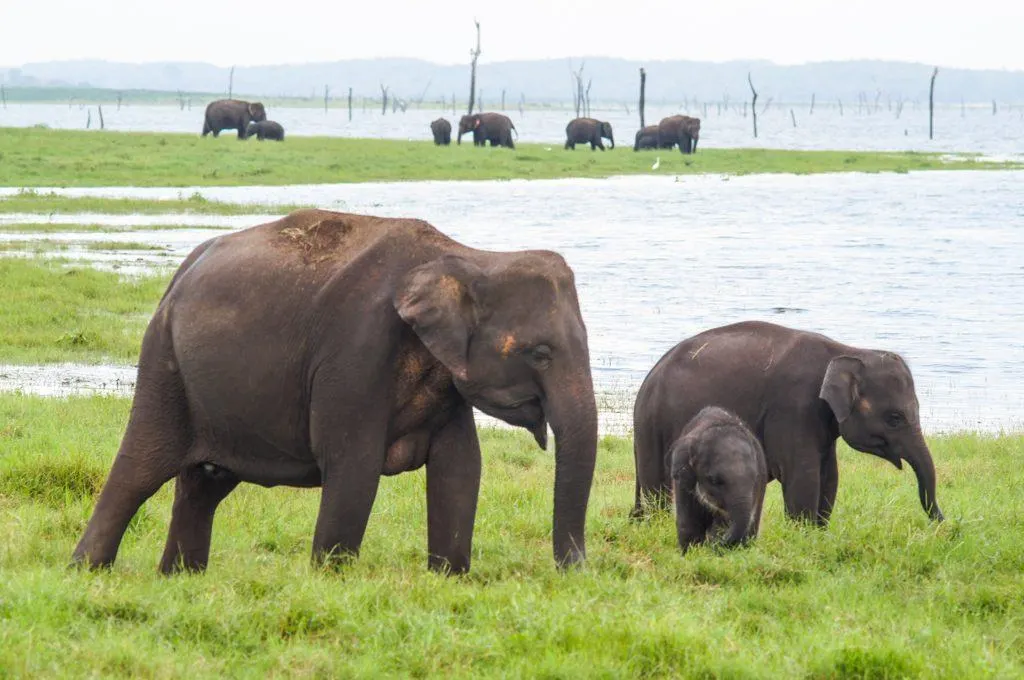 And saw wild leopards! Let's stay in the jeep, you guys. He seems to be coming down from that tree.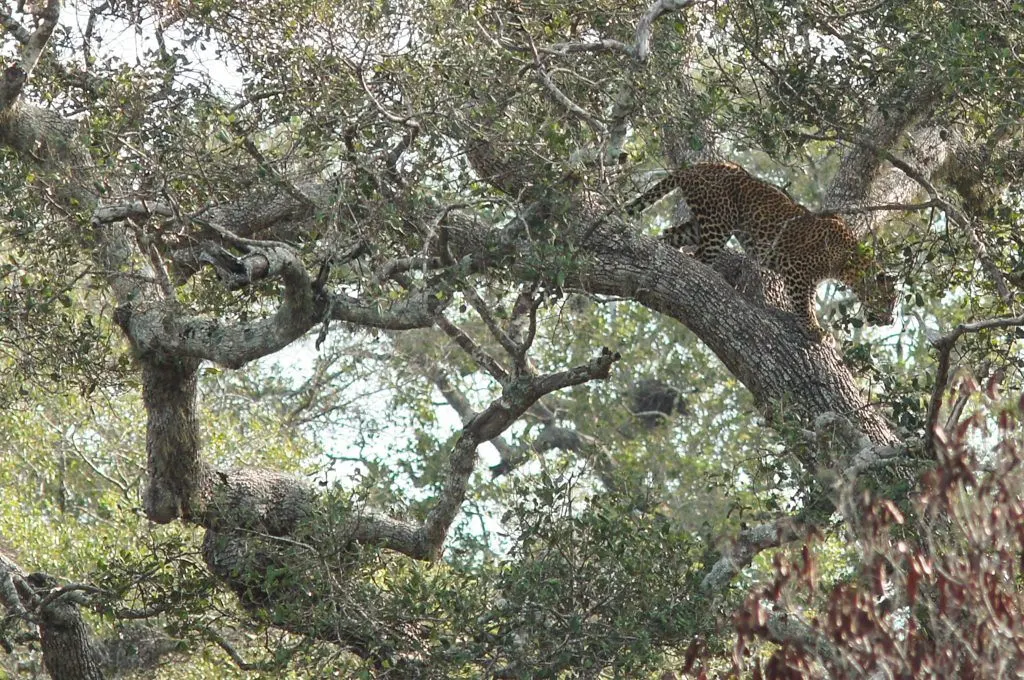 We took to the skies in an amphibian Cessna!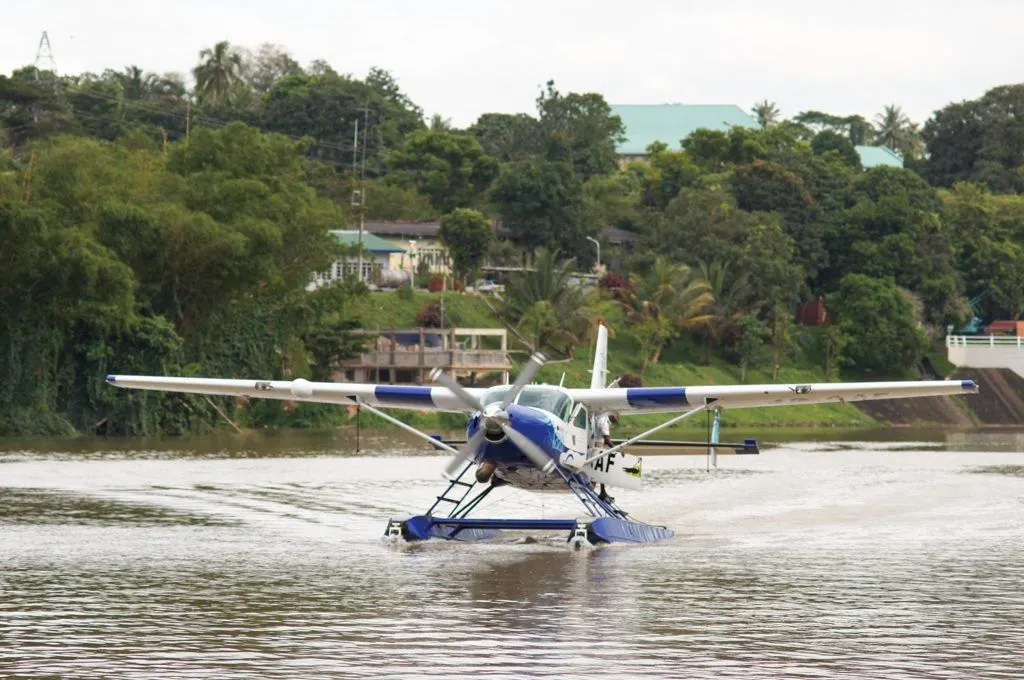 And harvested fresh cinnamon. Did you know this is where cinnamon comes from? We sure didn't! And it's hard work too!
Finally, we returned to our adopted home of Japan, where we spent Christmas Eve on the ice in Yokohama and reliving last year's Christmas at the German Christmas market with Glühwein and currywurst.

It's been a big year. What was your most memorable moment of 2014?