Today we awoke to some great news. That we won the "Best Writing of a Weblog" category in the 14th Annual Weblog Awards AKA The Bloggies!

We wish to thank each and every one of you for your support. Not only through your nominations and votes but for your continued readership. Without you reading our content, we wouldn't be where we are today. Thank you, really.
We also wish to extend our congratulations to all winners and finalists across all categories and we encourage you to go take a look at the awards page. You're sure to find some great blogs to add to your reader!
We write this from the World Heritage Site of Bath where we'll be spending the next couple of days. If you'd like to follow what we get up to, be sure to follow us on Facebook, Twitter and/or Instagram.
Our next newsletter (published mid each month) will come to you from another country. Yes, we've finally made onward travel plans! Find out all the latest news beyond the blog by subscribing to receive this casual monthly update. All subscribers receive a free download of our photo e-book "65 Days in Asia".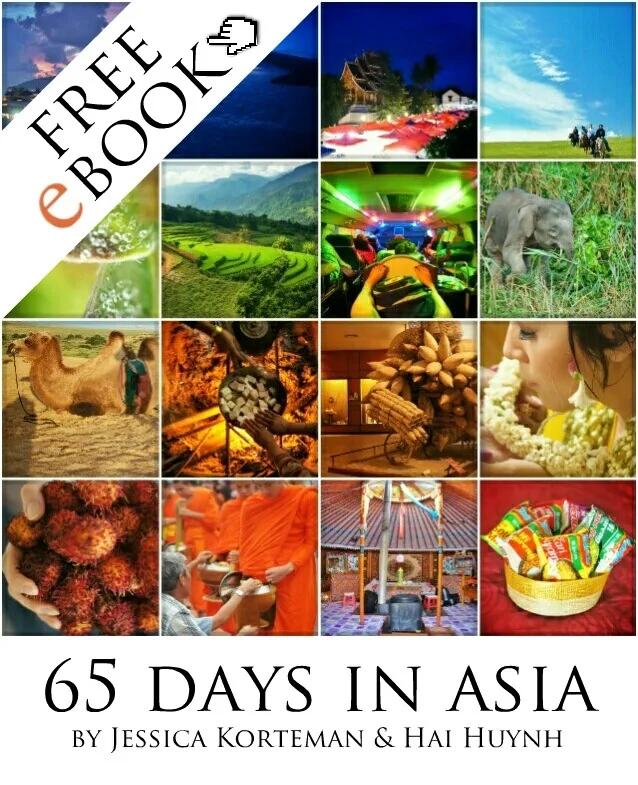 Many thanks once again for coming on this journey with us, nomads. Looking forward to sharing our upcoming adventures with you! We hope you are having a great start to the week and see you in the next post!