It was only 48 hours ago that we were negotiating the busy streets of Pahar Ganj, New Delhi. Now with the sights and sounds of city life already pushed to the recesses of our memories, we exchanged rickshaws for ponies and were about to embark on one our most challenging travel adventures yet.
Our seven day trek in the Himalayas in pictures…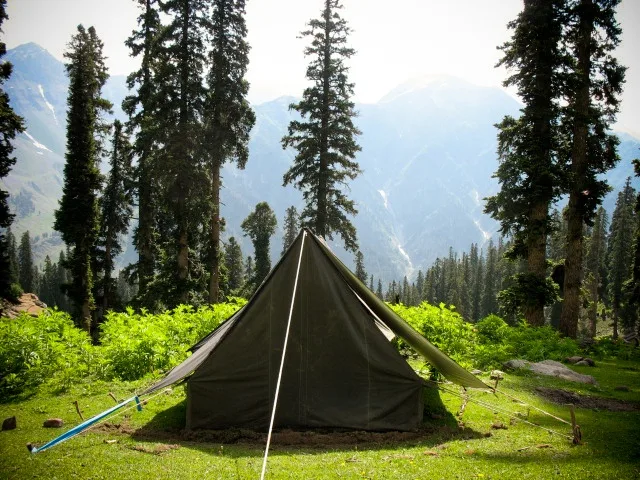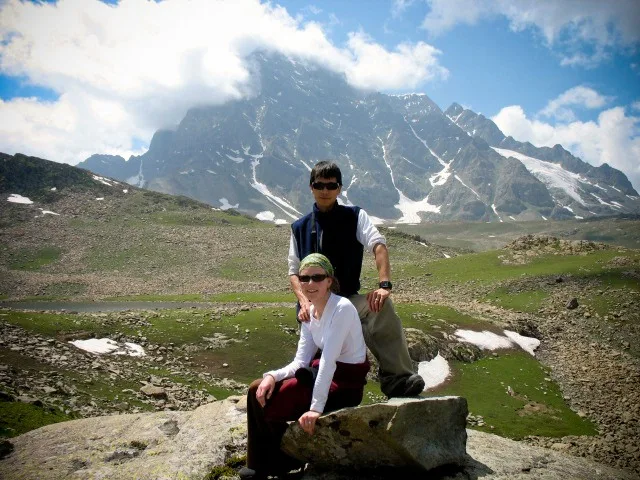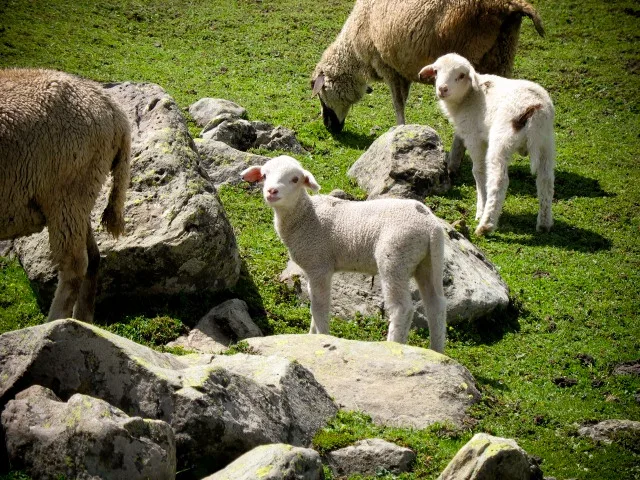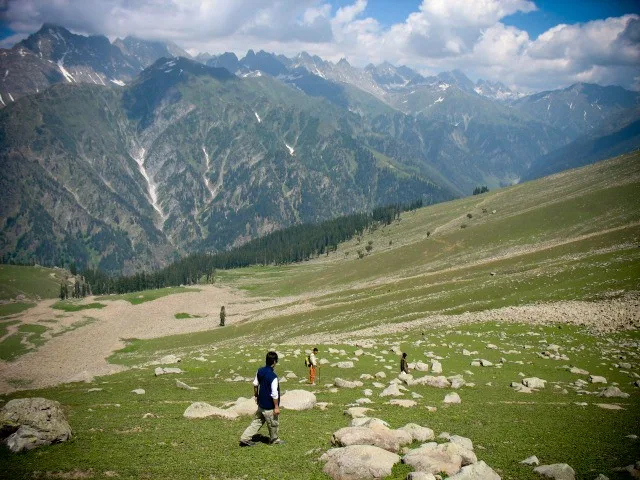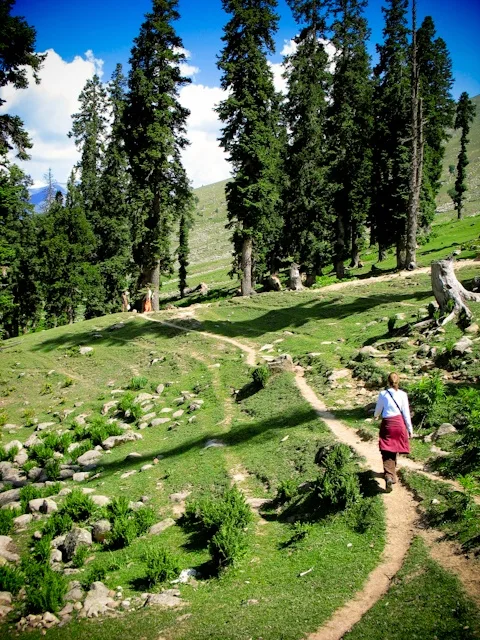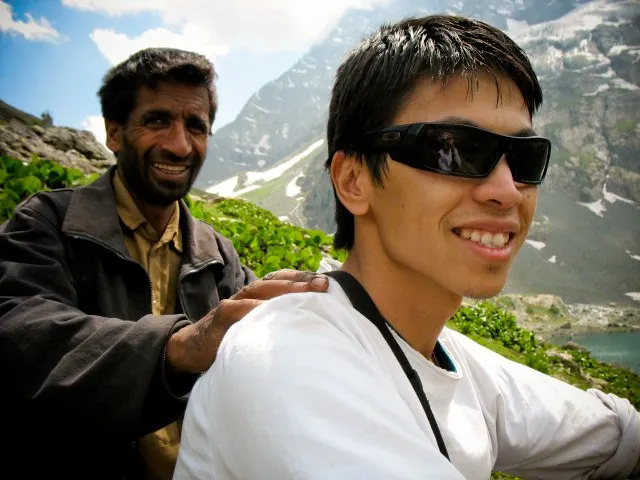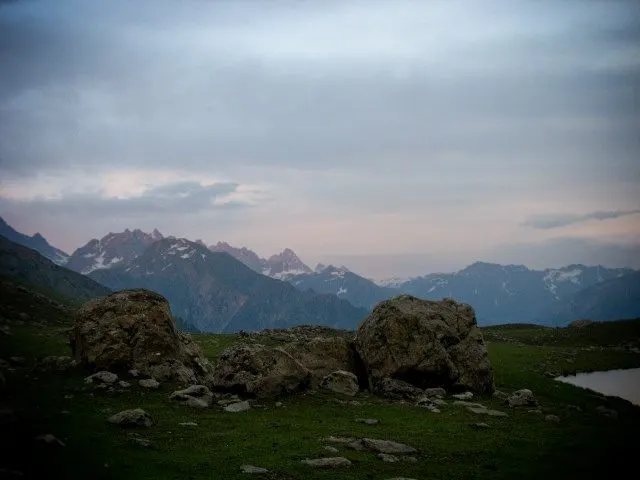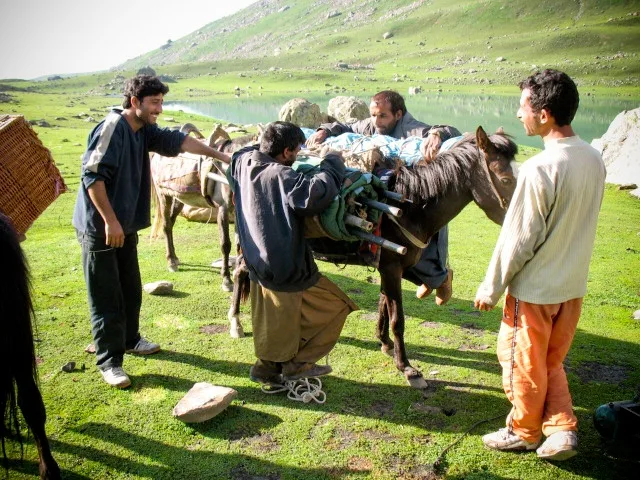 Like this post? Read about the journey that got us here.