We heard some rustling a few meters away. It was a couple of the gypsy kids who had ventured over, barefoot, to collect us.
Earlier that day, the gypsy family living close-by invited us to come over in the evening. With our expert guides and small flashlights, we made our way across in the dark.
It was a basic dwelling yet warm and inviting. Despite not sharing a language, we enjoyed each others' company through the international language: music. They sang for us and we clapped and danced along to the beat of the drum (or at least the plastic container they were using as one).
A window into our memorable evening together through video and photos.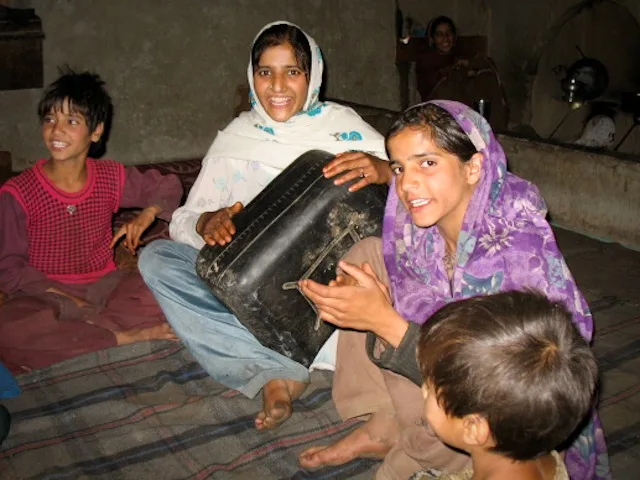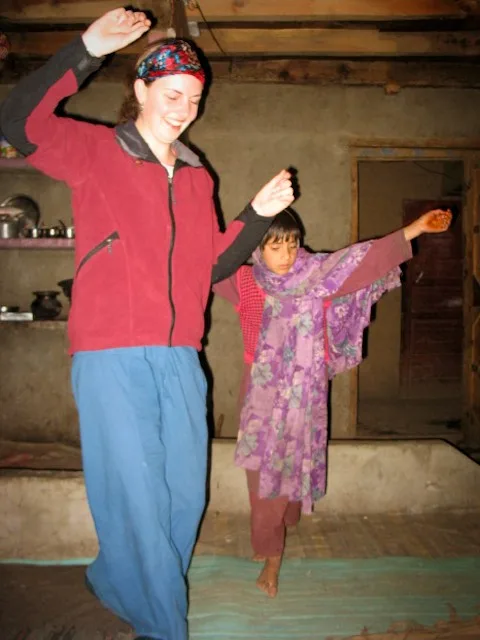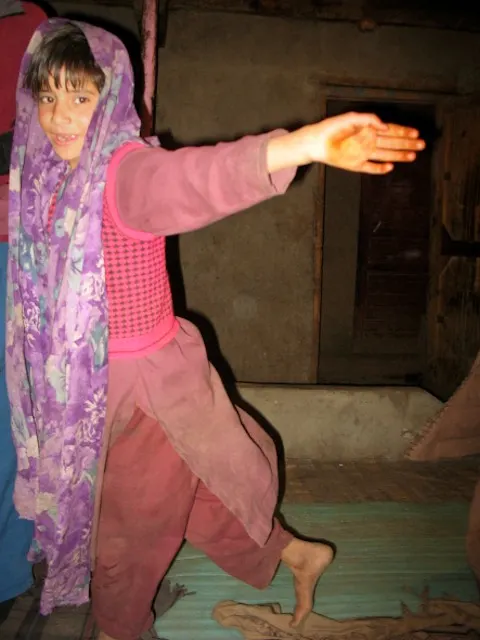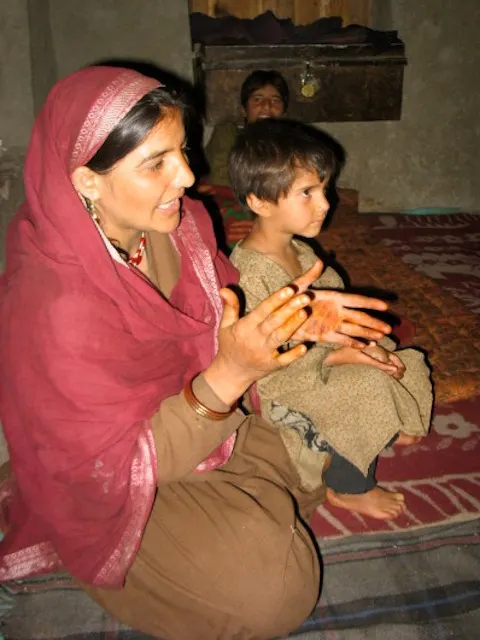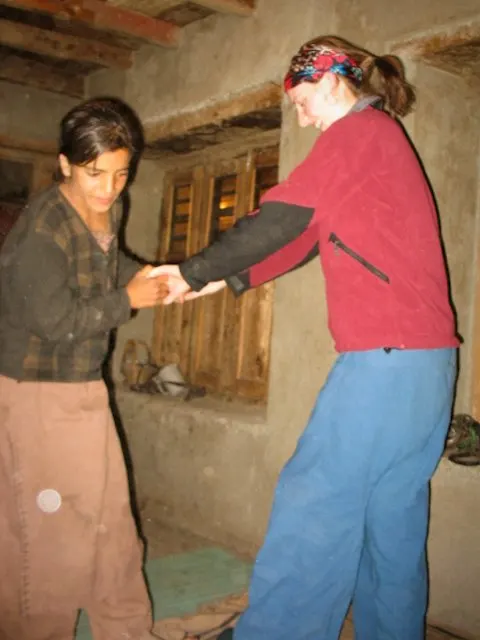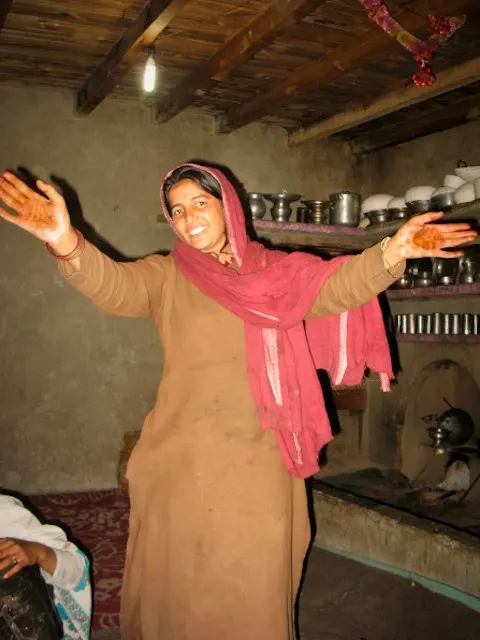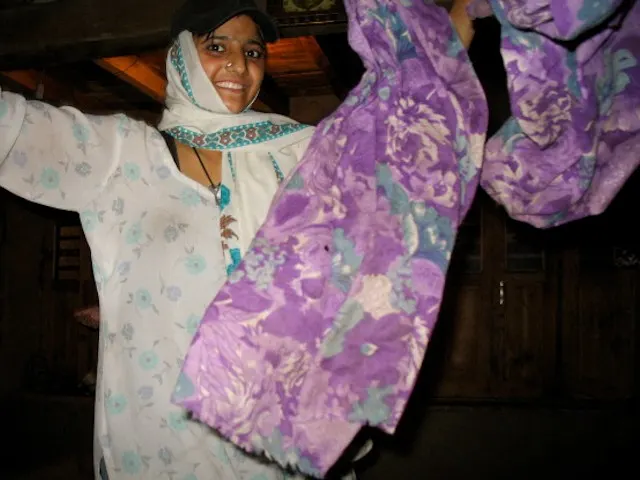 To read previous posts on this Himalayan adventure, see: