Mongolia took us by surprise. We knew there were amazing things to do there, but we had no idea just how many. Every part of the country has something special to offer and it is huge.
If we can impart once piece of general advice for travel to this country, it would be to give yourself enough time. It can take days to travel to many places from the capital, and that's just getting there. And if you can time your visit for the mid-summer Nadaam Festival, you'll be in for a real treat. That one's still on our travel wishlist!
So get your cameras at the ready and head with us to Mongolia!
1. Sleep in a ger
A quintessential Mongolian experience, sleeping in a ger is a must on any Mongolian itinerary. These temporary houses are more than just any old tent. Step into thousands of years of tradition and sleep like the nomads do!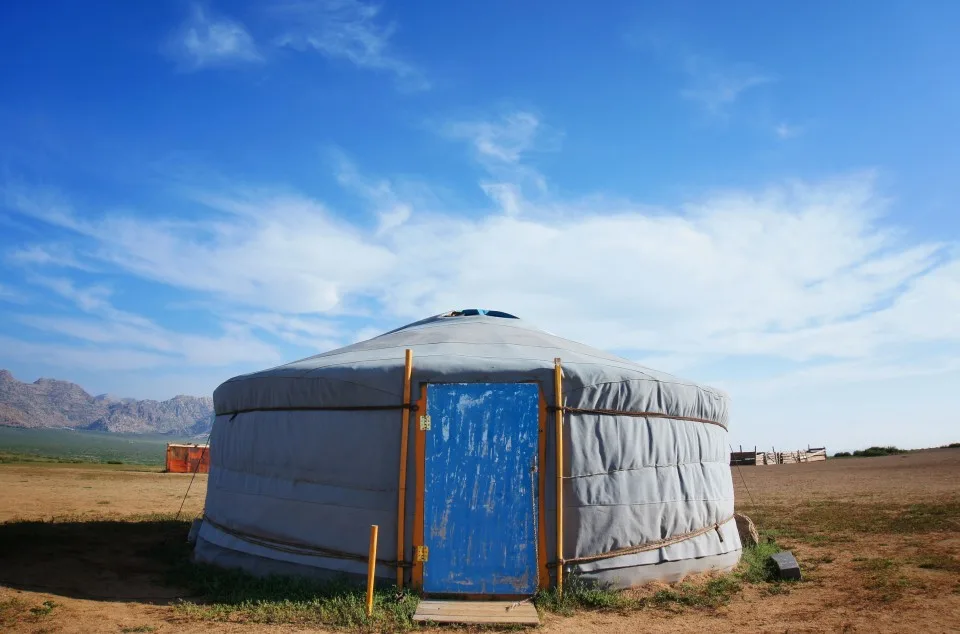 2. Ride a horse
Another on the must-do list, you can't say you've been to Mongolia without having gotten on a horse. Whether you decide to go for a short ride or a multi-day adventure by horse-back, there's an option out there for any itinerary. Tip: Bring gloves, and wear bottoms with some padding to prevent chaffing and long-sleeves to protect against the intense sun!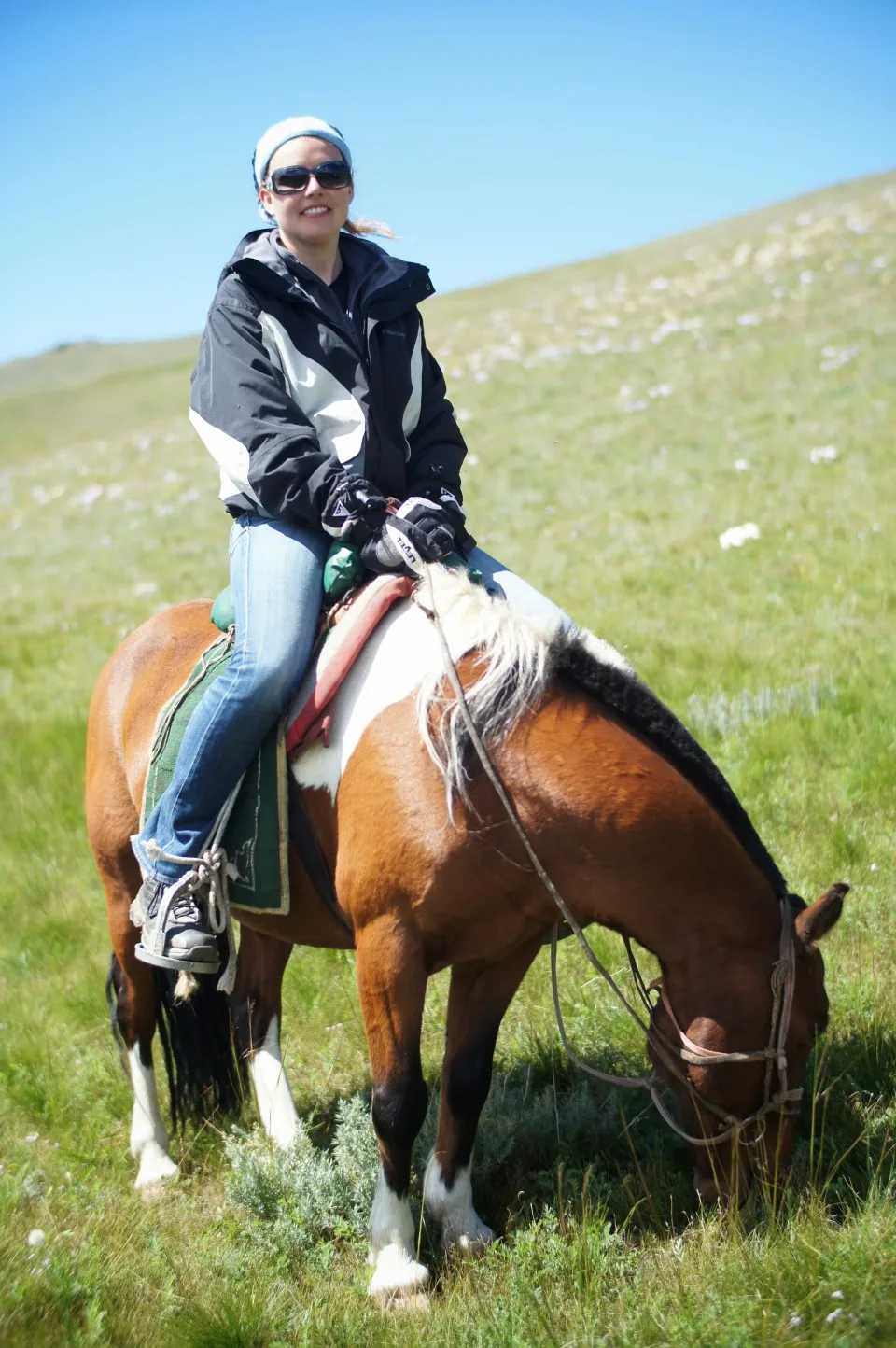 3. Try fermented mare's milk
Love it or hate it, you have to at least try the national drink of Mongolia once. Horses are revered in Mongolian culture and the milk from them holds special status. Airag, as it is known, is made by fermenting the mare's milk with bacteria and yeast over a period of a couple of days. The final product contains a low percentage of alcohol and has a sour taste. Other milks to try are salted cow's and yak's milk.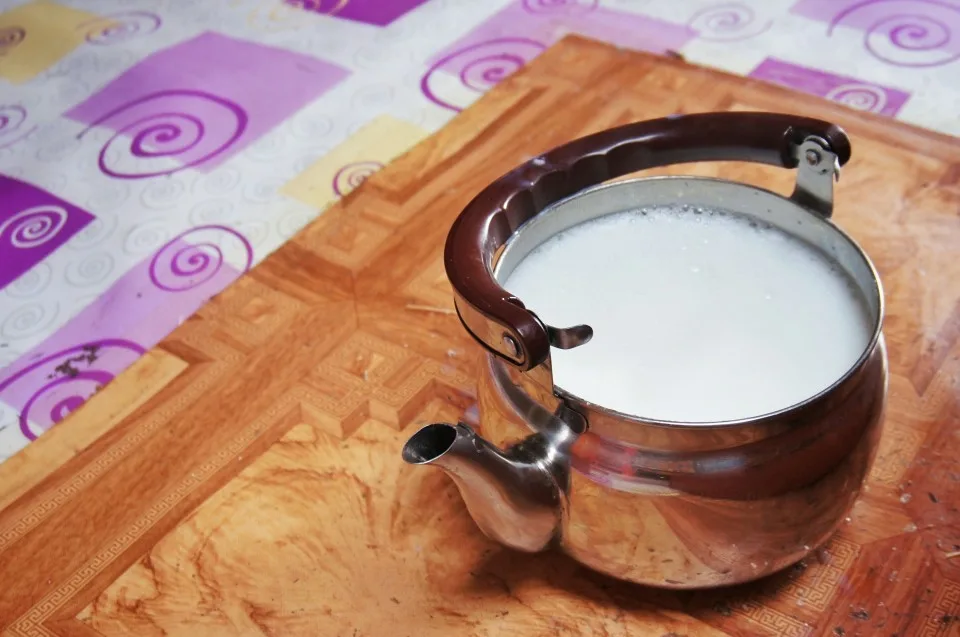 4. Get to the countryside
So much of what there is to see is out there, yes, all the way out THERE. Make sure you get out of the capital and see some of it.
With public transportation basically non-existent through most of the interior, Mongolia isn't a country you can explore freely on your own. On average, tours last for 10 days – that's just to one area. If you're wanting to do more, well, you can see how quickly the time (and money) can add up.
With twelve days, we decided to spend 9 days, 8 nights on a tour of Central Mongolia that took us to the Semi-Gobi Desert, the Orkhon Valley, the Eight Lakes and the ancient capital of Kharkhorum, and spent the rest of the time sightseeing independently in the modern capital Ulaanbaatar.
Tours on the Internet can be pricey, but researching them will give you a sense of what's on offer. We booked a custom tour in-country for a cost of US$60 per person/per day, based on four people.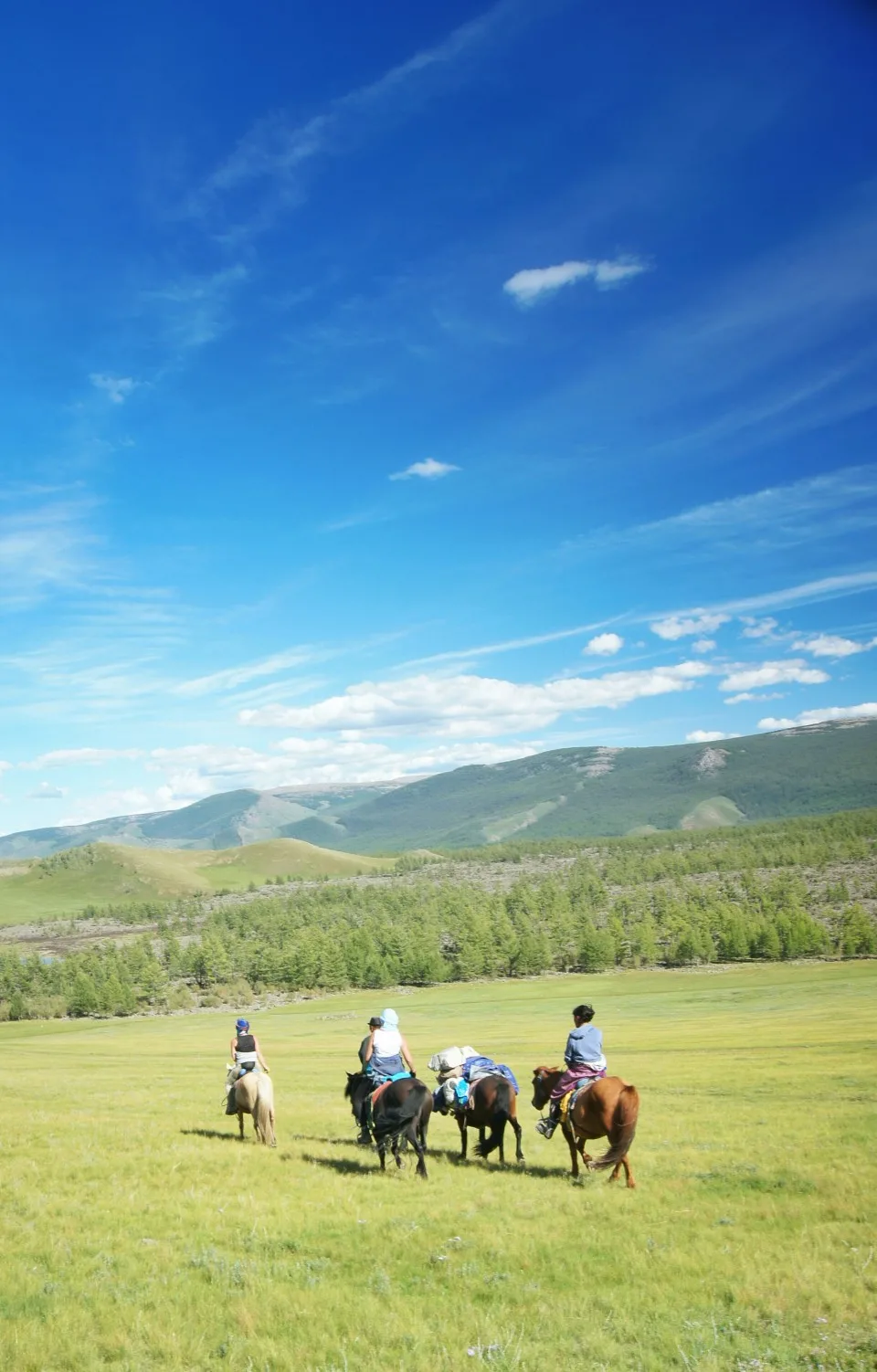 5. See a dinosaur in Ulaanbaatar
When you are in the capital, take the opportunity to view a rare mounted 70-million-year-old dinosaur fossil. This Tyrannosaurus Bataar, the Asian cousin of the T-Rex, was repatriated to Mongolia in May 2013 after it was illegally sold at auction in the United States for more than a million dollars! It was on public display in a temporary museum in Sukhbaatar Square during the summer but will soon be moved to its permanent home at the newly-founded Central Dinosaur Museum of Mongolia.