Malaysia is one of those countries that has it all. From its beautiful beaches to virtually untouched jungles to bustling metropolises, not-to-mention being a true cultural melting pot, there's something here for everybody.
With so much to see and do, let us say that these are our top picks of the places we had the time to visit (Kuala Lumpur, Kota Kinabalu and Sandakan). With that little disclaimer out of the way, here are our top #5 picks for Malaysia.
1. Get fresh
Head over to Kota Kinabalu's Indonesian and Filipino night markets. Situated by the waterfront, they have the freshest seafood in town. Go pick yourself out a fish or some prawns, and enjoy the lively atmosphere under the city of tents.
Tip: Locals always bargain for food here. There's a reason why there are no prices listed next to any of the seafood dishes and that's because it's all negotiable! So rather than just asking for the inflated bill, have a go at bartering before you sit down for your meal. Just do it with a smile on your face and it will be well received. Aim for 20-30% off the original asking price.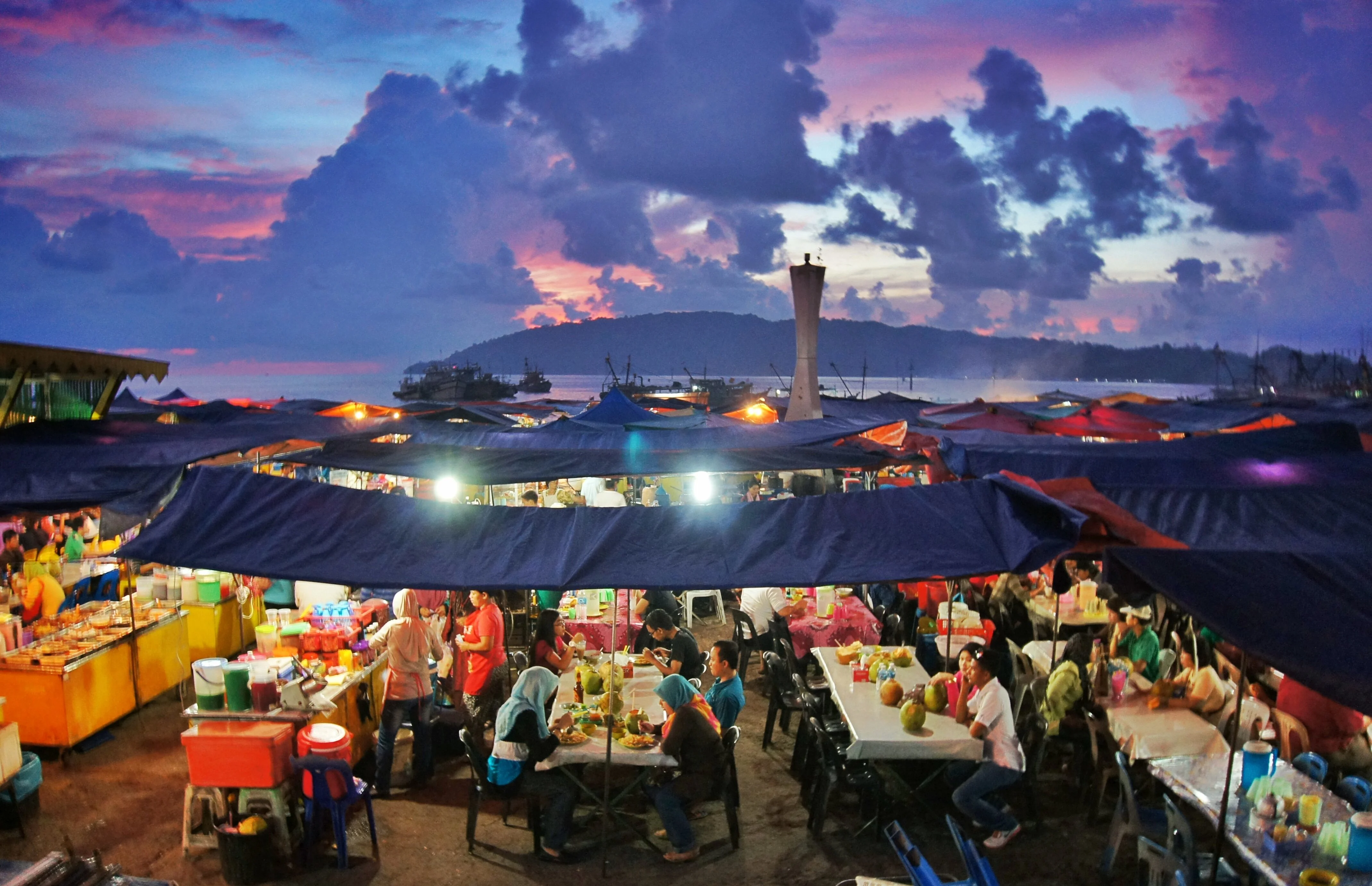 2. Get your hike on
An accessible couple of hours drive from KK, Kinabalu National Park is a must for the outdoorsy types. The park has a number of trails on the lower half of the mountain from short strolls to several hour hikes, while those keen can say they conquered South-East Asia's tallest peak by climbing all the way to the summit of Mt. Kinabalu.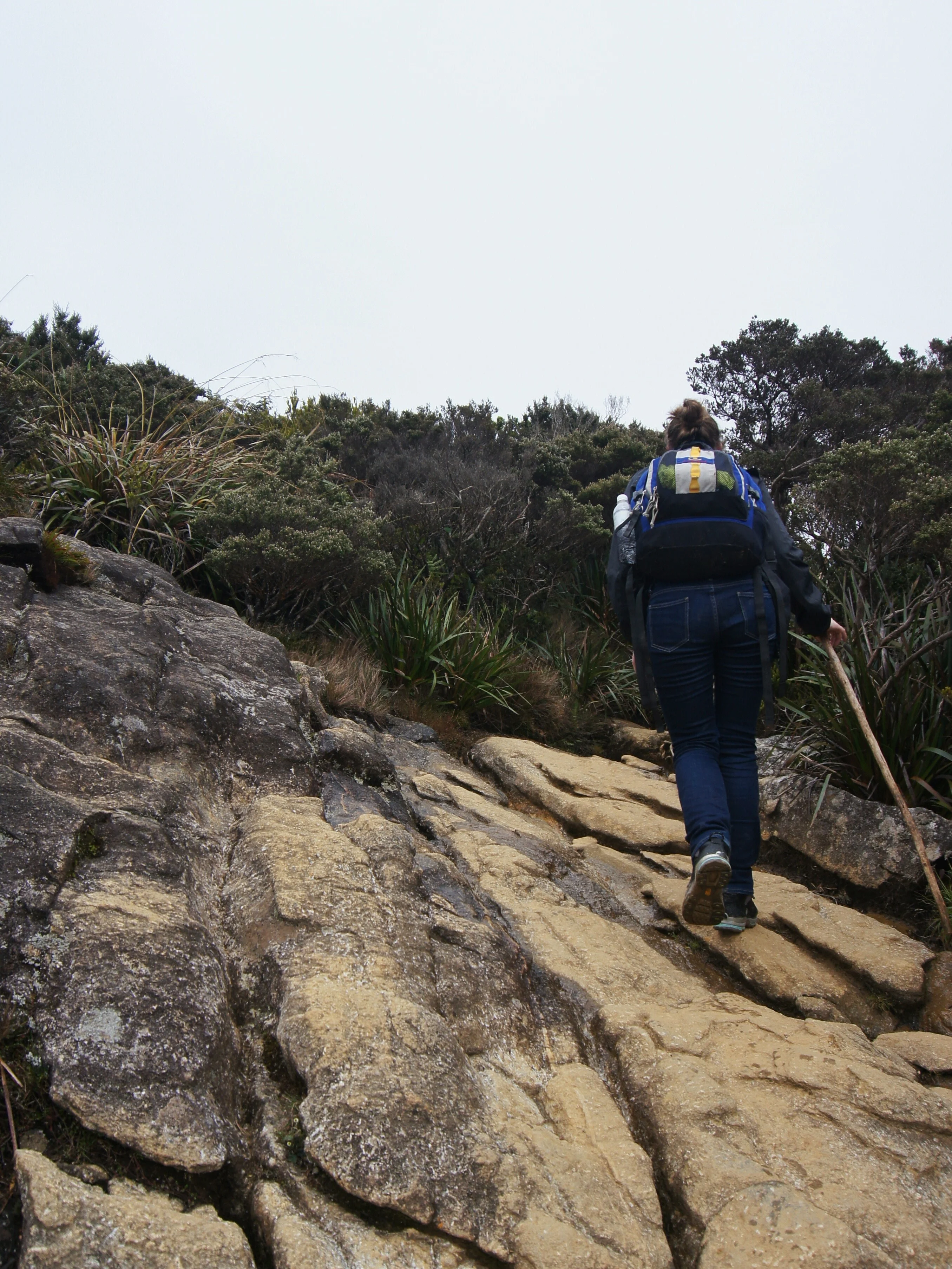 3. Eat, eat and eat more
Kuala Lumpur is one of the world's most incredible cities for food. Not only is it super cheap but KL's mix of Malay, Chinese and Indian ethnicities brings instant options to your dinner plate. Add in the countless other international cuisines on offer, and you can find almost anything here. Head to Jalan Alor for delicious hawker fare.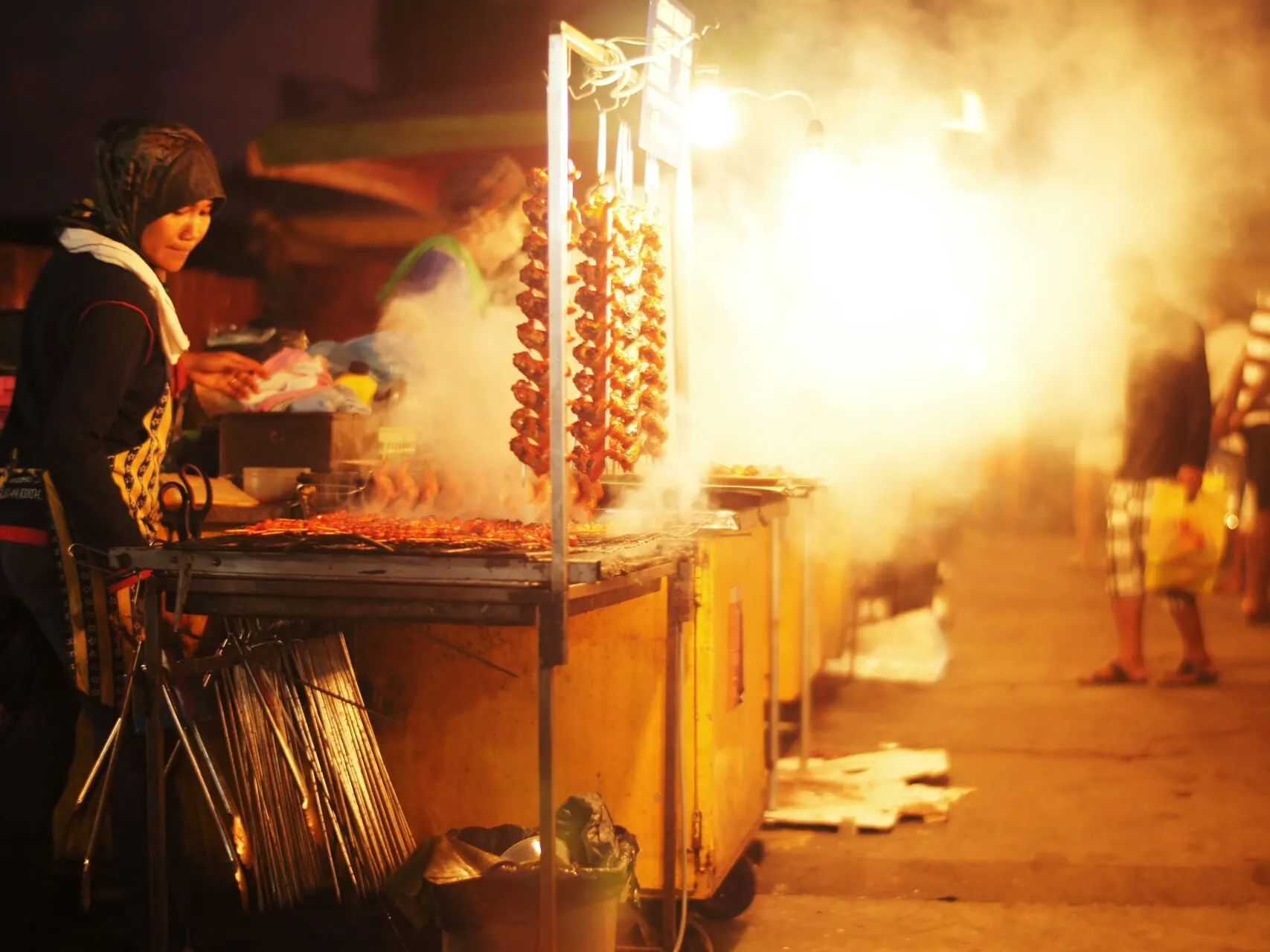 4. Be repentant
Embrace KL's Hindu influence and head to the impressive Batu Caves. Be greeted by the world's largest statue of Hindu deity Murugan and then climb the 272 steps of penance to the sacred limestone caves and temple. Stay food free if you plan on keeping your snacks or else risk impending snatching (by the resident monkeys, that is!).
While an excellent attraction all year round, it's not to be missed during January's Thaipusam Festival. So full-on that it's even banned in the Hindu homeland of India, this body-piercing, trance-inducing ritual will have you in awe of the power of the human mind.
Tip: Take the train instead of the bus. The KTM Komuter train can get you from KL Sentral to Batu Caves in under half an hour and only costs RM1 there and RM2 back.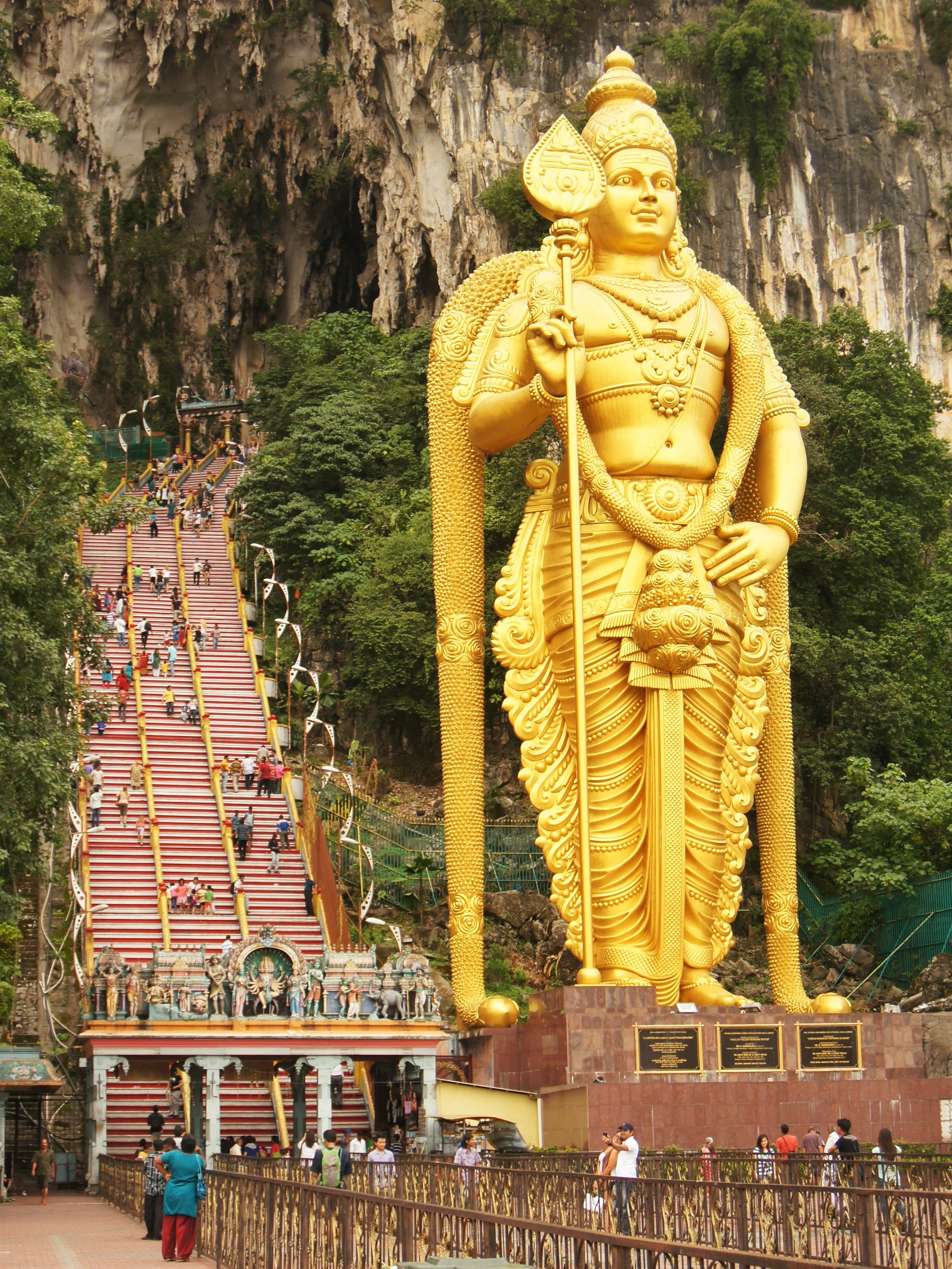 5. Go wild
Experience some of Malaysia's amazing biodiversity by taking a boat ride or three down Malaysia's second largest river, the Kinabatangan – a rare chance to catch a glimpse of some of Borneo's precious primates, pachyderms, reptiles and birds in their natural habitat.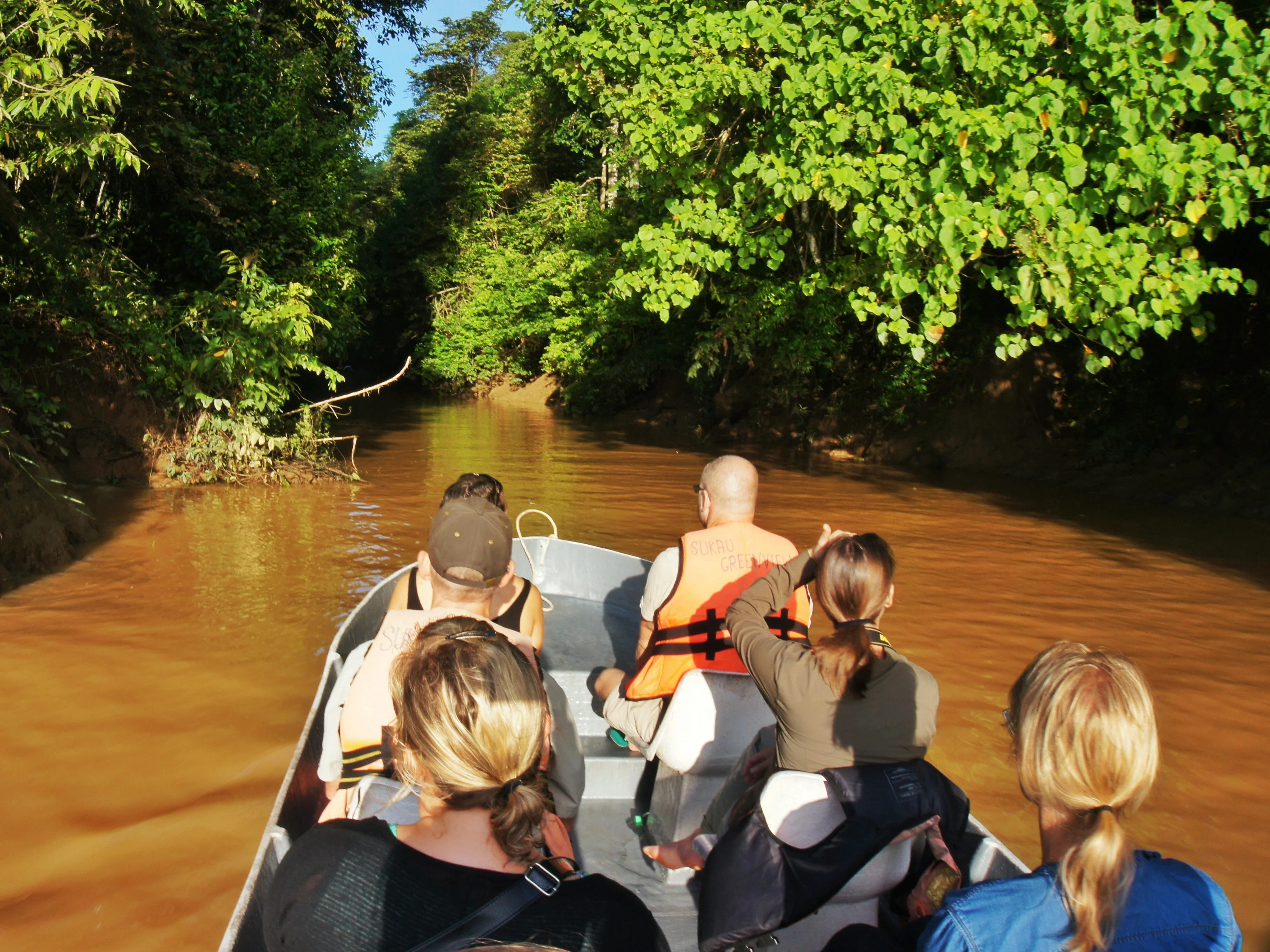 Many thanks to AsiaRooms.com for providing us with three nights accommodation in KL at the four-star Furama Bukit Bintang Hotel. Click here for the full review.