As part of our Open Travel Diary series during our two-year backpacking adventure, we'll be sharing our top notes from the places we visit.
The first destination on this round-the-world trip was Makassar, Indonesia. In amongst the wedding celebrations which were our main purpose for visiting, we were able to squeeze in some time getting out and about in South Sulawesi's capital.
Here are our top tips for enjoying Makassar.
1. Mix with the locals and take public transportation.
Mini-buses/vans known locally as pete-pete, and as angkot in Indonesia more generally, are a great and cheap way of getting around. Don't be afraid to flag one down and call out your destination. Drivers will tell you if they are headed in that direction and are helpful in assisting you with any transfers you may need to make.
The vans are small but they are a fun way of getting in the thick of the country and meeting friendly Makassans. Sound like a local by calling out "kiri, kiri" to the driver (meaning "left, left") when you want to get off.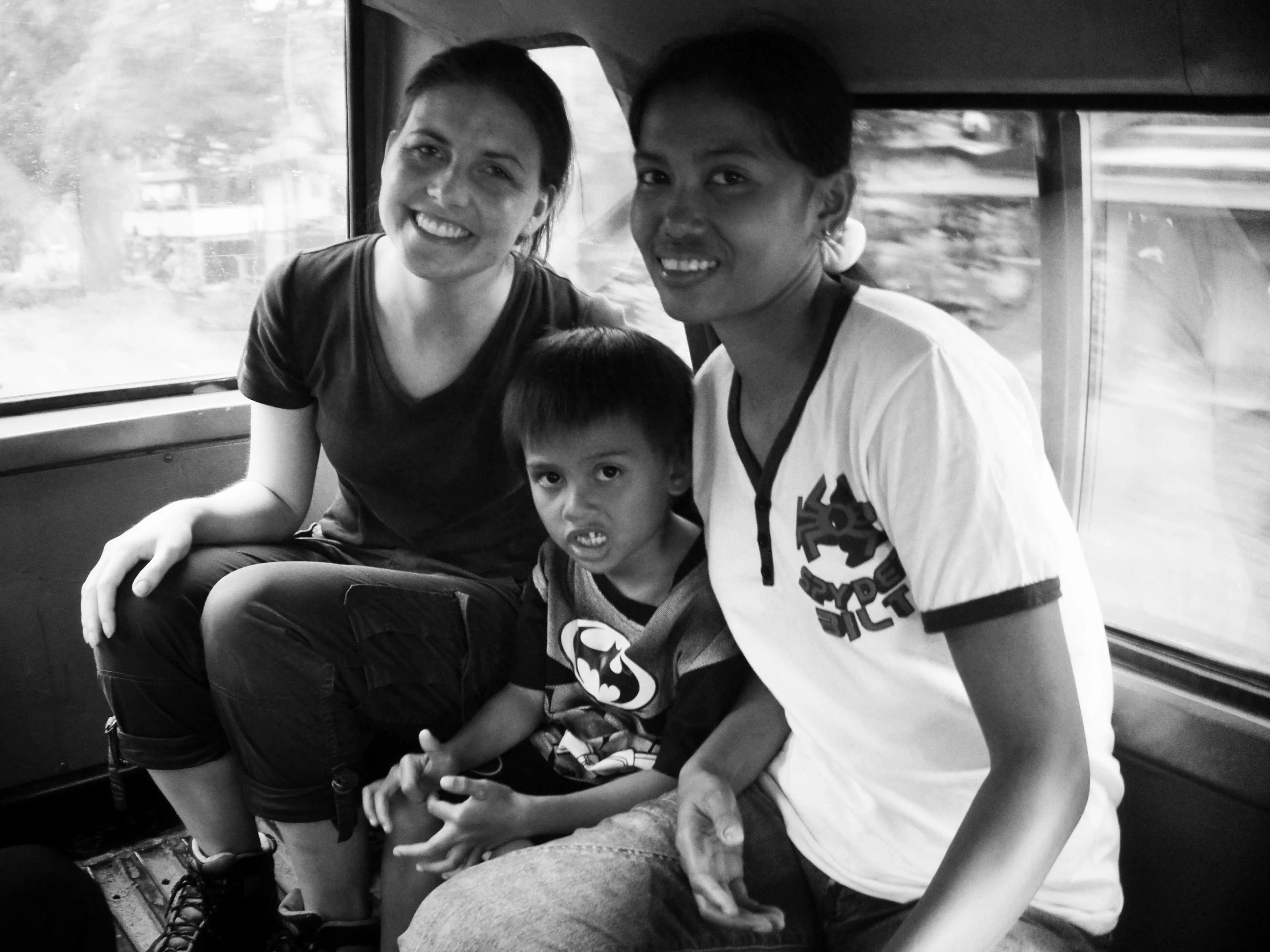 2. Buy a bunch of rambutan from a street stall.
This native Indonesian fruit is recognizable by its red color and "hairy" exterior. Buy a bunch from a street stall for around Rp. 18,000 (about US$1.80). One of our all-time favorite fruits, you're likely to get addicted to these moreish mouthfuls of sweetness.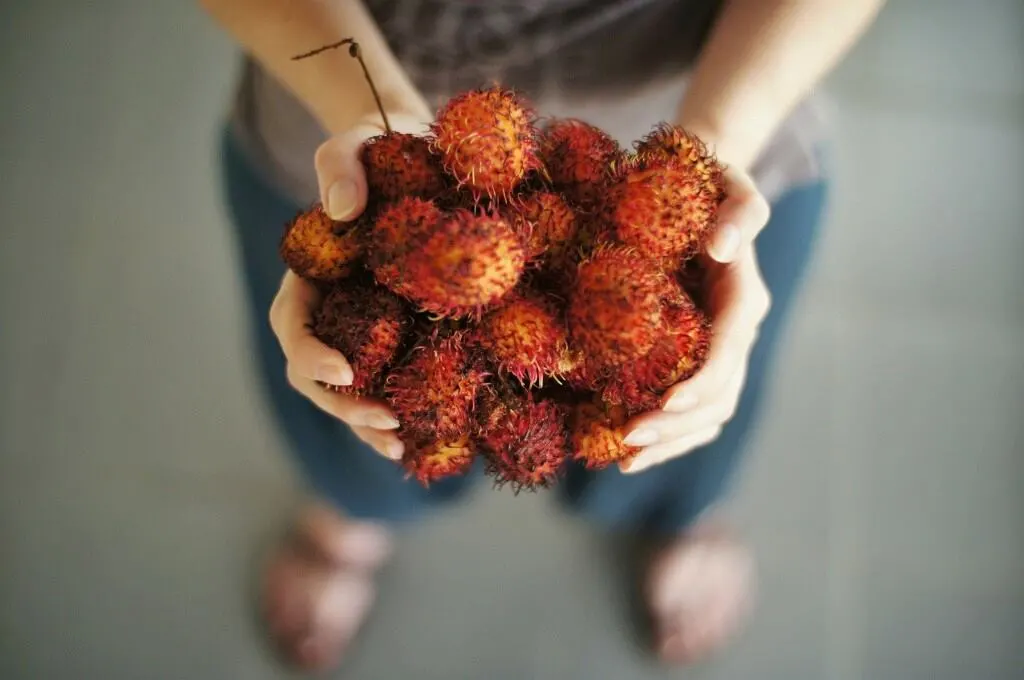 3. Say cheese!
Makassan people are super friendly and especially curious about foreigners. Never before have we had so many people interested in taking photos with us. So get camera ready and take a few moments to pose with new friends.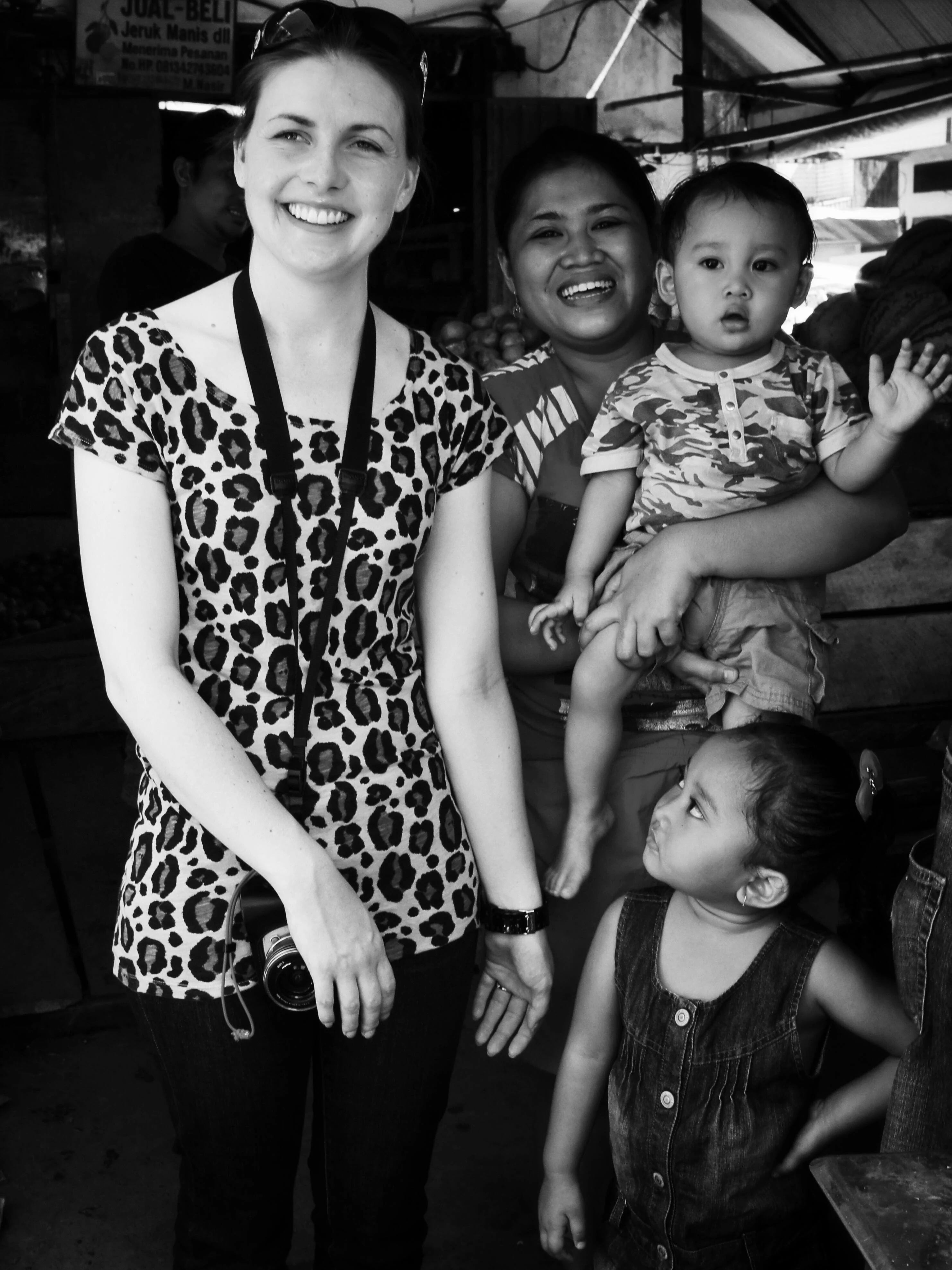 4. See and be seen.
Take a night stroll and soak up the relaxed vibes along Pantai Losari (Losari Beach). Not so much a beach as a waterfront, this iconic Makassan promenade is a popular spot for young couples and group hangouts. Grab a people-watching perch and let the sounds of street musicians take you into the night.
5. Try a banana Makassan style.
When hunger strikes, grab a seat by one of the many "pisang epe" traders along Pantai Losari and the surrounding streets. This popular pressed banana dish uses palm sugar to transform an everyday fruit into a delectable dessert. A must-try!