After long days of scenery appreciation and seemingly never-ending pots of sweet Kashmiri tea, we began our drive up into the Himalayan range to 2000 meters above sea level where the road ends. It was here that we would be camping for the night.
A gypsy family who lived a few hundred meters away came by to greet us. Knowing this area backwards, the males of the family would also be joining us on the trek.
By this time it was early afternoon, and despite the fact that we wouldn't be setting out 'til daybreak, there was no time to waste. This wasn't going to be an easy endeavor and with the first day set to be the biggest and most treacherous section of the journey, we were sent with Ismail and Mohammed, sons of one of the gypsy families in the area, for a "short" practice hike. We learned that our mountain friends had a different perception of distance. Expect "just going round the corner" to at least be going over that mountain and then some.
We rode ponies some of the way to get used to riding them. On the trek itself we would be joined by our guide, cook, and about 6-8 ponies and "ponymen".
We reached a makeshift wooden bridge over an ice-cold river, after this we had to go by foot.
The scenery was stunning but the climb difficult as our lungs struggled to suck in enough air. We hiked up mountainsides and traversed slopes, all blanketed by wild cannabis.
Mohammed stopped and starting pointing into the trees ahead. A bird was squawking incessantly. "A crow?" we asked. "Tiger's son" he replied. We looked at each other. "Don't worry, only small friendly one." He didn't seem the least bit phased when we questioned the proximity of the no-doubt protective mama.
Not sure if we misunderstood, back at camp we asked our guide Salim to clarify with Mohammed about what he saw on the mountain, and sure enough it was a tiger cub! Despite missing that opportunity, we did see plenty of other animals along the way. There were even the half-eaten remains of a cow apparently attacked by a snow leopard!
Famished, Shoolkat (our cook) served up a delicious dinner that he had been preparing while we were hiking. Together with Salim, we ate in the tent and chatted in a way that really only camping can facilitate.
With the start of the hike only hours away, there wouldn't be any burning of the midnight oil tonight. But before bed time, there was one more order of business…to attend to an invitation.
[To be continued]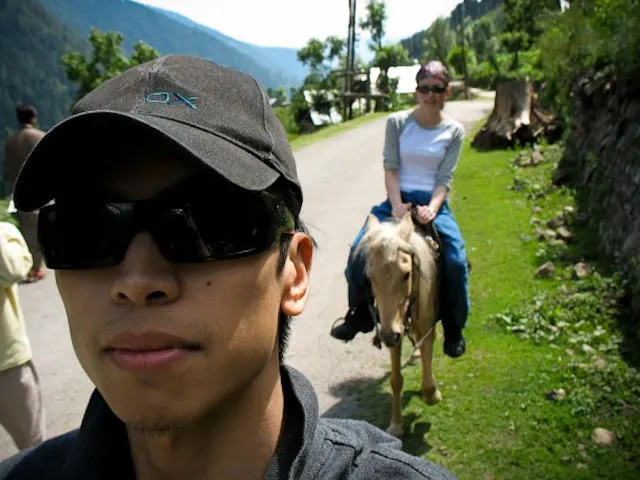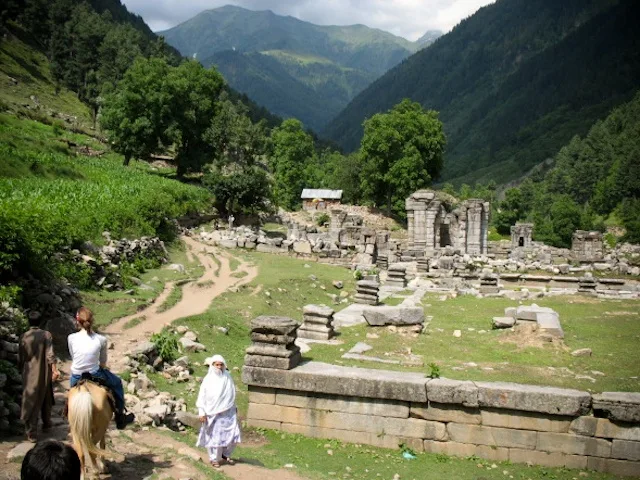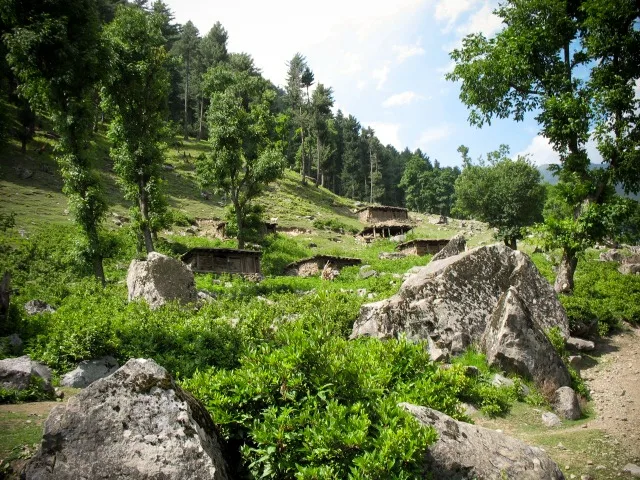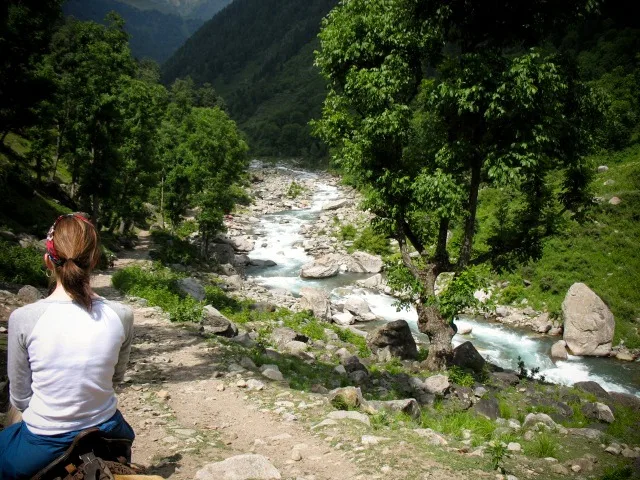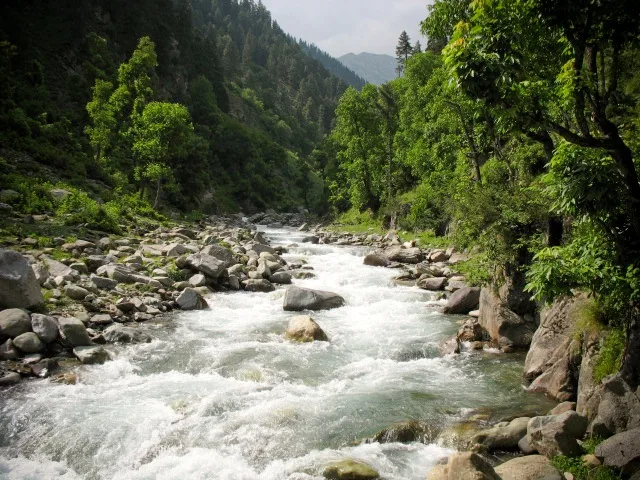 For more on this Himalayan adventure, see also:
Part Two: The Practice Hike (you are here)