The Mayans of Guatemala and surrounding regions of Central America, had one of the most advanced civilizations of the ancient world. A culture that thrived in the realms of art, architecture, literature, philosophy and mathematics, they were also well attuned to their natural surroundings – astrology, agriculture and seasonal changes.
It is no wonder then that the seasonal divide, also known as the equinox or solstice, played an important part in Mayan ritual. The summer solstice around June 20th-21st marks the longest day of the year when the sun is at its highest altitude above the horizon, while the winter solstice around December 21st-22nd marks the shortest day and lowest path of the sun. These dates are reversed for the southern hemisphere. Last year, I was privileged to witness an ancient Mayan summer solstice ritual in Guatemala.
First we enjoyed the warm Guatemalan hospitality with a mid-morning snack on the grass before wandering the ruins of the ancient Mayan city of Iximché.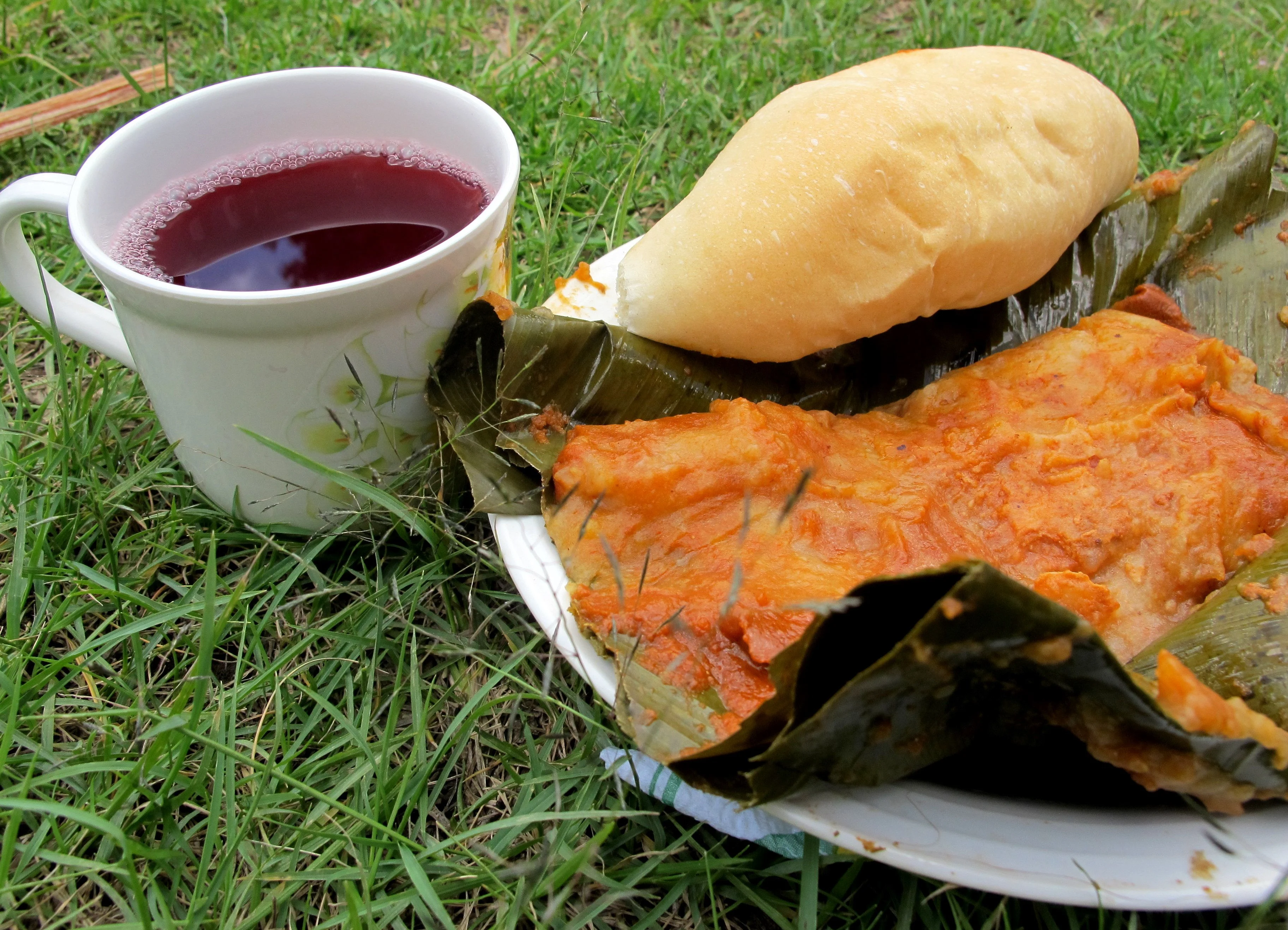 Some locals then led us into the forest for the ceremony where they had arranged a small fire with flowers and fruits laid out in a circular formation. The various colors represent the different natural elements, and give thanks to the Sun and Earth and all that they provide.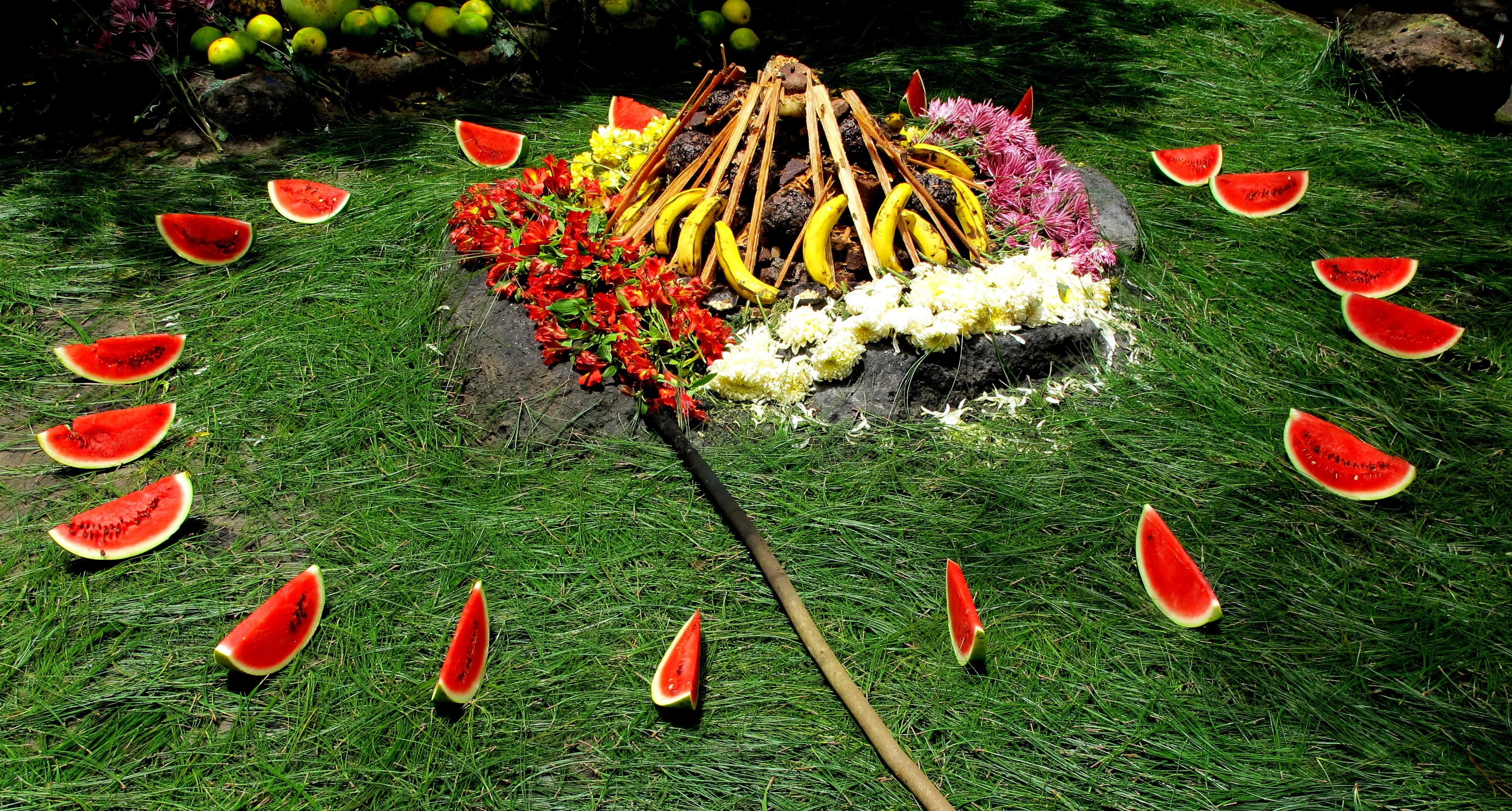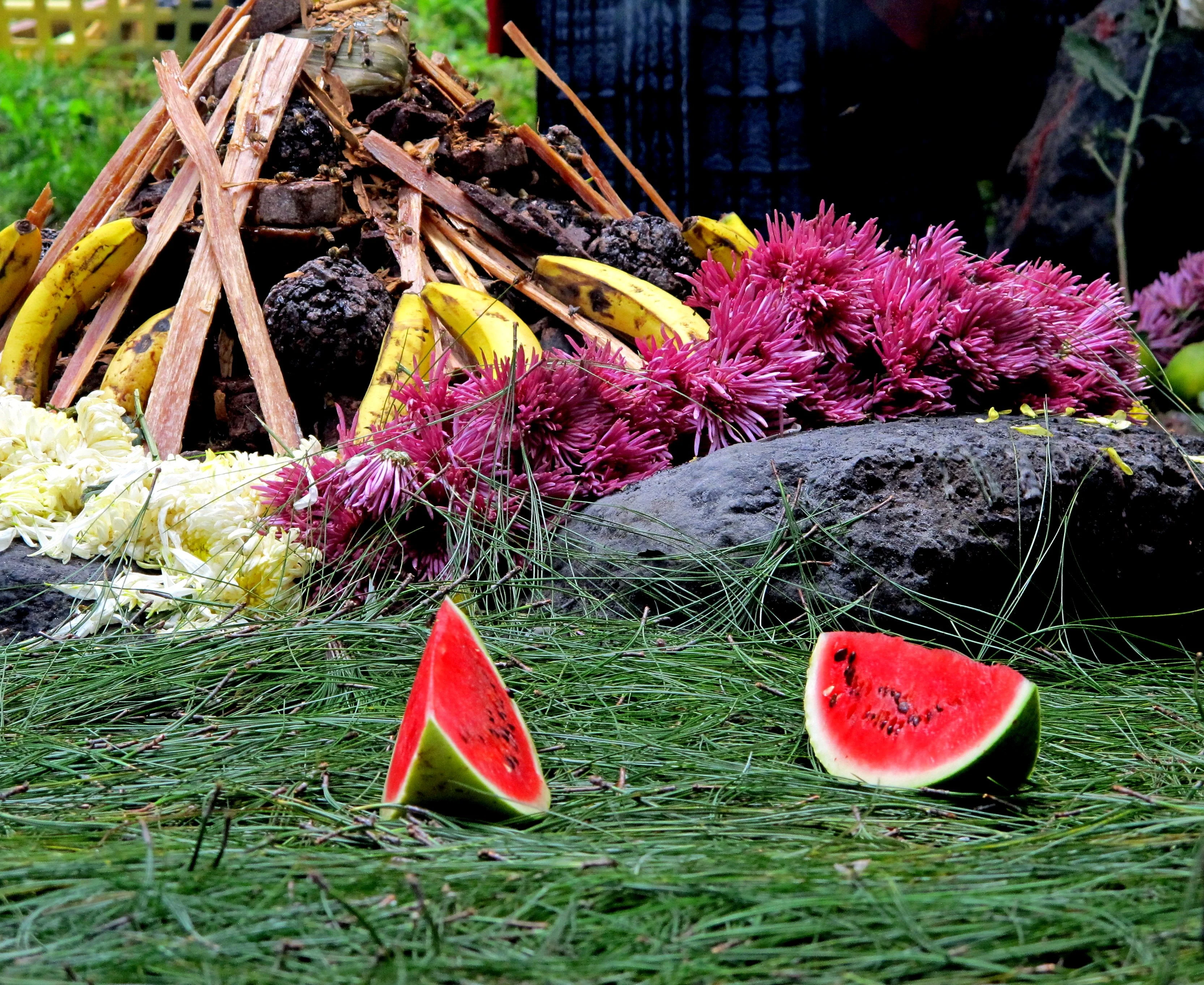 Traditional Mayan ceremonies are generally lengthy affairs. We were in the forest for several hours and were told this was the abridged version. The ceremony involved chanting, ceremonial offering of various things into the flames and walking an auspicious number of times around the fire – both clockwise and counter clockwise.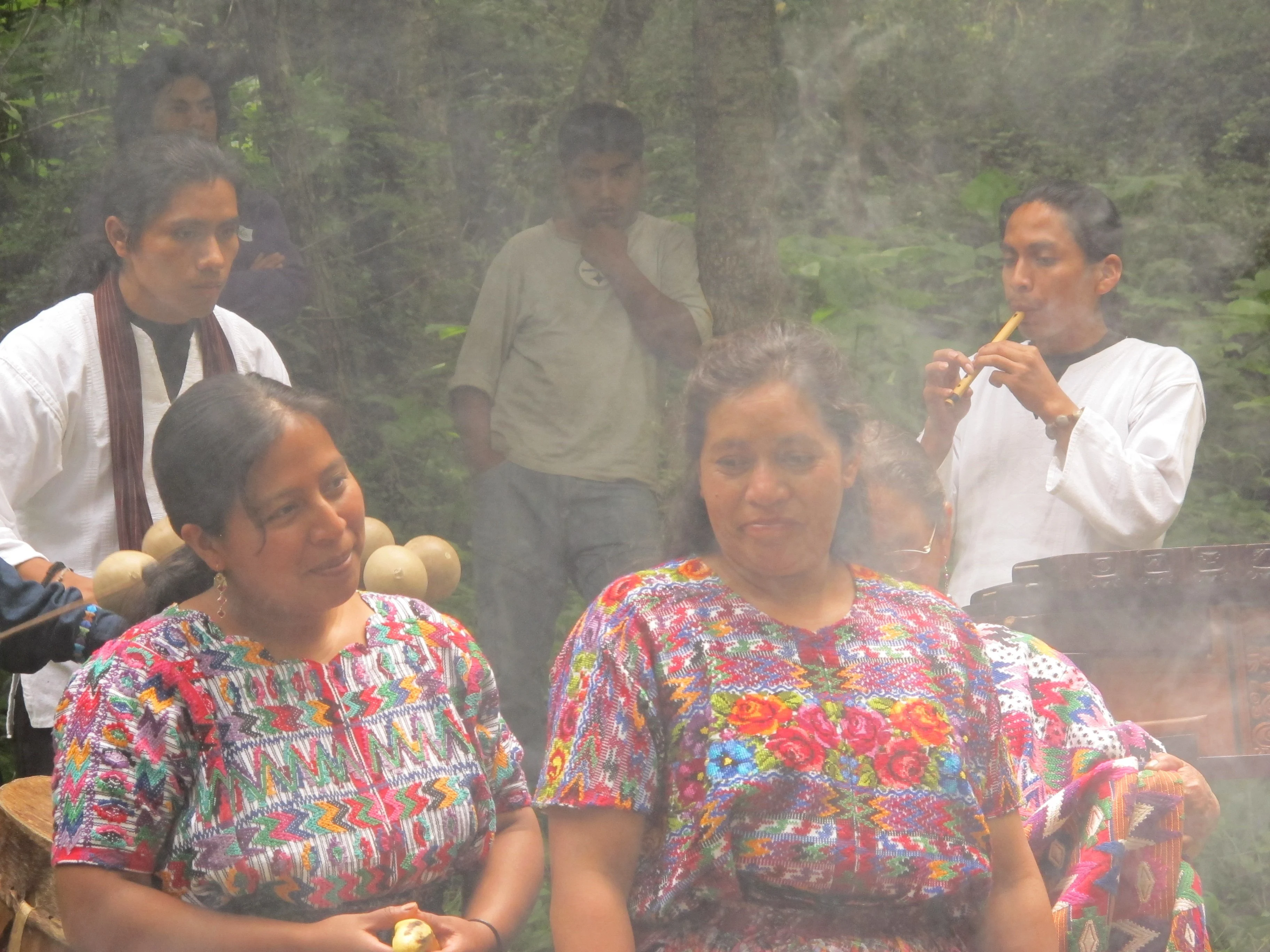 These seasonal divides also play an important part in the Mayan calendar. This year's winter solstice – 21 December 2012 – will mark the end of the Mayan "long count" calendar, a 5125 year time period. Thanks to Hollywood, this date has largely been labelled "Dooms Day" or the "Apocalypse". However, most people put this down to a misrepresentation of Mayan beliefs for the sake of media hype.
The Mayans don't believe that 2012 will be "the end of the world", although most would probably agree that the future of the Earth doesn't look too bright if we continue to consume and destroy the planet in the manner and at the rate we currently are. December 21st, 2012, is rather viewed as the "end of an era" and the beginning of a new one. Perhaps something will be revealed to us or we will reach a higher level of consciousness in this world or some kind of change will occur.
What is known is that the Mayans believe in cycles, with an ending comes a new beginning. The fact that the Mayans believe there was a cycle before this calendar suggests belief in continuation past this one.
What do you think will happen on 21 December 2012?