We've been beckoning it for months. For warmth, for beauty, for the city to turn to laughter. We anxiously anticipate the change, yet its eventual arrival feels sudden. It's nowhere to be seen, then somehow it's just there. In all its fleeting glory.
Just like last year and the year before that, we take a snapshot to saviour. Then add it to the memory bank of another passing year. How is it that we never tire? How is it that one photograph will never be enough?
Nomads, this is Tokyo right at this very moment in photos.
"It's spring fever. That is what the name of it is. And when you've got it, you want – oh, you don't quite know what it is you do want, but it just fairly makes your heart ache, you want it so!" ~ Mark Twain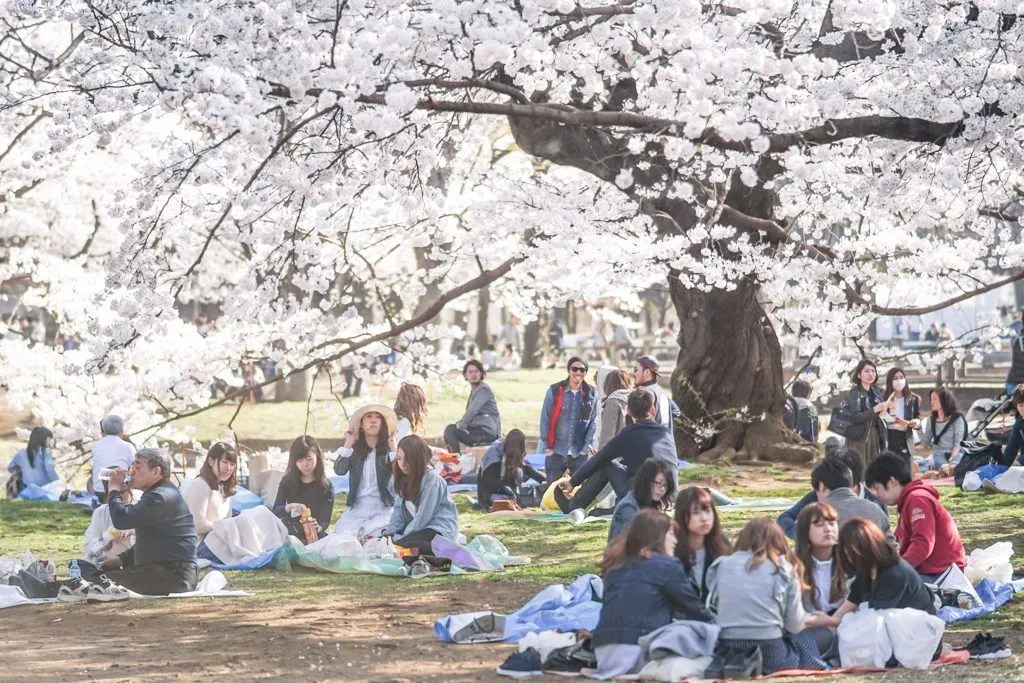 "When spring came, even the false spring, there were no problems except where to be happiest." ~ Ernest Hemingway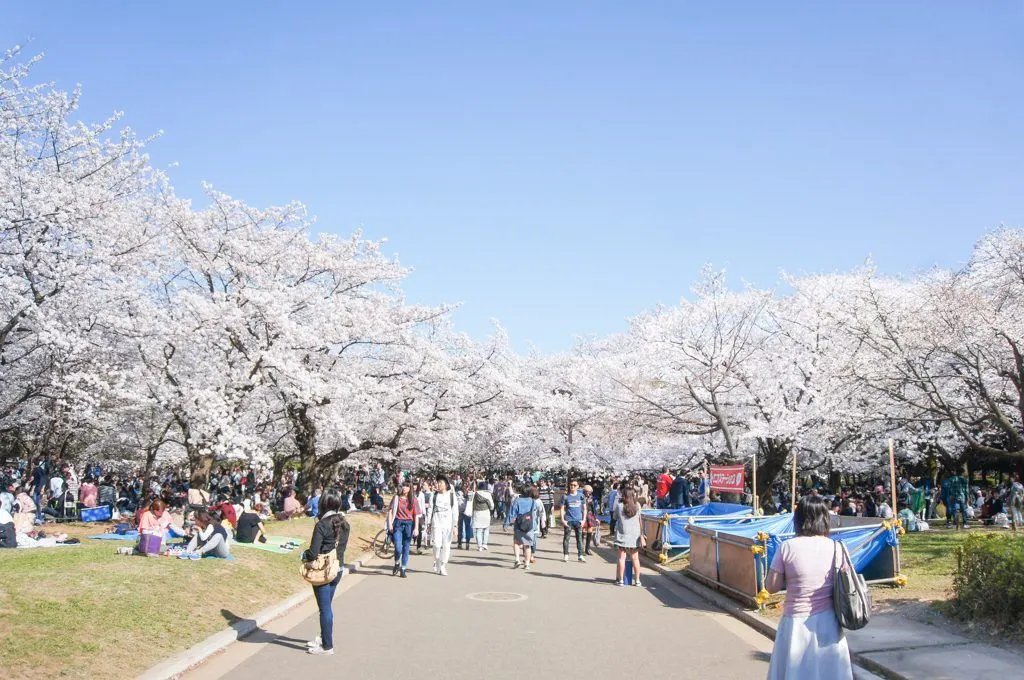 "Spring is nature's way of saying, 'Let's party!'" ~ Robin Williams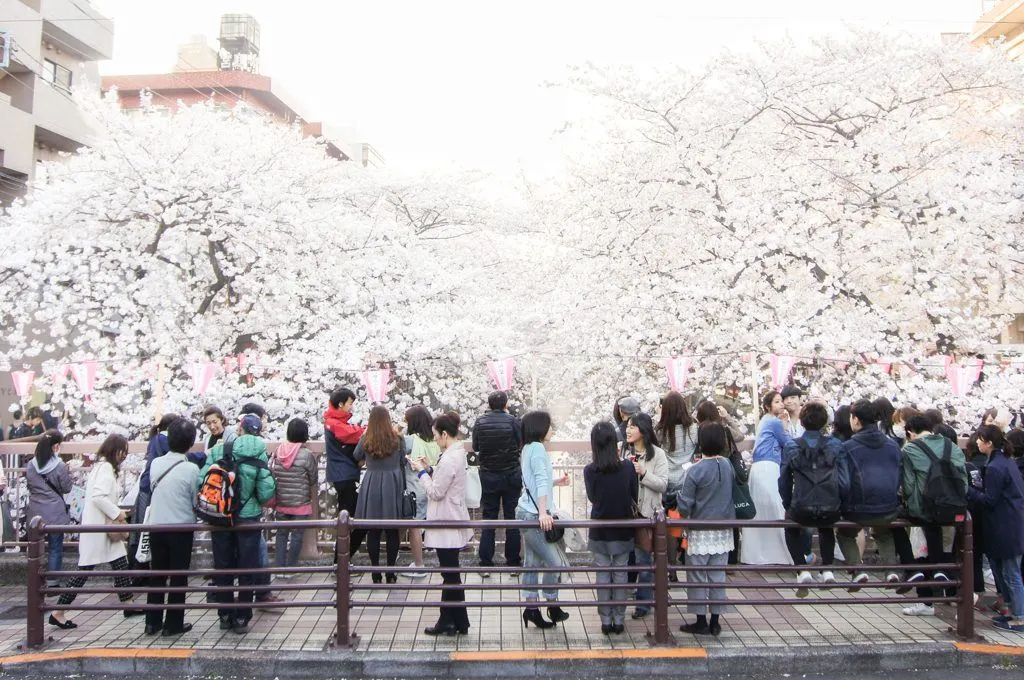 "It is spring again. The earth is like a child that knows poems by heart." ~ Rainer Maria Rilke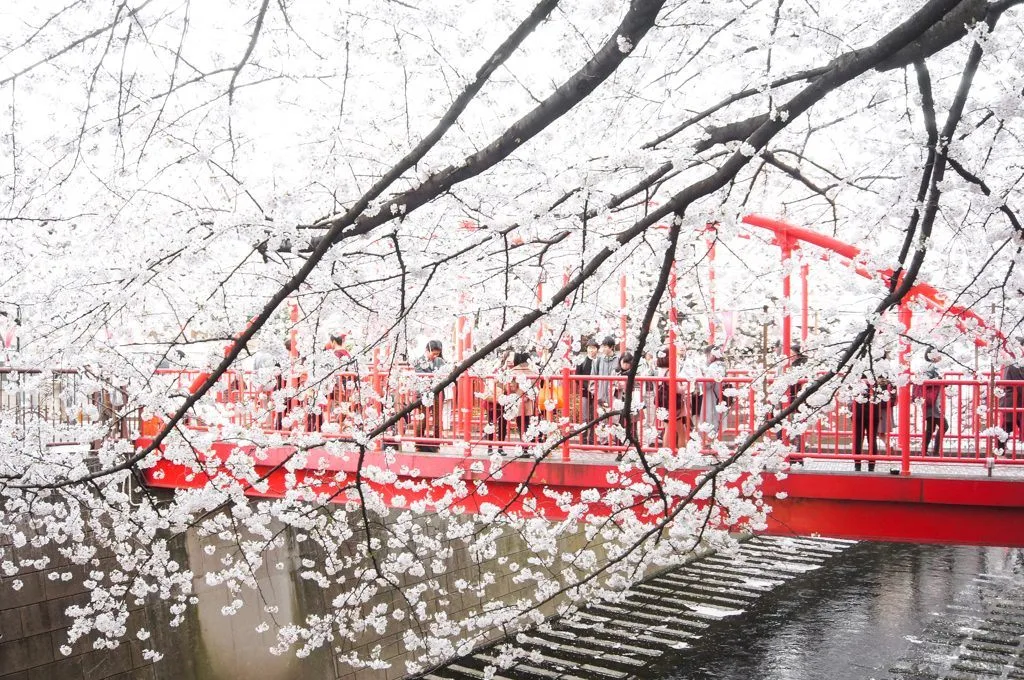 "I want to do to you what spring does with the cherry trees." ~ Pablo Neruda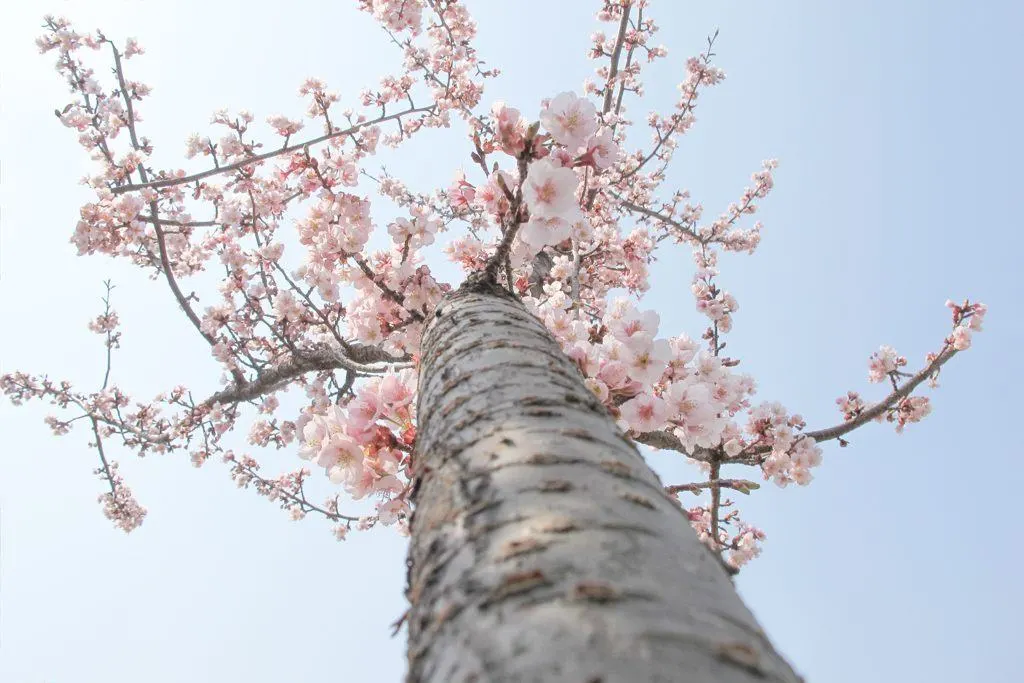 "She turned to the sunlight
And shook her yellow head,
And whispered to her neighbor:
"Winter is dead." ~ A. A. Milne