So much of travel is the people we meet, the conversations we have and the friends we make along the way.
Here's how we go about actively meeting new people on the road.
Stay local
With the diversification of the accommodation market in recent years, it's now easier than ever to stay with locals.
Before rushing to make that hotel booking, try searching for an Airbnb or couchsurfing host, arranging a homestay, or doing a housesitting assignment. Not only will you likely save money (or not have to pay for accommodation at all), but you'll gain invaluable insight into a country and culture, all while making amazing friends.
By staying local, we've shared meals, explored new places and learned what really makes a place tick with new friends who know where it's at.
For example, our German host, Michael, took us to a favourite local burger joint.
And our Turkish hosts, Özden and Cemre, taught us about Turkish food and culture, and showed us their Istanbul.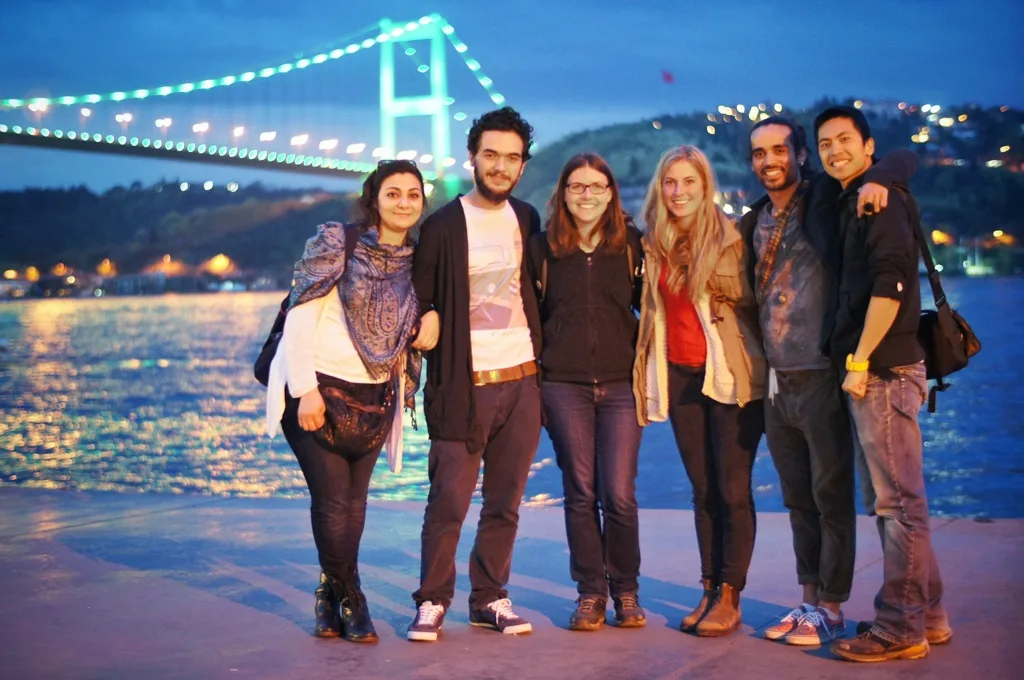 Participate in events and gatherings
You may go to regular meetups at home, like dinner with friends or your monthly book club, but have you ever thought about participating in these kinds of gatherings while travelling?
Websites like Meetup.com make it easy to see what's happening in a city and join events without the commitment of joining a group for the long-term. If you're going to go out for dinner, attend a festival or explore a new place, why not do it with some new faces and open doors to learning something new?
Even participating in one-off events or joining a regular meetup just once can start some wonderful friendships.
In Warsaw, we attended a photo walk with Polish photographers who showed us some of the most interesting places in the city and told us stories that really put Polish history into context for us. We're now all friends on Facebook and continue to share and comment on each others' photography.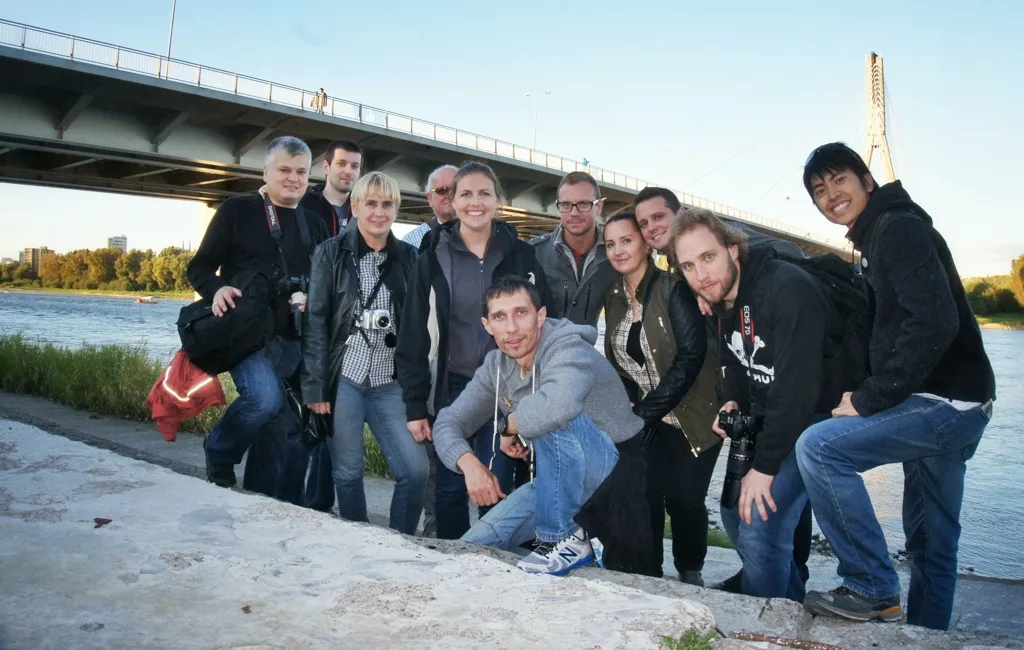 And in Berlin, we joined an international group of locals, expats and travellers for a fun night of bowling.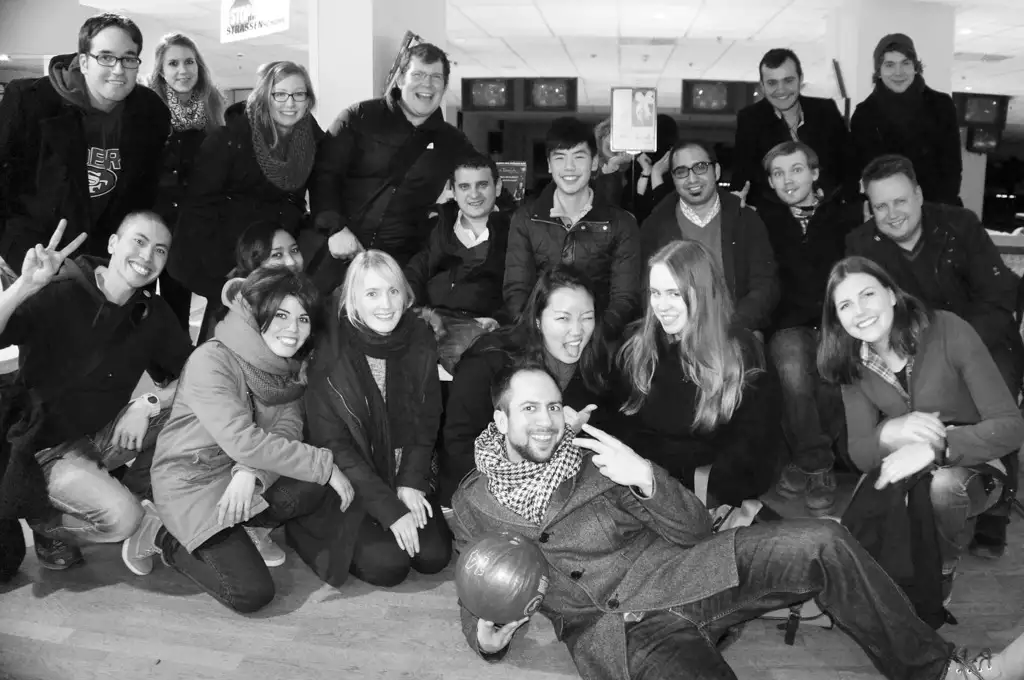 When you spend longer in a place, there comes the opportunity to join the same groups on multiple occasions and really cement friendships over several meetings.
During our most recent 6-week stint in London, we got really involved with the local Instagram group, Igers London. With several events happening every week, we were never short of friends to hang out with on the weekends. We went on photo walks, had drinks and attended festivals together, all while taking fun pics and sharing them on Instagram, a medium that keeps us connected even though we are no longer in London.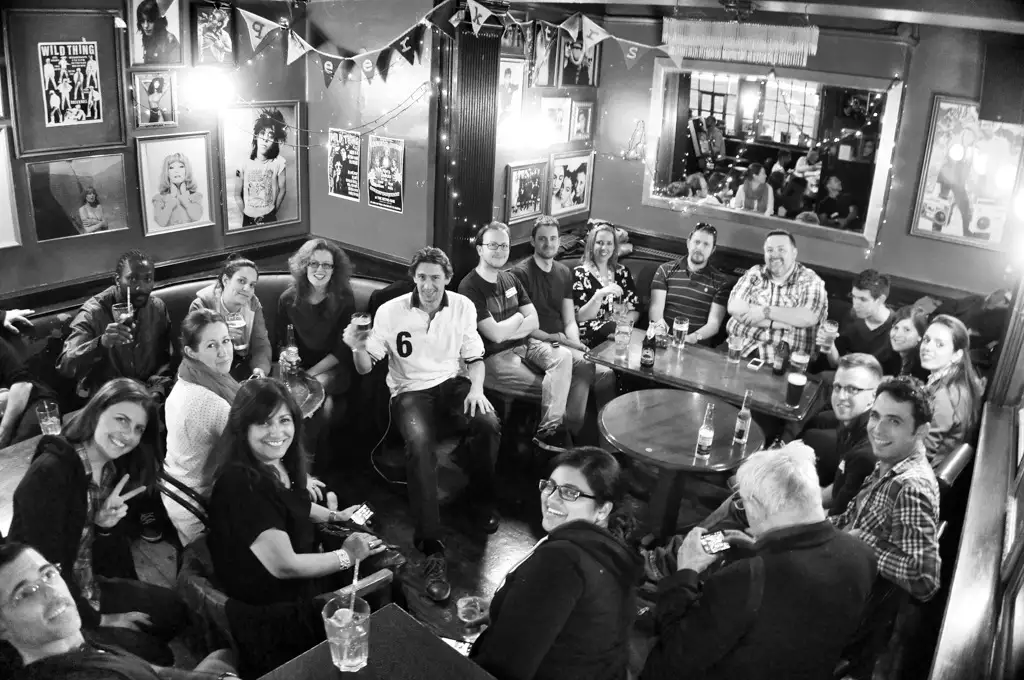 We even spent a week photographing Turkey with Instagrammers from around the world in another event we discovered on Meetup.
Tip: There are Instagram communities in cities around the world, some more active than others, but all very welcoming to visiting Instagrammers, whether to join scheduled events or just meet up for a coffee. Search for 'Igers [insert city name]' or an 'Instameet'.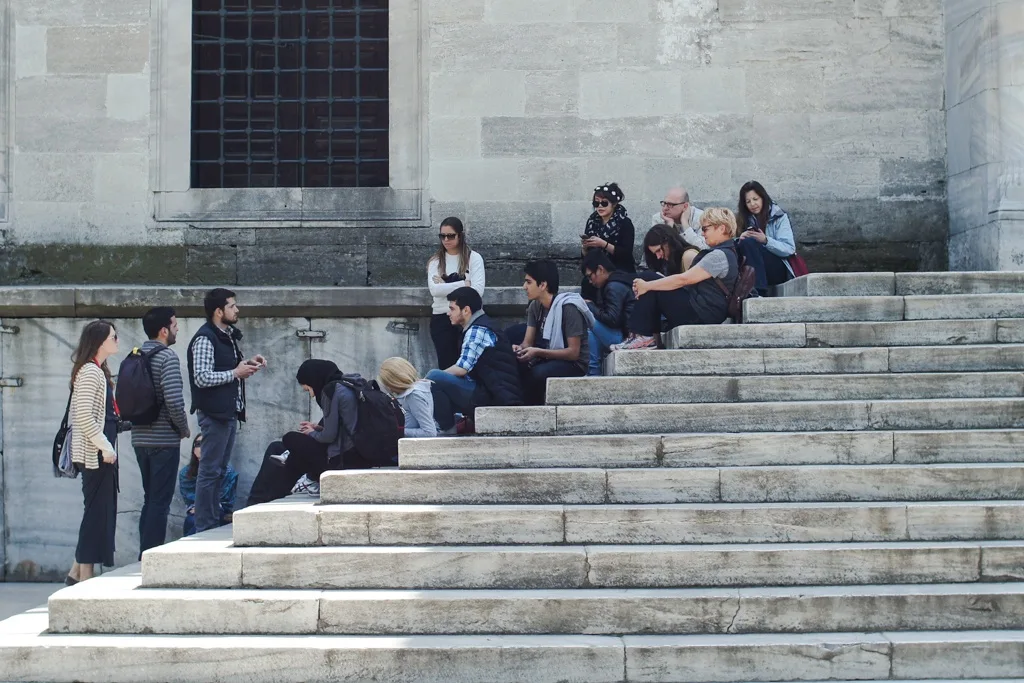 Talk to people
Now I'm not suggesting trying to accost every random person on the street into a conversation, but we are continually placed into situations with new people on our travels in which we have the choice to either engage or stick our headphones in and block the world out. Scenarios like sharing a cabin on a train or taking the same tour give us an easy "in". Introduce yourself and find out a bit about the people around you. Sure, sometimes the conversation might not really go anywhere, but at least you've made the effort. On the flip-side, you might end up meeting some awesome new friends who you really hit if off with.
Had we not taken the time to chat with the owners of a café in Vietnam, we wouldn't have had the experiences we did in the Mekong Delta, and we wouldn't have been here at their house after a wonderful home-cooked lunch. Click here to read about how they effectively adopted us and became our extended Vietnamese family.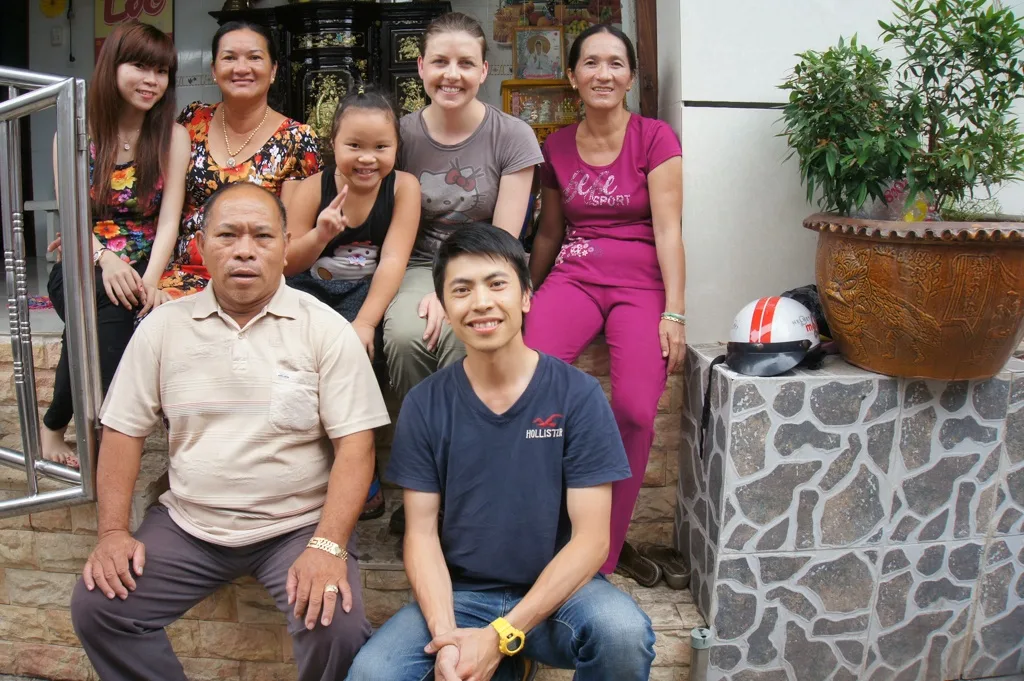 If we didn't talk to Katha on our Kinabatangan River cruise in Malaysian Borneo, we wouldn't have exchanged contact details and been able to meet again in her hometown of Stuttgart when we travelled to Germany. Or share a traditional German Christmas with her and her family. Or meet her parents for dinner again just a few nights ago here in Turkey!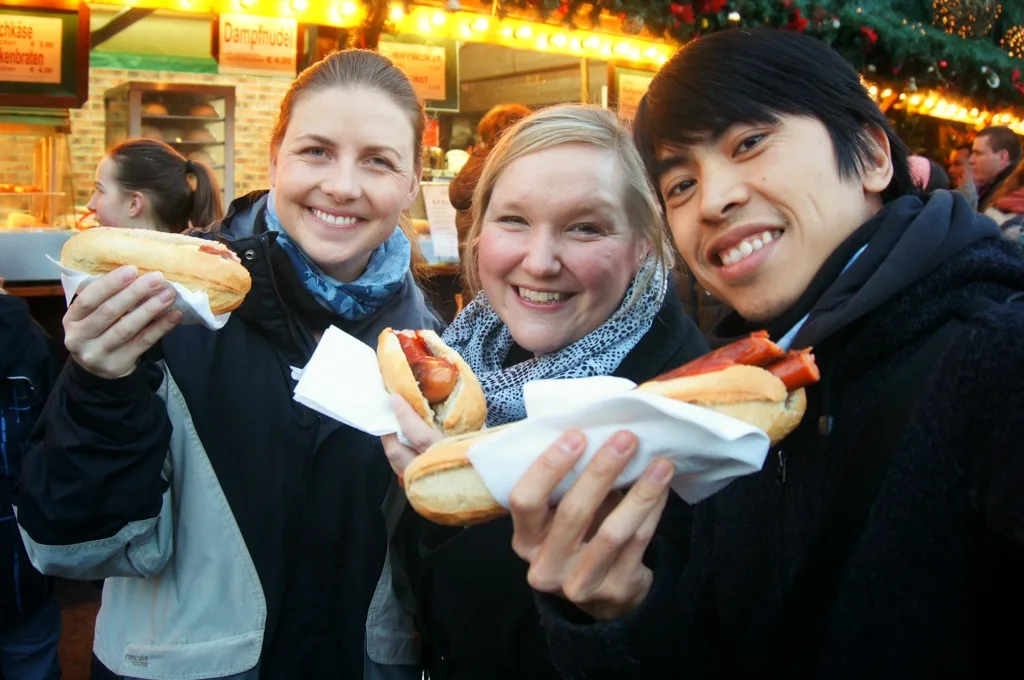 How do you meet people on your travels? What experiences have you had that you wouldn't have had otherwise by engaging with locals and other travellers?