Today we attended Higashimurayama's Iris Festival in western Tokyo. Nestled at the base of the foothills of Hachikokuyama, Kitayama Park (Kitayama Kōen, 北山公園) provides a picturesque and peaceful setting for this quaint annual flower festival.
For the photographer, there are endless photo-taking opportunities and if you have been before, this year sees the inclusion of a yellow iris variety, creating a pretty contrast against the purple, white and pink hues of the festival's regulars. In fact, a lot of work has been done on the park over the past year making the festival as polished as it has ever been. If you're a painter or illustrator, you won't be alone. Pick a shady spot and join the live artistry at work.
With countless other flower festivals on the horizon, if this festival is out of your way, you may wish to skip it and view something closer to home (unless you're a big flower enthusiast, that is). However, if you're in the vicinity and have the time to visit, it is certainly a beautiful place to while away a couple of hours. Bring some lunch or buy something at the food stalls and enjoy the colorful scenery before you. And don't forget your camera!
The 2012 Higashimurayama Shōbu Matsuri (東村山菖蒲まつり) will continue until Sunday, June 24th (daily from 10am-4pm). The festival is more lively on the weekends, but if you want to beat the crowds, weekdays are more relaxed. Today approximately 25-30% of the irises had opened. By this weekend or early next week, the park should be a blanket of color.
Kitayama Park is about a 20 minute walk from Higashimurayama Station. Click here for more festival info, details on daily events and an access map (Japanese only).
Here are a few photos we took today.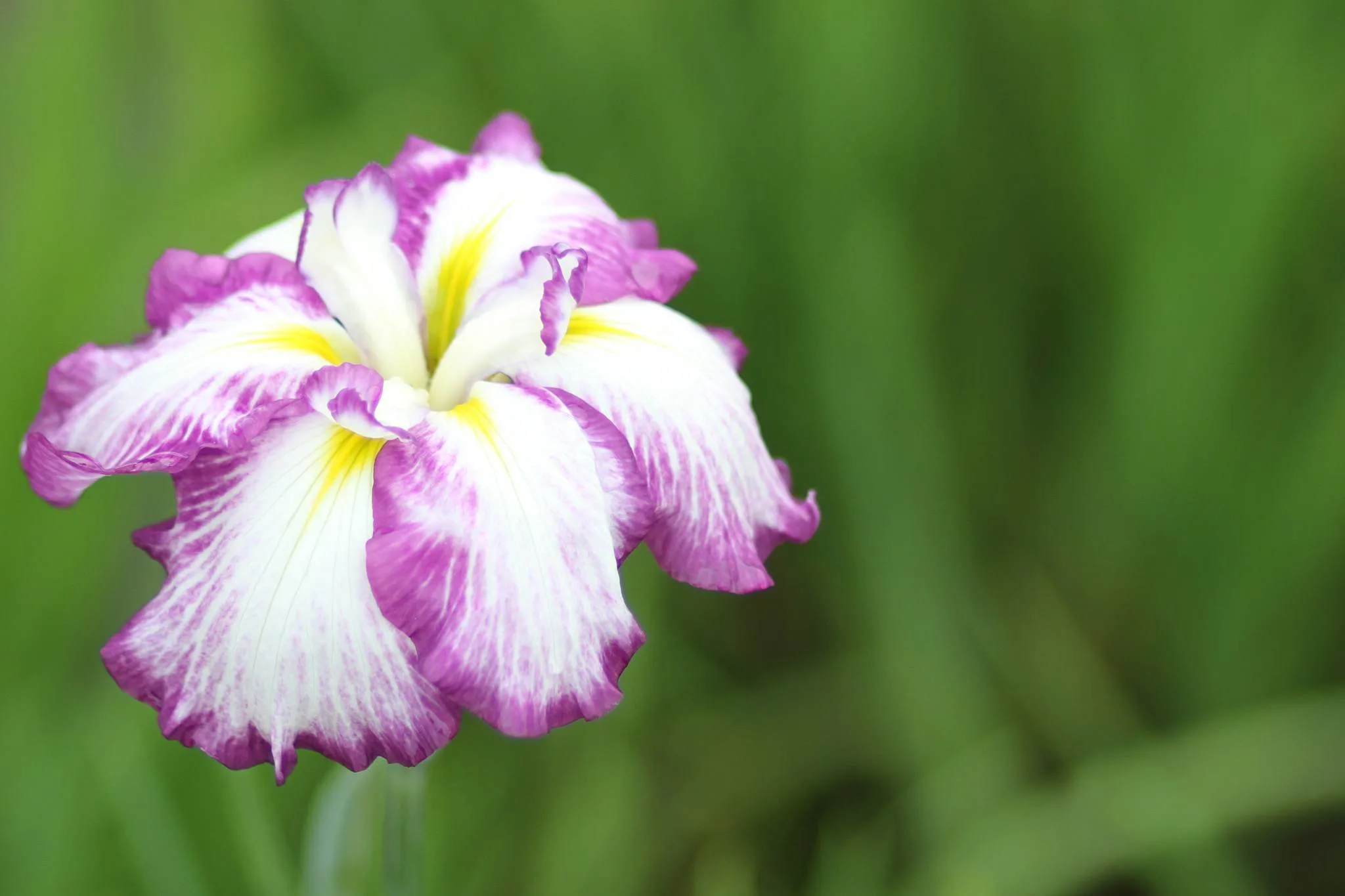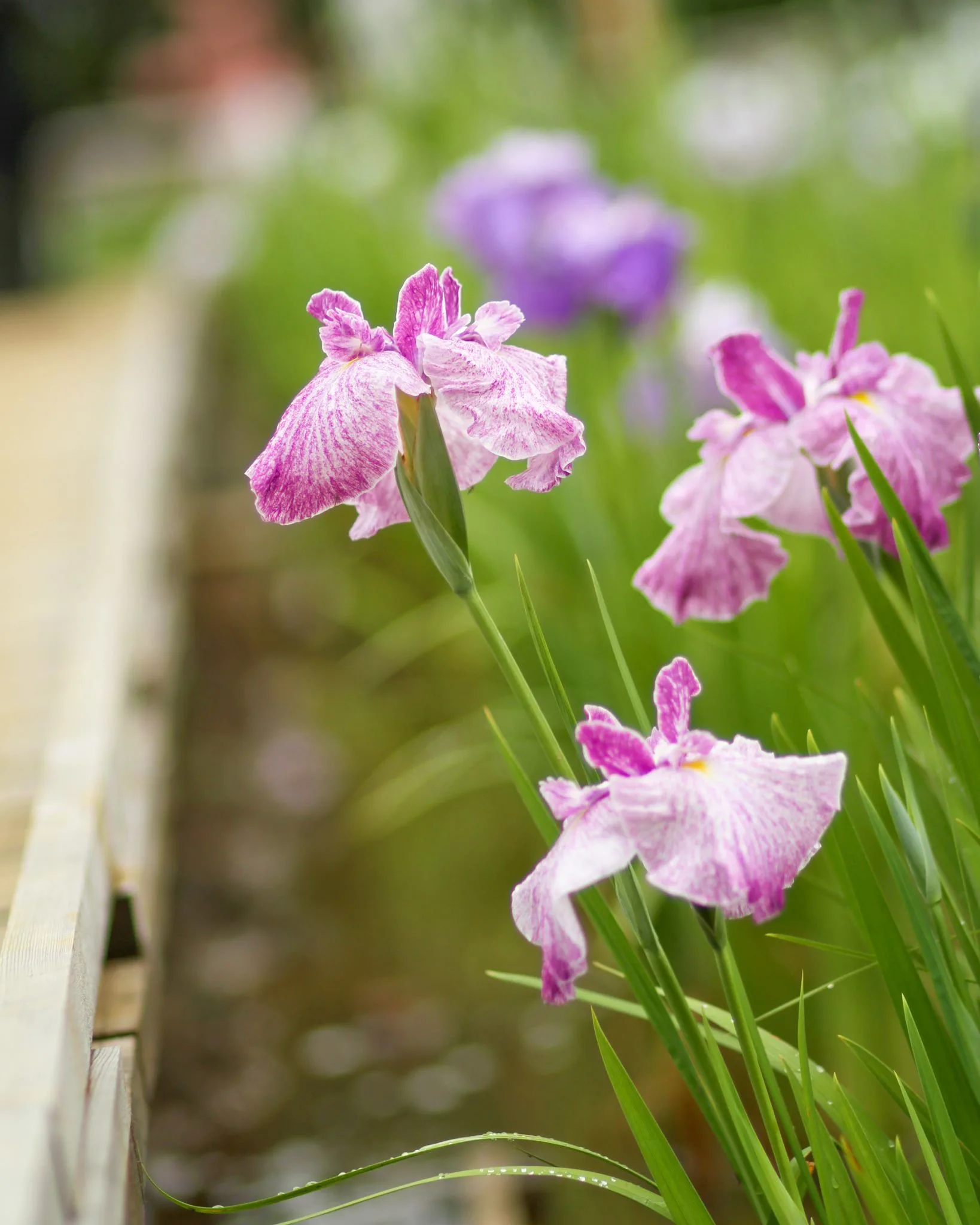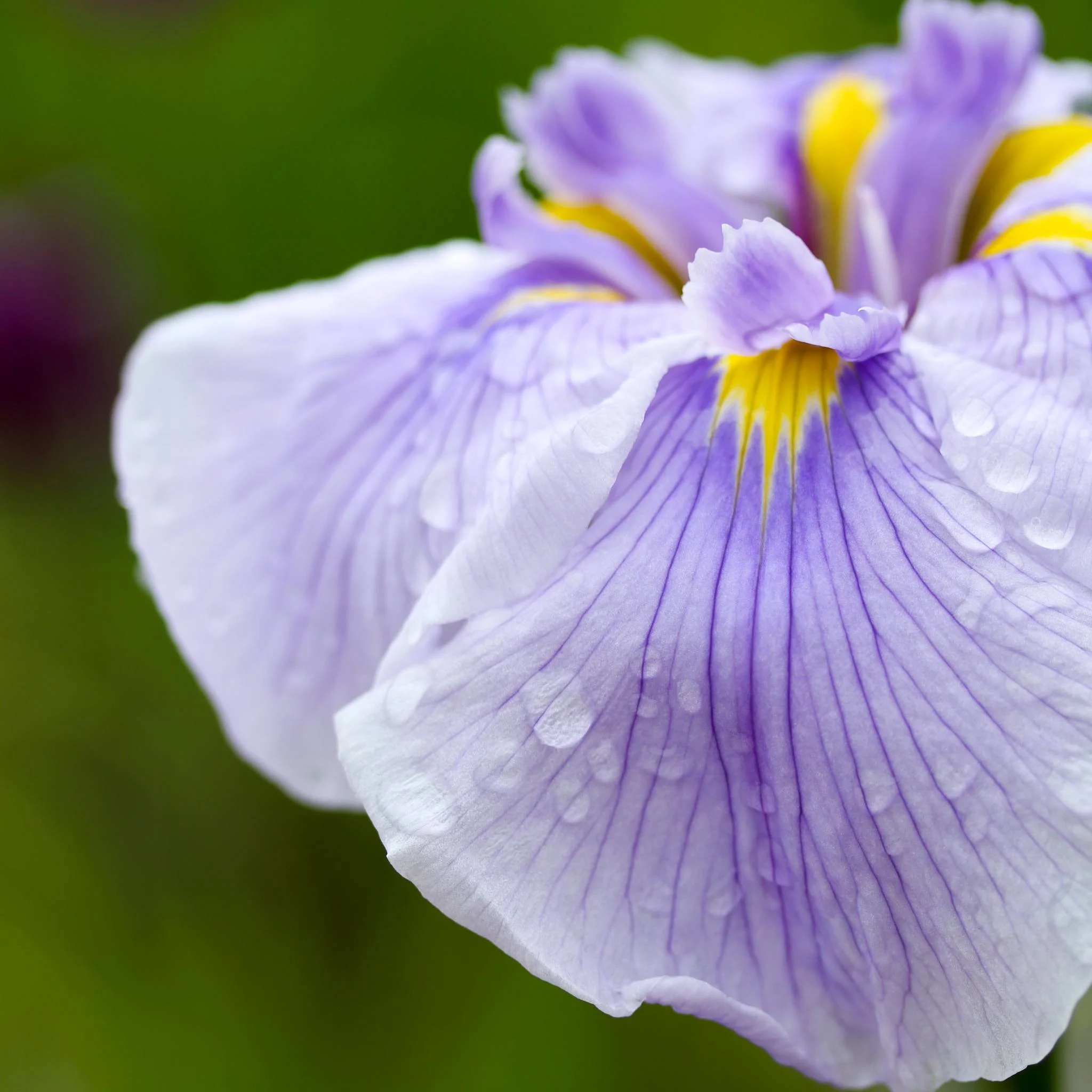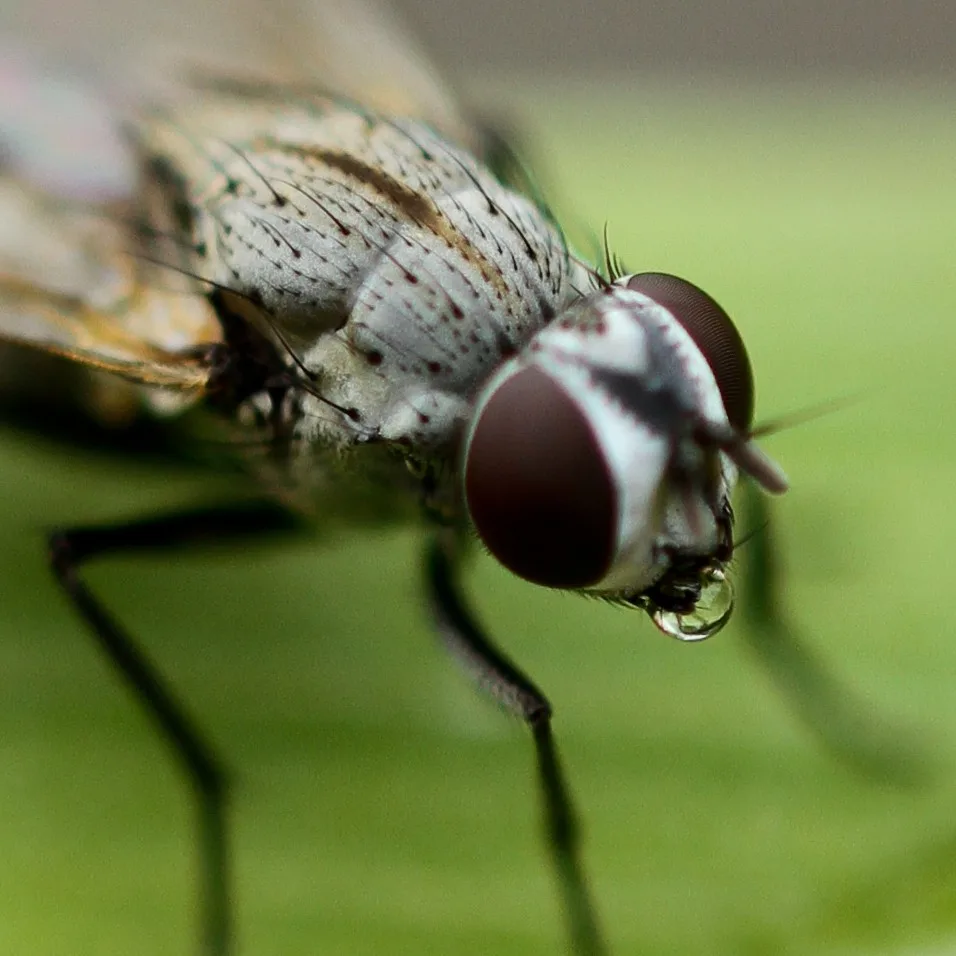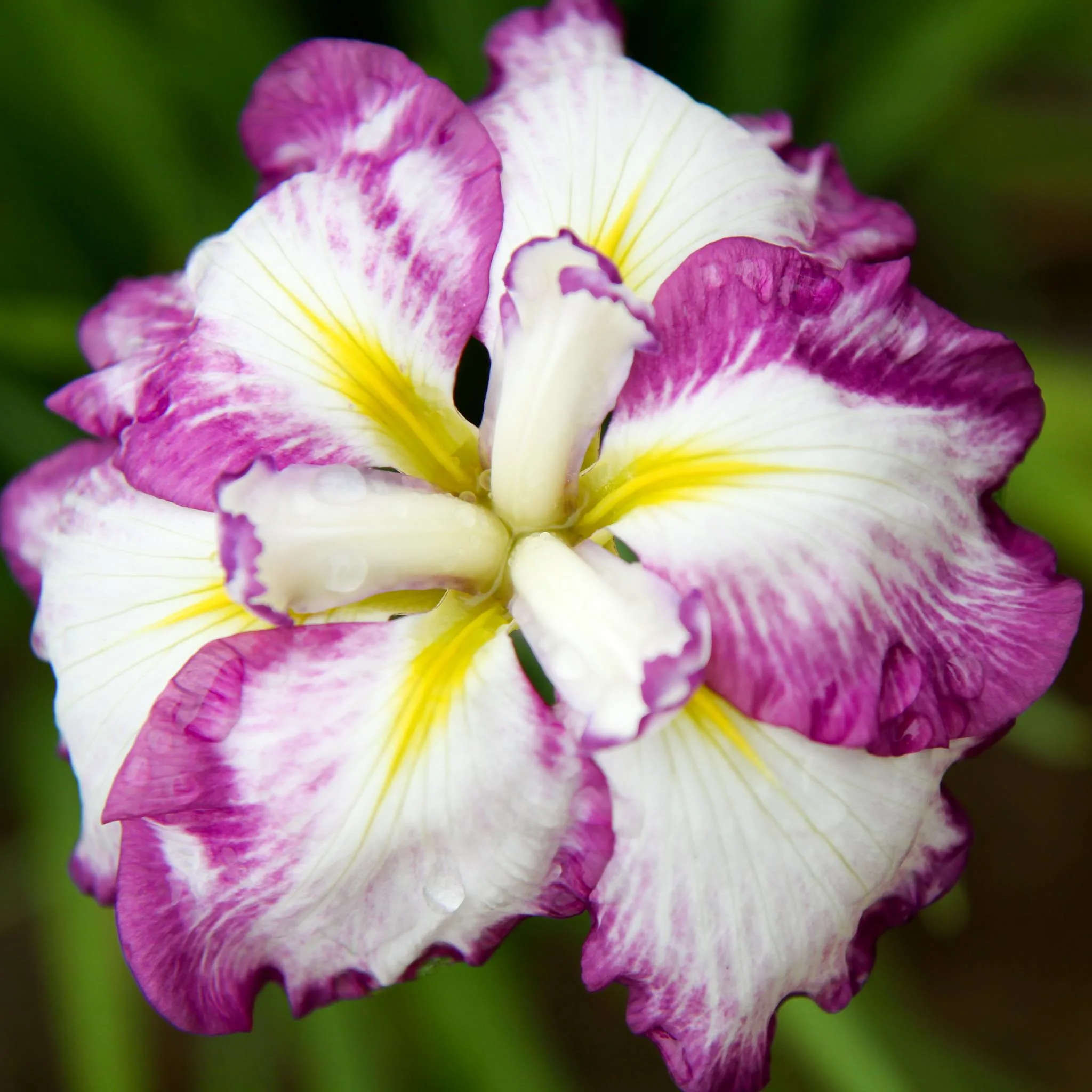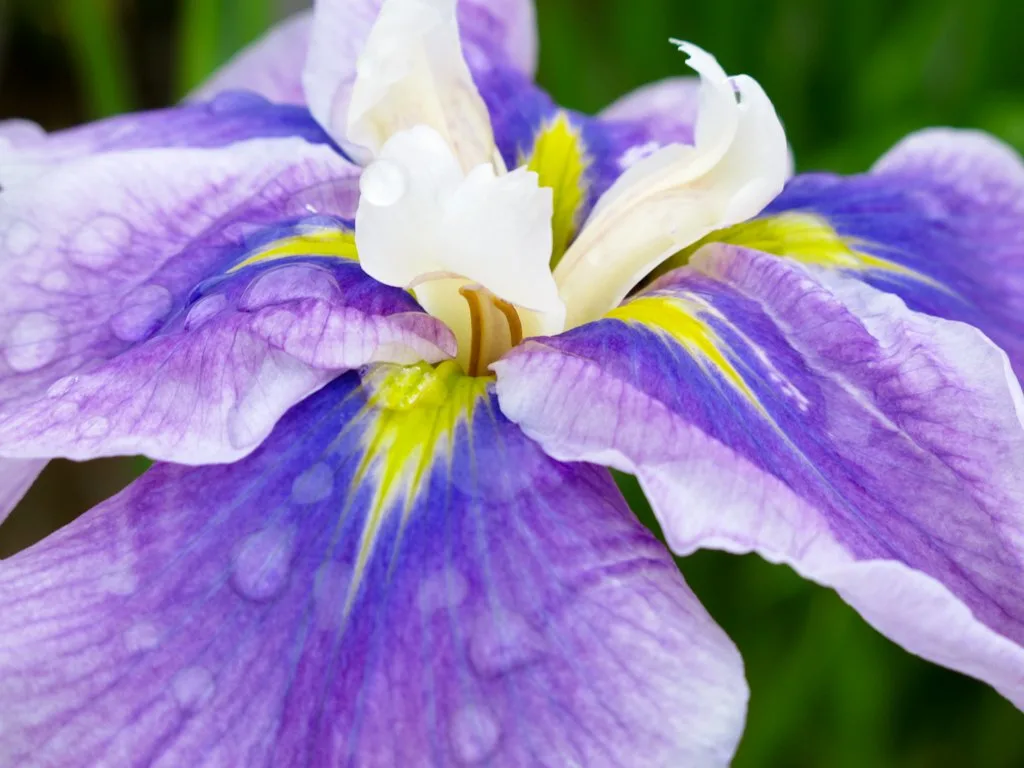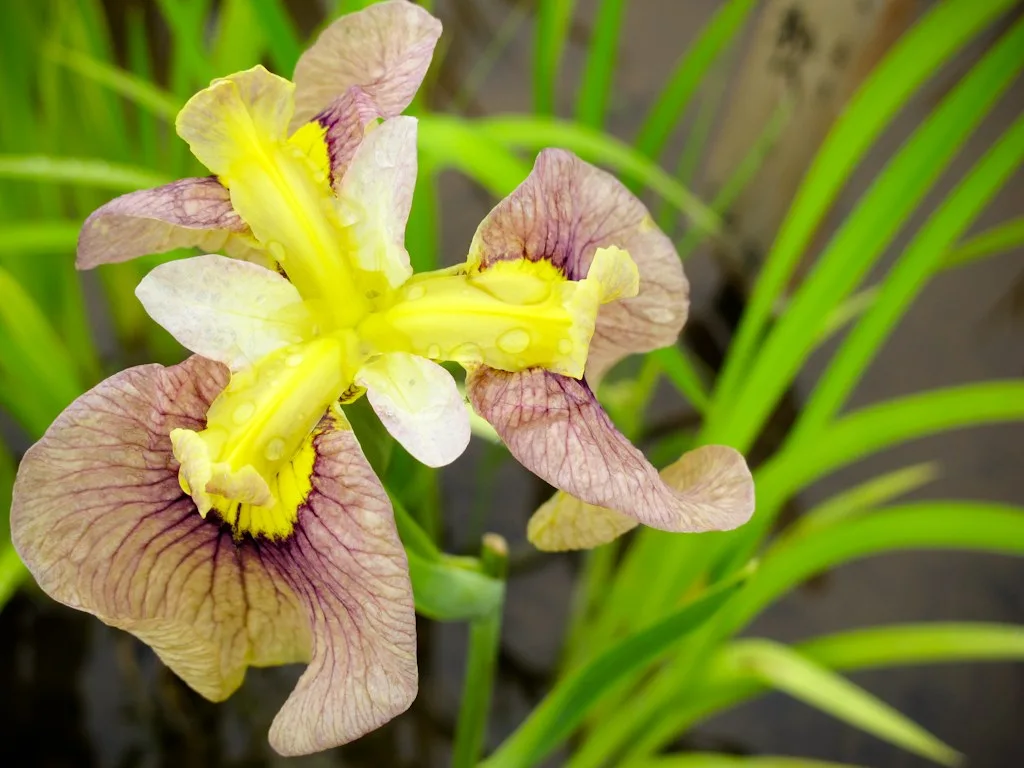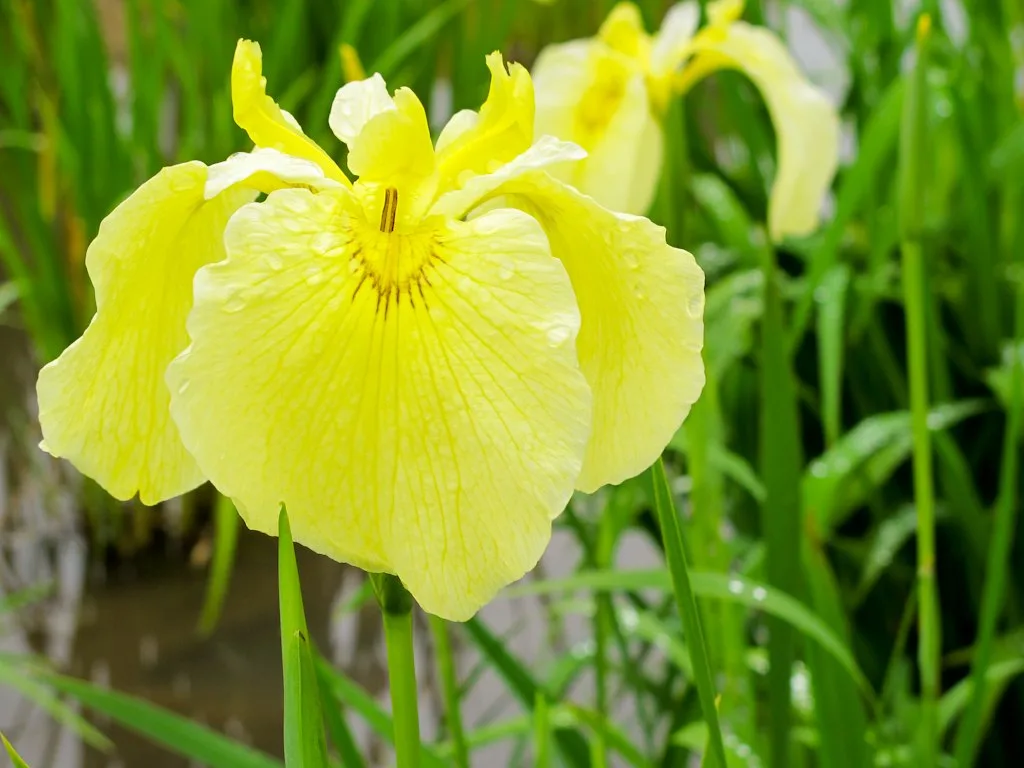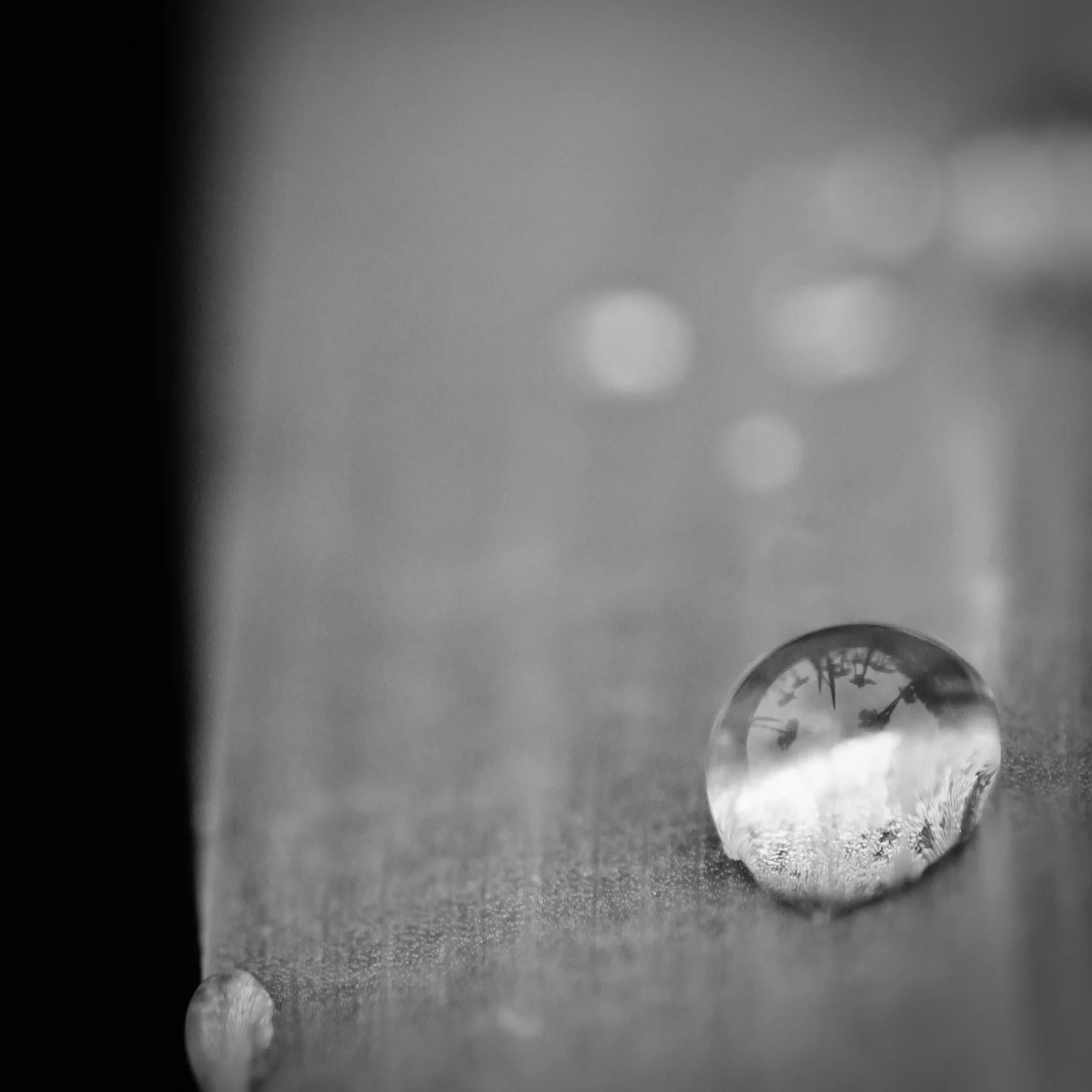 For more of our photos, please click here.