Incidental costs such as museum audio guides are often something not factored in to travel budgets, but go to several attractions and these unanticipated costs can quickly add up.
Good news is, if you're travelling as a pair and want to hire audio guides, you can easily cut this cost in half with this simple tip.
Many audio guide systems use a universal headphone jack. All you need is a pair of stereo earphones with the same standard connection. Switch them up with the headphones given with the audio guide and, voila, you have a shared audio guide that two people can listen to at the same time!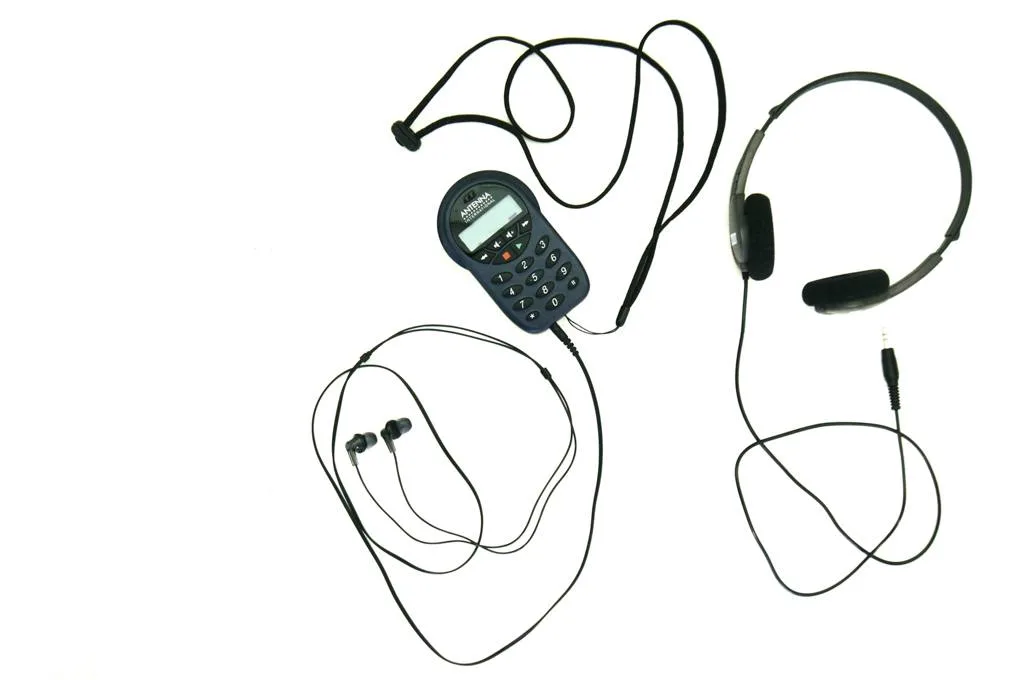 This may not be possible at all museums depending on the type of audio equipment they have, but earphones are light and portable enough to easily carry on you while sightseeing just in case. Plus they're something you're likely to have with you on your travels anyway for listening to music on your music device or watching videos on your laptop.
Things to keep in mind when selecting your earphones for this purpose:
1. Ensure they are stereo rather than mono as you'll obviously need sound coming from both buds.
2. Pay attention to the length of the cord; some can be very short making them less share-friendly.
Have you ever tried this? Or would you on your next museum outing? If you give it a go, let us know about your experience in the comments section below.