Hey nomads!
It's going to be another busy couple of weeks of travel so we thought we'd send this quick update and ask for your advice.
Right now we are writing to you from Yamanakako, one of the five lakes surrounding Mt. Fuji. Today may be rainy but we had a gloriously sunny day yesterday and it seems we'll have more good weather from tomorrow. Woohoo!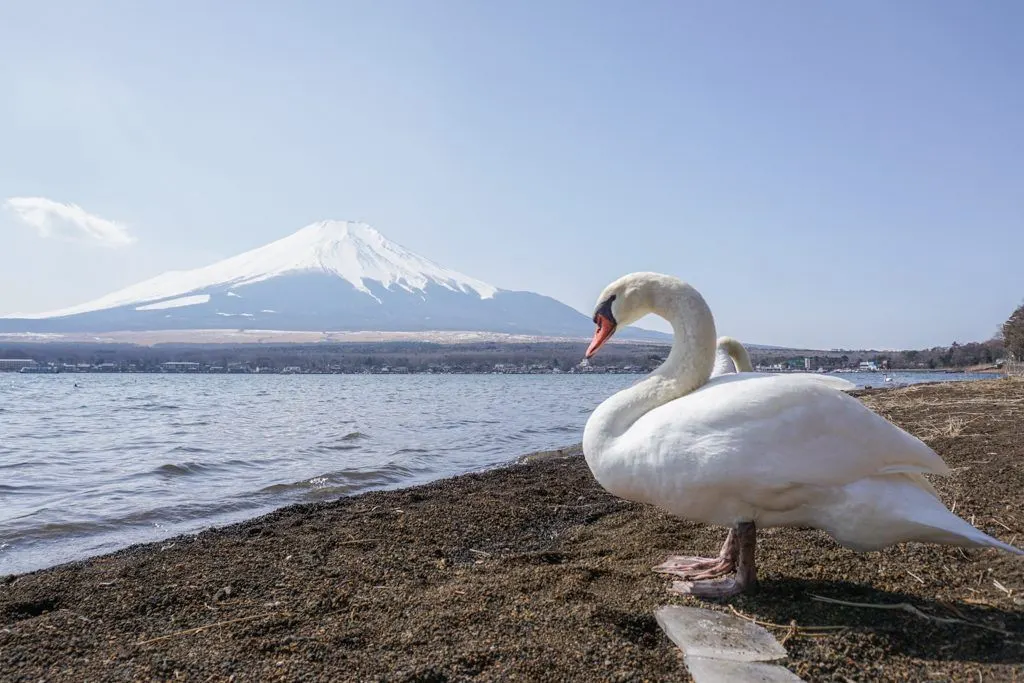 This week we'll be adding a brand new country to our visited list: South Korea! Can you believe in all the time we've been in Japan, we've never been to one of its closest neighbours! Admittedly our knowledge of Korea is limited to BBQ, bibimbap, interesting face masks and a vague notion of K-pop. So help us out please. We'll have 5 days in Seoul. Tell us what we should see/do/eat there.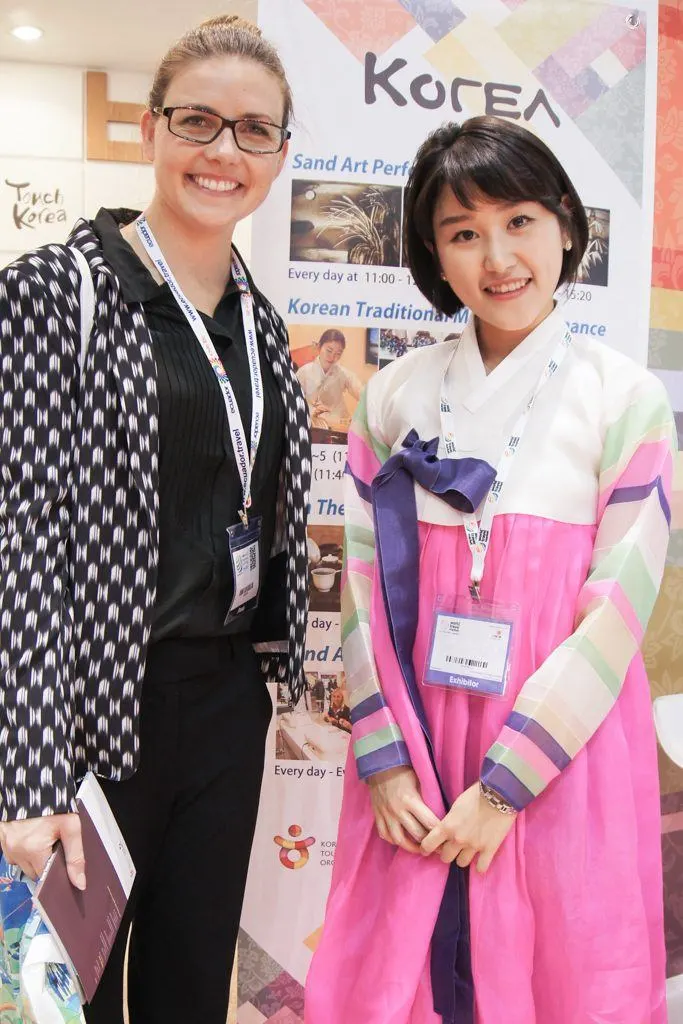 Following Seoul, we'll be in back in Japan but this time in Osaka where we'll no doubt be stuffing our faces with takoyaki (octopus balls) and okonomiyaki (Japanese style pancakes), local Kansai specialties. We've been to Osaka a couple of times but only for very short stays. We'll have a number of days to play with this time round, so again we'd love to hear any recommendations.
OK, time to head to the onsen (hot springs), nomads; the perfect activity for a cold and rainy day.
Hope you're having a great weekend! Let us know what you're up to in the comments section.