Hey nomads!
It's time to reveal our upcoming travel plans publicly here on the blog. We've been sitting on this one for the past little while, but finally things are falling into place and we can tell you what our plans are for the next couple of months! Plus, this is all starting in just a couple of days so we thought we'd better tell you why our social media feeds will suddenly be looking a little different!
Anyway, whether further ado, here's where we'll be headed as of Tuesday.
Australia
This is probably no surprise since that's where we're from, but we haven't really mentioned anything about it so it will likely be news to most. It's actually been two years since our last trip now. That was right before our last round-the-world trip and we stayed for around two weeks. This time we'll be staying with Hai's family in Melbourne for almost a month. It will be an extremely busy few weeks as we hope to sort out lots of life admin-type stuff, like renewing driver's licenses and doing taxes. But we are really looking forward to being back and seeing how the city has changed since our last visit.
Things we are most looking forward to:
– Seeing the reaction of our nieces and nephew when they open their Japanese gifts.
– Eating fish 'n' chips.
– Finally writing a blog post on our home country!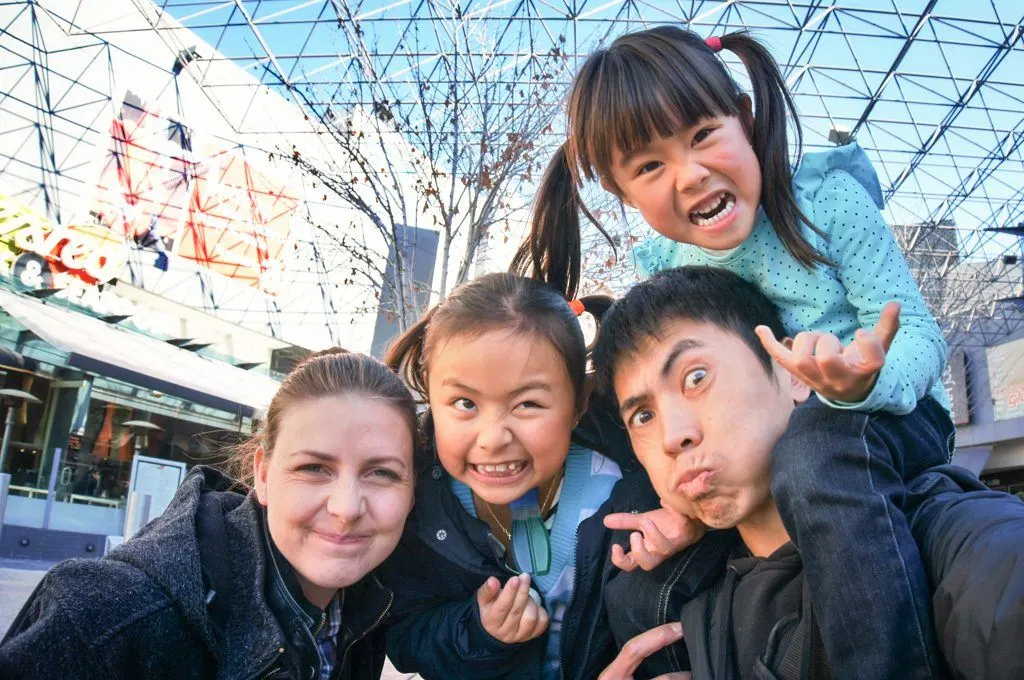 Hong Kong, China

I didn't mention this in the blog post title as it is more a transit stop, but we will be stopping over for three days in Hong Kong on our return flight! We have very fond memories of HK from both of our visits. It was one of the first destinations Hai and I travelled to together and it was also one of the places we went to on our honeymoon.
What we are looking forward to the most:
– Visiting our go-to shoebox hostel.
– Late-night shopping and dining.
– Being able to pick up items on our shopping list much more cheaply than in Australia and/or Japan.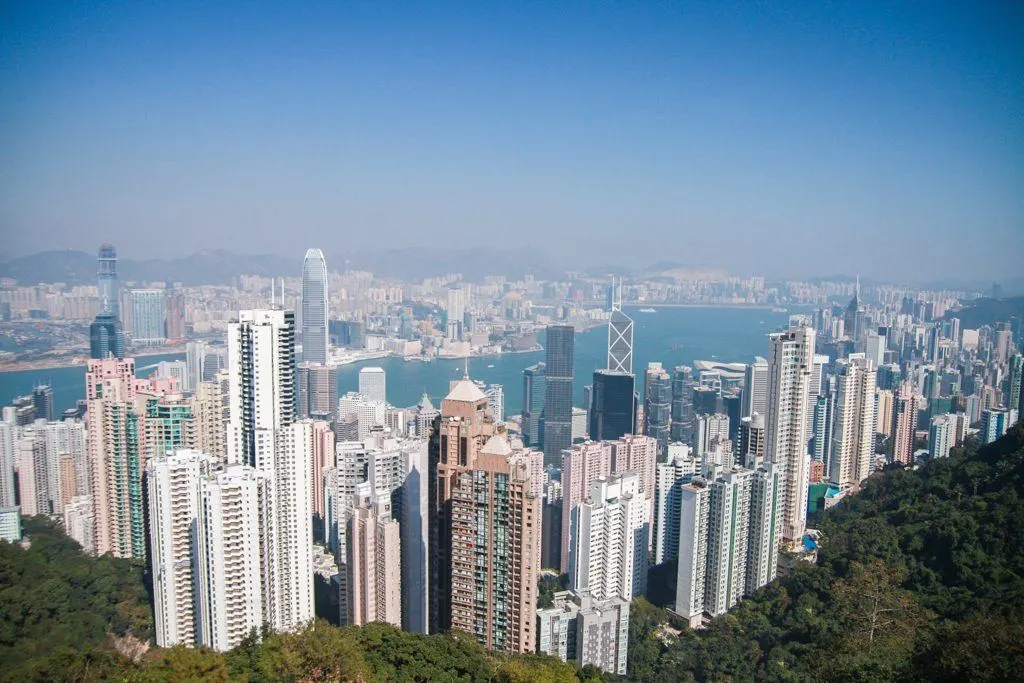 Fukuoka, Japan

We'll then be flying into Fukuoka for a week. You may remember that I was there in February to attend the awards ceremony for a blogging award we received. I absolutely loved it! Hai and I actually went to Fukuoka together a few years back, but we rented a car and spent most of our time touring other attractions in Kyushu. Excited to explore more of this awesome city together!
What we are most looking forward to:
– Eating at the yatai street stalls that the city is famous for (especially Mami-chan's, which I ate at on recommendation during my trip in February – AMAZING!).
– Eating Fukuoka/Kyushu specialties like Hakata ramen. I know that sounds the same as point one, but I count the atmosphere at the yatai and the food itself as two separate things!
– Hosting our first Instameet in Fukuoka! We have yet to confirm the details, but please watch this space for an event happening on the weekend of the 13th & 14th of June.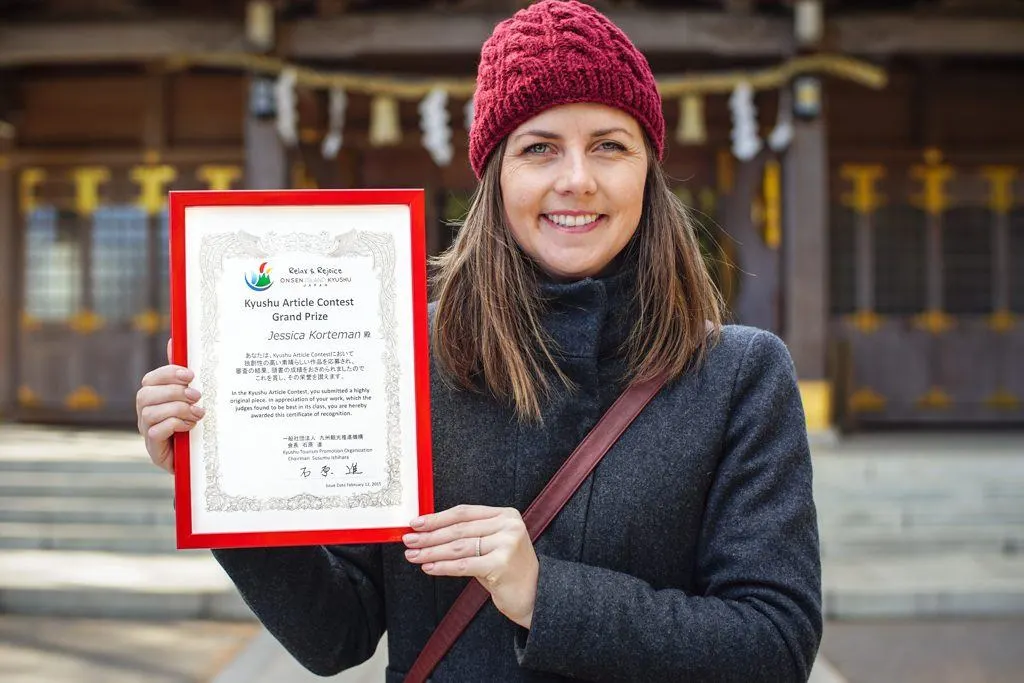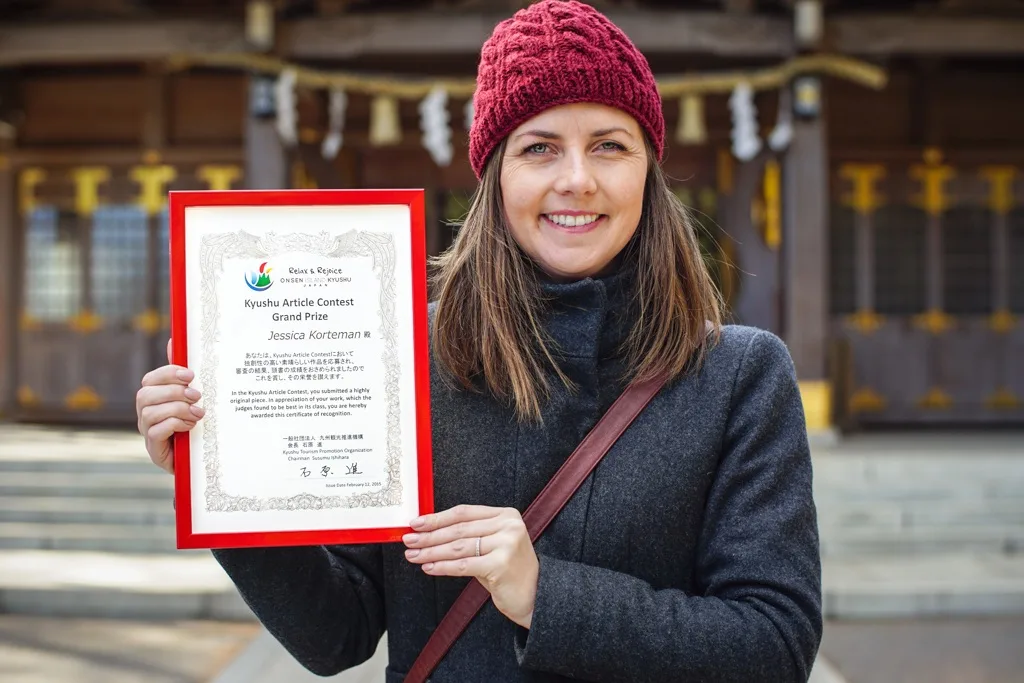 After Fukuoka, we will have a very brief couple of days in Tokyo before flying to our next destination, which is…
Finland
We can't be more excited to share this news with you! Finland has been high up on our travel wish list for the longest time. I guess we always imagined it as more of a winter destination, but we have already been blown away by Finland's summer appeal and can't wait to share our adventures with you. We'd love to hear any recommendations you have for us for what to see and do there during summer.
From what we know so far, we're most looking forward to:
– Spectacular scenery and picture-taking opportunities.
– Being there during Midsummer celebrations which seem like a whole lot of fun in cabins by lakes and enjoying the great outdoors.
– Saunas! Actually this is mostly me (Hai can't stand being in anything like that for long), but I think even he would agree that the degree to which the Finnish enjoy their saunas is simply fascinating. In fact, I'm kind of obsessed with communal bathing rituals around the world, so I'll be sampling as many as possible to give you the low-down!
Iceland
After Finland, we'll be hopping over to Iceland! Once described by our friends Captain and Clark as "so beautiful that it makes you want to puke," we don't have any fears of leaving disappointed.
What we are most looking forward to:
– [Insert point 1 from Finland] Spectacular scenery and picture-taking opportunities.
– Learning just what Iceland is all about. I think it was in the Mighty Duck's movie that one of the characters said something along the lines of, "Iceland is green and Greenland is ice." Yet, I see ice in Captain and Clark's post so I don't know if that's altogether true! But what we do know is that we don't really know anything about Iceland and we're so excited to find out what it has in store for us.
– Meeting up with some of our favourite Instagramers from around the world! You may remember that we attend the inaugural International Instameet in Turkey last year. This year's meet is in the Nordics and we're excited to join for the Iceland leg. New and old friends and 365 degrees of Instagram-worthy shots? Can't wait for it! Follow us on Instagram here.
Back to Japan
We'll be returning to Japan in mid-July. There's still a lot to arrange here for us to stay for the long-term and the time when all of those logistics are sorted still a ways away, but we'll work it out – we always do.
So that's what we have in store for the next couple of months. We'd love to hear what you think – send us any thoughts and recommendations you have, and what you'd be curious to know about these destinations. We'll do our best to find the answers for you!
Hope you're well wherever you are, nomads!
As always, happy adventuring!
Jess & Hai