While it used to be all about Thailand and Vietnam, Laos is becoming one of the hippest and popular places to visit in South-East Asia. And though it may not be as cheap as some of its South-East Asian cousins, it certainly has a lot to offer. Here are our top tips for visits to the capital Vientiane and UNESCO World Heritage Site of Luang Prabang.
1. Visit the COPE Centre
Did you know that over 270 million cluster bombs were dropped in Laos during the Vietnam War? And that still today 100 people die in Laos ever year because of the 30% that didn't explode at the time?
The COPE Visitor Centre in Vientiane is a must-visit to understand the often dubbed "secret war" in Laos and the ongoing legacy for its people. It not only acts as an education centre for the public, but it plays an active role in assisting those who have lost limbs as a result of cluster bomb and other accidents. Check out their website to watch the videos available at the centre online and ways in which you can support the centre's activities.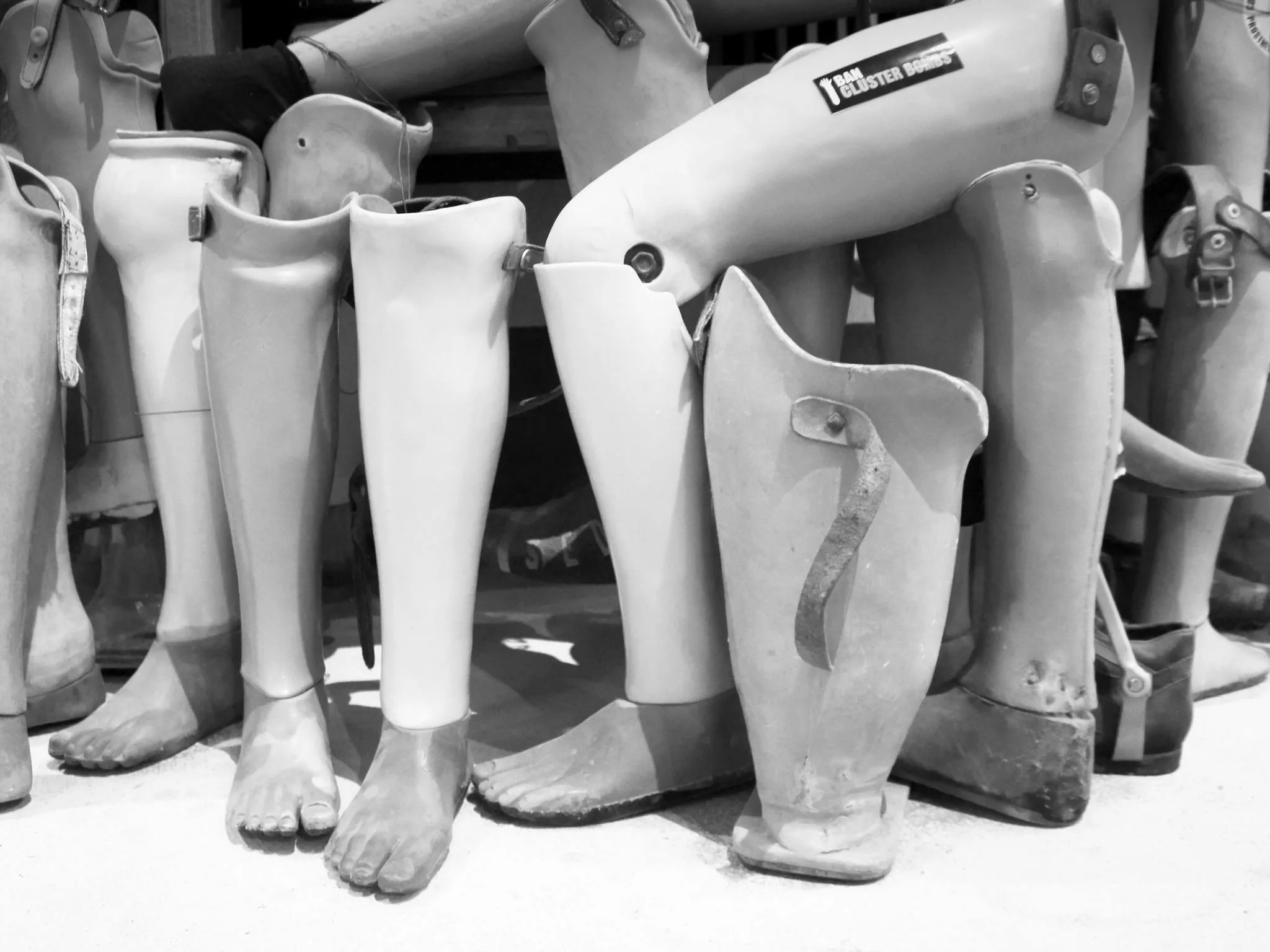 2. Get high in Luang Prabang
The short climb to the top of Mt. Phousi, which is more of a hill than a mountain, is well worth it for a different perspective of Luang Prabang (20,000 kip entry, US$2.50). Go there for the sunset and then head back down the path straight into the night markets where you can pick up some great fresh juices. Venture down the little side street for all-you-can-pile-on buffet plates for just 10,000 kip (US$1.25). Great value, especially if you have a big appetite.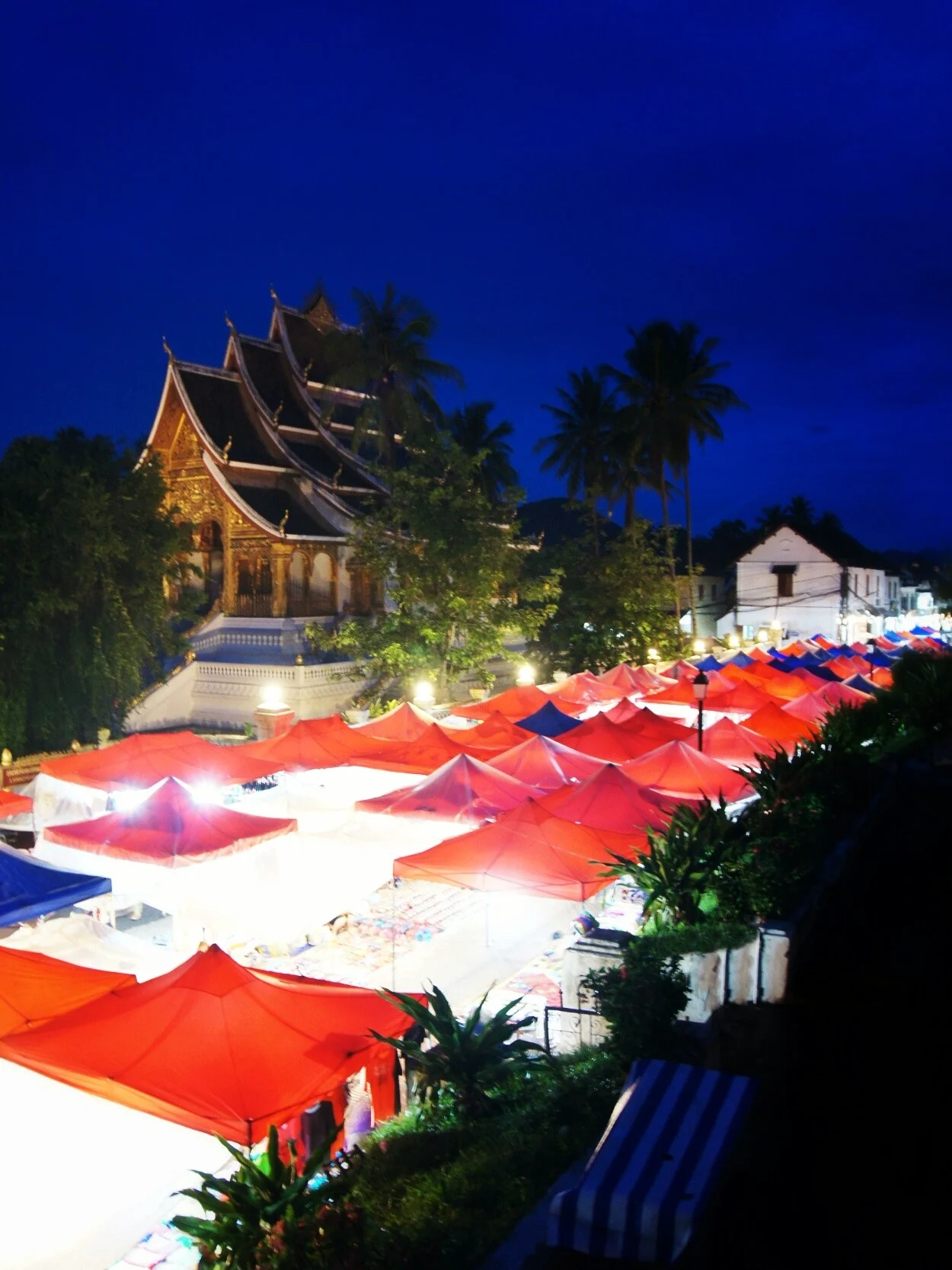 3. Wake up early
Getting up at the crack of dawn is an opportunity to see something quite special in Luang Prabang. The distinctive orange-robed monks leave the temples and walk the streets in single file collecting food donations in their alms bowls from locals wanting to attract good karma.
While anyone may participate in the alms ceremony, please only do so if it is meaningful to you and that you respect the rules such as not speaking, not making eye contact with the monks, not using camera flash and not getting too close as an observer, amongst others. The monks are in a meditative state and any of these actions may disturb them.
Head to the night market area for fewer people and unobstructed views of the monks passing through, although there are also fewer people offering alms there, especially on rainy mornings.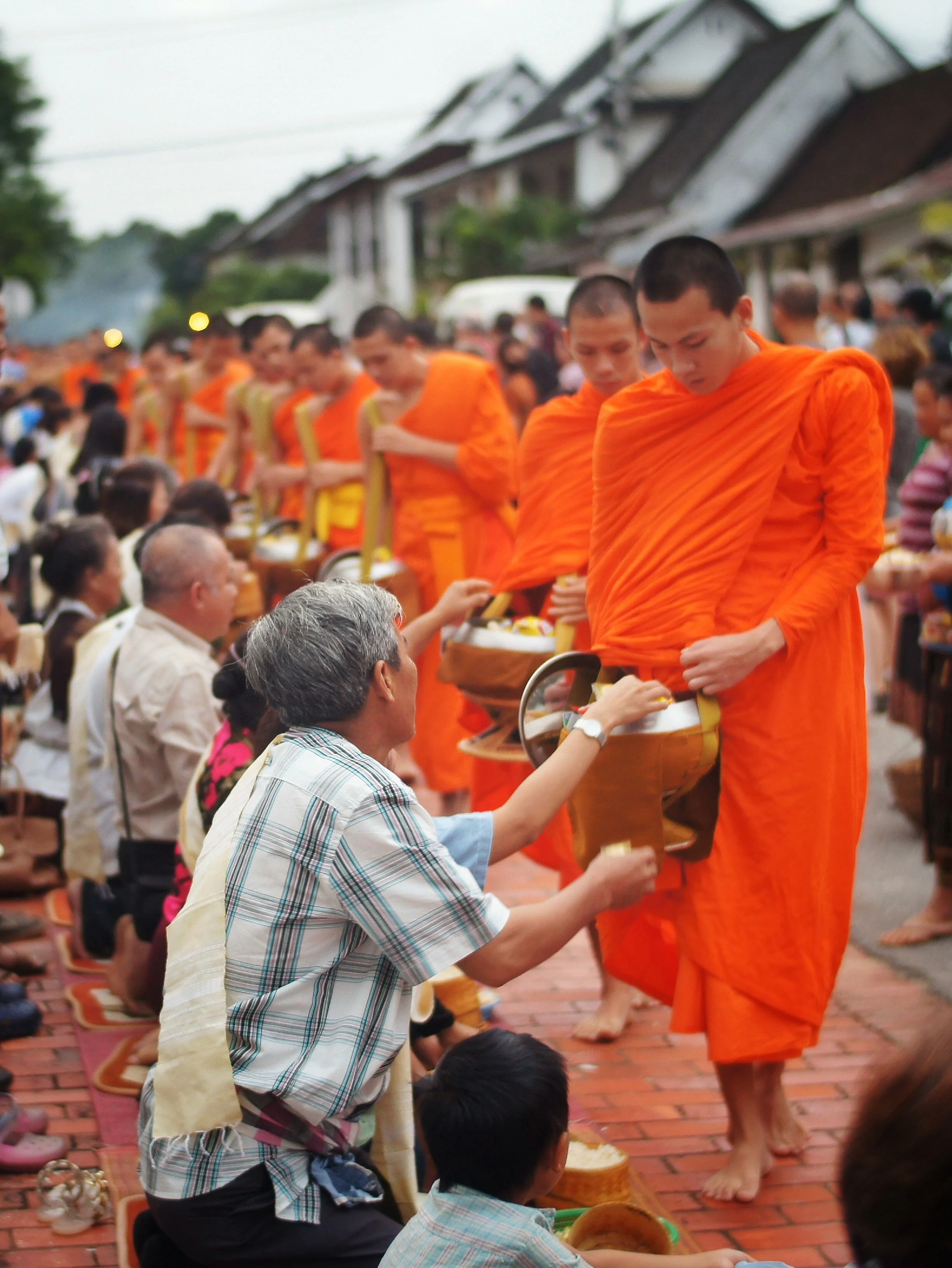 4. Get a massage for a cause
If you're thinking about getting a massage in Luang Prabang, head to the Red Cross for pampering with a purpose. There you can get a one-hour oil massage for just 40,000 kip (about US$5) or try a traditional steam bath with 27 herbs for just 10,000 (US$1.25). All the money raised goes to supporting Red Cross community activities. Ask about their blood donation service to see if you are eligible. After visiting the COPE Centre, the urgent need for blood in Laos will take on even greater meaning.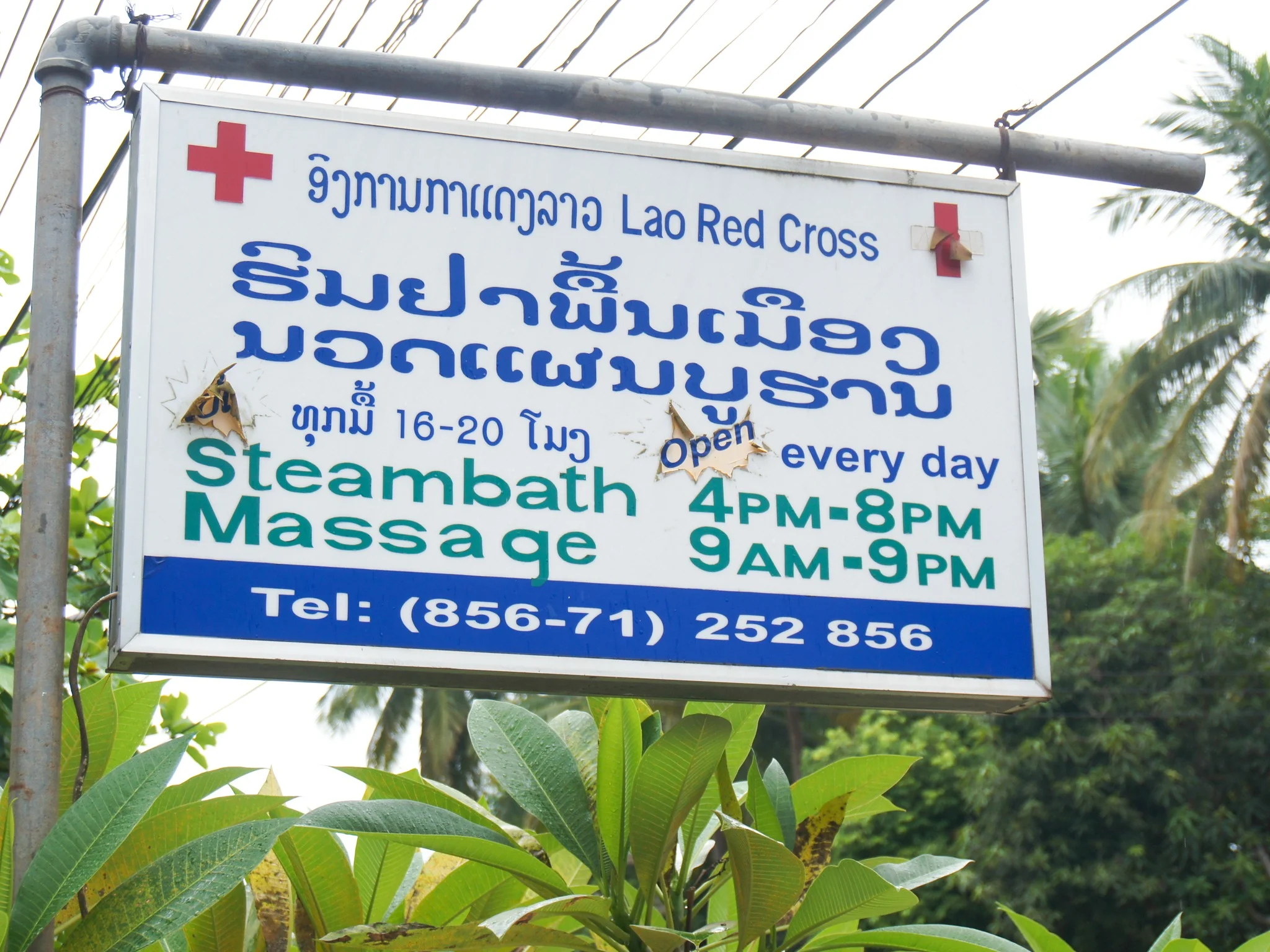 5. Give yourself time
During the wet season especially, don't travel on a tight schedule. Don't be surprised if your early morning arrival turns in to a lunch-time one, or later. Bus delays of a few hours are usual, in fact expect them.
As a nice bonus, sleeper bus tickets include a food coupon stub which you can use to exchange for certain food or drink products at the dinner stop. Although we would recommend eating dinner beforehand or bringing food on board as the stop may not be until 11 or 12.
Try the VIP sleeper bus for an interesting experience and hope you're traveling with someone you don't mind getting close to!