Apart from the cost and paperwork, probably the most dreaded part of the passport application process is the photo. You don't often hear people say they are 100% happy with their passport photo. And let's face it, the whole deer in the headlights, no smile neutral expression doesn't do much for anyone.
As a traveler, your passport is the one document that you pull out time and time again, and although you might be a no-frills kind of wanderer, who doesn't like to look decent on their most important travel document?
So this week, I asked fellow travel writers "What advice would you give for taking a good passport photo?" Here is what they had to say!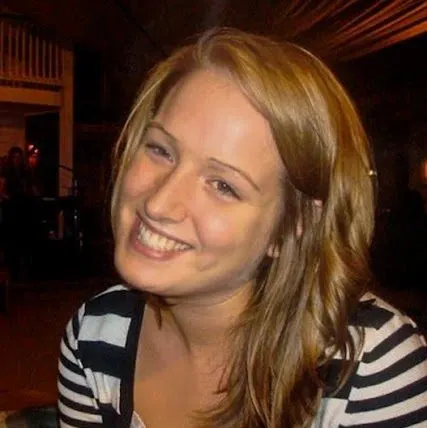 "Invest some time on your appearance before you enter the photo booth. Comb your hair, check your teeth and shirt collar for evidence of your last meal and make sure you're wearing a colour that contrasts the white background. Girls, hair down but off your face is preferable to a scraped back pony tail. The latter may leave you looking as though you're bald. Gents, clean shaven is the way to go. Oh and FYI a heavy session the night before is probably not a good idea. If anyone needs convincing of this just check my passport photo, it was taken during my freshers' week at university and I'm stuck with it until 2016. Passport photo FAIL."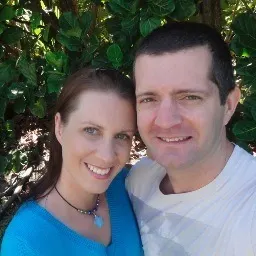 "The first attempt at having my passport photo taken was terrible! I looked like something out of The Rocky Horror Picture Show! This photo was going to be staring back at me for the next 10 years so I had a 'do-over' and round 2 was much more acceptable!
Here are a few things to keep in mind when taking your passport photo – Never have your photo taken straight after a long day at work! Bags under the eyes look good on no one! Also, it doesn't hurt to put on a little mascara and lip gloss. Keep a comb handy; No matter how nice your hair looks, it will get messed up by the time the photo is taken!
Wear something that suits your skin tone so you don't looked washed out. Beige is not your friend! And lastly, remember not to smile!"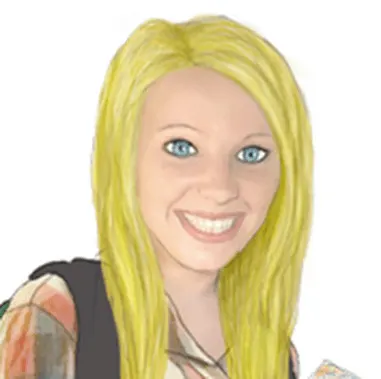 "You have several options when it comes to taking your passport photo: take it yourself at home, use a photo booth or go to a professional photographer.
It all depends on time, budget and how confident you feel about taking photos.
Things to remember when taking your own passport photo at home:
Use a light-coloured wall;
Turn off your flash, use natural light instead;
Take at least 10 photos to be able to select 1 at the end;
Don't smile and avoid blinking;
Use a tripod;
Make sure you know how to use Photoshop to edit your photos (brightness, etc.);
Double check the required size of your photo;
Get your printer ready.
If you decide to leave it to the professionals:
Check all the details in advance (background color, size, whether you are allowed to smile or not, etc);
Look well presented but still natural (not too much make-up, girls);
Wear appropriate clothes – solid, dark colours work best, avoid stripes or shiny finishes;
Avoid dark under-eye circles, bags and a generally grumpy expression by getting some proper rest the night before;
Pick the right time of day – if you tend to look shiny in the morning, get your photo taken in the afternoon;
Practice your pose in the mirror to see what look is appropriate for you and ask your photographer for advice;
Think positive and it will show through in your photo;
Be ready, focused and listen to instructions carefully – don't let yourself get distracted by others around you;
Be part of the selections process – make sure you are happy with the final product!"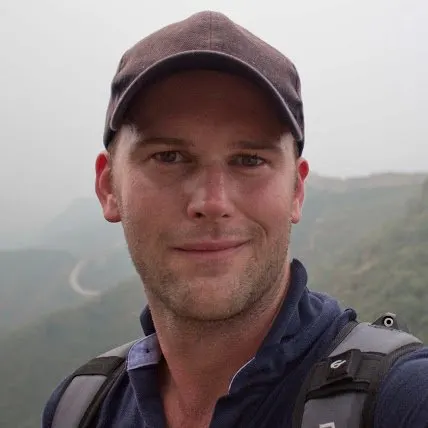 "It's all in the eyes. These days there are so many restrictions to how you have to look in a passport photo – you can't smile, you must look straight ahead, the face must take up whatever percentage of the photo they've decided on that year. But they can't tell you how your eyes should look. If you make them look friendly, open, happy to see and explore the world, then you're already sending the right message even before you get through those immigration gates."
What has your passport photo taking experience been like? Do you have any advice to add? Let us know by sharing your experiences in the comments section below.
Did you find this post useful? If so, please consider supporting us by liking our Facebook page.