Japan loves its blooms, and now that cherry blossom season has seen its day in most of the country, we're now celebrating the arrival of shibazakura or moss phlox!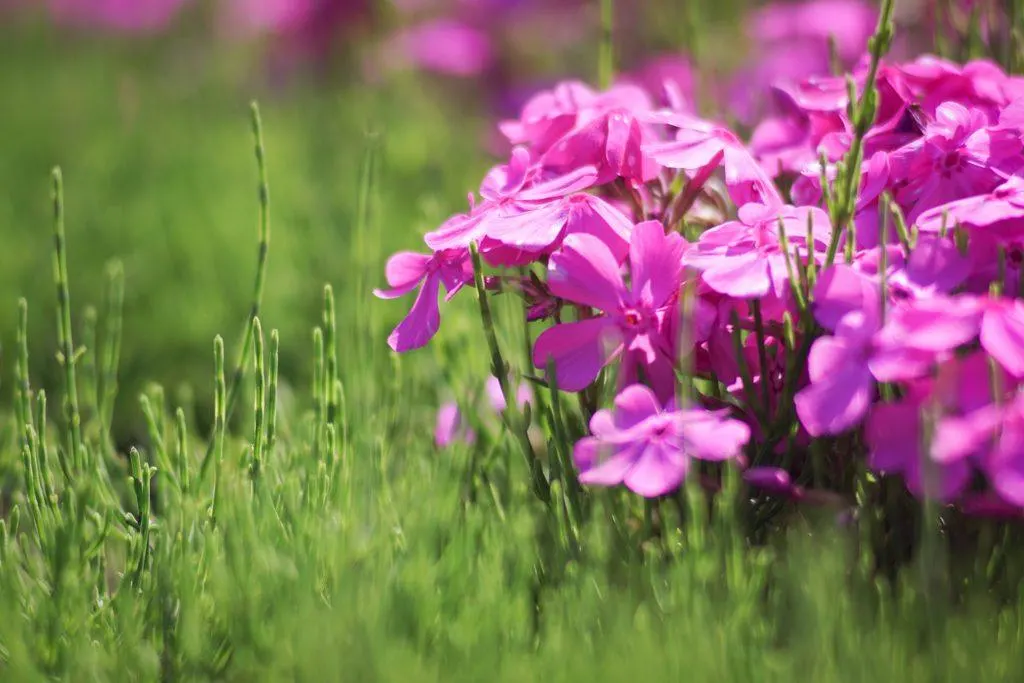 With the look of a run-of-the-mill garden flower and a name that sounds like something you should avoid catching, you may be wondering why visitors go out of their way to see them.
Well, just look what happens when you blanket entire parks and rolling hills with them. Suddenly your plain Jane is a head turner.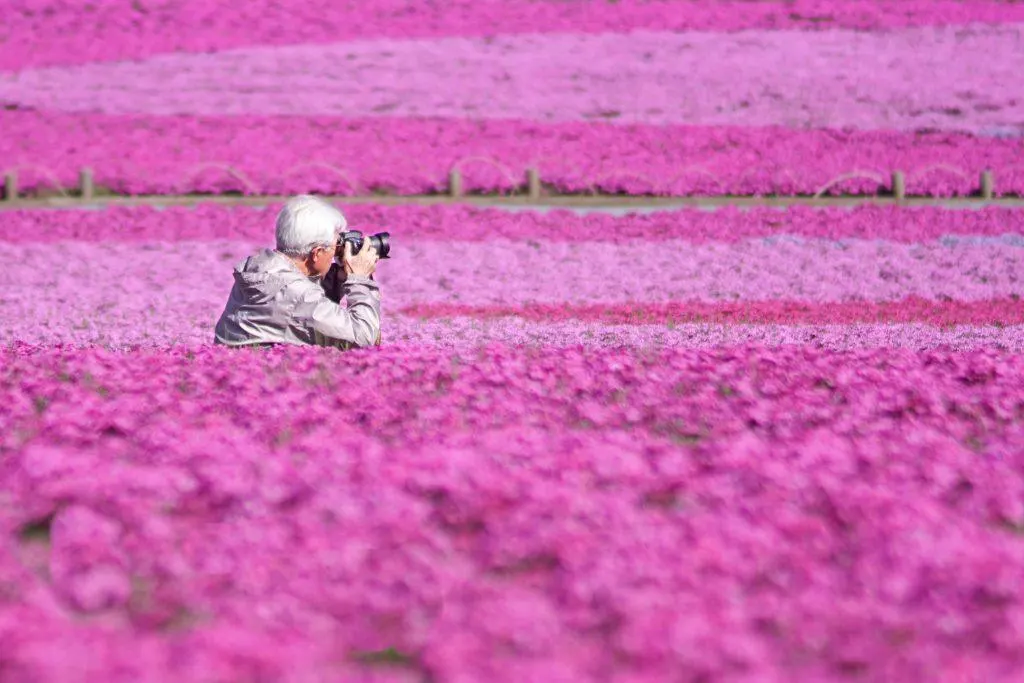 Quite impressive, don't you think?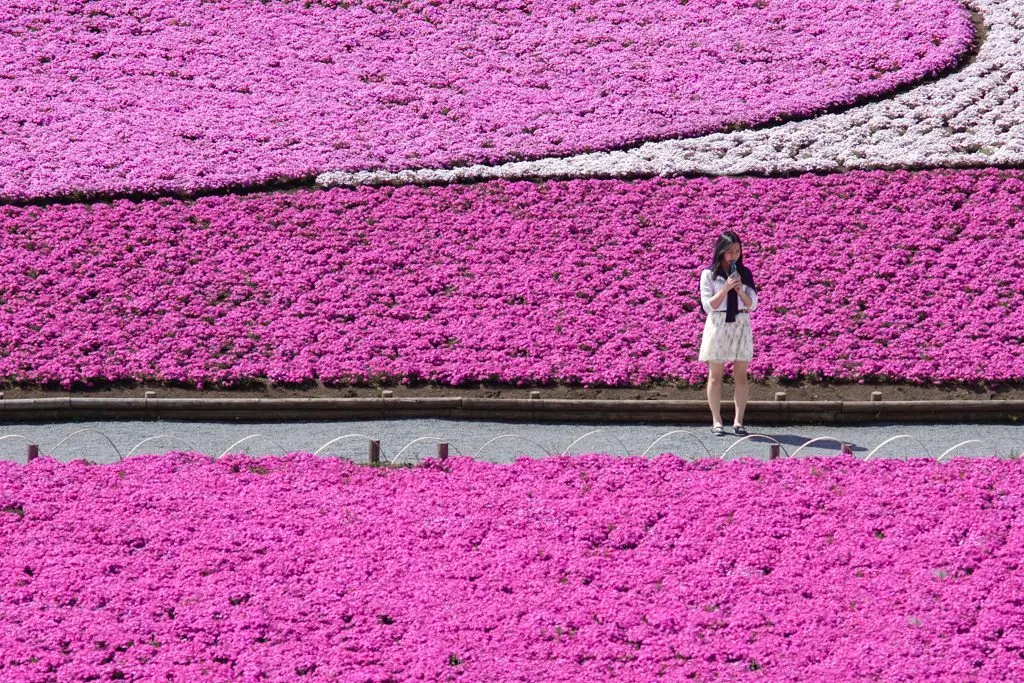 The flowers come in a number of colours including white, blue/purple and various shades of pink. Planted in large blocks of the same colour, this ground cover appears more like a thick carpet.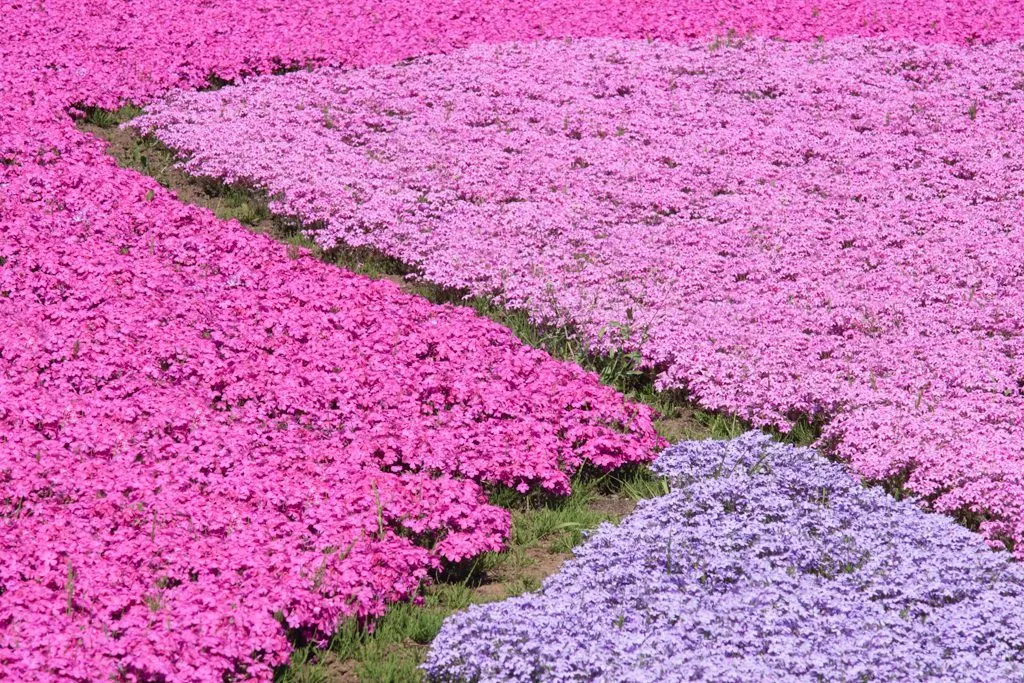 Moss phlox blooms between March and June depending on weather and location, and festivals are held throughout the country to appreciate them.
These photos were taken at the Shibazakura Festival at Hitsujiyama Park in Chichibu, Saitama Prefecture.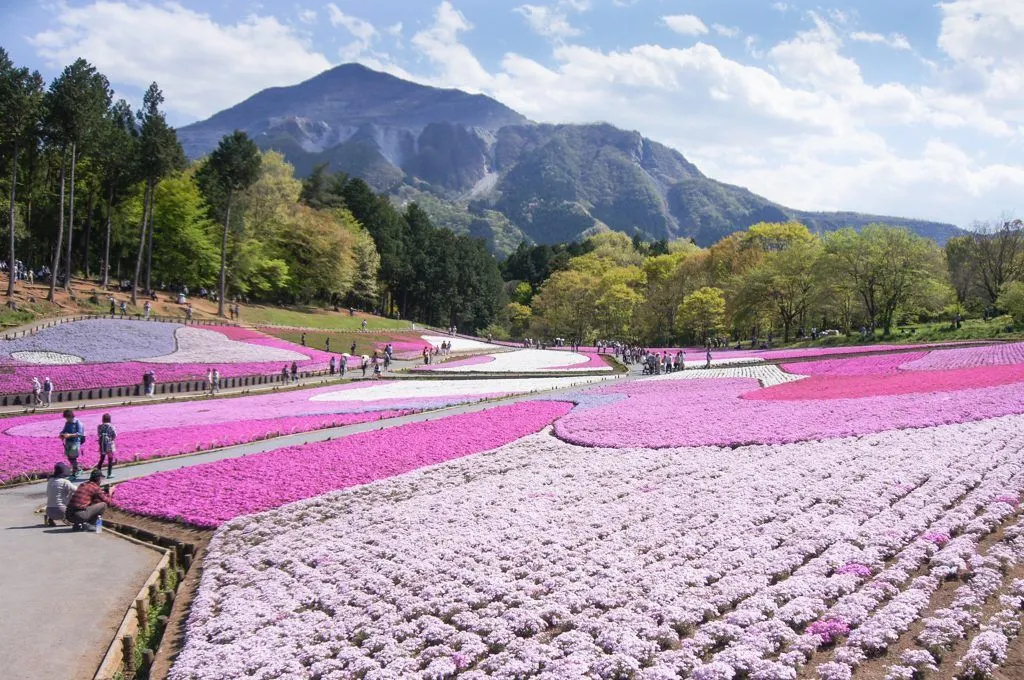 Perched on Shibazakura Hill, you can appreciate the bold patterns best by surveying the area from above.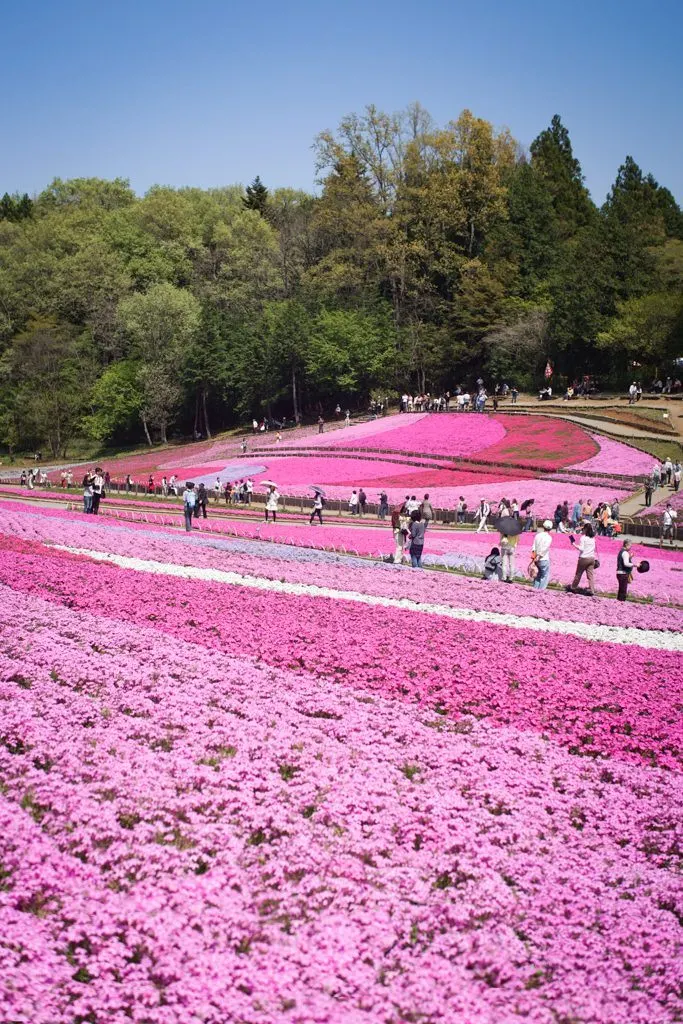 Attending flower festivals is an extremely popular activity in Japan. So much so, there's even the term hanasanpo (literally meaning 'flower walk') to describe the act of going out and walking amongst seasonal blooms. Most festivals will have a variety of food stalls and some even sell unique souvenirs to commemorate your visit. Here are some scenes from this year's festival in Chichibu.
Want to check out a shibazakura festival for yourself?
Here are some of the most popular spots to view them.
Fuji Shibazakura Festival (with incredible views of Mt. Fuji in the background), Yamanashi Prefecture
Saturday, 18 April – Sunday, 31 May 2015 Entry fee: ¥520
Chichibu Shibazakura Festival (as pictured in this post),

Hitsujiyama Park

, Saitama Prefecture
Middle of April to beginning of May 2015 Entry fee: ¥300
Early May – Beginning of June 2015 Entry fee: ¥500
Have you been to a moss phlox festival? Where was it and what did you think?