There's nothing better than a good road trip! Earlier this week we hit the road to enjoy the beautiful Japanese Autumn colors in Karuizawa (軽井沢). Nestled at the base of active volcano Mt. Asama, Karuizawa is an upmarket resort town that showcases Japan's seasonal changes.
It was in 1886 that Canadian missionary Alexander Croft Shaw first visited Karuizawa. So enchanted by its natural beauty, he returned two years later to build the town's first summer residence. On his recommendation, Karuizawa soon became renowned as one of Japan's top summer getaways.
At an elevation of 1000 meters, it is an ideal refuge from much of Japan's intense heat and humidity. Writers, scholars, politicians and celebrities alike have all come to enjoy the peaceful surrounds of the town – it was a favorite summer retreat of John Lennon and Yoko Ono, and the setting for Minae Mizumura's novel, Honkaku Shosetsu, a much acclaimed retelling of Wuthering Heights. Today Karuizawa remains a popular location for second homes for the country's wealthy urbanites.
While the town is at its busiest in the summer months when visitors can enjoy tennis, hiking, cycling and golf in average temperatures of 25 degrees Celsius, Karuizawa now draws visitors all year round who want to experience the beauty of its natural environment in all four seasons. Winter sports such as ice skating, curling and skiing are also popular and, in fact, Karuizawa is the only city in the world to have hosted both summer and winter Olympic Games events.
A number of churches and chapels have been built in the area since Alexander Croft Shaw built a cathedral there in 1895, making it a premiere location for western style weddings. The current Emperor and Empress of Japan actually met on a tennis court in Karuizawa back in 1957 and from then on, the image of Karuizawa as a luxury resort town evolved to one of fairy tale romance. The cobbled streets, tree-lined avenues and natural water sources provide a stunning backdrop for bridal pictures. During our two-day trip, we saw brides the town over, taking advantage of the red, orange and yellow hues of the leaves, particularly striking against their white dresses.
With romance in the air, it was a particularly fitting location to celebrate, albeit a little early, our wedding anniversary.
So where did we go?
Mikasa Hotel
The Old Mikasa Hotel (旧三笠ホテル – Kyu-Mikasa Hoteru) was one of Japan's first Western-style hotels. At the time of its operation (1906-1970), it boasted some of the finest innovations of the time including electric chandeliers and tiled flush toilets. It was frequented by many prominent figures and acted as a symbol of Westernization during the Meiji period. Designated as a national cultural heritage site in 1980, the hotel now operates as a museum open to the public.
While rich in history, if you're used to this kind of architecture in your home country, you're unlikely to find its interior particularly impressive. The exterior is probably its best feature.
Hours: Open daily from 9am-5pm.
Closed: New Year holidays.
Entry: ¥400 adults/¥200 children
Access: A car is the most convenient way to get around Karuizawa. Traveling from town to the hotel on the aptly named 'Romantic Road', you will find a free carpark a little past the hotel on your left. Bus: From Karuizawa station, take the Kusakaru Kotsu Bus bound for Kita Karuizawa and get off at the Mikasa Kaikan Mae stop.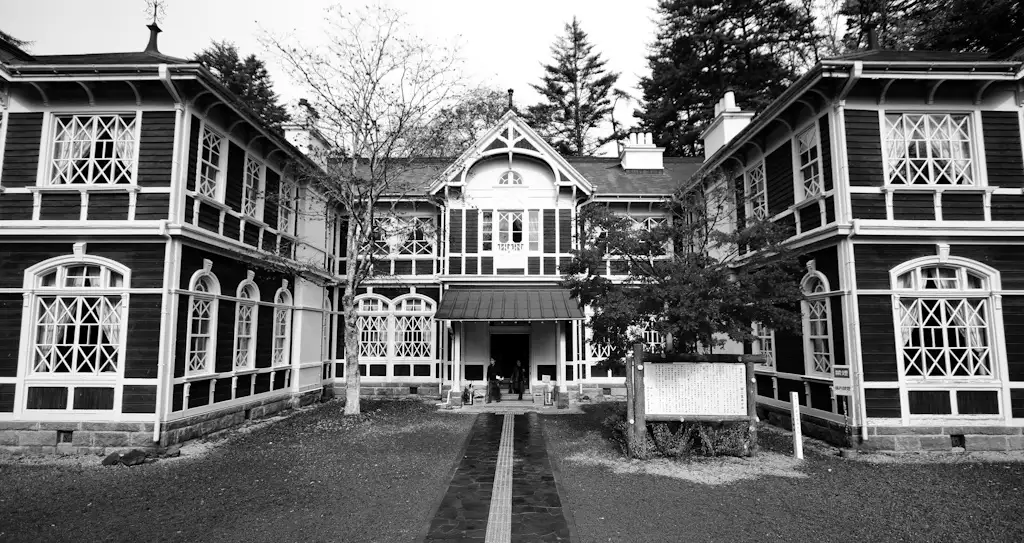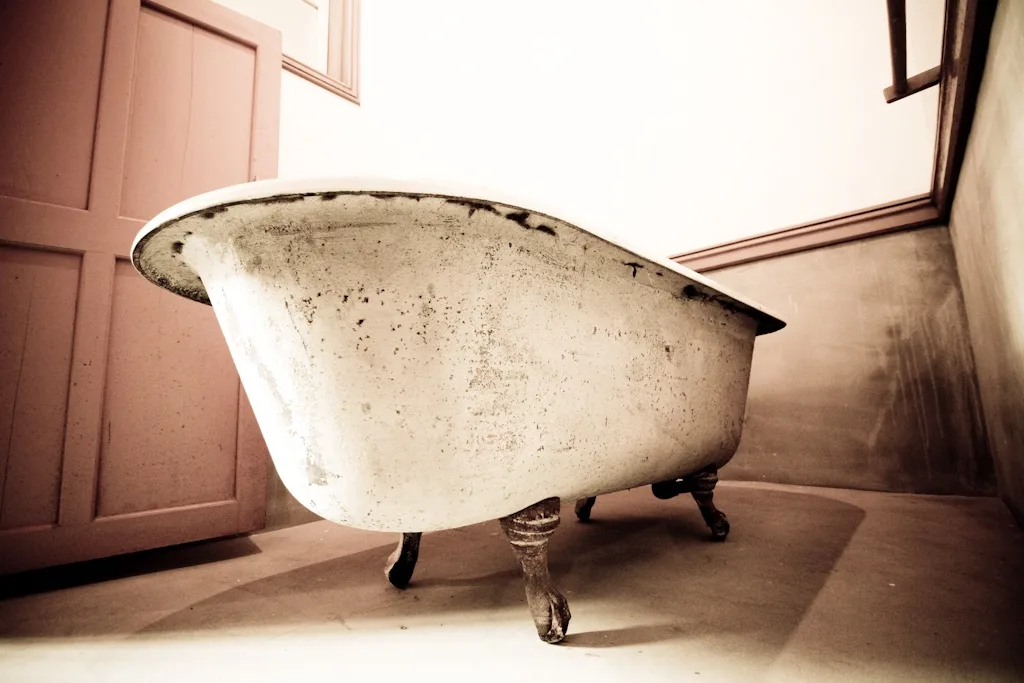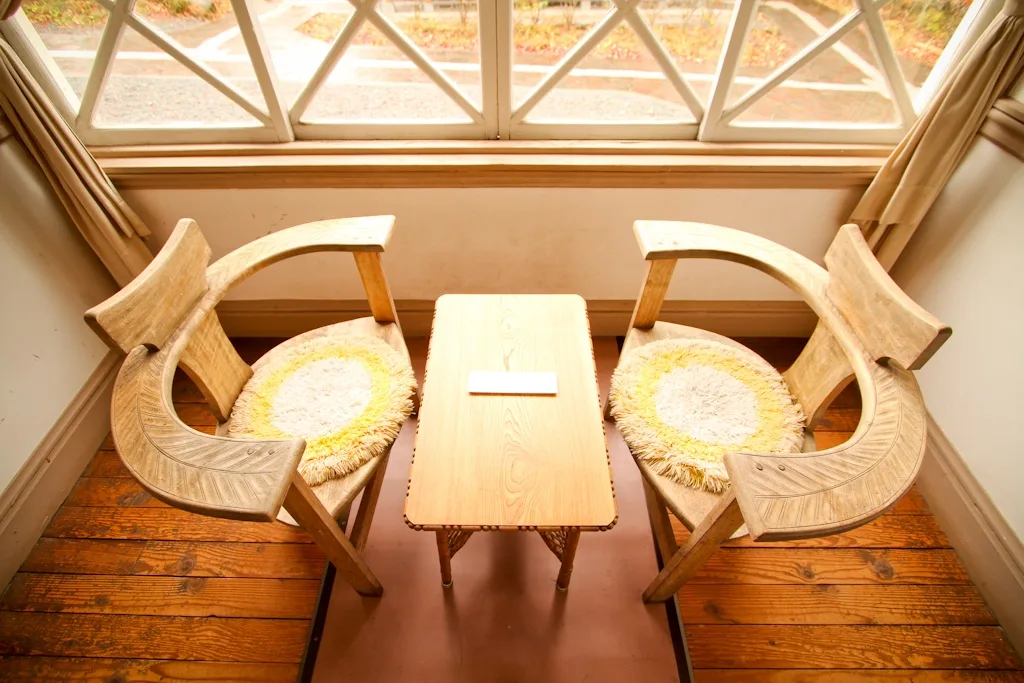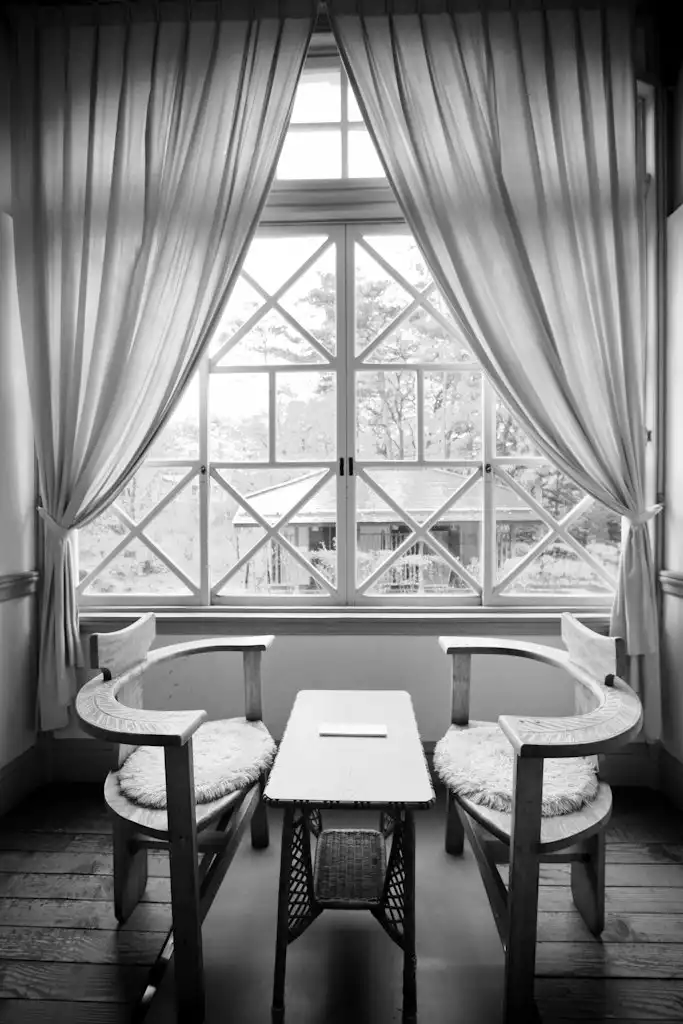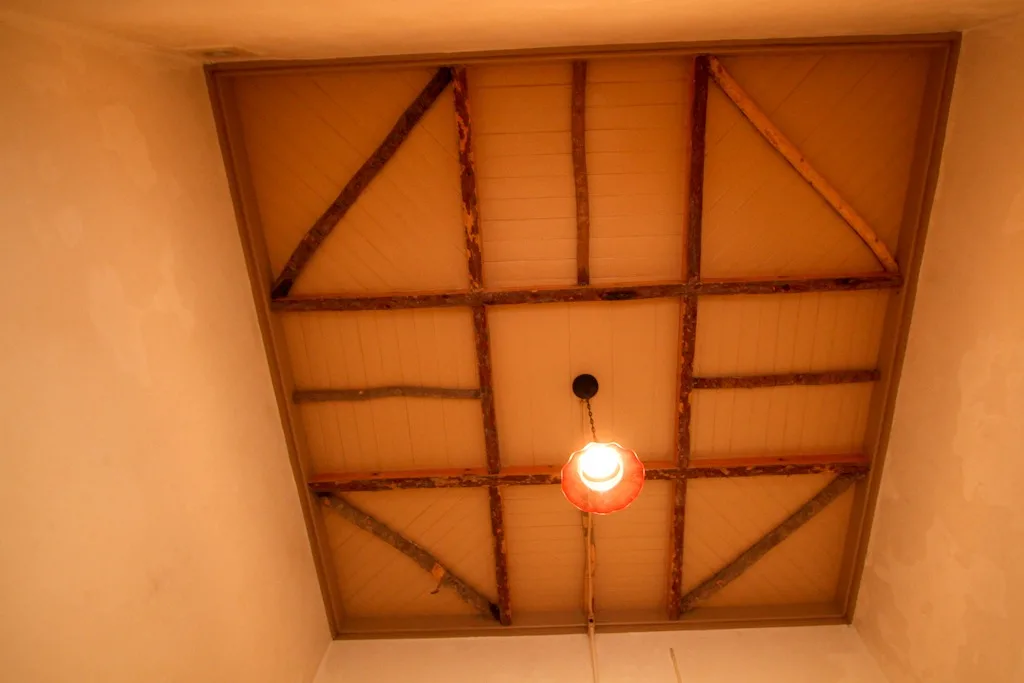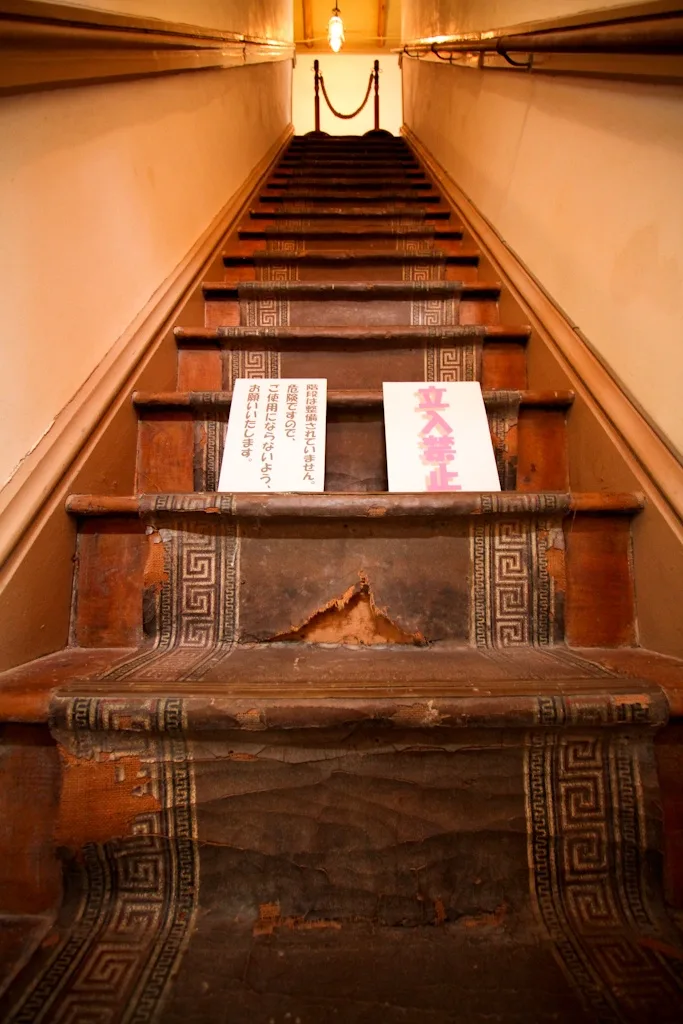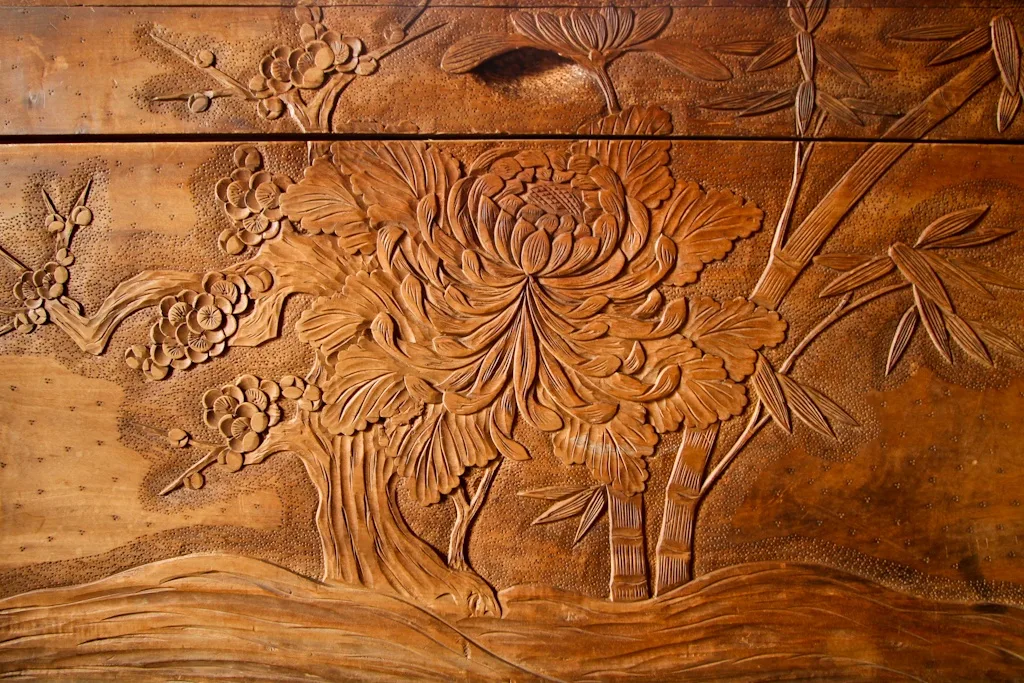 Shiraito Falls
The Shiraito Falls (白糸の滝 – Shiraito no taki) are only 3 meters high but a full 70 meters wide. Literally meaning "white strings", the Shiraito Falls gets its name from the hundreds of small streams of water cascading down the rock face, forming a silky arched curtain. From the Falls, you can do a short 2.8km hike to Mine-no-chaya (mountaintop tea house) or if you feel like a longer trek, you can hike the 13km or so to Usuitouge Pass (the prefectural border).
Mine-no-chaya is the starting point of the popular Shinoji hiking route through the Asama highlands. The 10km (6.2 mile) hike passes Shiraito Falls, Ryugaeshi Falls and Kose Onsen, terminating at the Mikasa Hotel. Take the Kusakaru bus from Naka-Karuizawa Station and get off at Mine-no-chaya (28 mins). The hike from Mine-no-chaya to Shiraito Falls takes approximately 70 mins.
During our visit (early November) basically all the leaves had fallen at this elevation so if you want to see the Shiraito Falls at its Autumn peak, October would be preferable. However, lower down in the Karuizawa town area, there was still much Autumn color to appreciate.
The good thing about this site is its accessibility. The Falls are just 150 meters from the entrance, making it a quick and easy walk for visitors of all ages and physical abilities. And for all those brides hoisting up their gowns!
Entry to the Falls and parking is free. There are also food stalls and toilets available on site. If you are traveling by car, you need to enter a toll road (¥300). Or if you are traveling by public transport, it's a 25-min bus ride from the North exit of Karuizawa Station (¥710) and then a 5 min walk.
For those planning a trip here, note there is also a waterfall by the same name in Shizuoka Prefecture near Mt. Fuji :)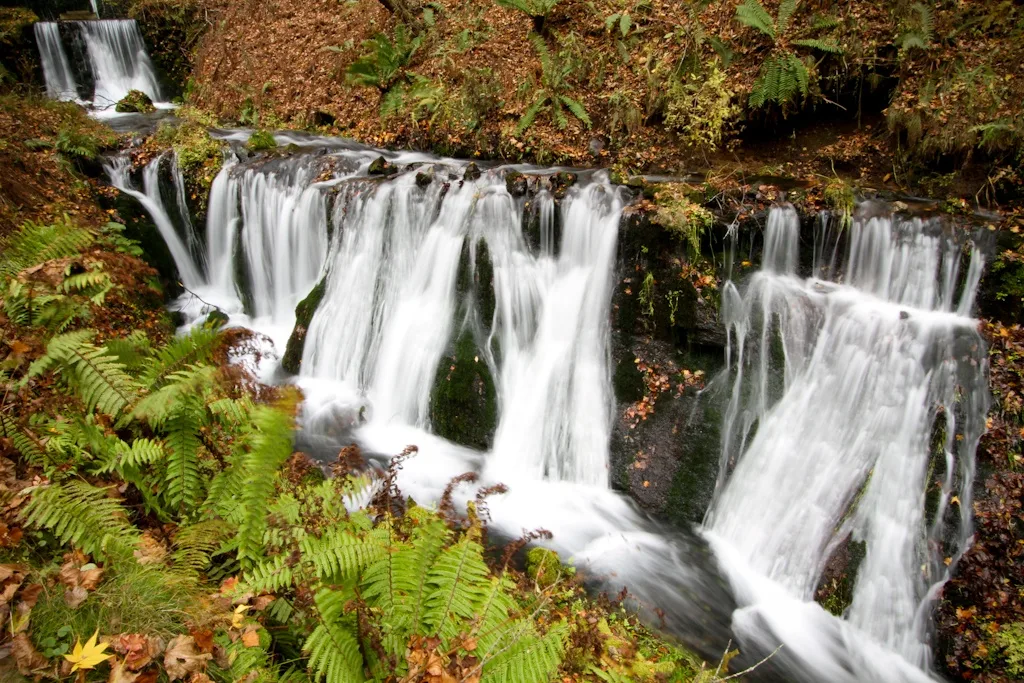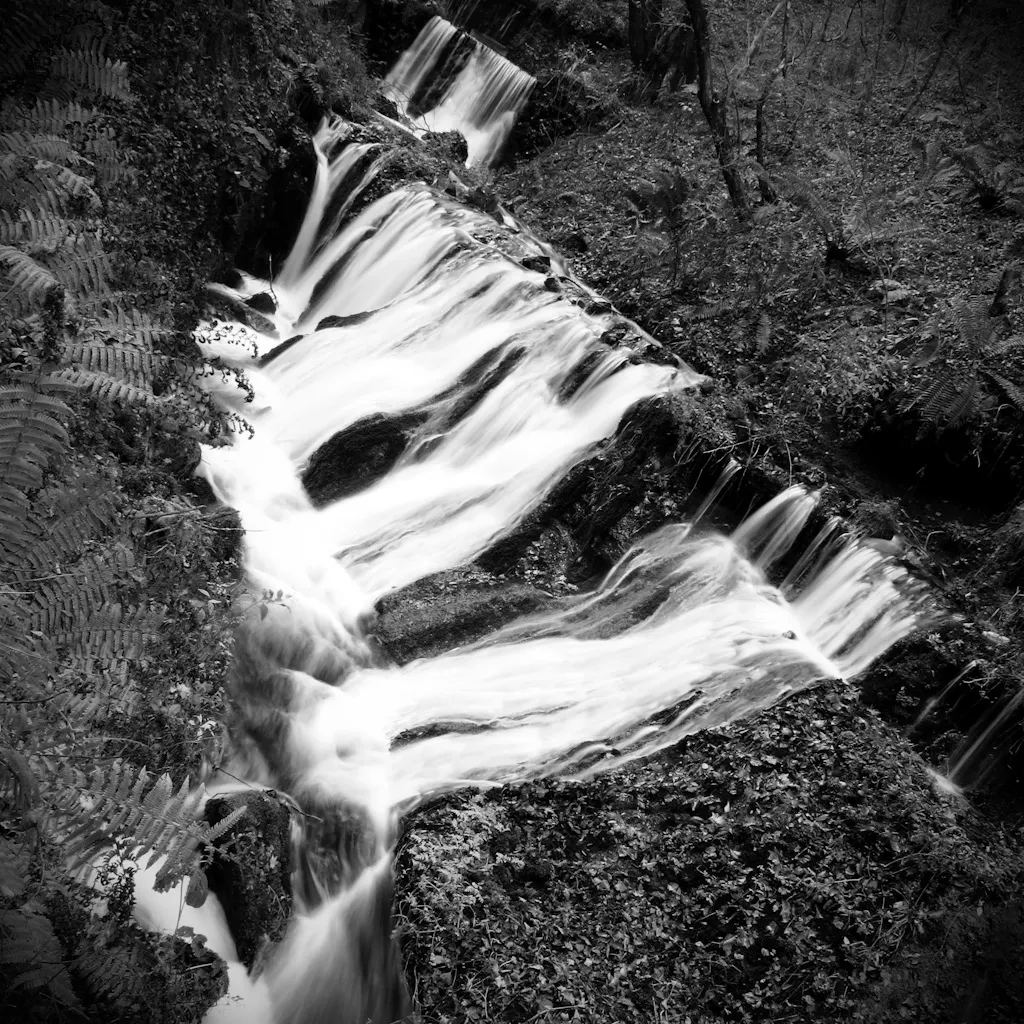 Kumoba Pond
I think this would have to be my favorite site we visited in Karuizawa. The vibrant leaves reflecting on the water make Kumoba Pond (雲場池 Kumoba ike) the perfect place to visit in the Autumn months. The pond has been nicknamed Swan Lake due to the birds that visit in the winter and is a known favorite of Emperor Akihito who is a frequent visitor. You can walk the entire perimeter of the pond in 20-25 mins. Well, faster if you don't stop to enjoy your surrounds, but why would you want to do that?!
Entry to the pond is free. You can find car parking in the vicinity for around ¥500. However, my tip would be to head there from the station/town area on foot or by bicycle. There are places around the station where you can rent a bicycle by the hour or for the day. Then explore the small forest streets on your way to and around the pond.
The north area of Karuizawa Station is a network of small interconnecting lane ways amongst the trees and interspersed with summer homes. Growing up in the countryside, there is something homely about the smell of a wood fire. If you love the smell of the forest, you'll be at home here.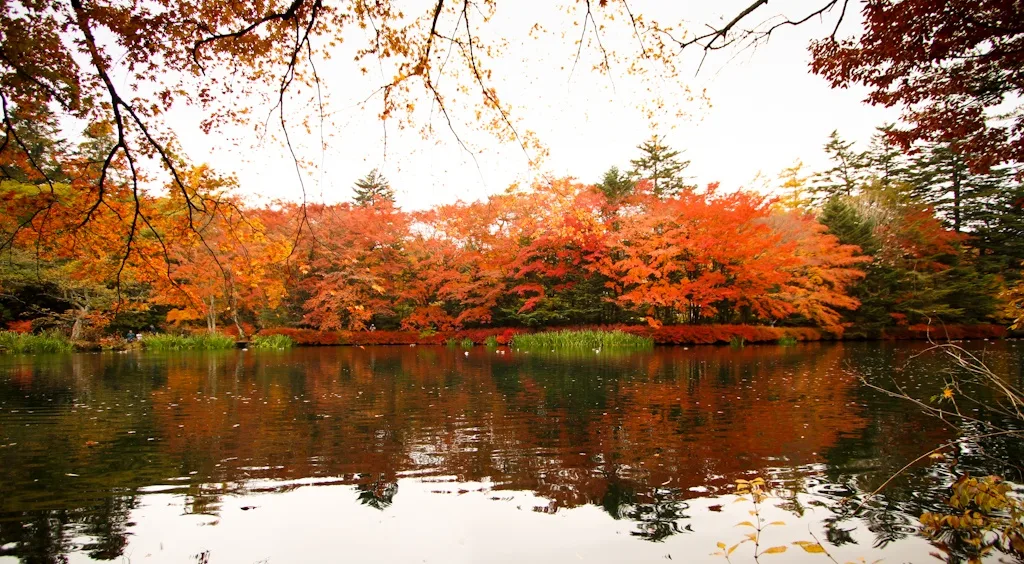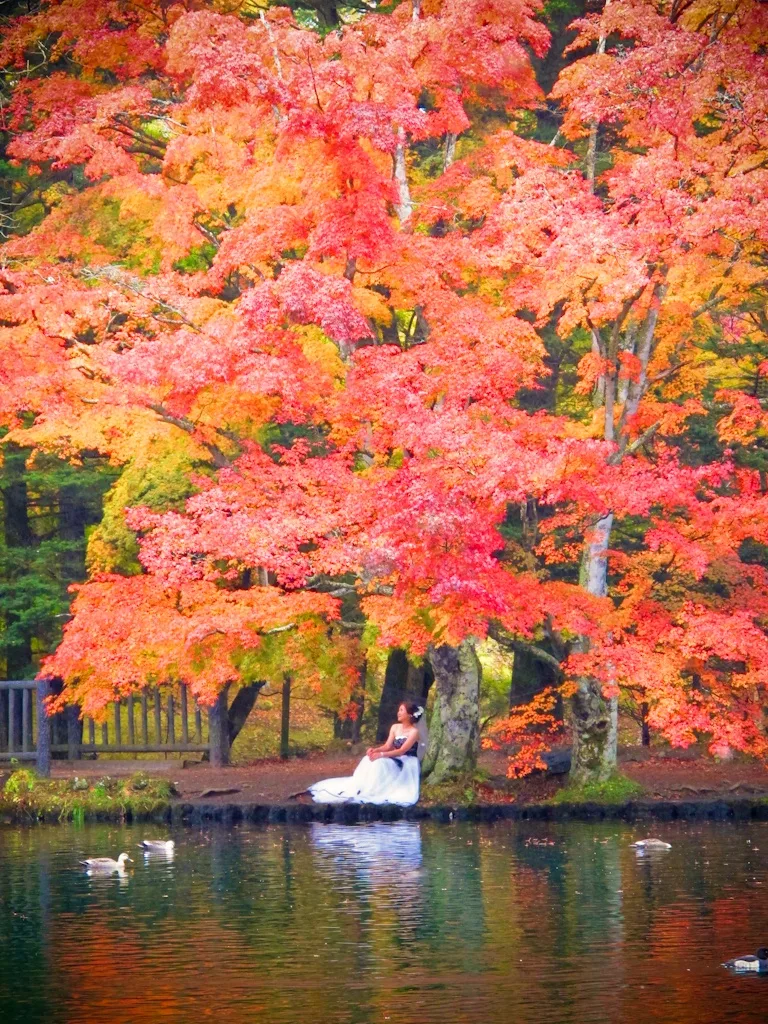 Access
Karuizawa can be reached from Tokyo Station in 65-80 mins by the Nagano Shinkansen (bullet train), making it an easily-accessible getaway from the country's capital. A one-way journey costs ¥5500 and is fully covered by the Japan Rail Pass, JR East Pass and JR Kanto Area Pass.
For those traveling by car, it's about a three-hour drive from central Tokyo on the Jo-shin-etsu highway (tolled).
More Autumn fun…