We spent last weekend in the Mt. Fuji area making preparations for our group climb of Mt. Fuji later this month. Spectacular not only for the imposing volcano that looms large before you but also the all-around magical scenery and country atmosphere, a side-trip to Fuji from one of Japan's urban centers will certainly recharge those spent batteries.
We welcome those onboard who wish to join us for our climb over the weekend of 25-26 August 2012. All proceeds will go to It's Not Just Mud, a non-profit volunteer organization based in Ishinomaki that provides disaster relief and grass-roots support to those affected by the March 11 earthquake/tsunami/nuclear disasters. Please click here for more information about the climb and don't forget to confirm your attendance by this Sunday, 12 August 2012 if you would like transport to/from Tokyo to be arranged for you and included in the price.
For those interested in visiting the area, whether to climb or not, look out for upcoming posts on our Fuji recommendations.
Here are some photos from our recent trip.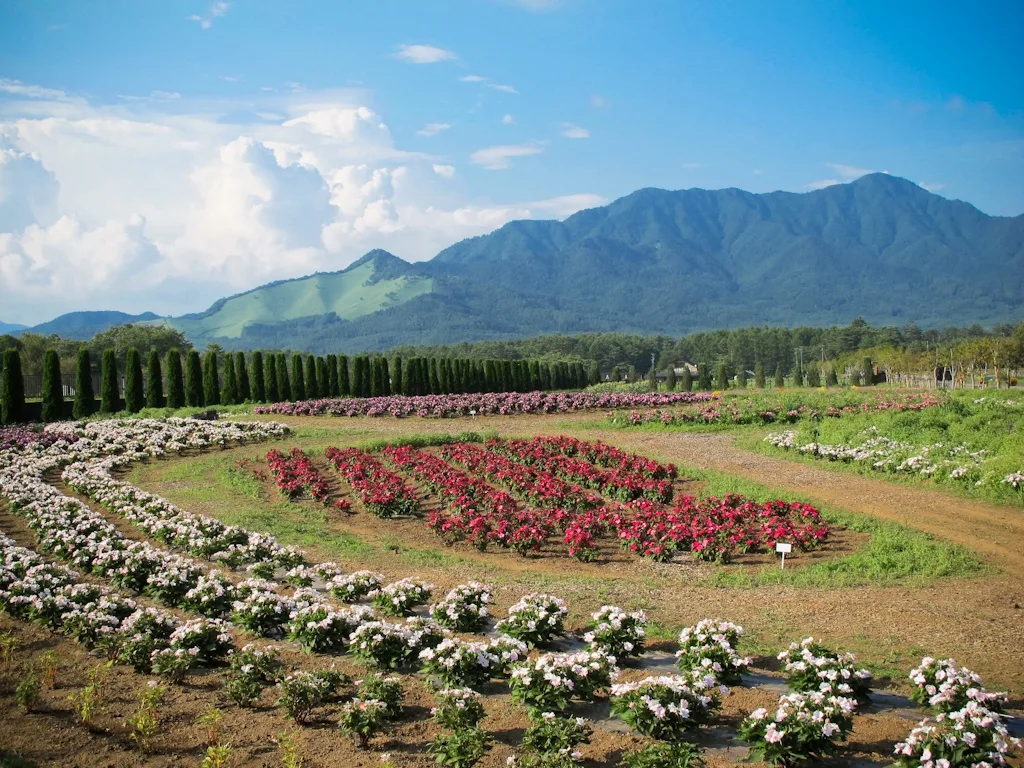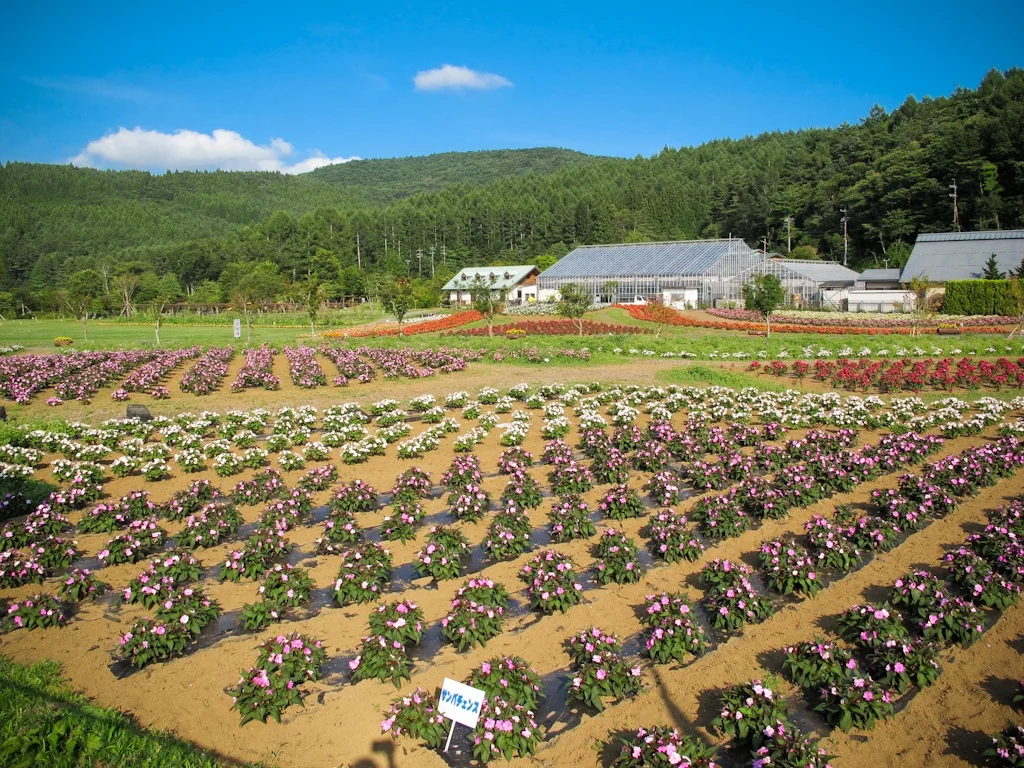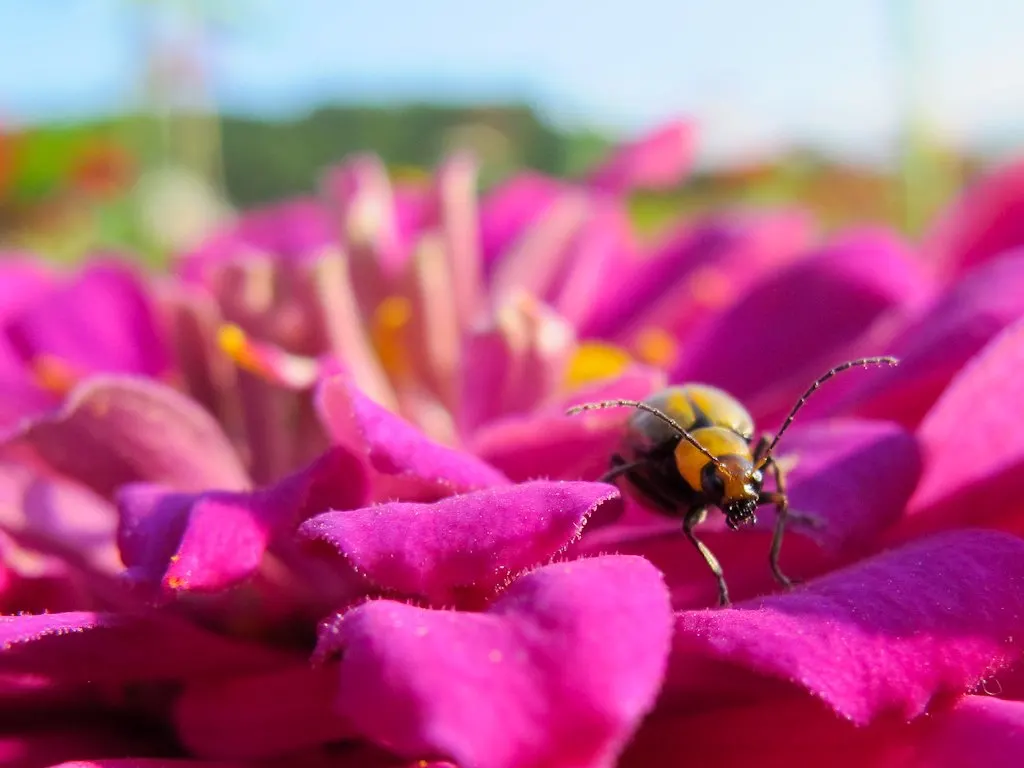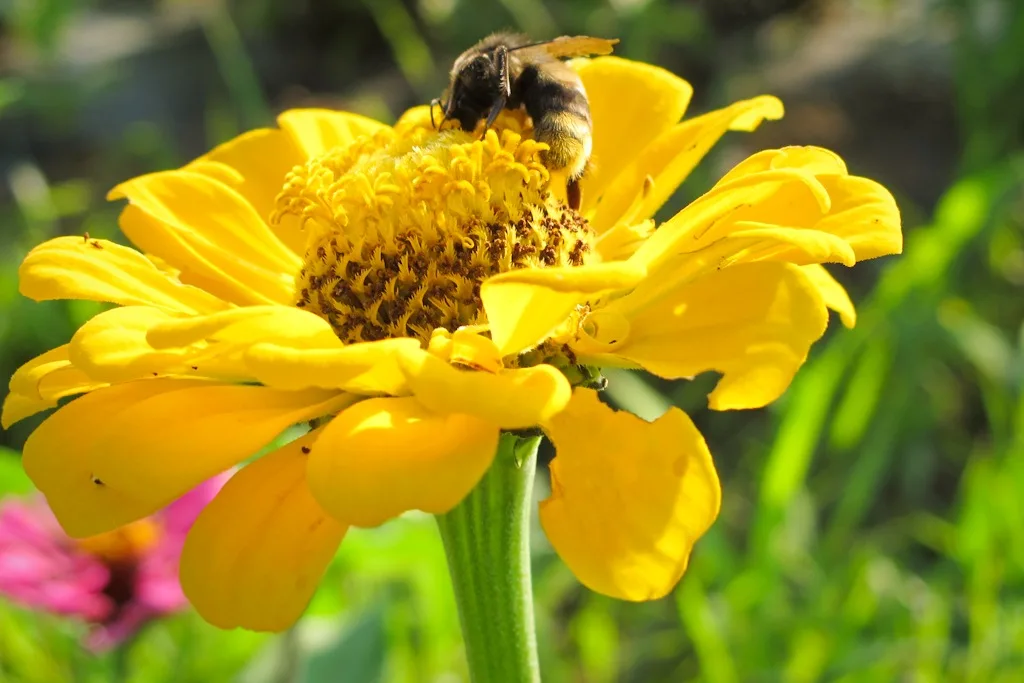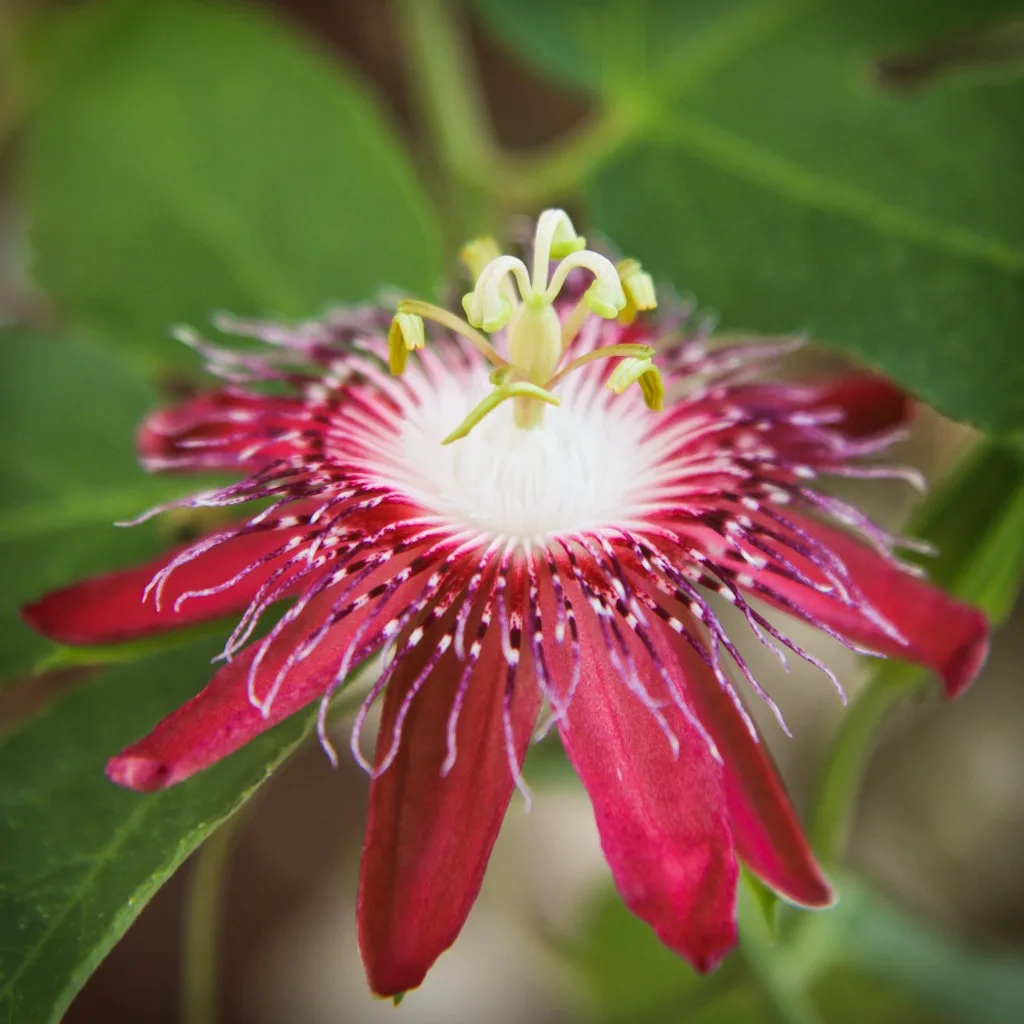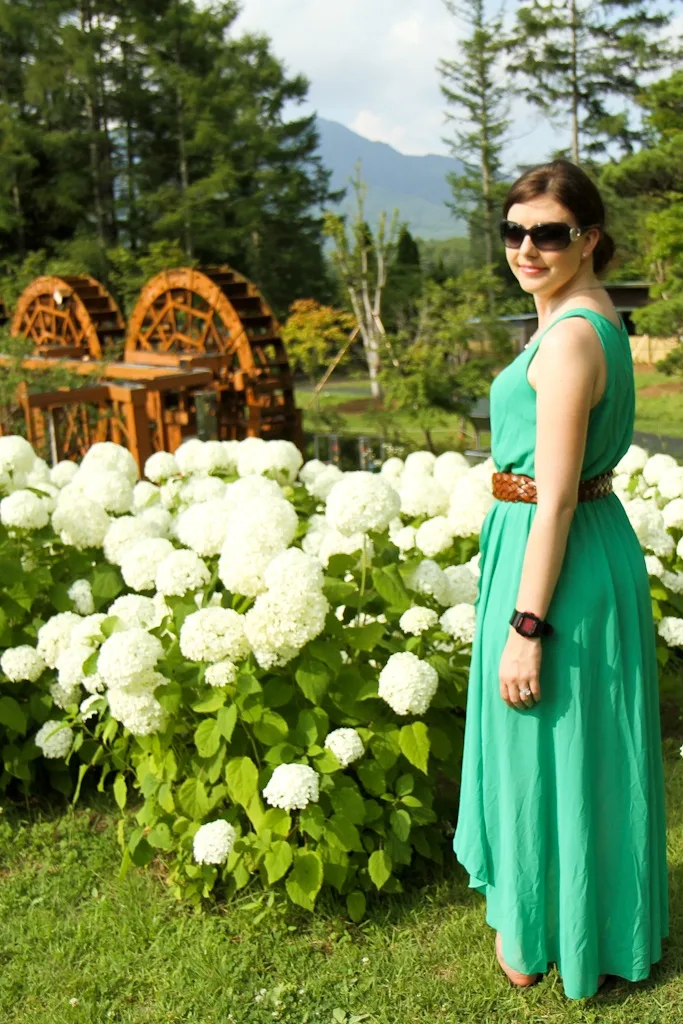 Not long before you pay to enter the Fuji Subaru Line/Highway that will take you up to 5th Station (¥2000 per car), you will drive over a short section of rumble strips that when driven over vibrate and make sound. This isn't a new concept but what is cool about the ones at Mt. Fuji is that they have been spaced at certain intervals to play a song called Fuji no Yama (ふじの山), a children's song about Mt. Fuji. If you miss recording it on the way up, don't worry, there is one around the same place on the other side of the road on the way down. Look out for the musical note painted on the road. Remember that the road is closed to private vehicles during certain periods so best to check before embarking on your journey.