It's no secret that Finland is a pretty magical winter destination. Husky rides, snow, Santa's village and, hello, the Northern Lights. It's a veritable winter wonderland. What our recent trip to Finland showed us, however, was just how attractive Finland is in the summertime and why you need to come more than once to experience the complete contrast in seasons.
Here's why you should add Finland to your list of best summer vacation spots!
1. It's a reasonable temperature
Whether you're evading the winter in the Southern Hemisphere or just want to avoid intense summer temperatures elsewhere, Finland provides the perfect temperate escape. Expect the mercury to hover in the low to mid 20s with 25 degrees Celsius officially considered the marker of "hot" weather. Sounds pretty divine right now, doesn't it?
2. People are happier
Not that the Finns aren't friendly all year round, but after such a long and dark winter, who wouldn't have more of a pep in their step come summer? Locals actively anticipate the warmer days and when the first ones arrive, they are quick to dust off their summer threads and soak up those precious rays. Helsinki in particular exudes a distinct cosmopolitan summer vibe with almost everyone in town basking in the sun at the city's many parks and outdoor cafes. It's lingering and moment savouring at its best.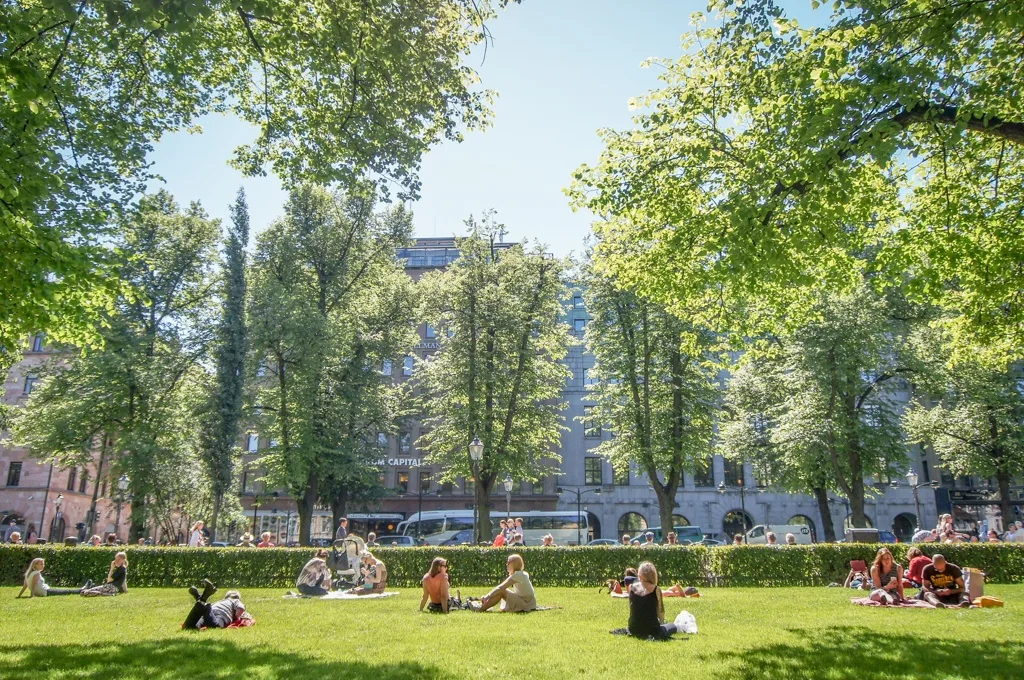 3. Get more out of your vacation time
How many times have you said, "If only there were more hours in the day?" Well, here's your wish come true. Not literally, but practically. Just as Finland experiences virtually 24 hours of sundown during the darkest winter months, the opposite happens in the summer. Yep, we're talking 24 hours of high-noon daylight in the north and only a couple of hours of what I would call "twilight" in the south. What does it mean for your holiday? Doing more, seeing more and generally getting back to the good ol' feeling of endless childhood summers. Not gonna lie, the fact that it never gets dark is kind of disorientating, but it's also one of the coolest things we have experienced too. Along with the Northern Lights in the winter, be sure to add 'Experiencing the Midnight Sun' to your list of must-see travel experiences.
4. Experience Midsummer festivities
Midsummer traditionally corresponds with the summer solstice on June 21st. Celebrations usually begin on Midsummer's Eve and essentially kick off the summer holiday season! This is when Finns start heading out to their summer cottages – to either party around a bonfire or simply relax. Enjoying the sauna, going for walks, reading books, swimming in the lake and cooking over the grill are typical cottage pastimes. It's like the whole country is taking a break to recharge its batteries. You can experience Midsummer festivities by renting your own cottage by a lake or joining the revival of Midsummer dance traditions in the city.
5. Really "see" nature
Despite the ample snow that makes Finland fantastic for winter activities, the summer allows you to see what's there when it's all melted away. The forest floor is rejuvenated, wildlife is more active and frozen lakes become navigable by boat again. And the pretty wildflowers are a glorious sight in and of themselves.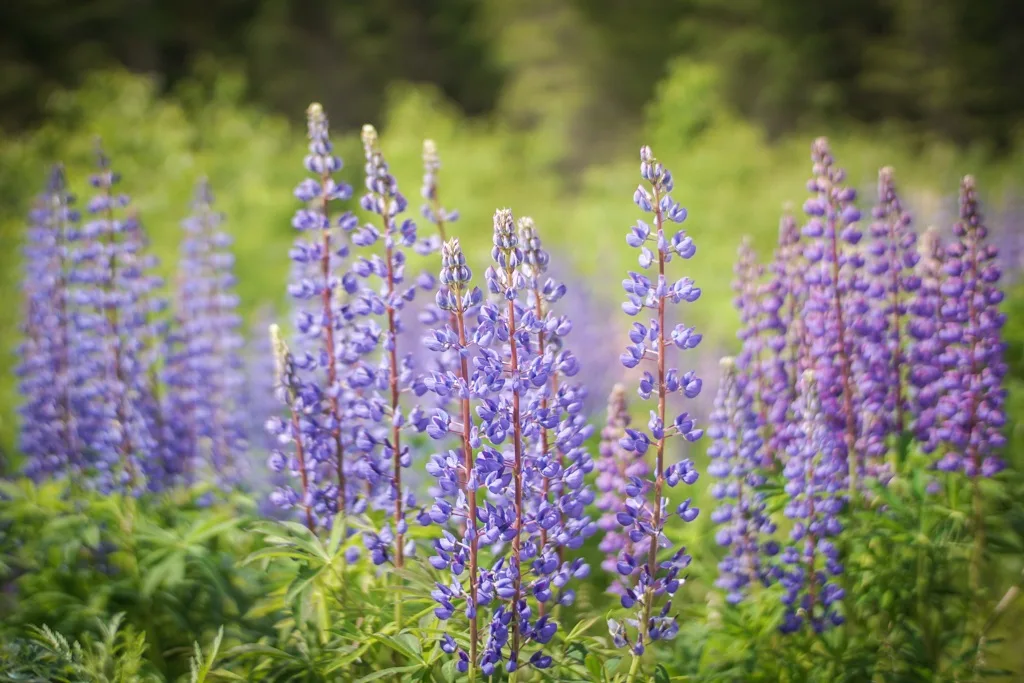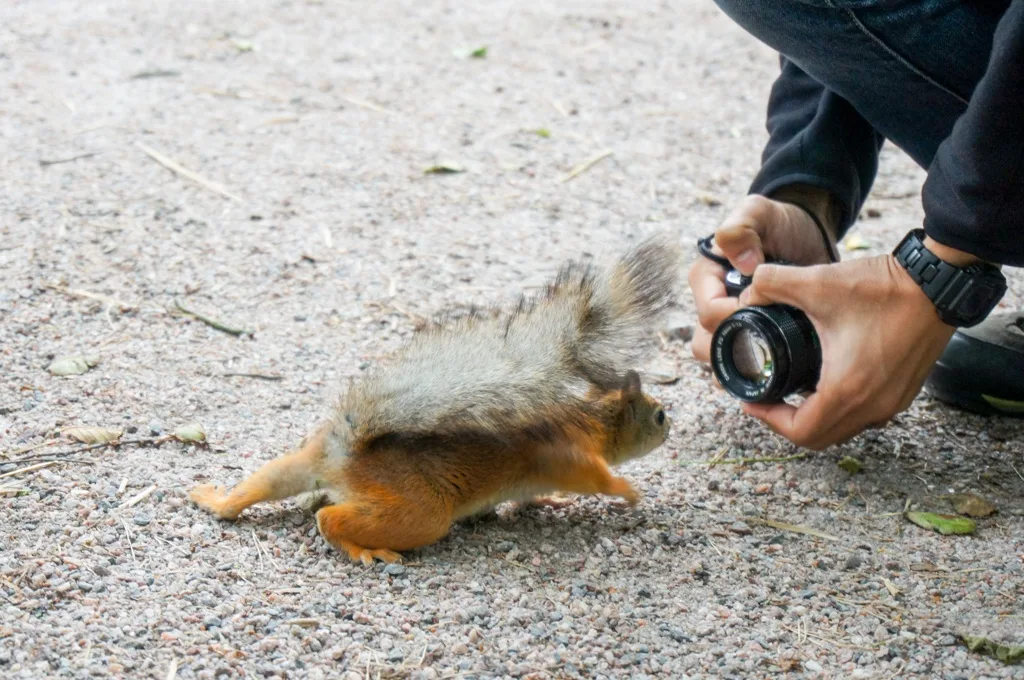 6. Nature becomes more accessible
What's more, nature becomes all the more accessible for the less avid adventurer. Perhaps you'd like to enjoy some hiking trails but aren't keen on attempting them in the snow. Or just don't deal well with extreme cold. Whatever it is, clear paths in moderate temperatures open up the opportunity for the less serious hikers and outdoorsy travellers among us to really get into nature as well.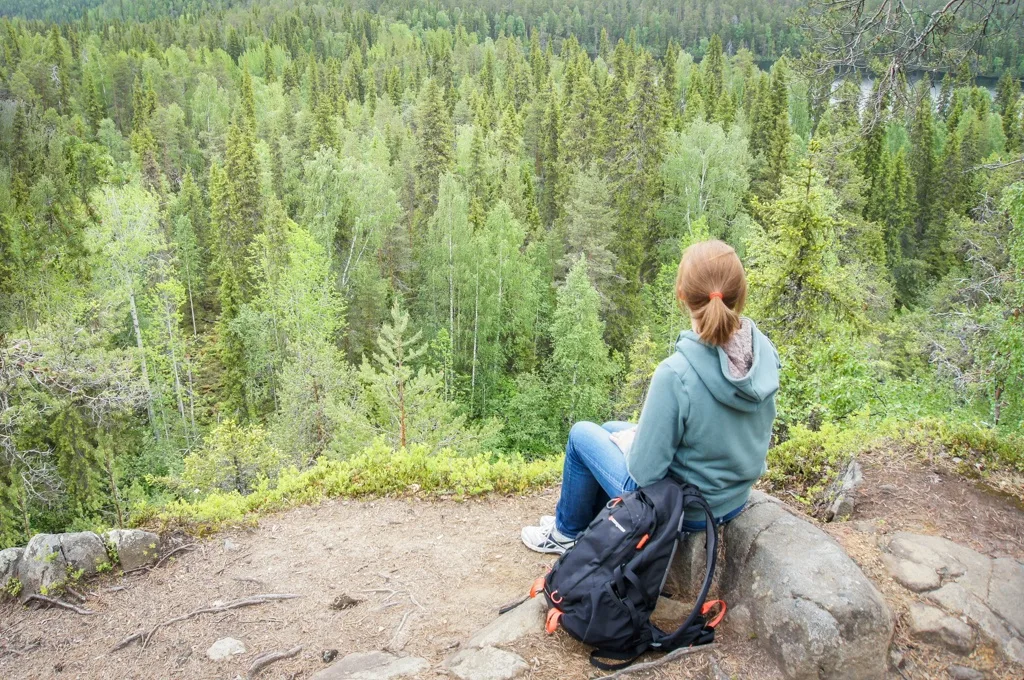 7. It's easy to drive
The best way to experience Finland's natural beauty is to rent a car and have the freedom to get around on your own. If you're like us and are not used to driving in snowy conditions, the warmer months take away any need to think about snow chains. This was especially convenient for us as we were also driving on the right-hand side of the road for the first time. Overall, renting a car in Finland in the summertime was a fantastic way to familiarise ourselves with driving on the "wrong" side of the road as – on top of the snowless terrain – they were not busy, it didn't get dark and most of the time we were on sealed roads.
Come watch our experience of getting behind the wheel in Finland for the first time in the vlog below.
Check out our YouTube channel, where we post weekly videos, here.
8. Escape the crowds
As most people think about Finland as a winter destination, summer is the low season for tourism. You can therefore experience a lot of what the country has to offer without the crowds. Note that some facilities may be closed in the summer, but as for summer activities, you're likely to be able to enjoy them more or less on your own. If your idea of the perfect holiday is to get away from it all, then Finland in the summer checks all the boxes.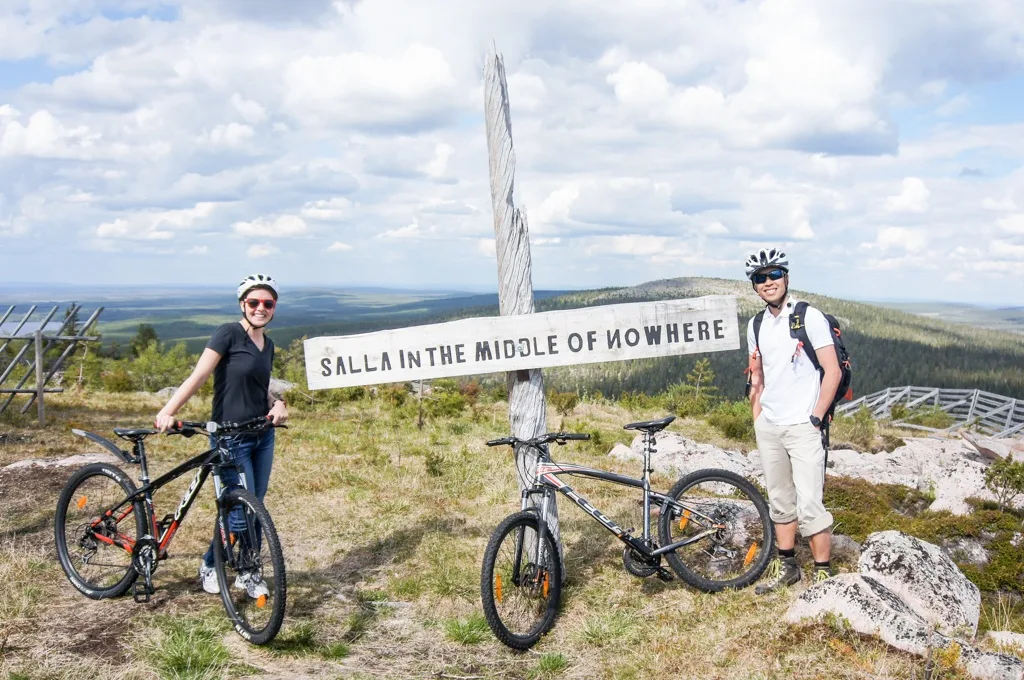 9. Get your berry on!
Wild berries are free for the taking in Finland. Imagine forest floors covered in sumptuous sweet berries! Blueberries, bilberries, cranberries, buckthorn berries, lingonberries… It's no wonder that when Finns find an awesome berry-picking spot, particularly for the prized orange-hued cloudberry, they try to keep it on the DL. That said, there's more than enough to go round, with only about 5-10% of the berry yield in Finland actually being picked each year. So grab a bucket and your appetite, and go enjoy nature's smorgasbord! And if you happen not to go berry picking yourself, go grab some from one of the markets and gorge in the park!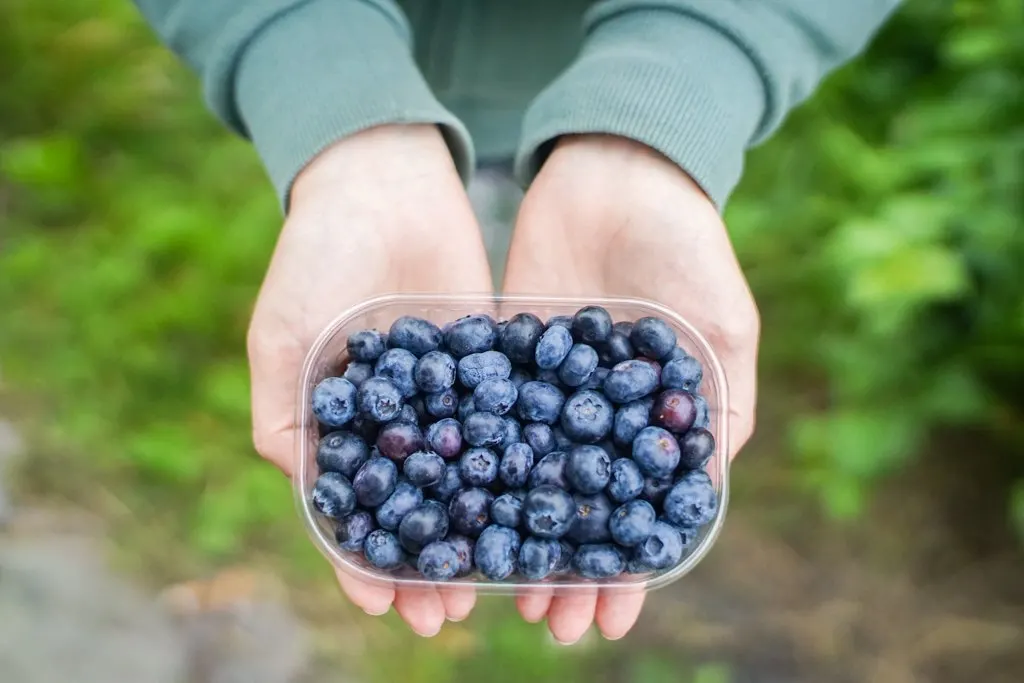 10. You can pack light
If I haven't convinced you already that you have to get to Finland in the summertime, then how about this very practical reason? With the moderate temperatures, you don't need to pack huge coats and millions of layers. We brought just two day packs and a small carry-on sized suitcase as our check-in for our two and a half weeks. After taking a number of luggage intense trips recently, travelling light again was really convenient. Not only did we not have to lug a heavy bag around, we also didn't have to worry about going over any baggage limits if we wanted to pick up some souvenirs.
So there you have it, nomads. Why you have to get to Finland in the summer, stat.
Have you been to Finland or would you like to? Tell us about your experiences/plans/desires in the comments section below!
Thank you to Visit Finland, who hosted us on this trip. As always, we keep it real and tell it like it is.
Pin me for later!